Watch whales on
the NSW coast
From May to November, the NSW coast becomes the 'Humpback Highway'.
5 Aboriginal cultural centres to visit
Discover the diversity of the world's oldest living culture as you visit Aboriginal cultural centres around the state.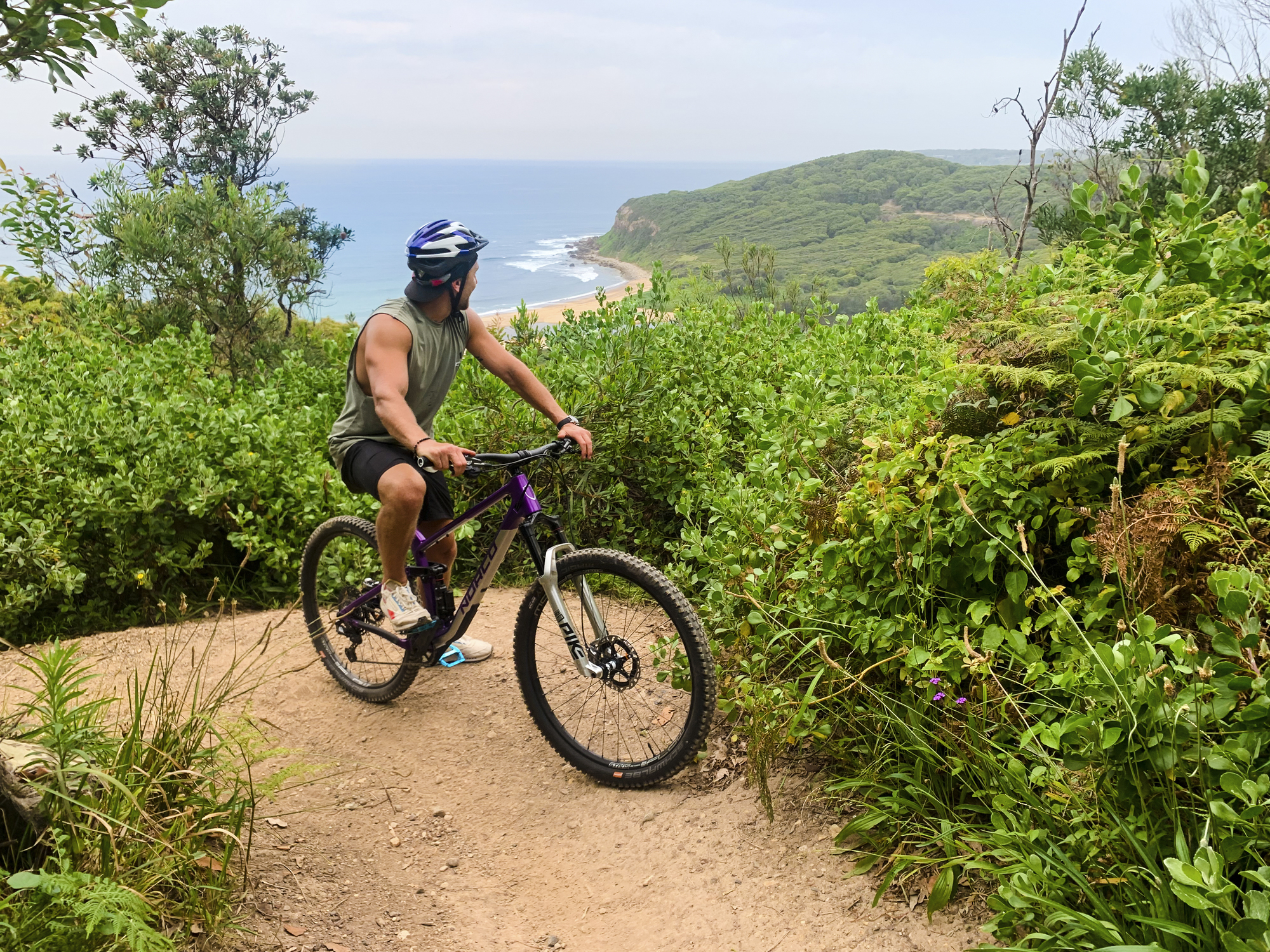 Discover the television presenter's top five tips for making the most of 'Newy'.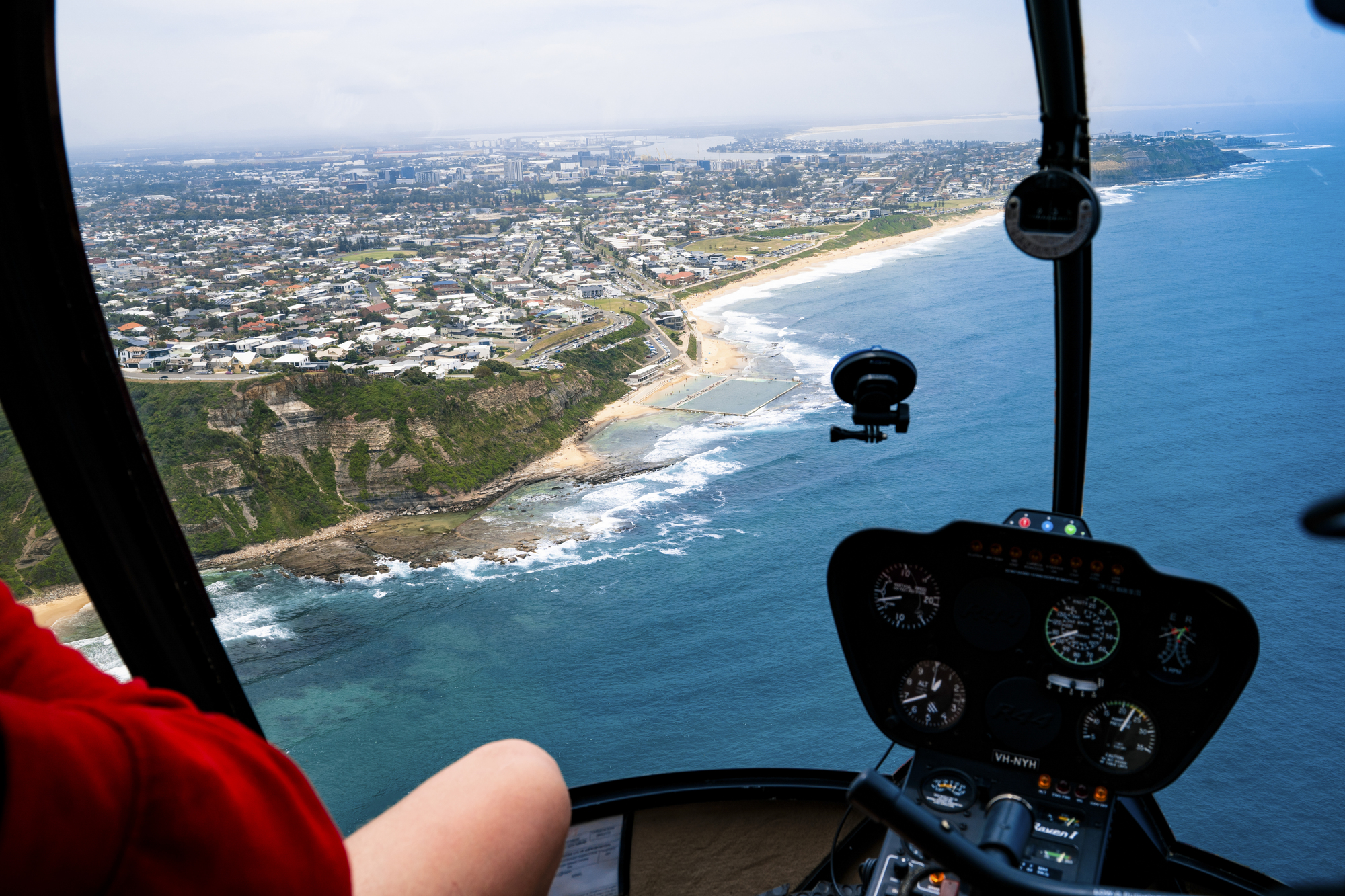 Make the most of your next trip to Newcastle with this ultimate destination guide.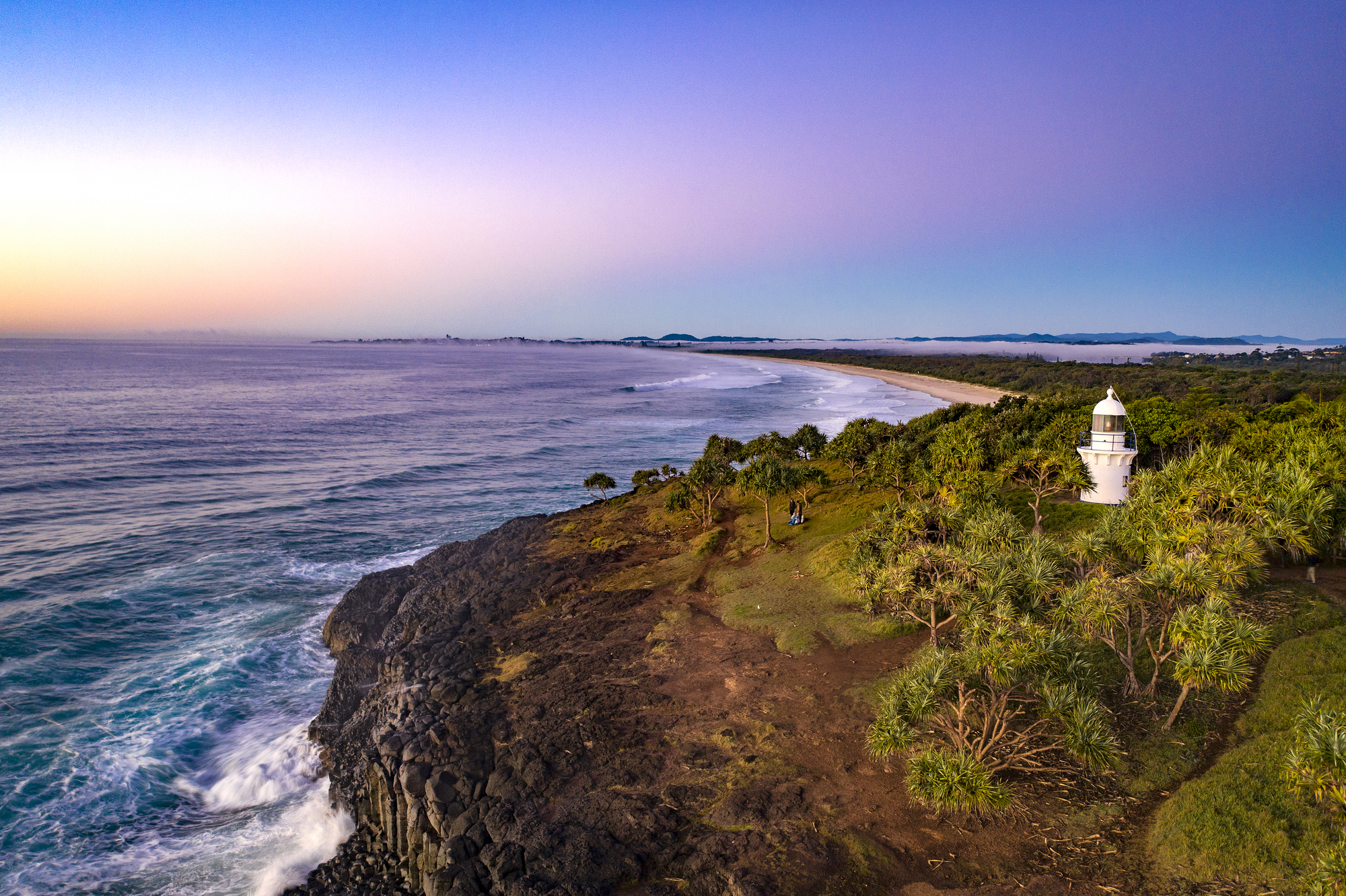 Discover the many pleasures of the Tweed on the far NSW North Coast, where laid-back regional towns meet the sea.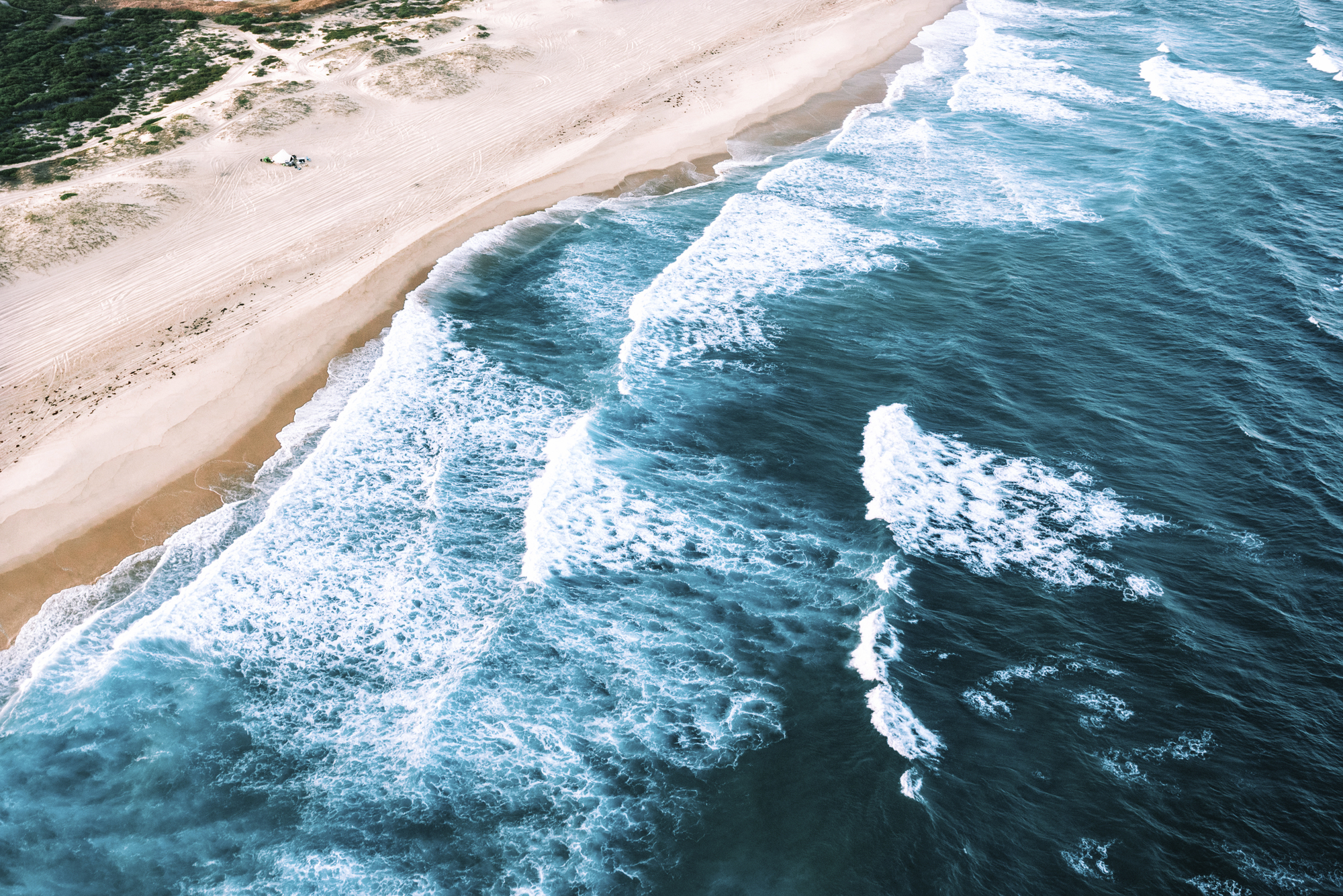 Lake Macquarie, 90 minutes north of Sydney, is great for all kinds of adventures, from water sports to mountain biking.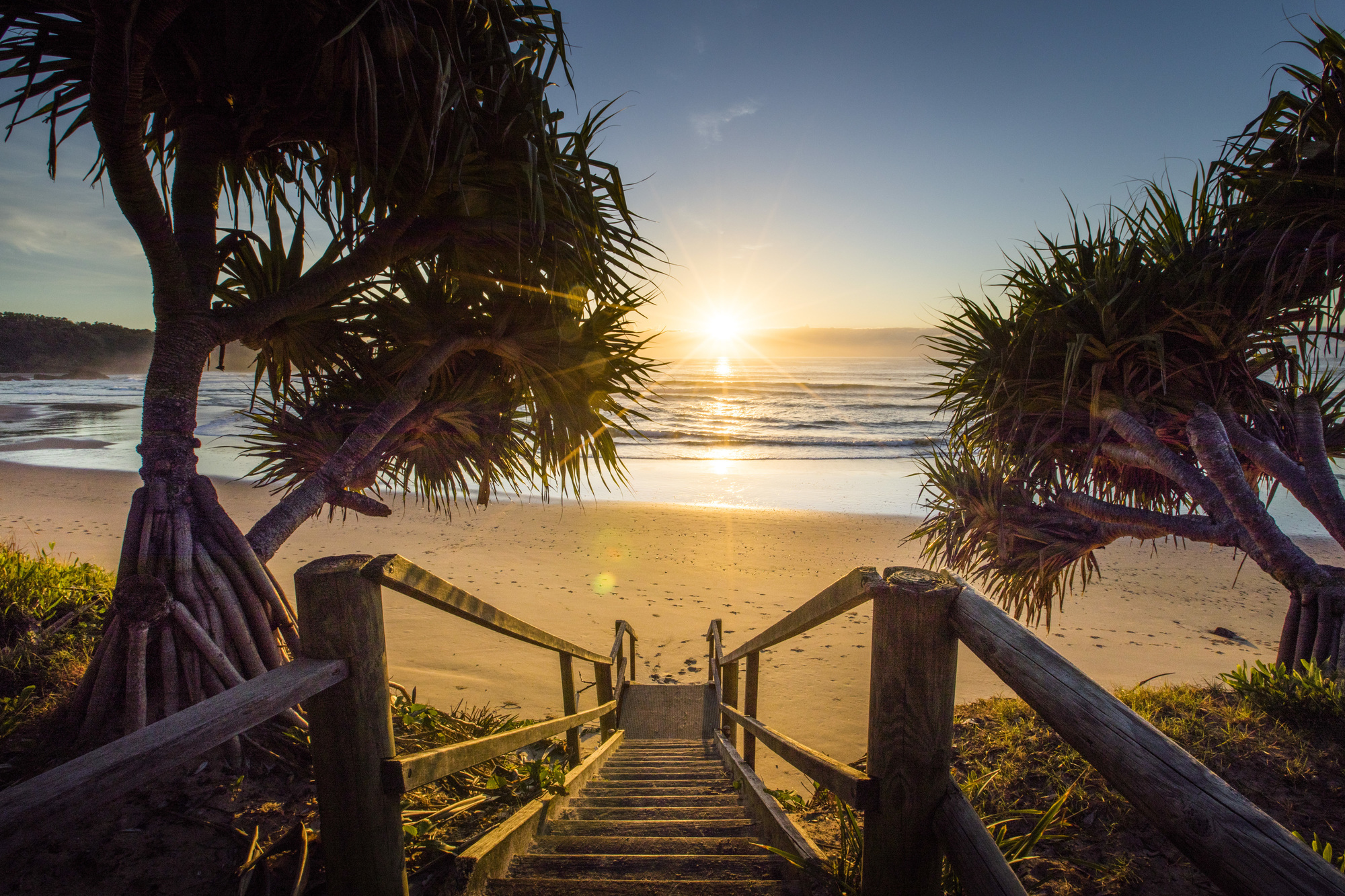 From whale watching to stand-up paddle boarding, there's plenty of fun to be had on a winter visit to the Coffs Coast.
Aboriginal CultureNature & AdventureAquatic & CoastalNorth Coast
Pride festivals
in NSW
Discover the fab LGBTQI festivals that take place around NSW each year, from outback parades to epic urban fiestas.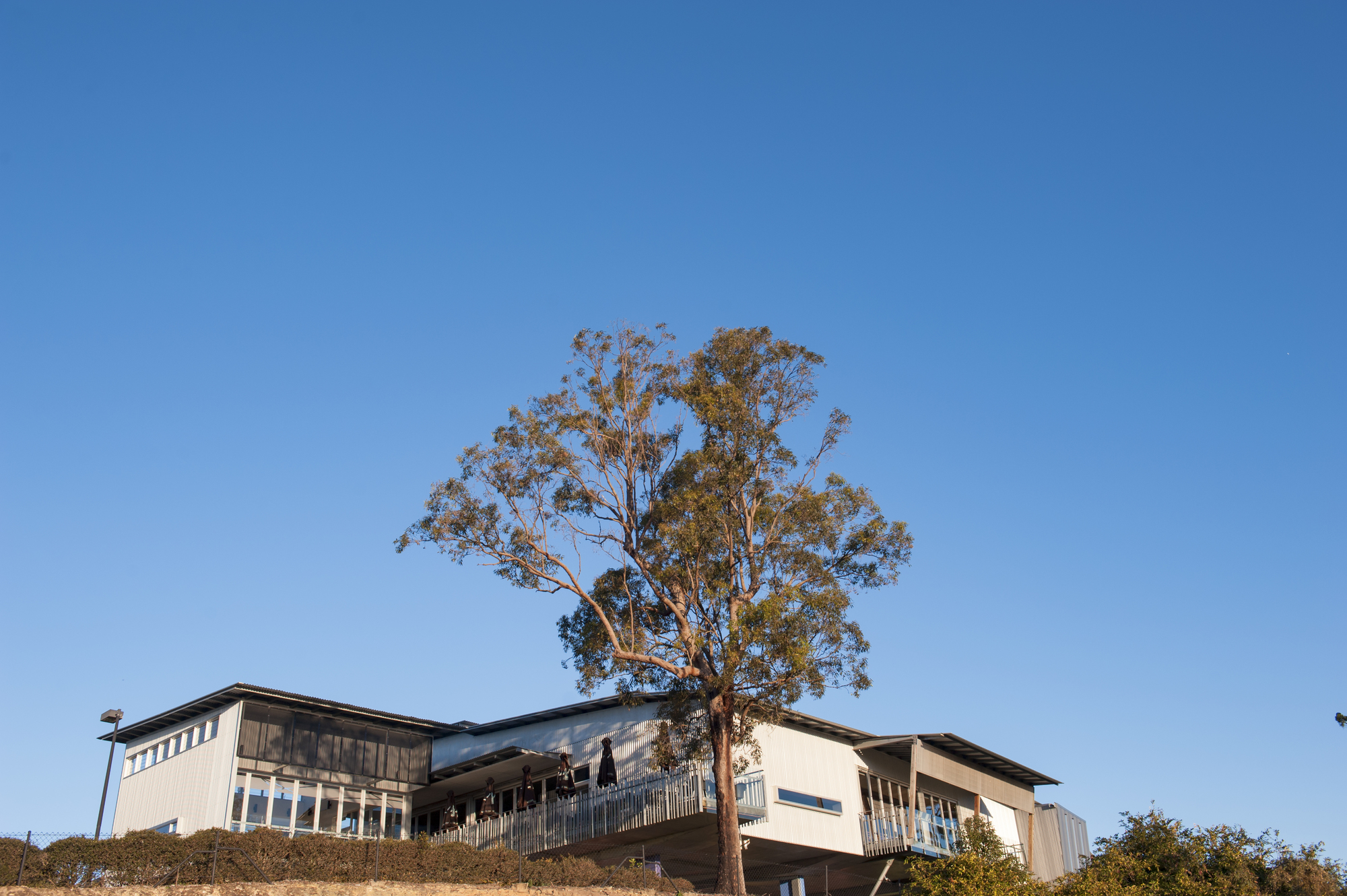 Admire works by international and local artists at these excellent art galleries in the NSW Northern Rivers.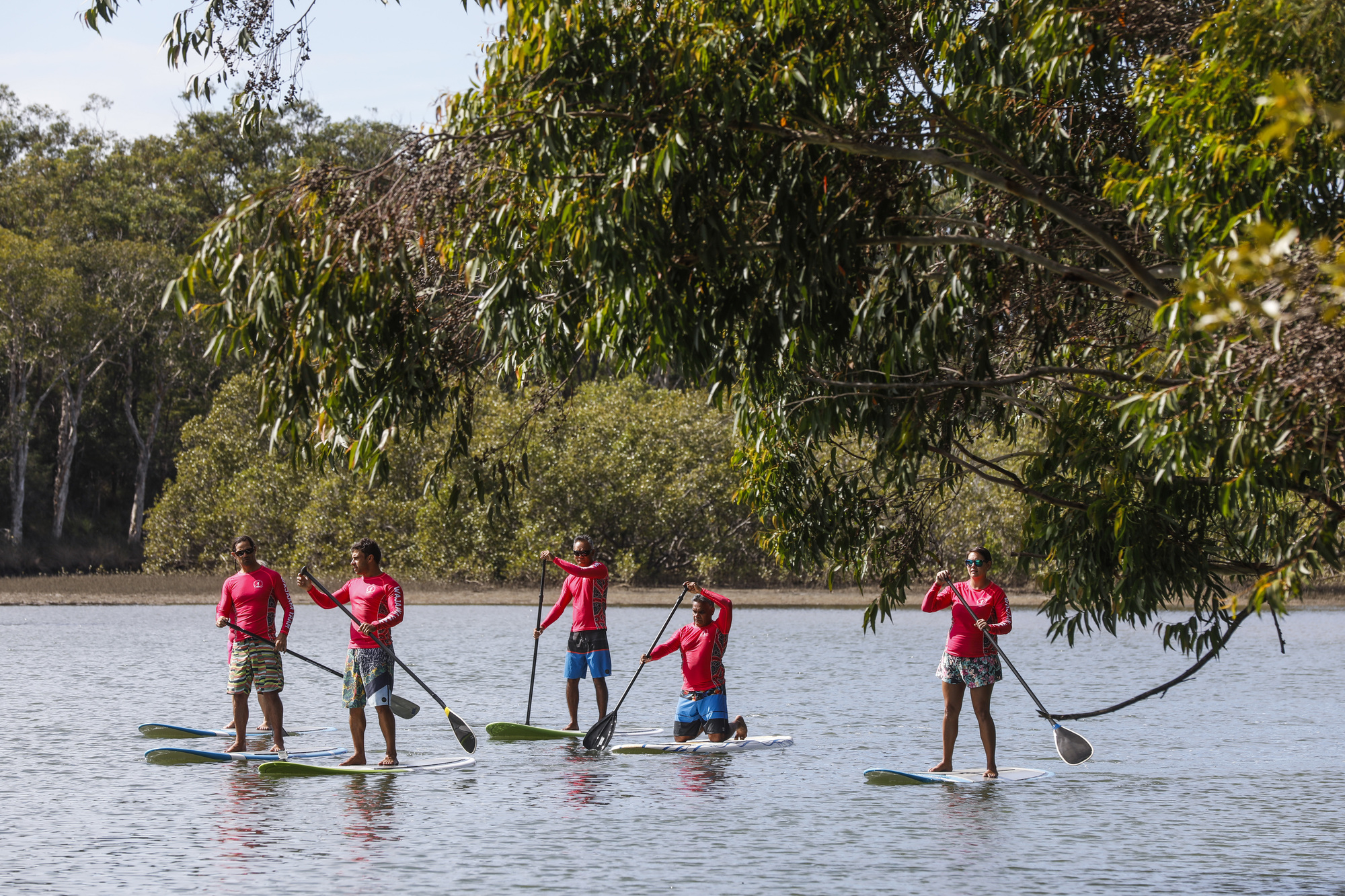 Connect more deeply with the Coffs Coast by adding local Aboriginal experiences and attractions to your itinerary.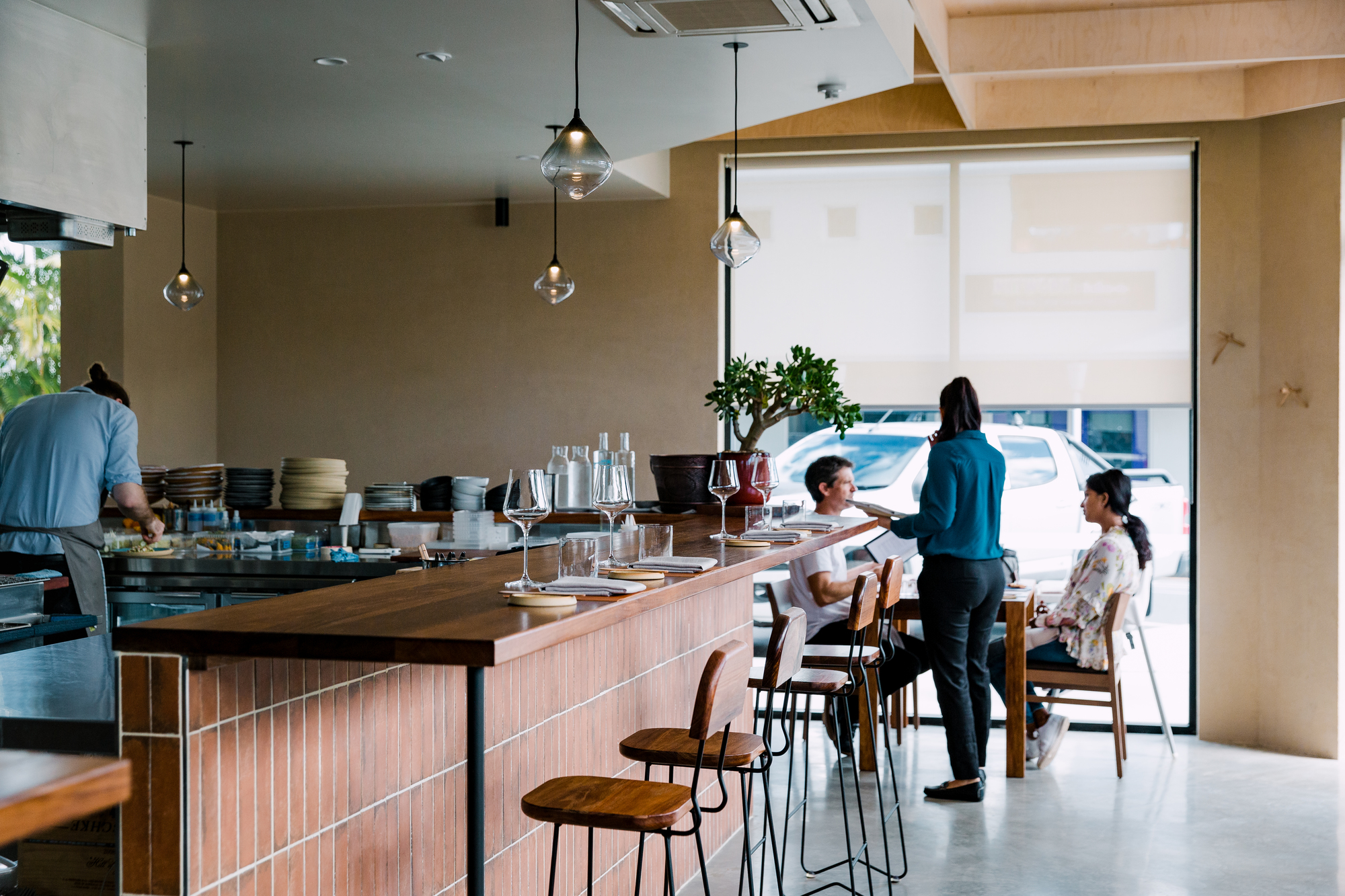 5 memorable meals in the Tweed
Ready your tastebuds for memorable meals at these five top tables in The Tweed.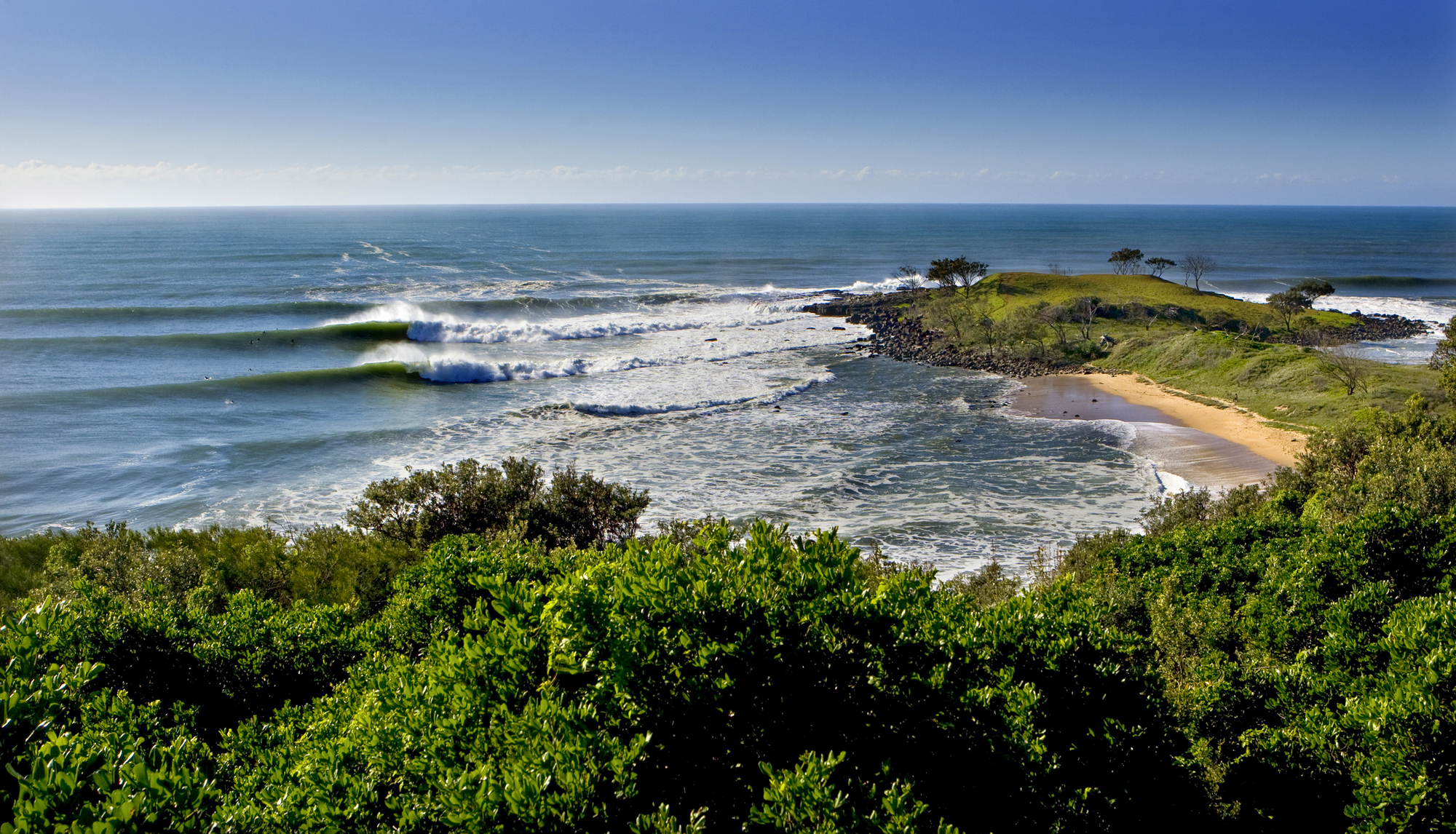 From barrelling point breaks to the best waves to learn on, New South Wales is a surfer's dream.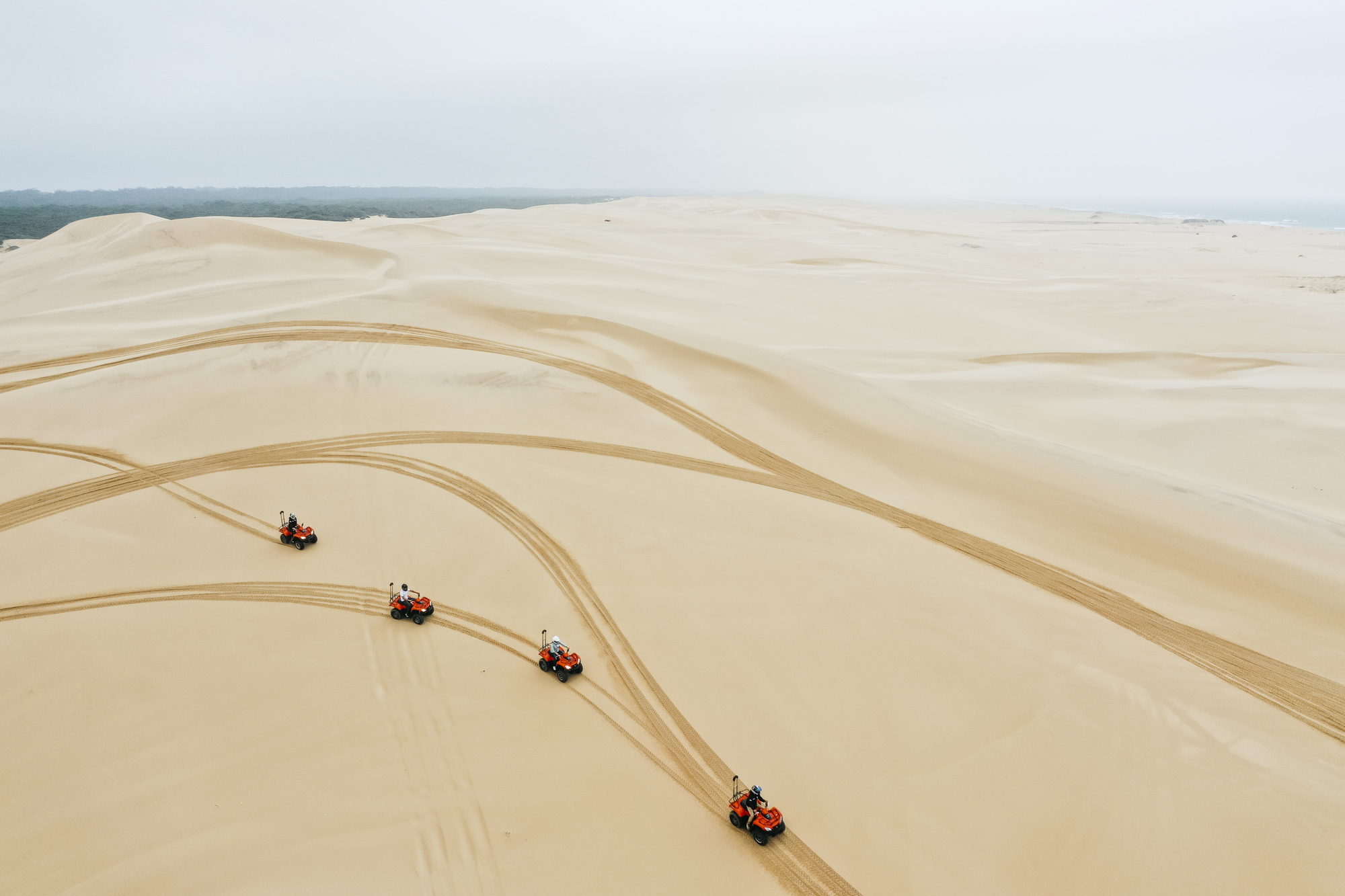 Family getaways north of Sydney
Head north of Sydney for an adventure the whole family will love.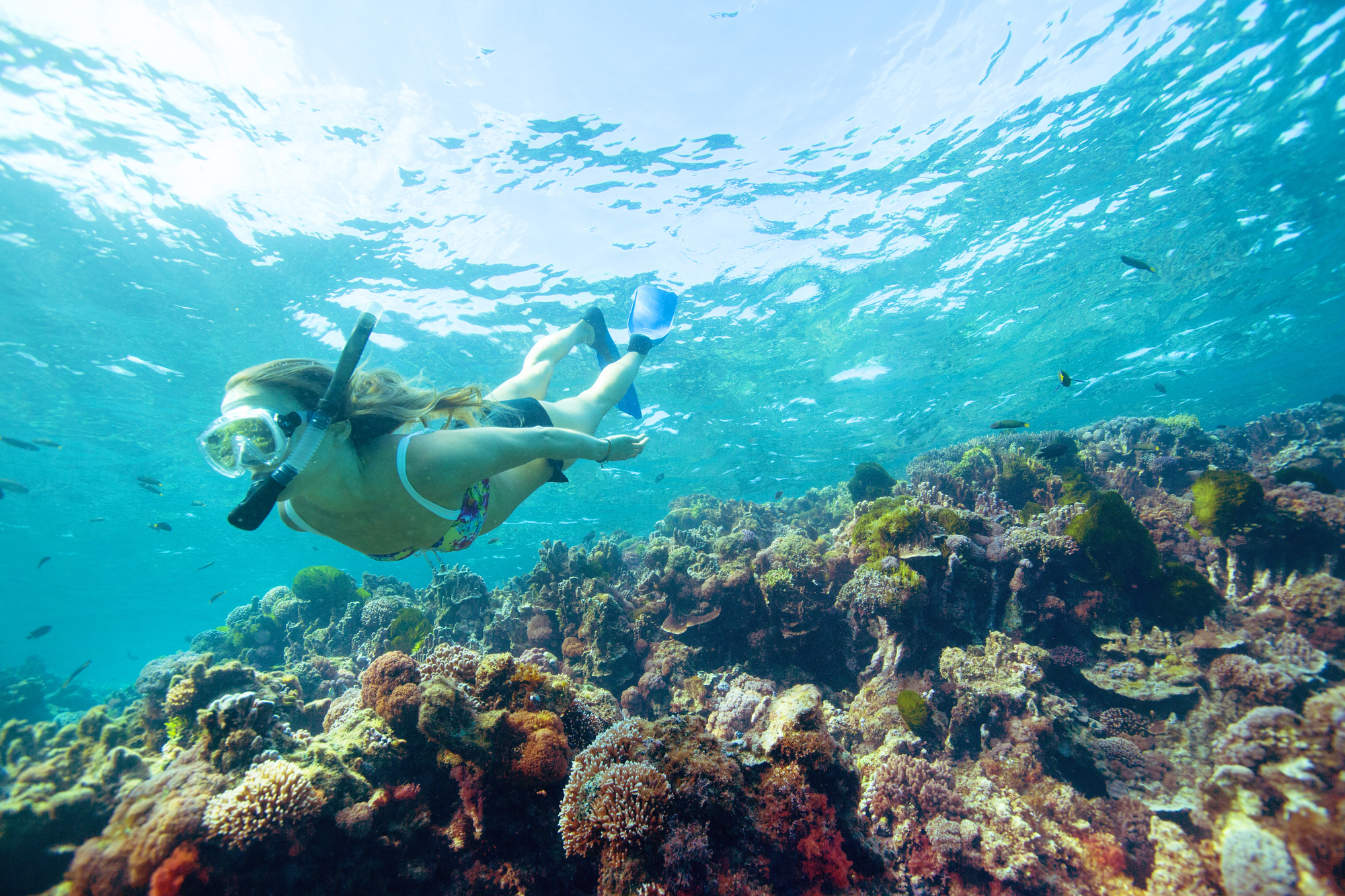 Dive and snorkel in these spots
These incredible underwater sites in New South Wales are ideal for scuba divers and snorkellers alike.
FamilyNature & AdventureLord Howe IslandNorth CoastSouth Coast