Discover a NSW North Coast state of mind
Beach hop along the north coast of NSW with joyous dolphins, turtles and humpback whales for an awe-inspiring adventure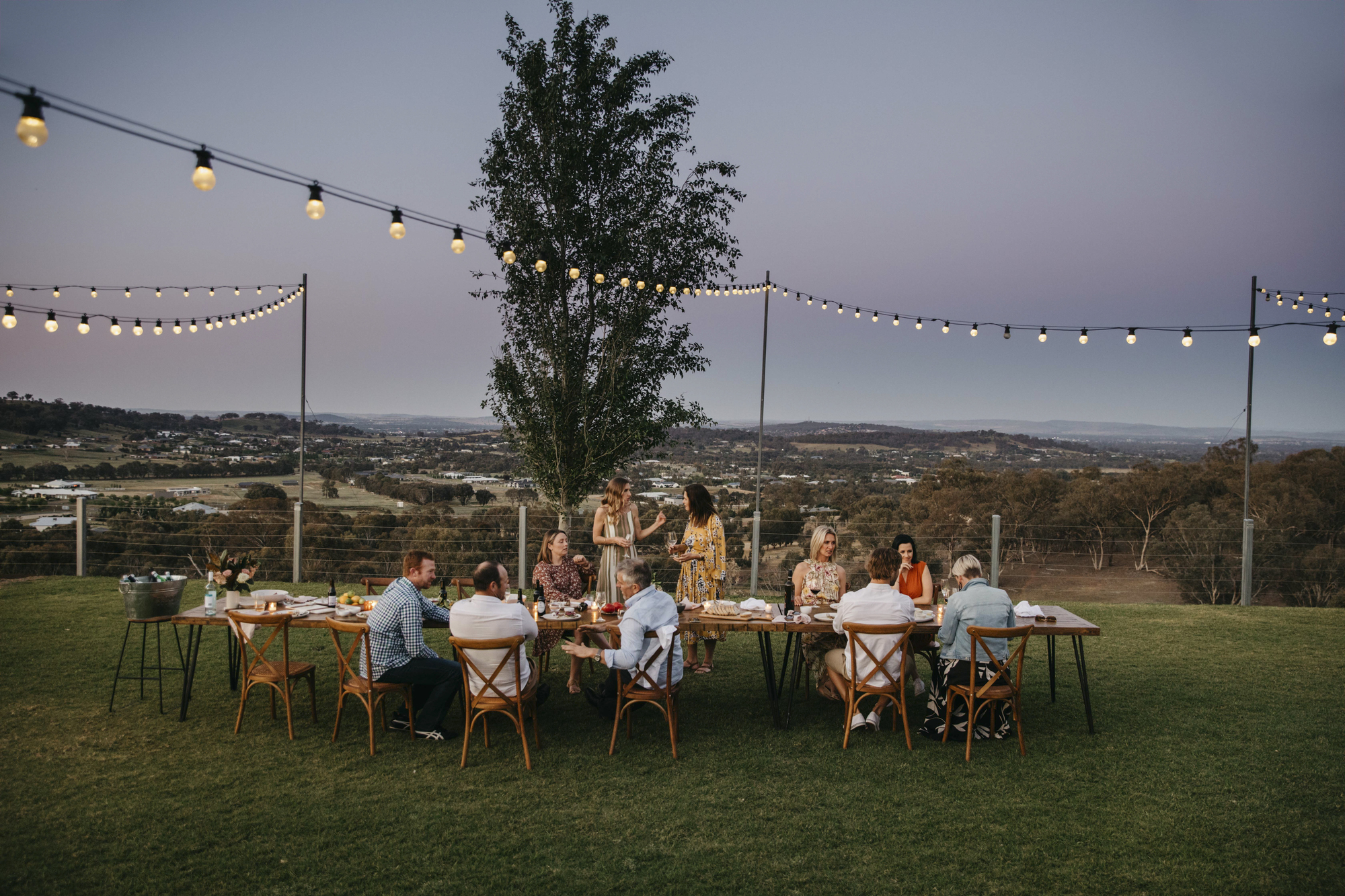 Feast your way around the NSW Riverina, where farm-to-plate dining is a way of life.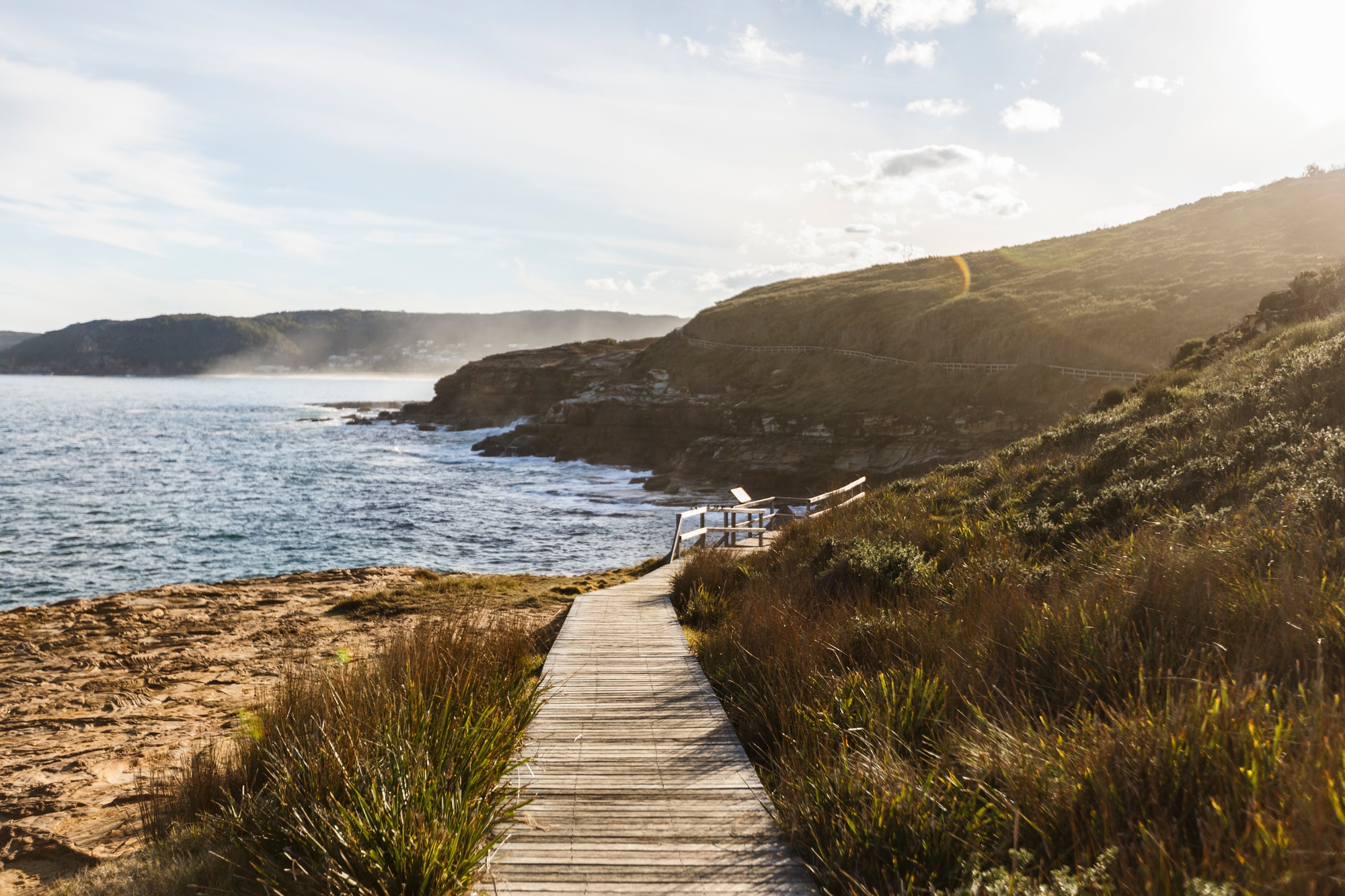 Seven short getaways from the city after Vivid Sydney
Continue your adventures beyond Vivid Sydney, with a memorable road trip where more joyous moments await.
Road TripsArts, Culture and HeritageFood & DrinkAquatic & Coastal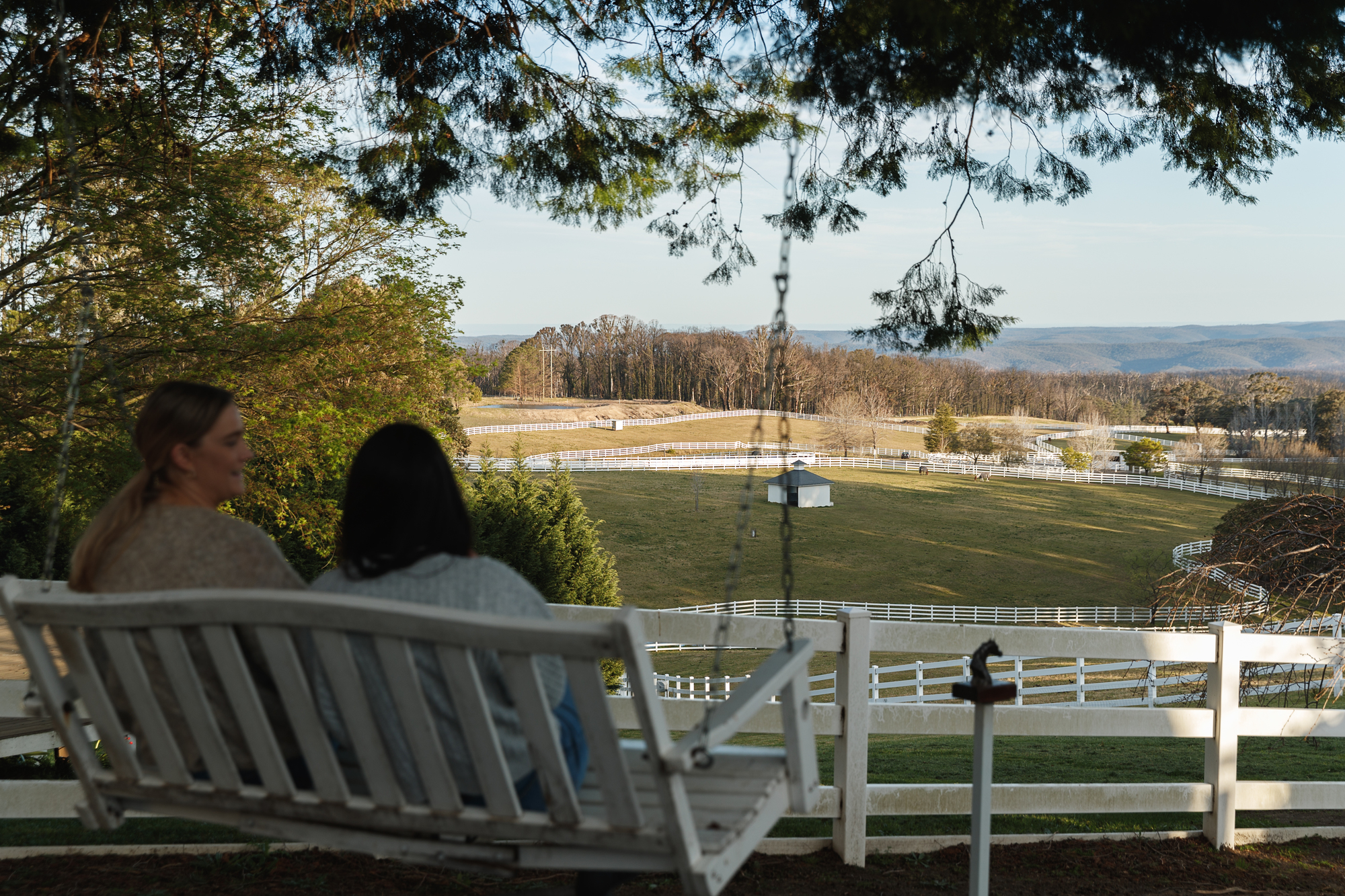 Reconnect with your brood and have plenty of family-friendly fun on a New South Wales farm stay.
AccommodationFamilyRoad TripsNature & AdventureLuxuryNSWCountry & Outback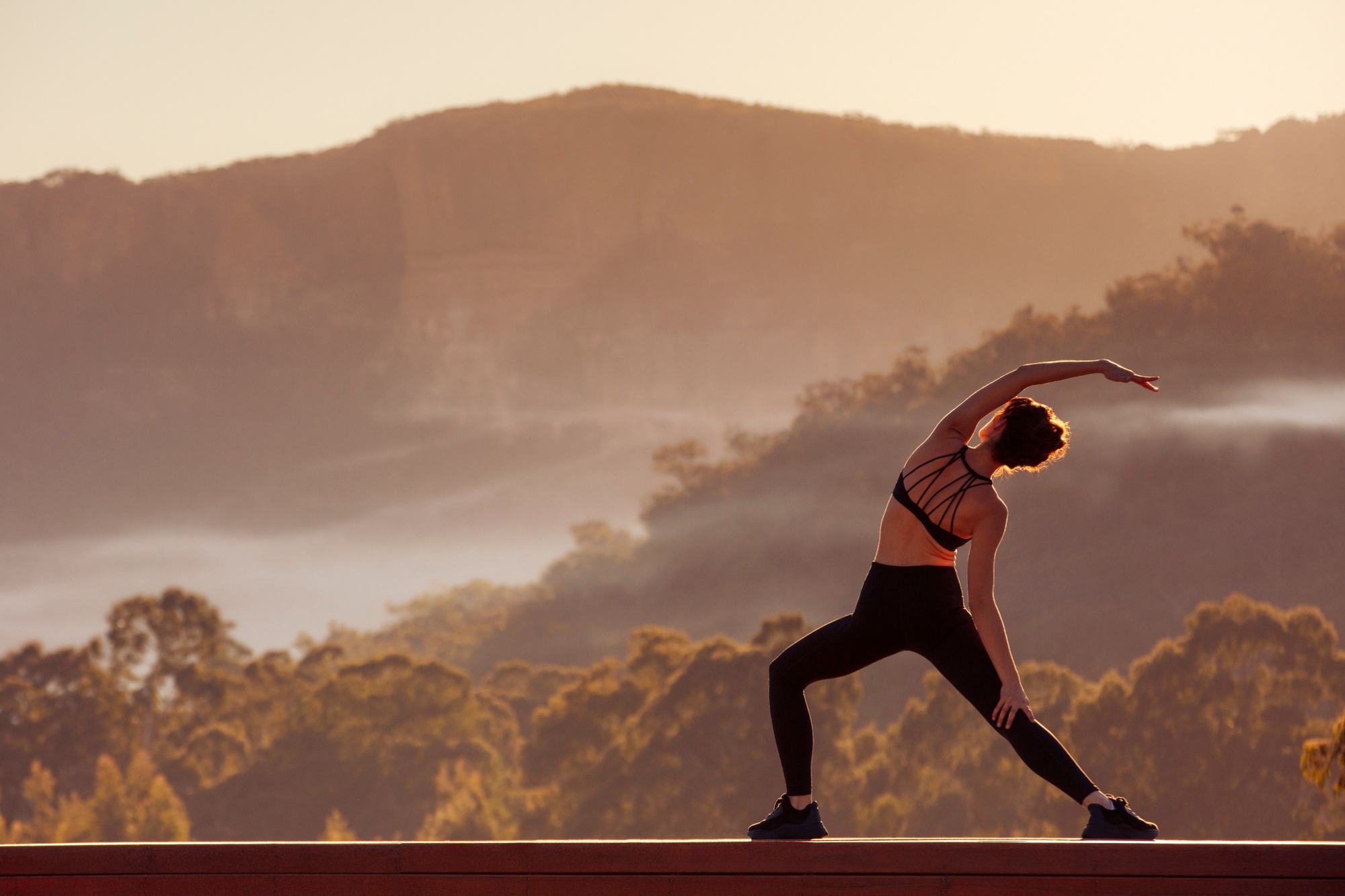 Recharge in the Blue Mountains
Re-energise with outdoor adventures, inspiring food and luxury stays in the Blue Mountains west of Sydney.
AccommodationRoad TripsNature & AdventureFood & DrinkLuxurySydneyBlue MountainsCentral West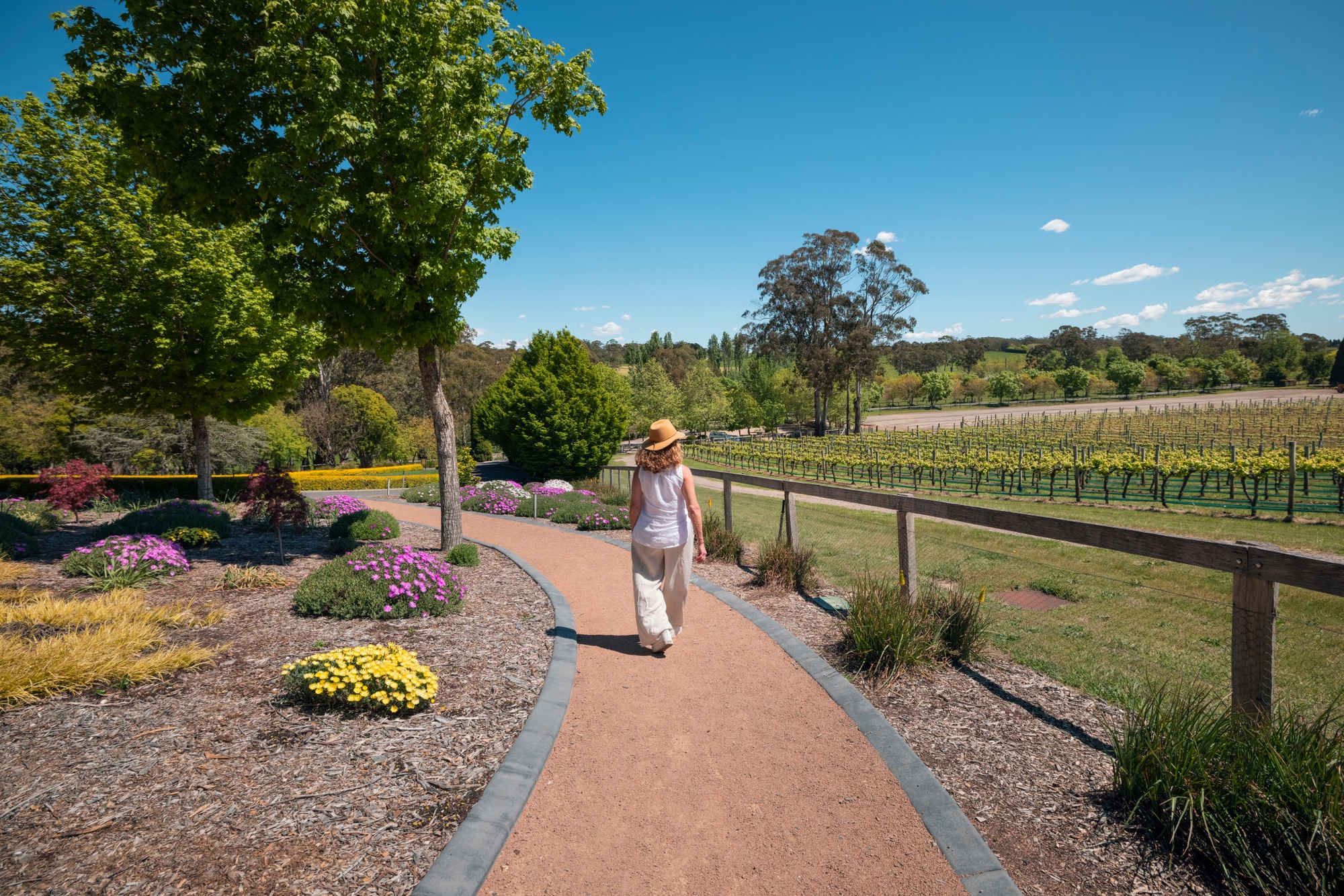 Revel in the delights of the Southern Highlands
Make a short break feel like forever as you wine, dine and shop your way around the NSW Southern Highlands.
Road TripsArts, Culture and HeritageNature & AdventureFood & DrinkSportSydneyCountry & Outback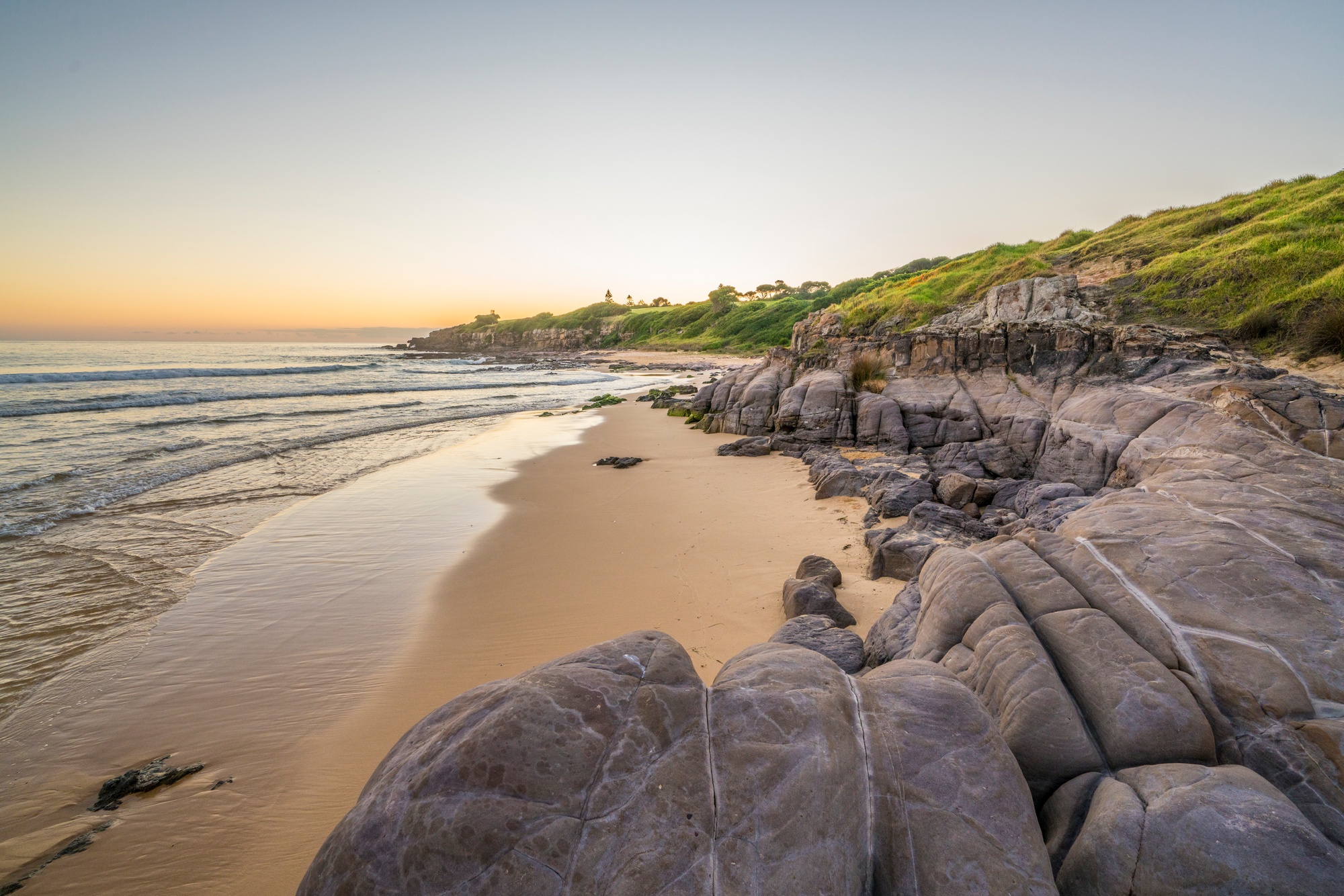 Play, stay & get carried away in Merimbula
Taste oysters at their source, clink glasses with friendly locals and be energised by new adventures on land and sea.
AccommodationRoad TripsNature & AdventureFood & DrinkAquatic & CoastalLuxurySydneySouth Coast
Find joy on a Port Macquarie road trip
Take a relaxing, rewarding road trip along the Legendary Pacific Coast Drive, from Sydney to Port Macquarie.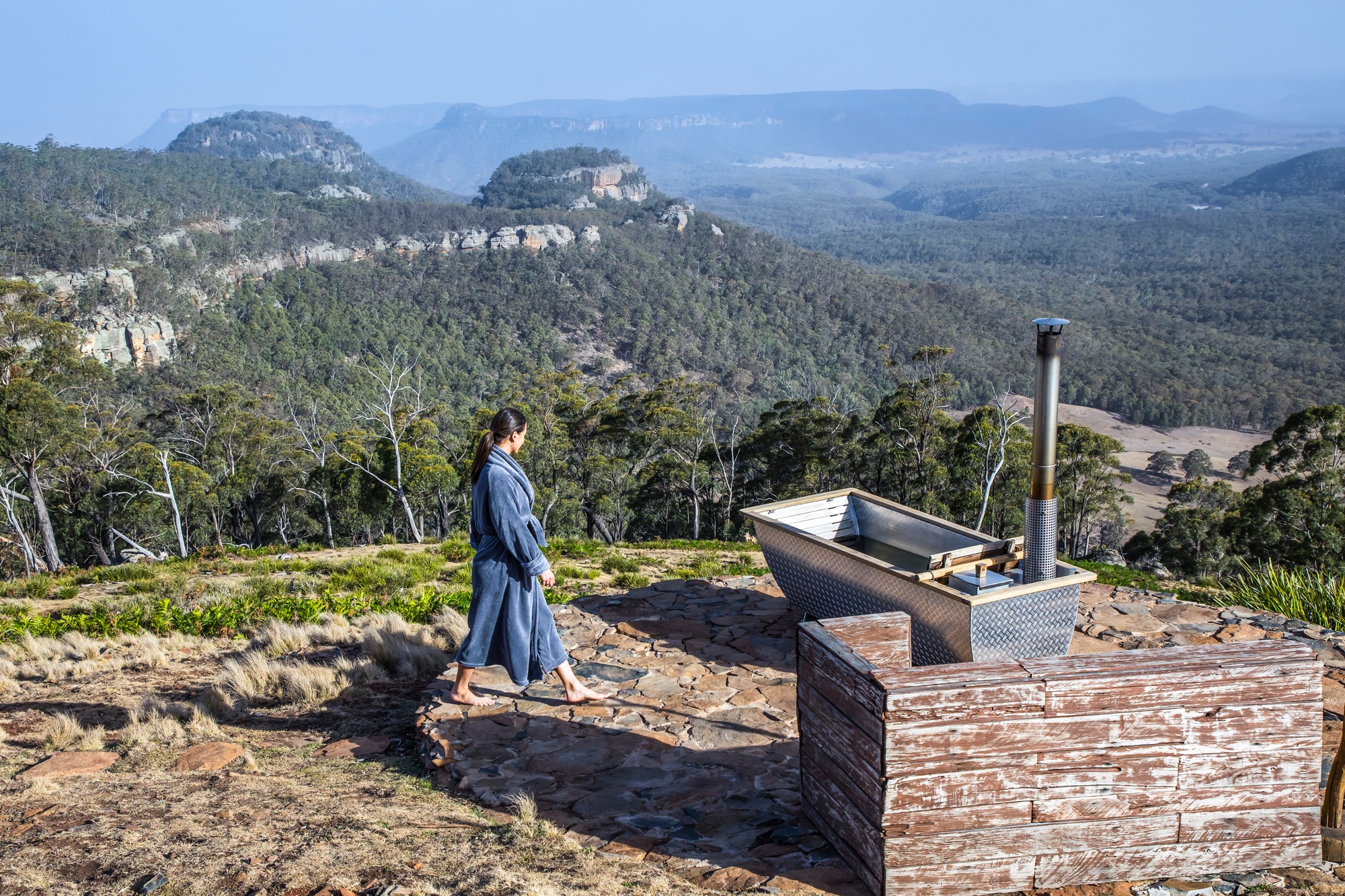 Check in to check out NSW's most Insta-worthy stays
Treat yourself — and your social feeds — to one of NSW's most Instagrammable stays beyond Sydney.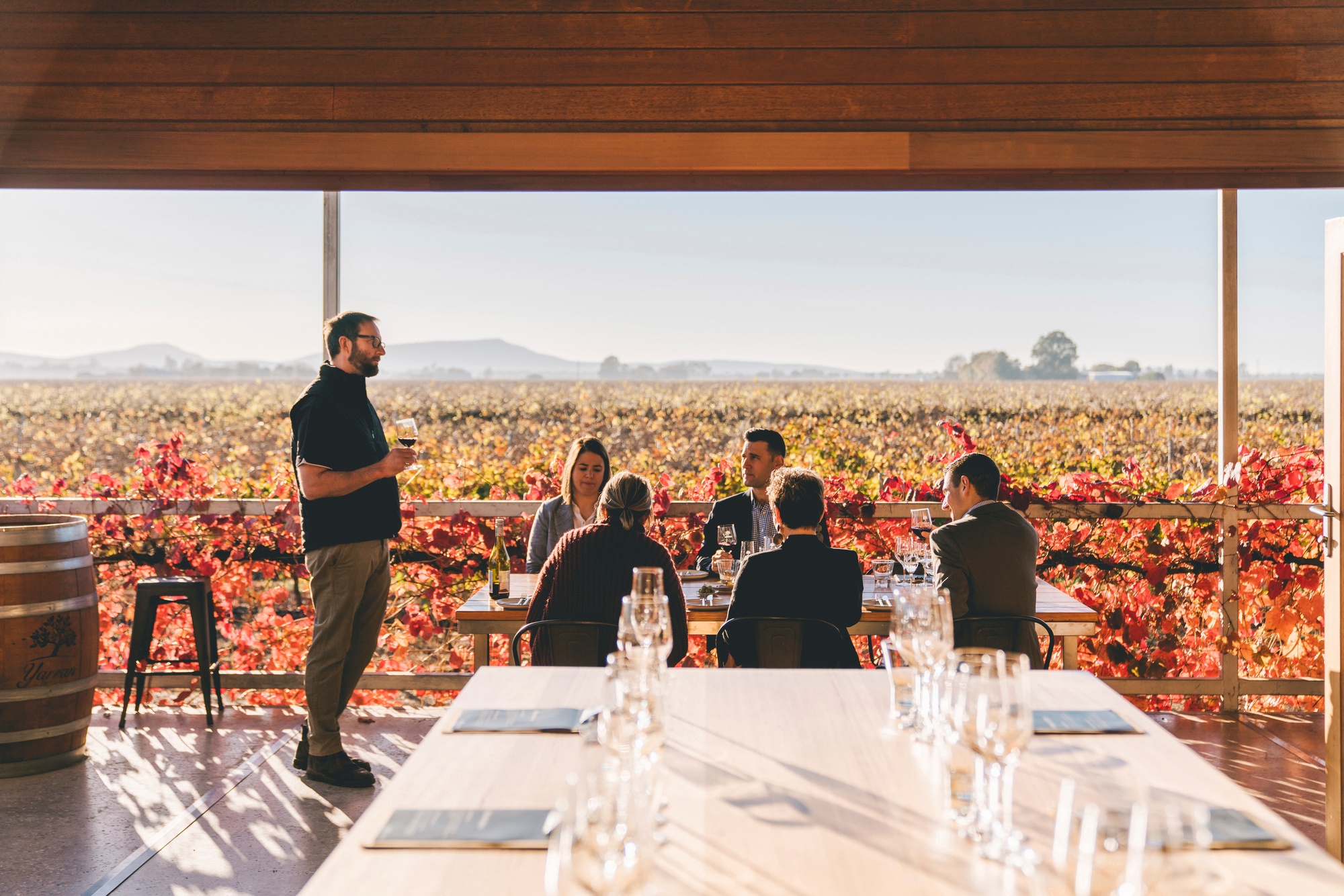 Rediscover the Riverina Murray
Reignite a love for the Riverina Murray on a self-guided exploration of its charming towns and magnificent countryside.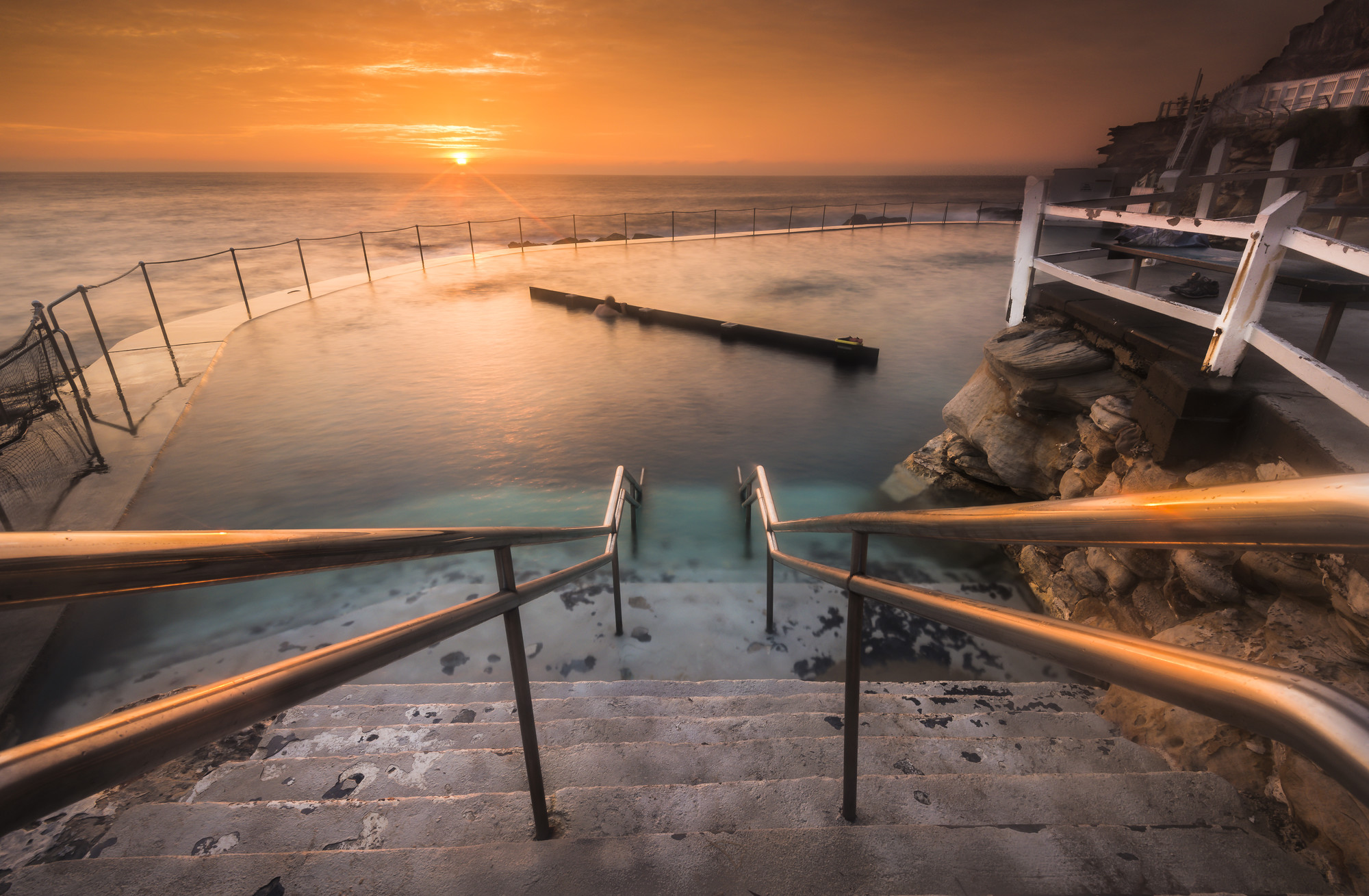 8 iconic Sydney spots to refresh your socials
Supercharge your social feeds with a fresh batch of stunning snaps captured at Sydney's most photogenic spots.
Road TripsNature & AdventureFood & DrinkAquatic & CoastalLuxurySydney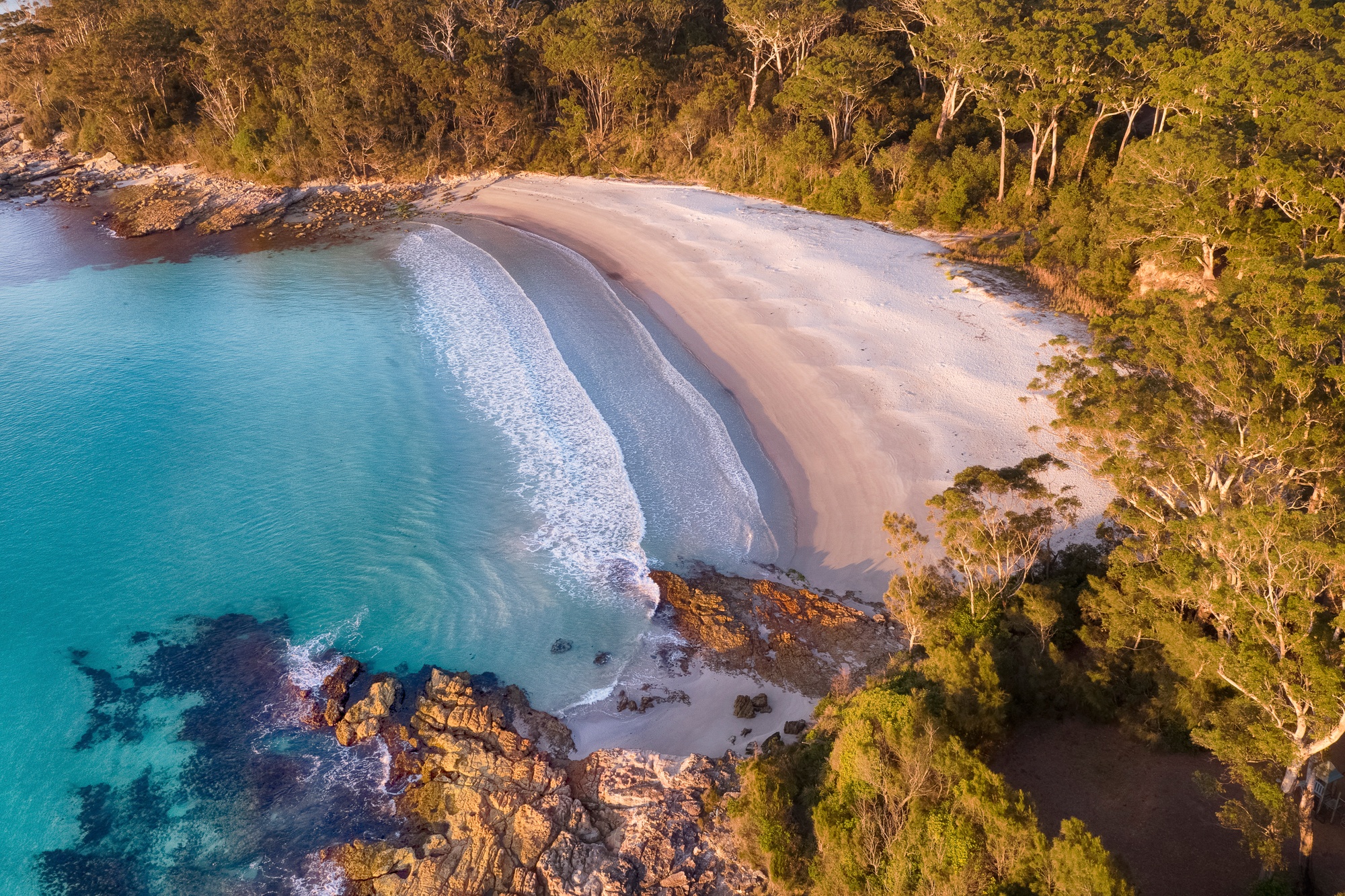 Soak up the splendour of Shoalhaven
Indulge your coastal holiday passions on the splendid Shoalhaven region, where iconic beaches fringe verdant wineries.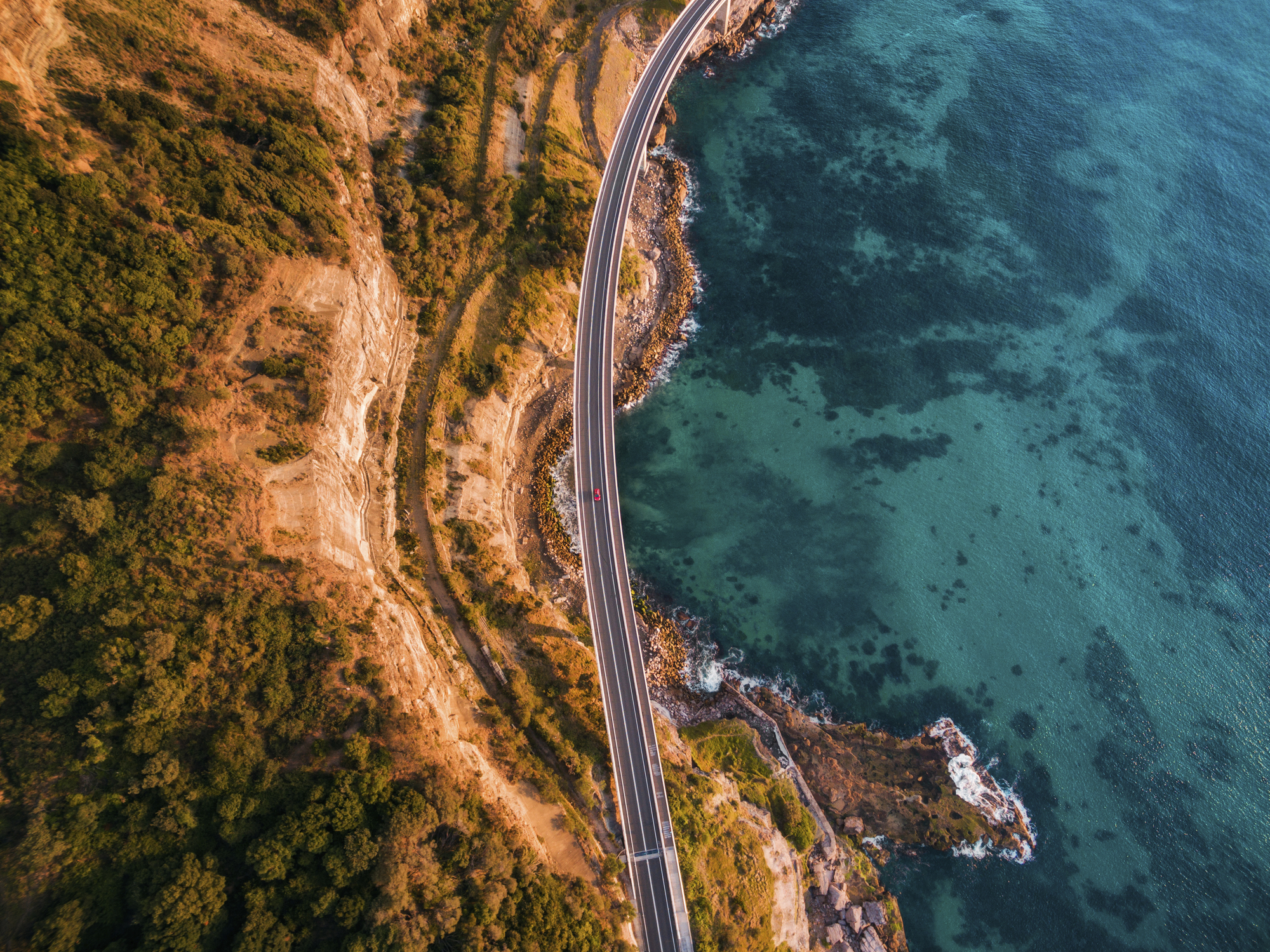 Hey Alexa, find me 5 epic NSW road trips
Hit the road on a journey bound to be just as memorable as your destination, no matter which route you take.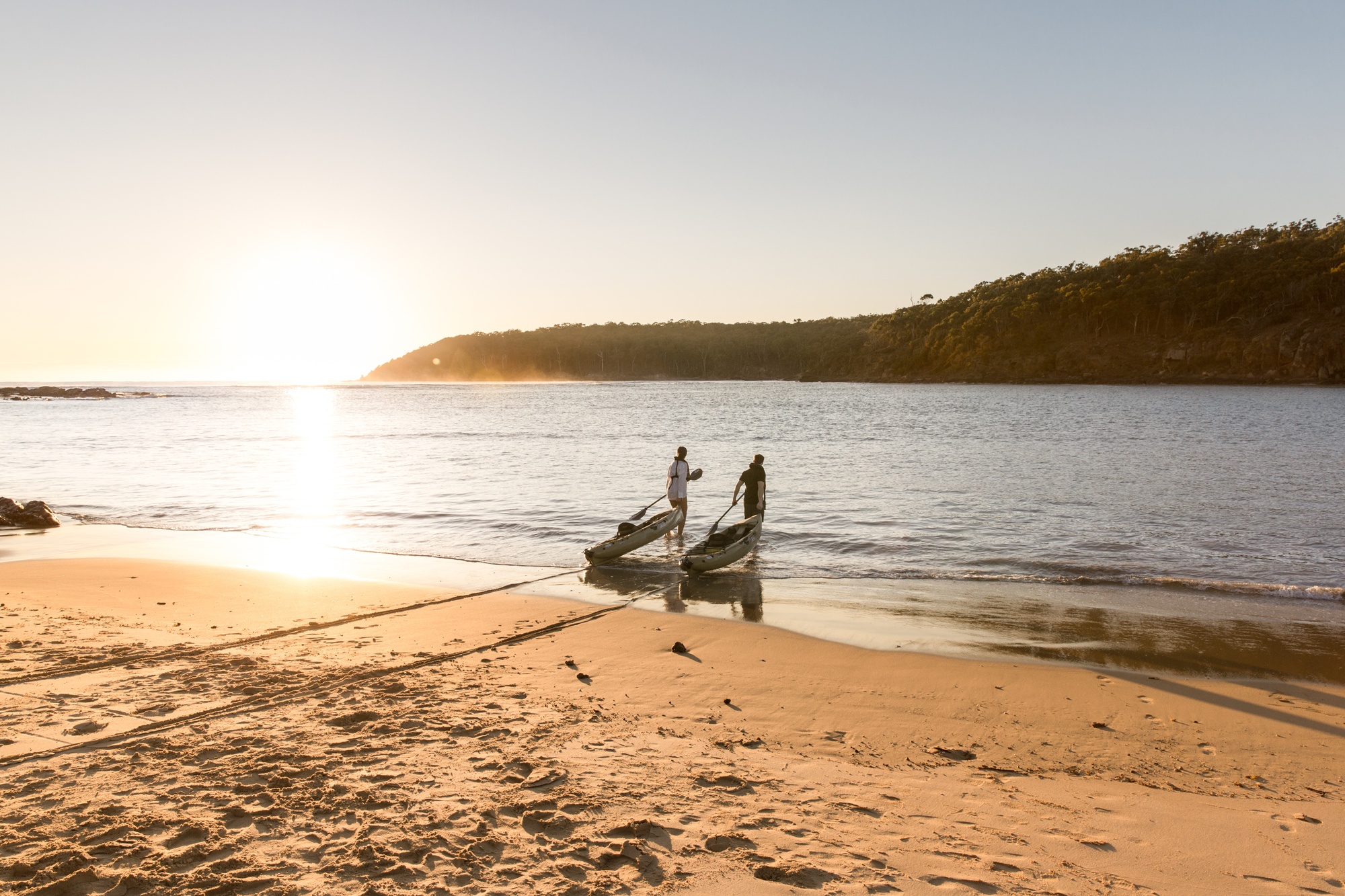 Refresh with summer long weekends
Take advantage of a long weekend to have a short break in New South Wales, recharge, refresh and feel new.
AccommodationRoad TripsNature & AdventureFood & DrinkAquatic & Coastal