Luxe stays
for lovers
Reignite the spark, rekindle the romance, reconnect and relax at some of NSW's most luxurious locations.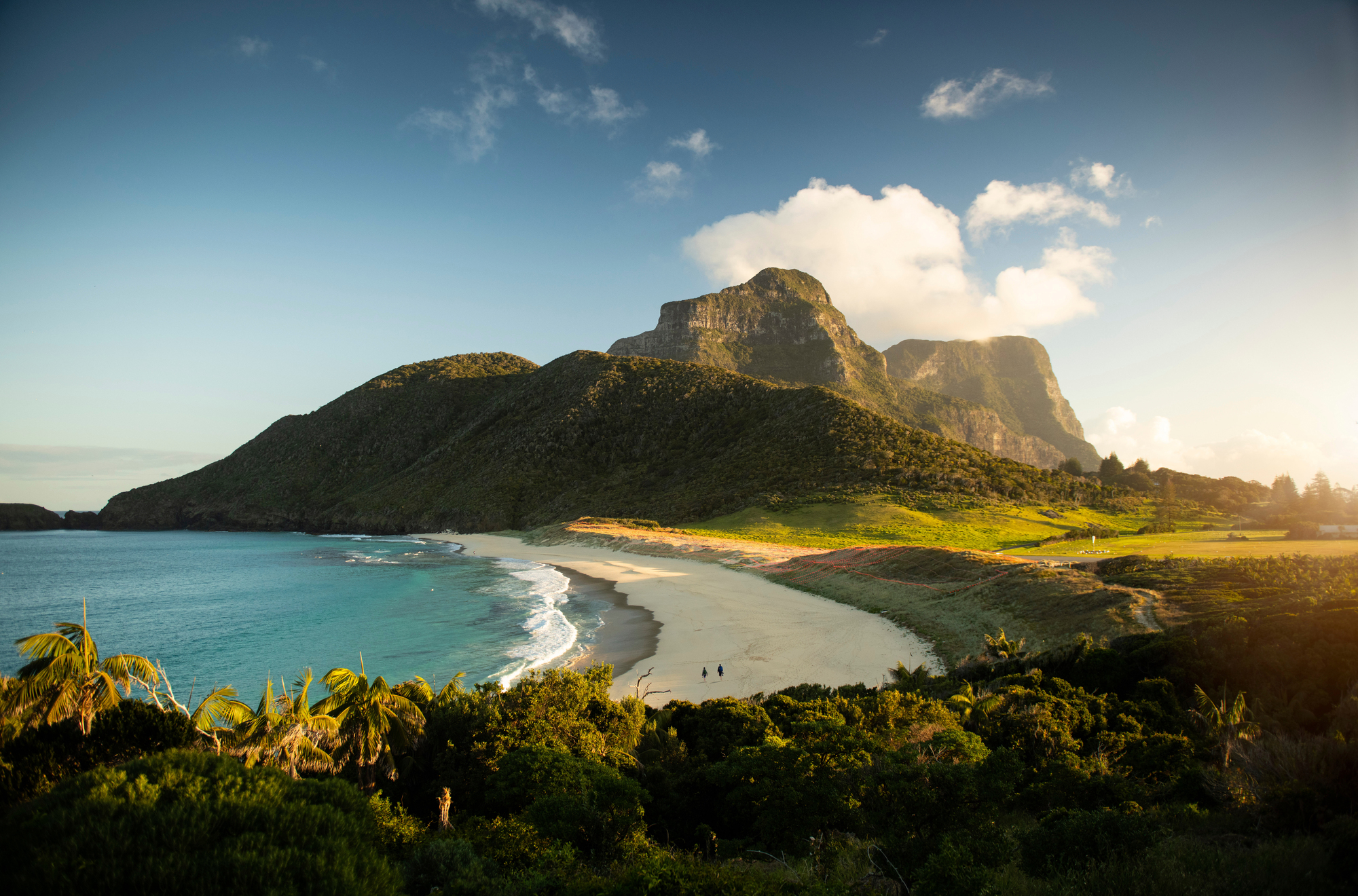 15 reasons to visit Lord Howe Island
From snorkelling atop dazzling coral reefs to hiking through lush rainforest, Lord Howe Island has many drawcards.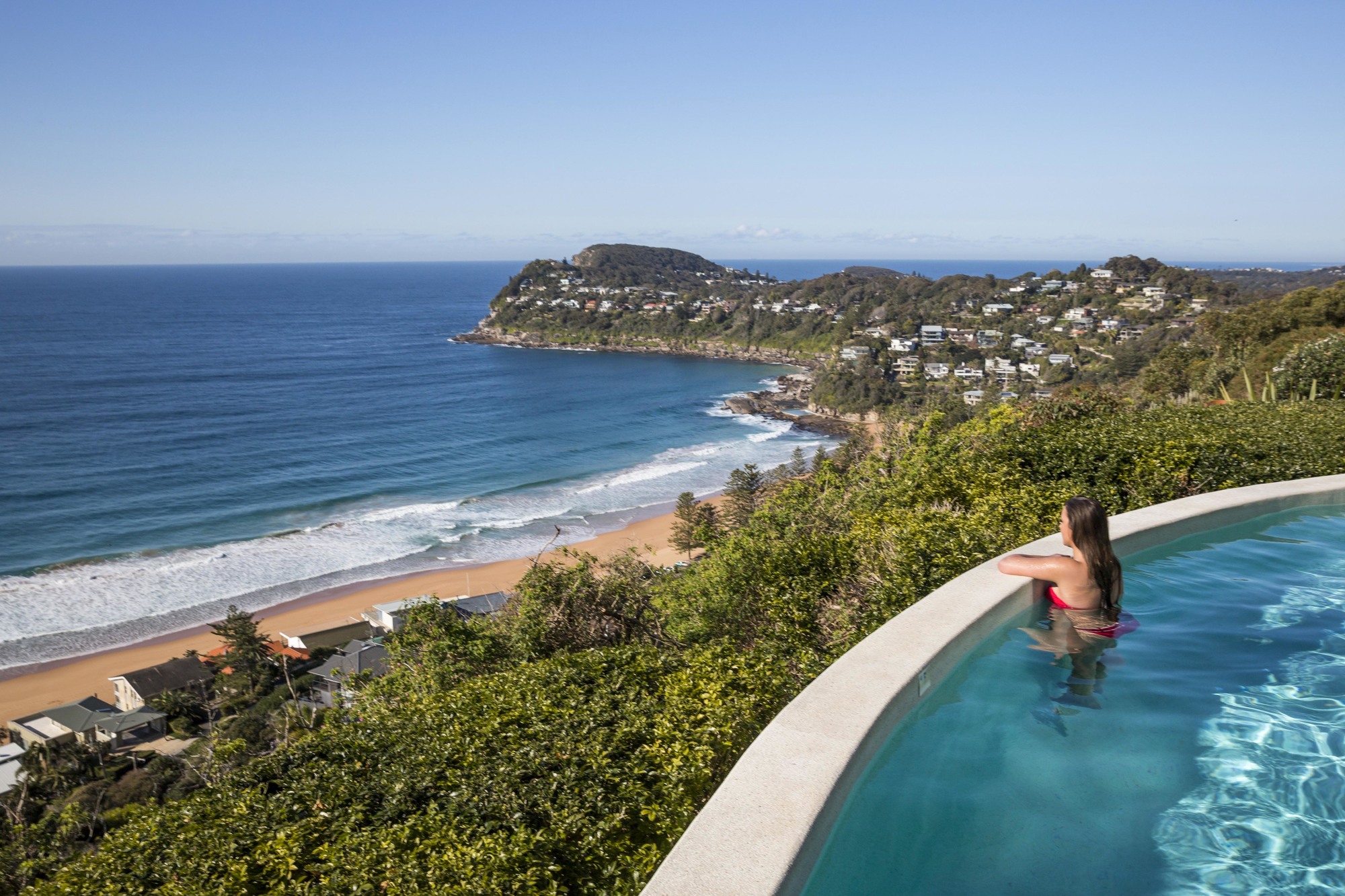 Do it for the 'gram at these photogenic stays in Sydney and surrounds.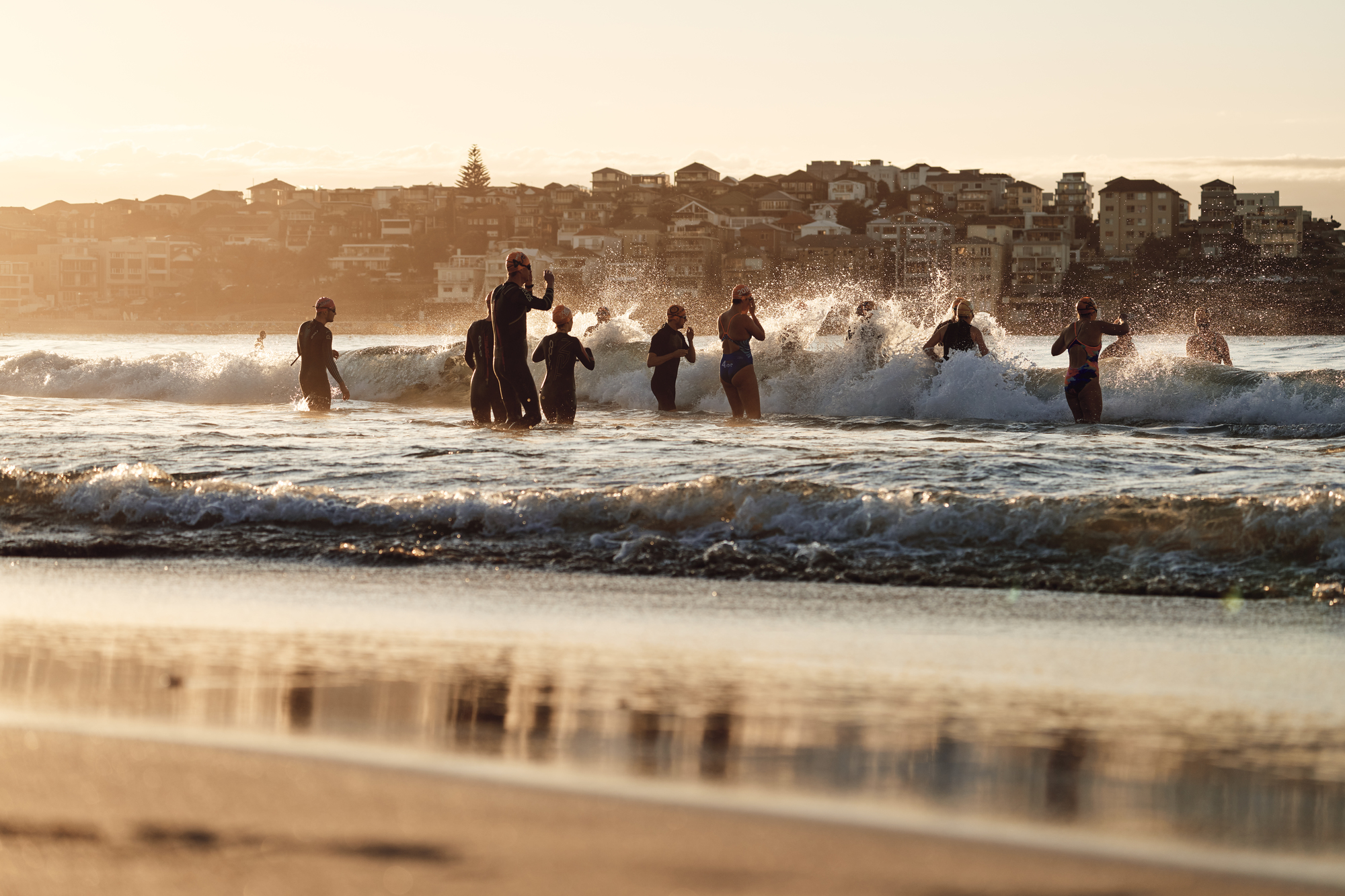 Discover the most romantic hotels, bars, restaurants and experiences in Sydney.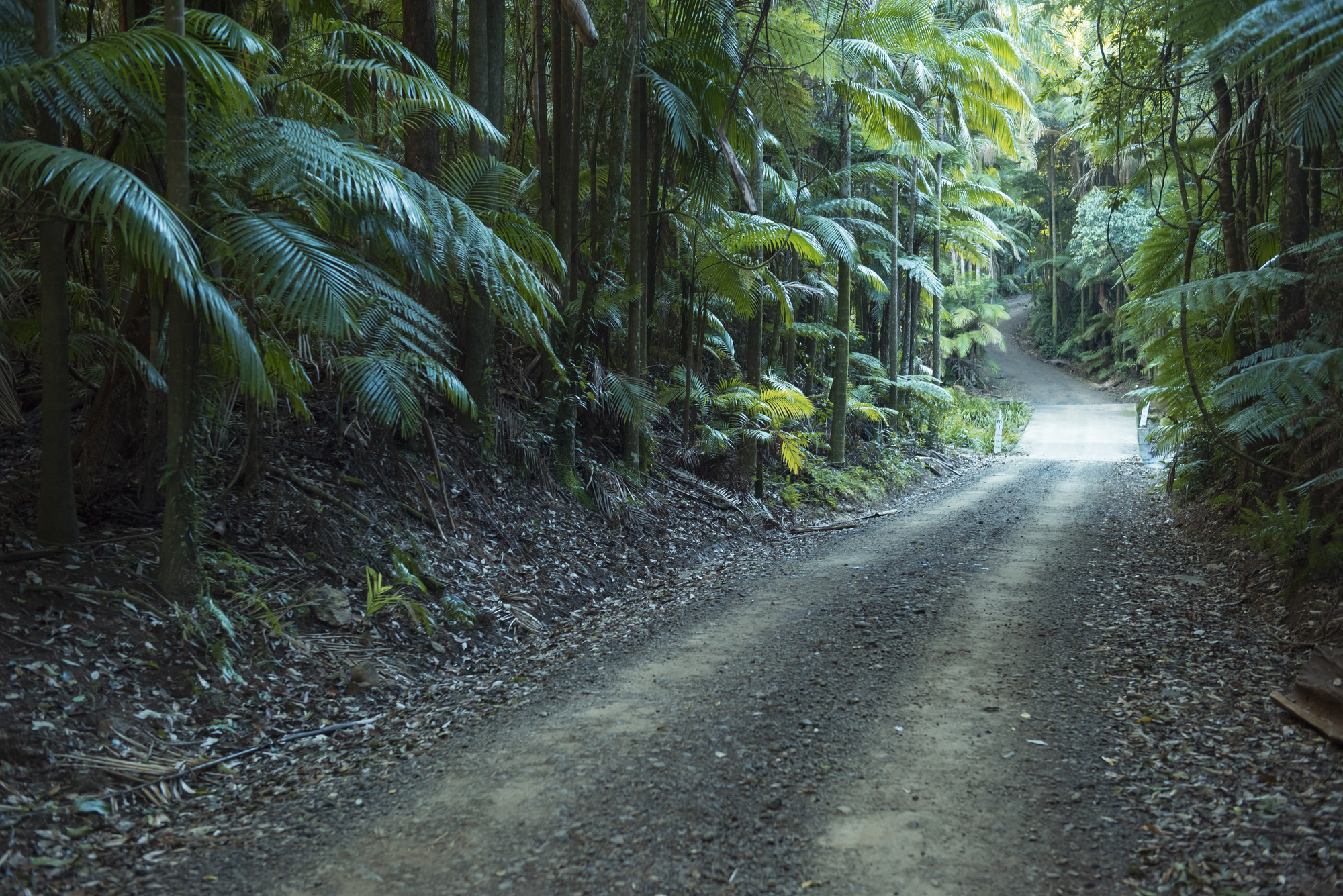 Five refreshing rainforest retreats
Immerse yourself in the lush rainforests of the far North Coast at these serene retreats nestled among the greenery.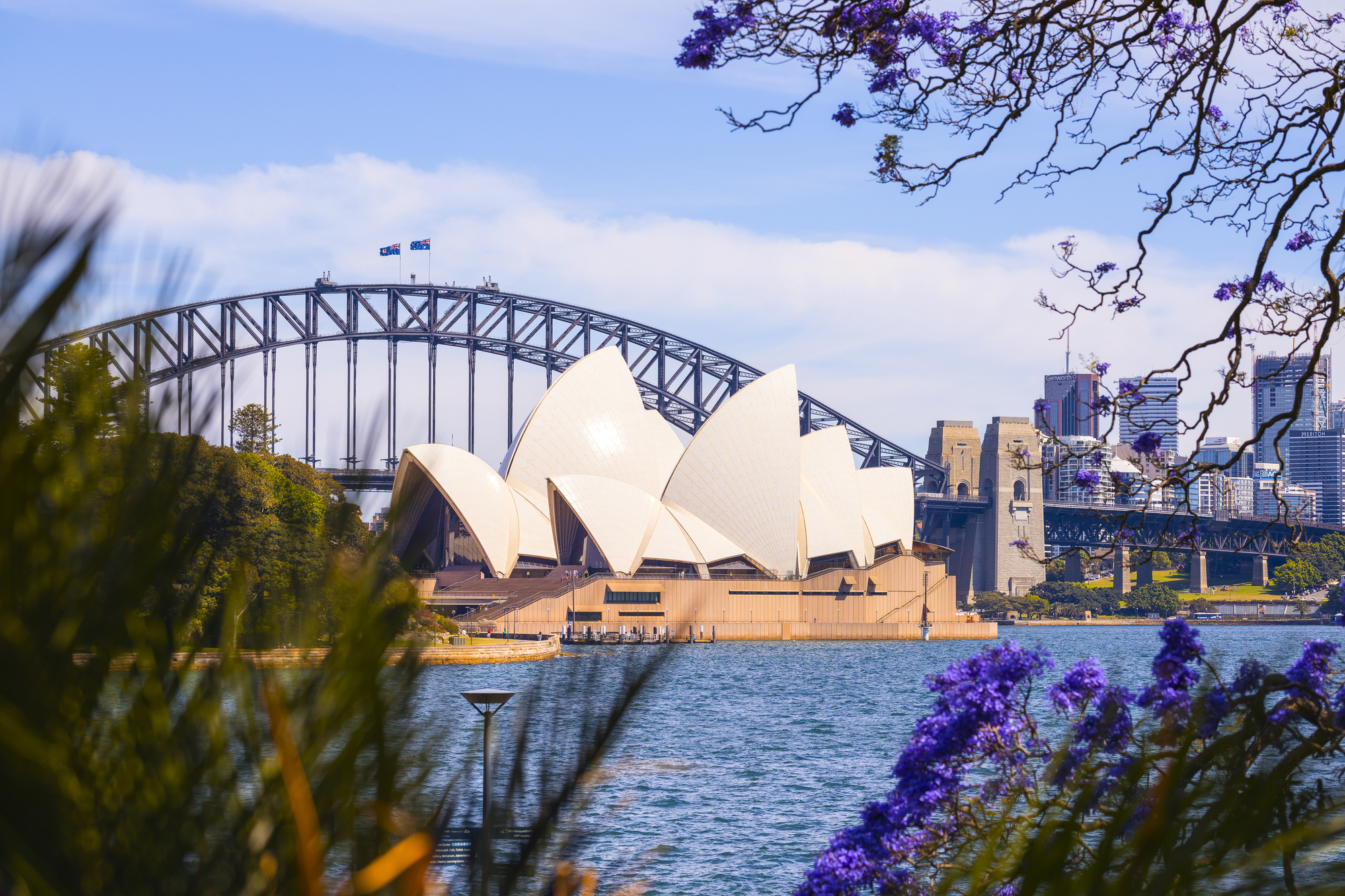 SEE SYDNEY'S LANDMARKS LIKE NEVER BEFORE
Discover an exclusive hidden world by gaining private access to some of Sydney's most recognisable landmarks.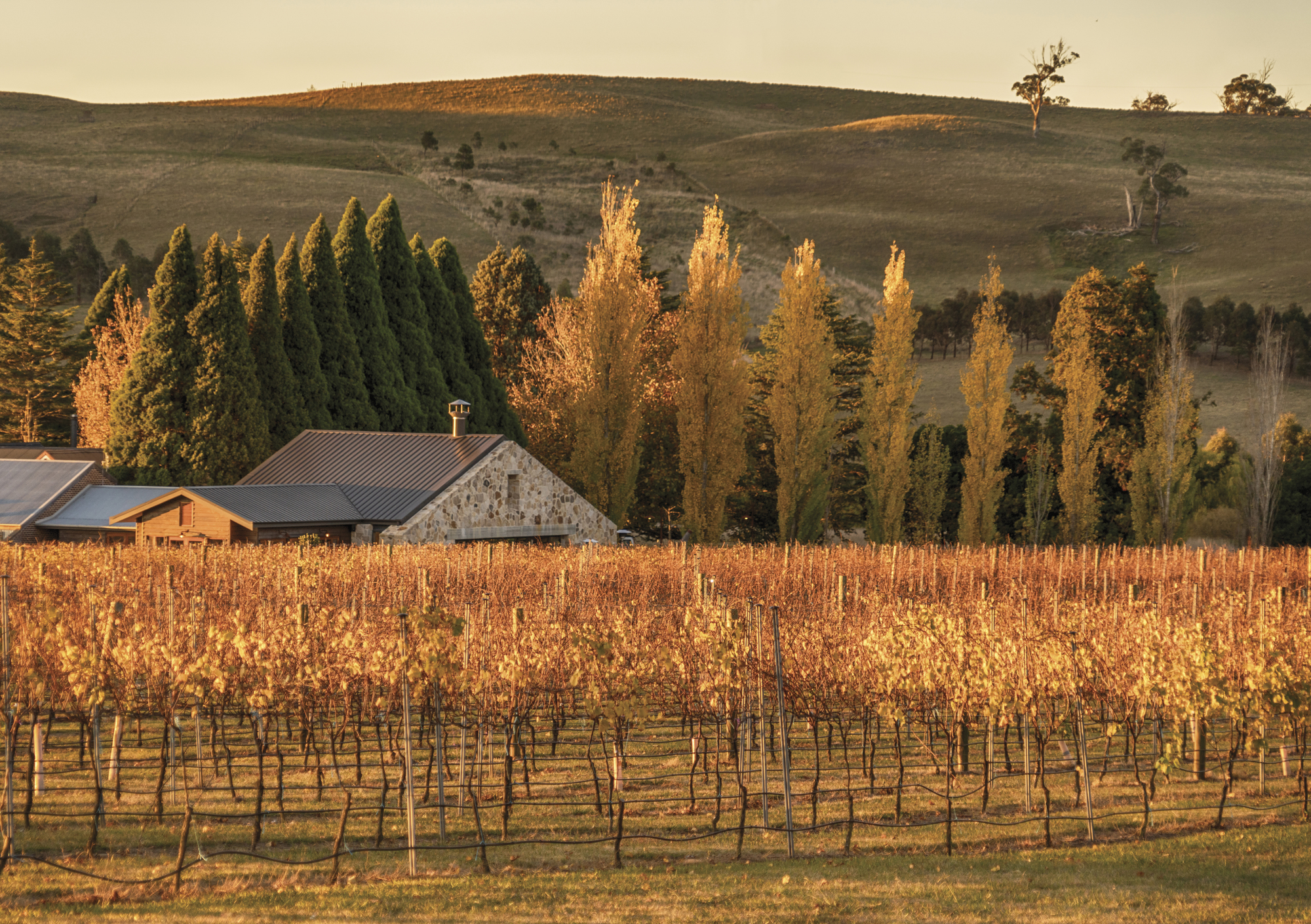 Rekindle & celebrate on a NSW getaway
Whatever the milestone occasion, memorable hotels and restaurants await around NSW, from Byron Bay to the Hunter Valley.
Reset on a Sydney
Wellness Short Break
From aerial yoga to delicious plant-based meals, here's the ultimate Sydney wellness itinerary.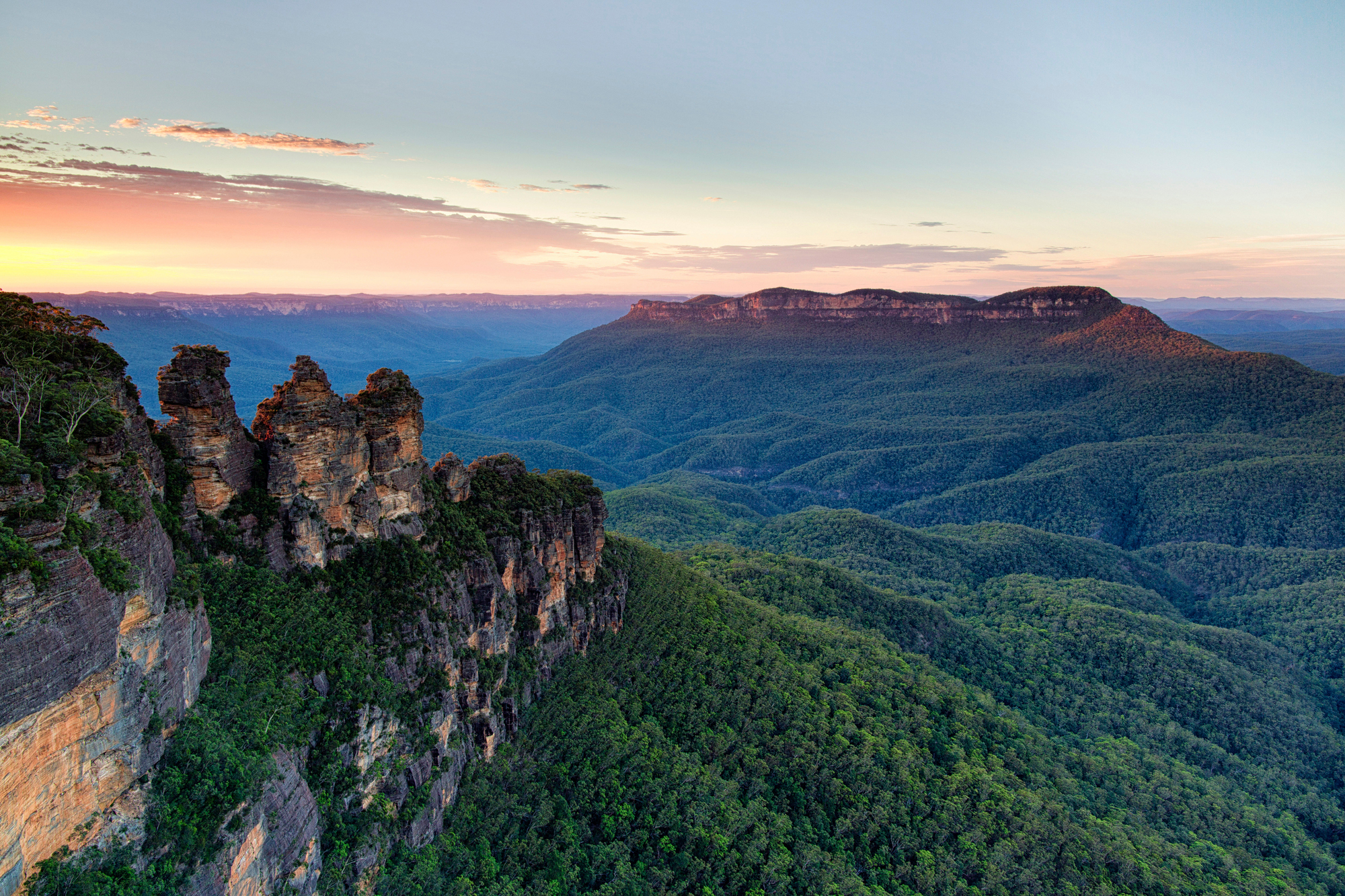 Invigorating day trips from Sydney
North, south or west, there are plenty of inviting places to check out on a day trip from Sydney.
Nature & AdventureFood & DrinkAquatic & CoastalLuxuryBlue MountainsHunterSouth Coast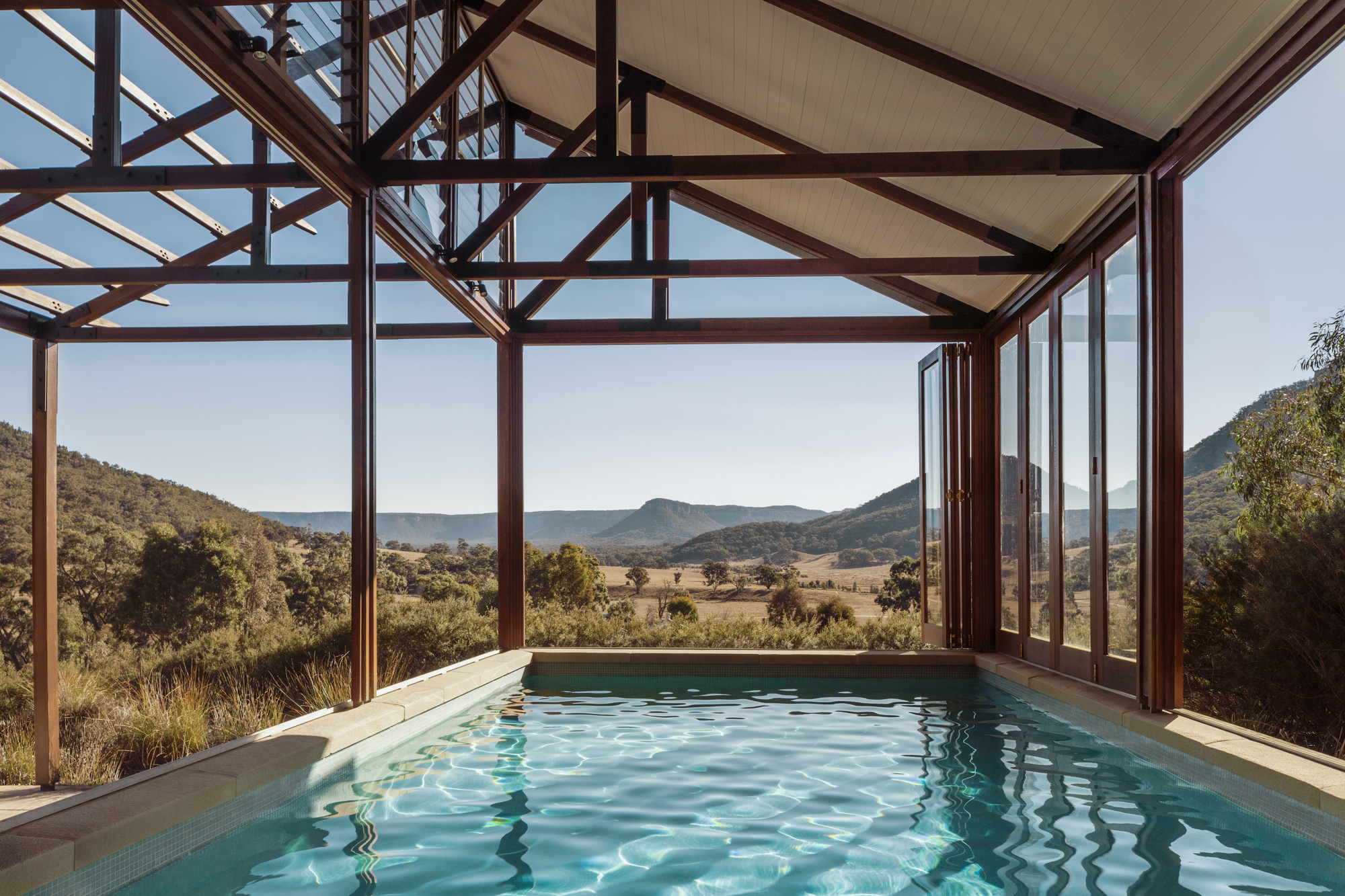 6 NSW eco lodges to reclaim your calm
High-end luxury and sustainability are natural bedfellows in New South Wales's most impressive eco-retreats.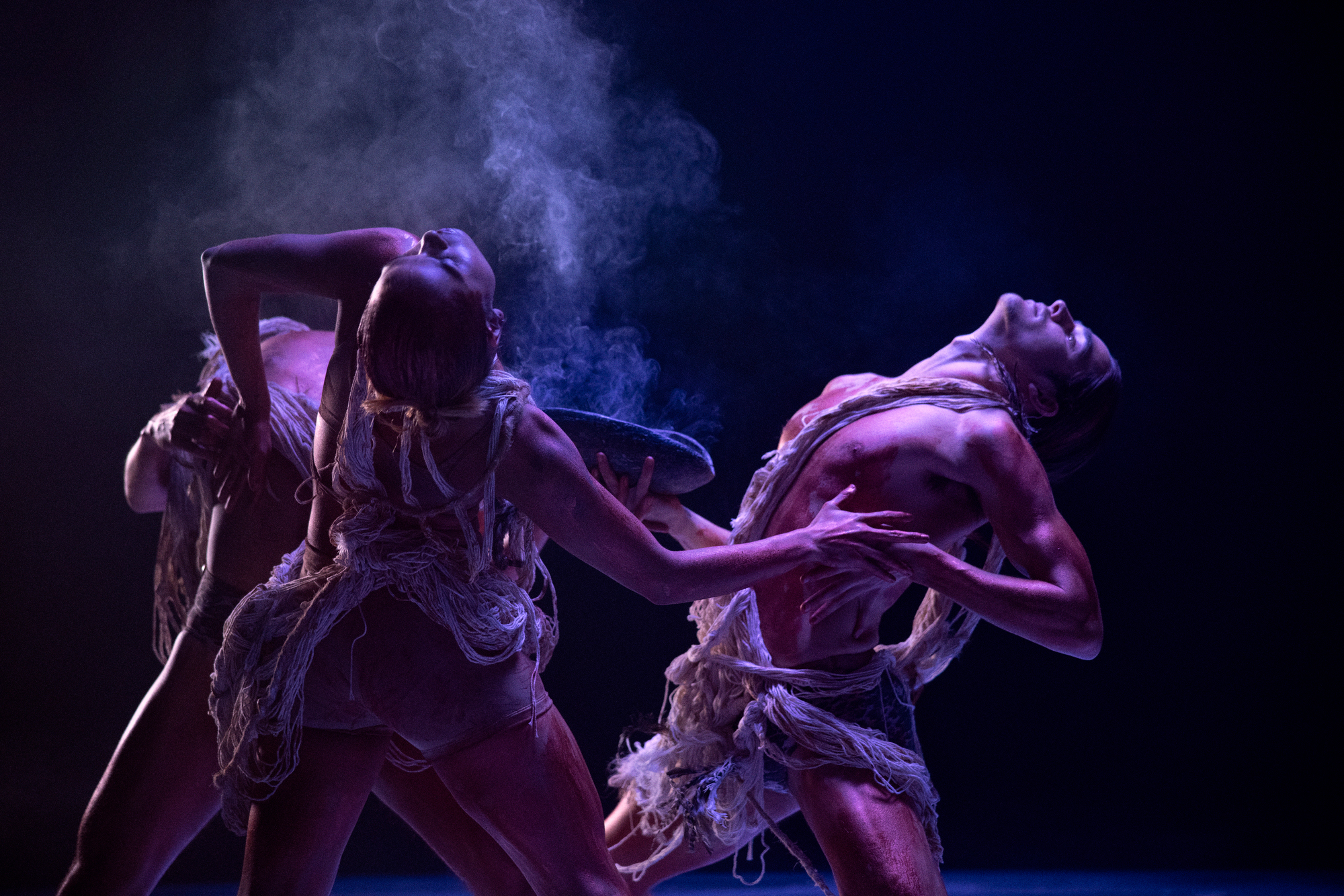 7 NSW EXPERIENCES TO REENERGISE YOU
Immersion in some of NSW's most diverse experiences will leave you feeling new.
FamilyRoad TripsArts, Culture and HeritageAboriginal CultureNature & AdventureFood & DrinkAquatic & CoastalLuxury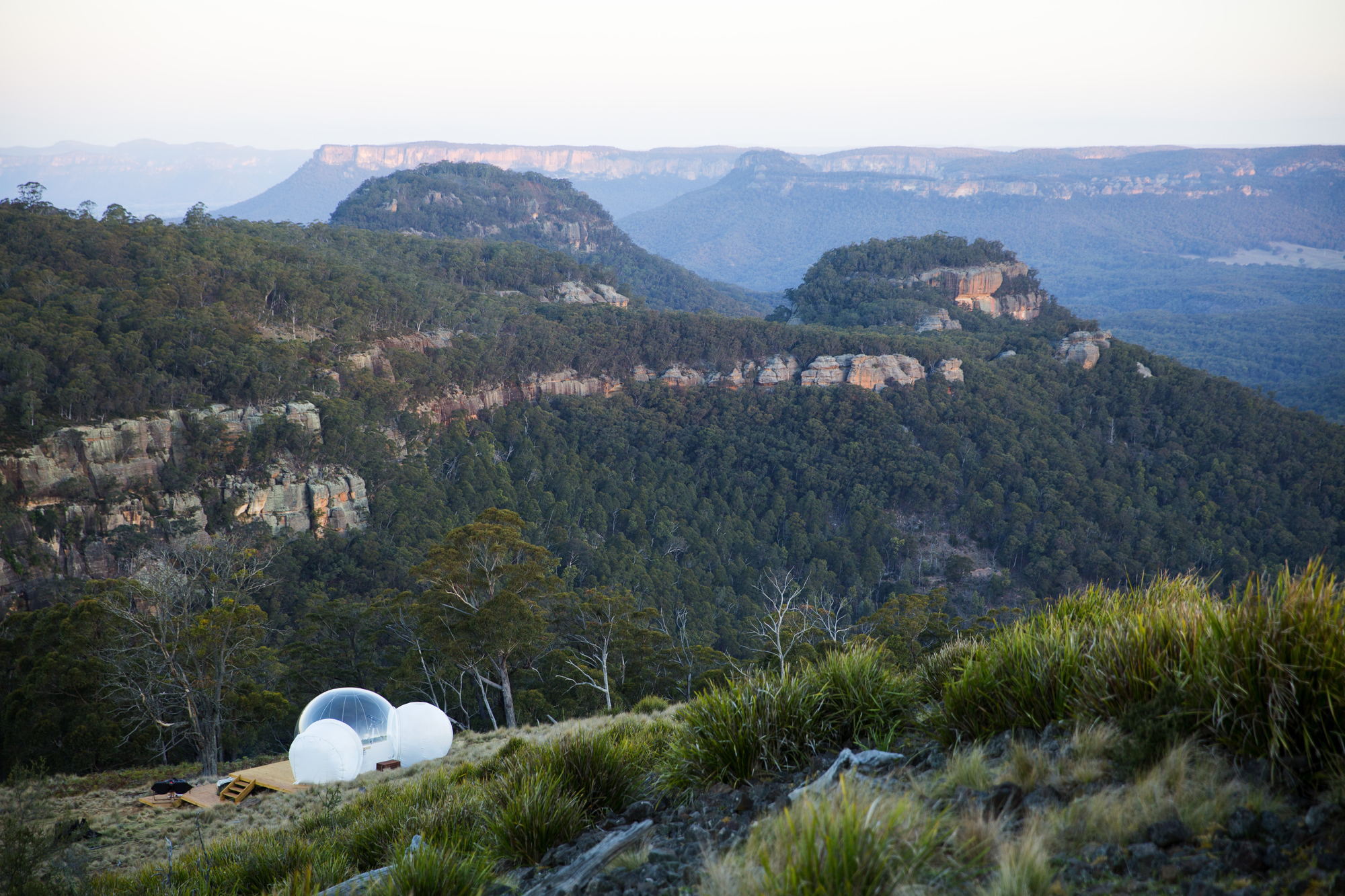 Do it for the 'gram at these photogenic stays beyond Sydney.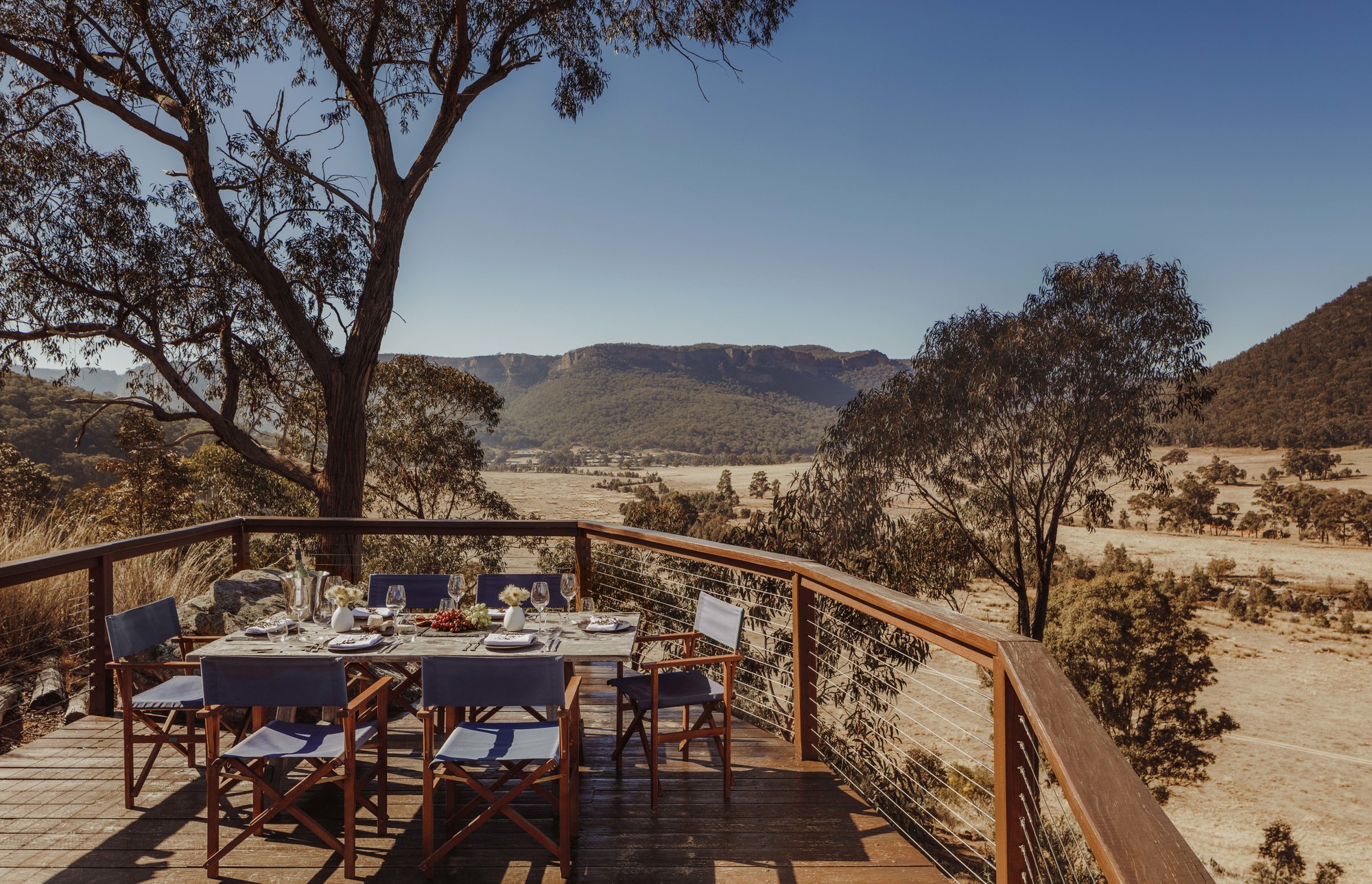 These luxury resorts close to Sydney offer fine dining as well as five-star accommodation in spectacular settings.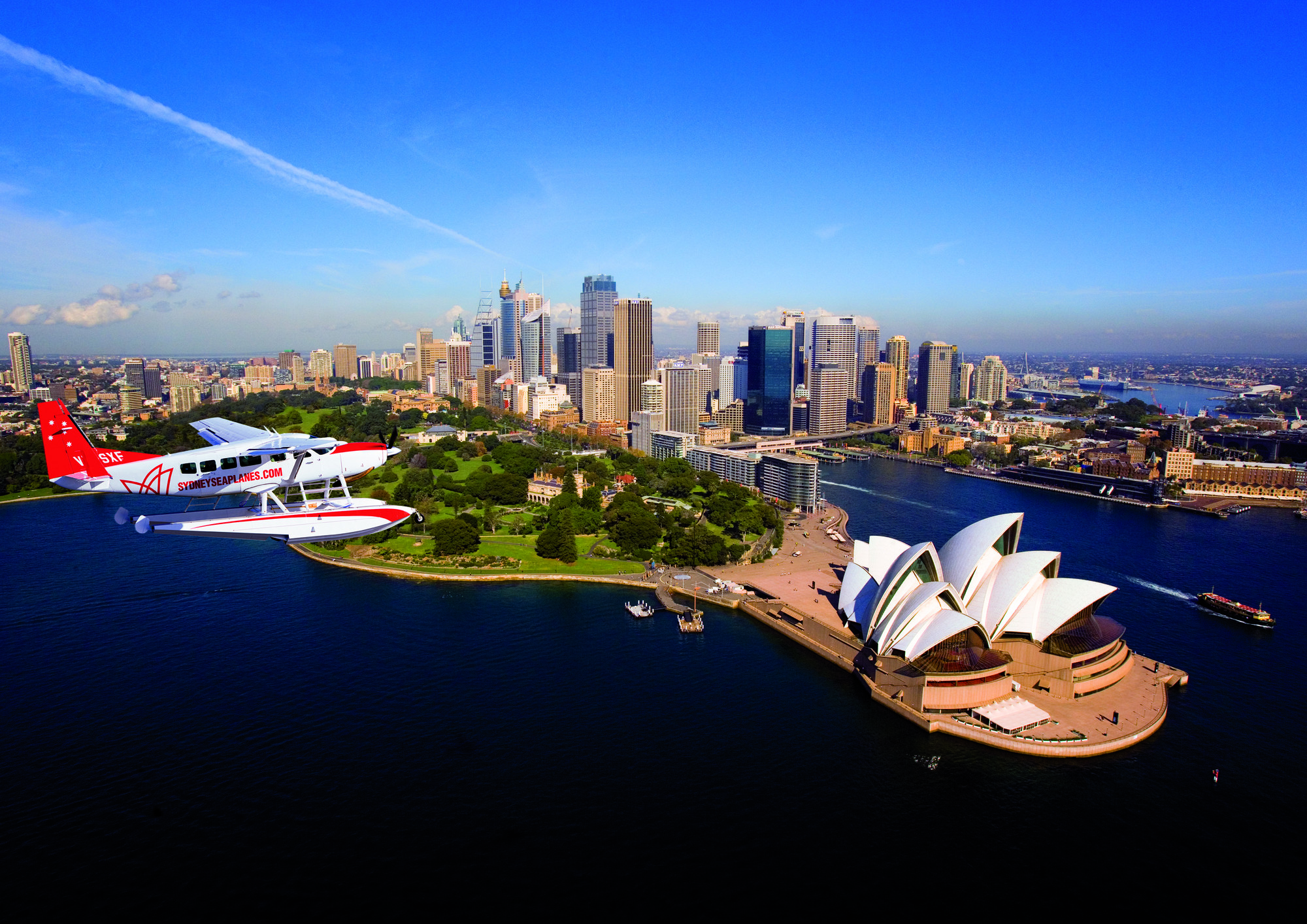 4 Romantic Sydney Seaplane Trips
Earn some brownie points and take your loved one on one of these unforgettable romantic Sydney Seaplane trips.