Arts, Culture and Heritage
Rejuvenate in the
Byron Hinterland
Step beyond Byron's beaches to discover the delights of the hinterland region that surrounds the far North Coast town.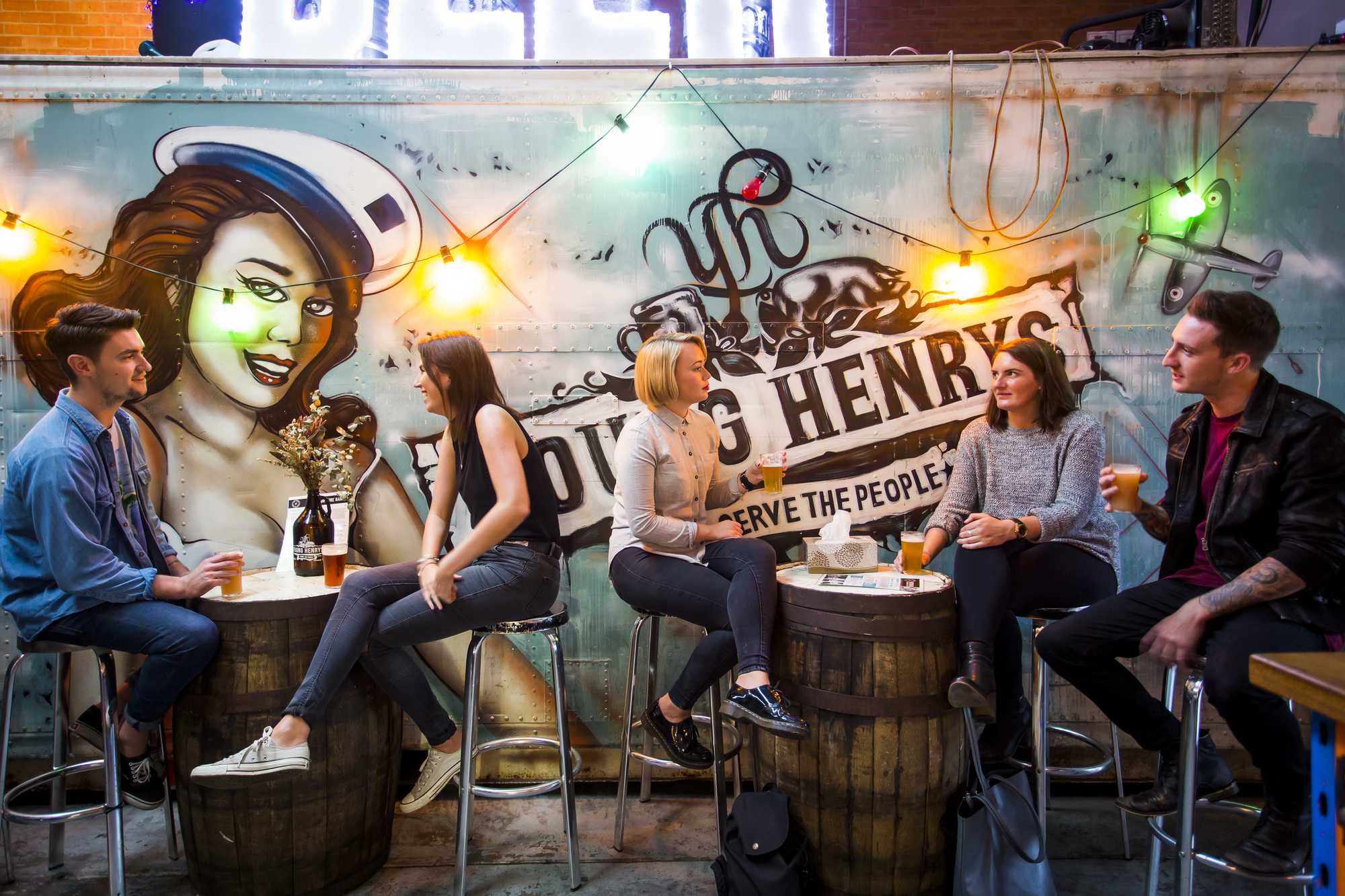 MAKE YOUR TASTEBUDS SING IN SYDNEY
With its eclectic markets, live music scene and craft breweries, Sydney's Inner West has its own unique identity.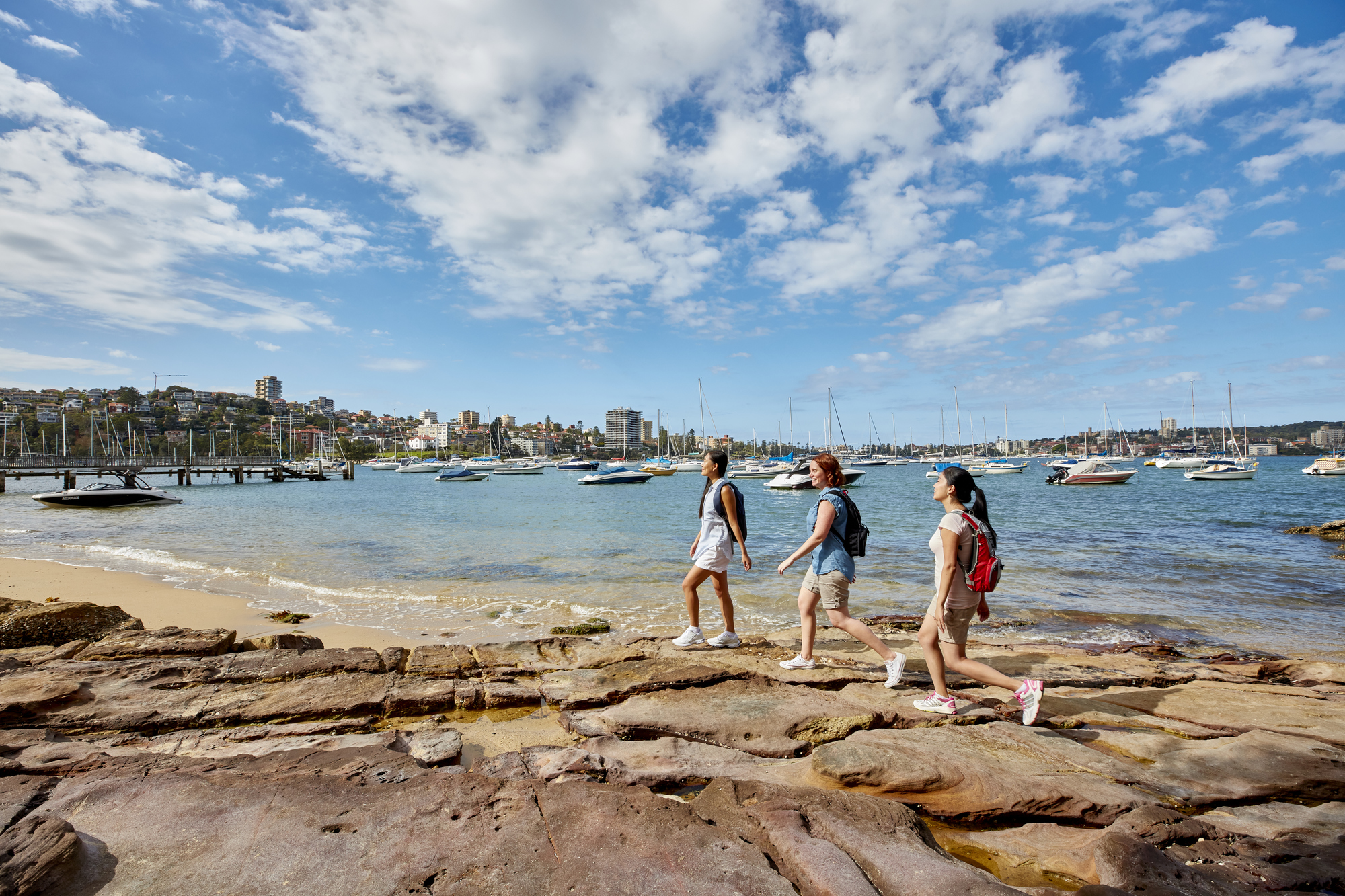 To see Sydney from a whole new perspective, take a guided walking tour.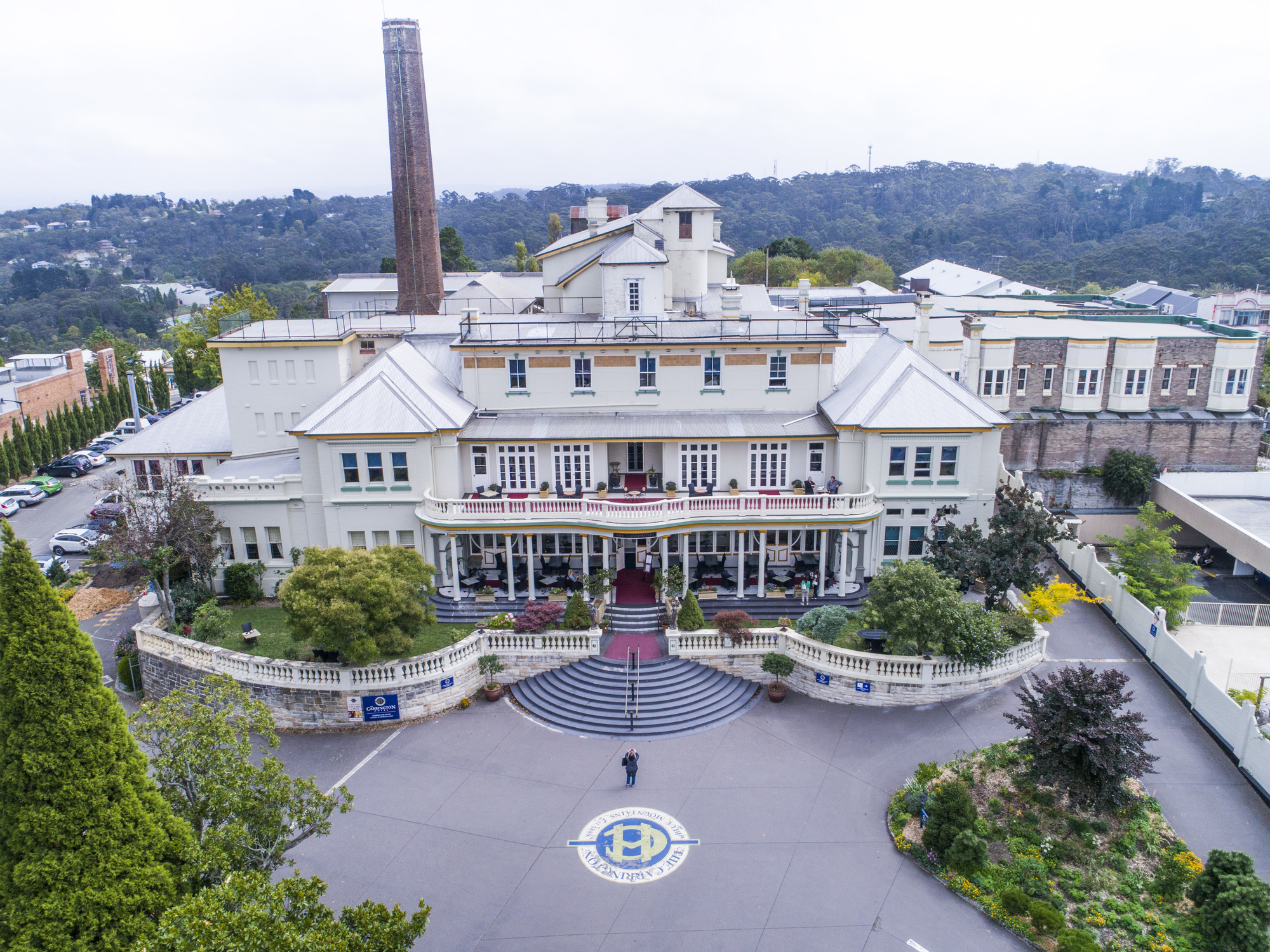 Relive the romance of Katoomba's golden era by seeking out Art Deco icons in this picturesque Blue Mountains village.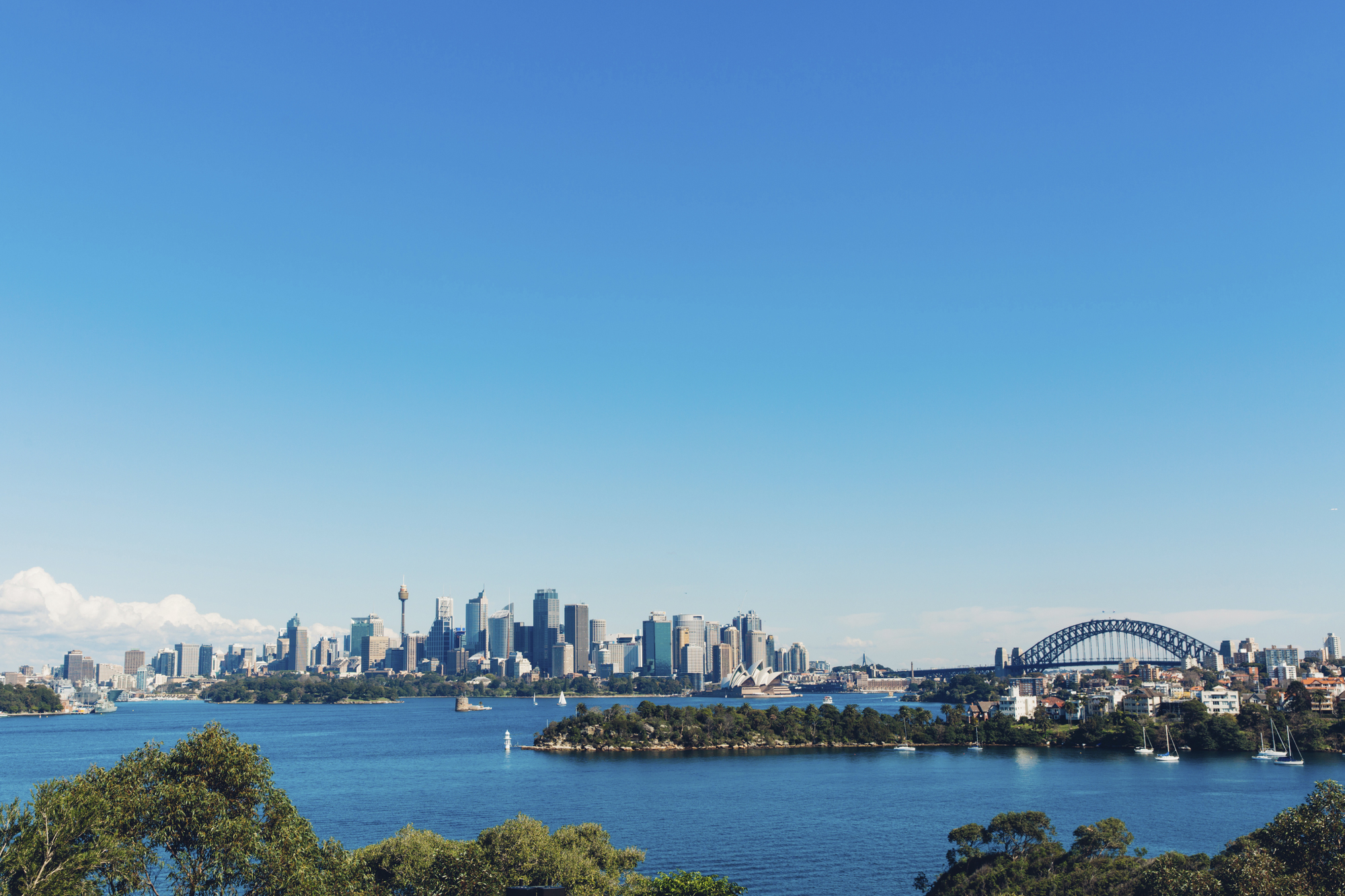 In 1977, ABBA's Down Under tour caused widespread ABBA-Mania in Sydney and across Australia.
AccommodationArts, Culture and HeritageNature & AdventureFood & Drink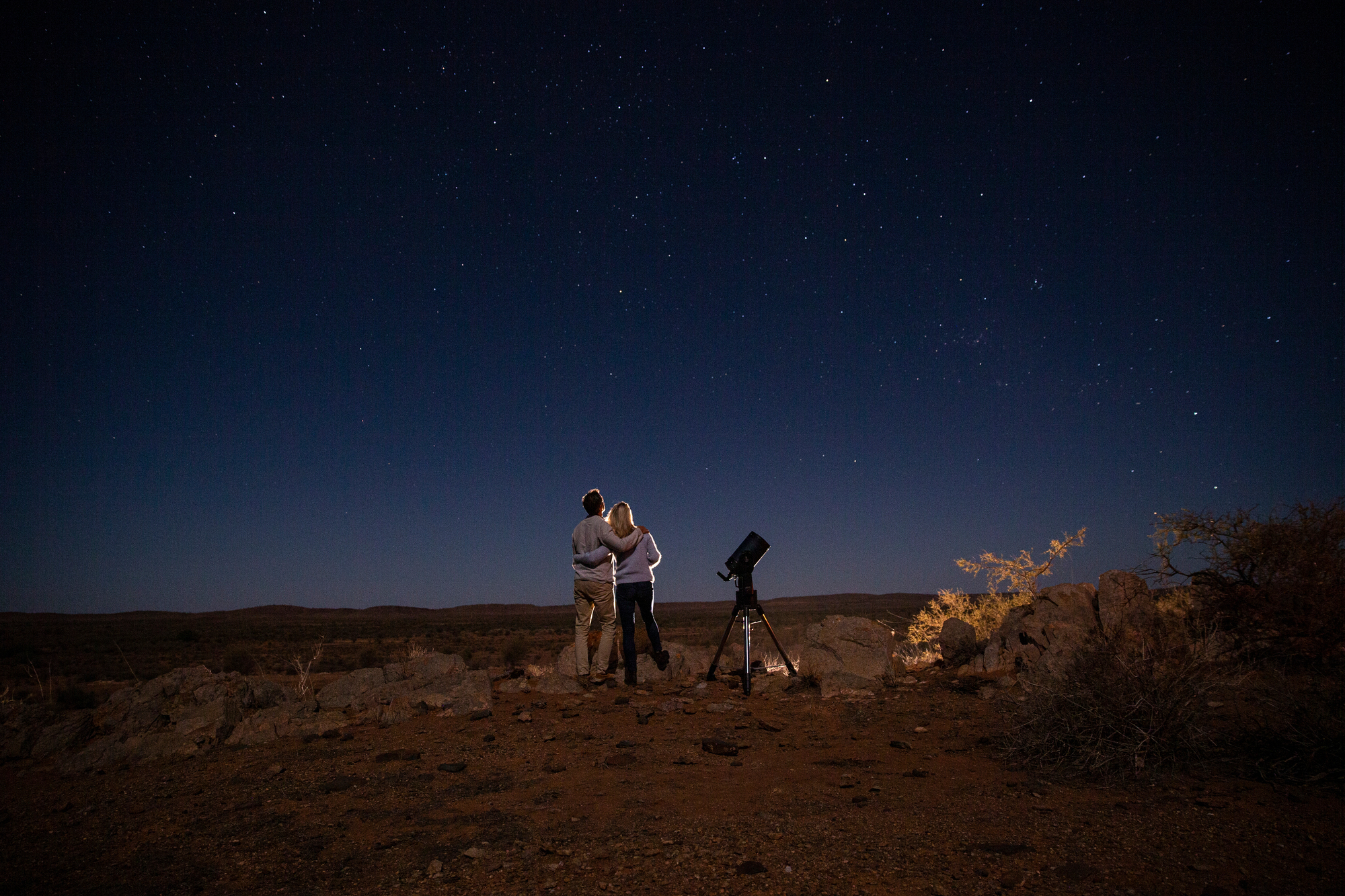 An Outback Adventure Unlike Any Other
Explore the Broken Hill region to discover a passionate art scene, strong Aboriginal culture — and maybe even drag bingo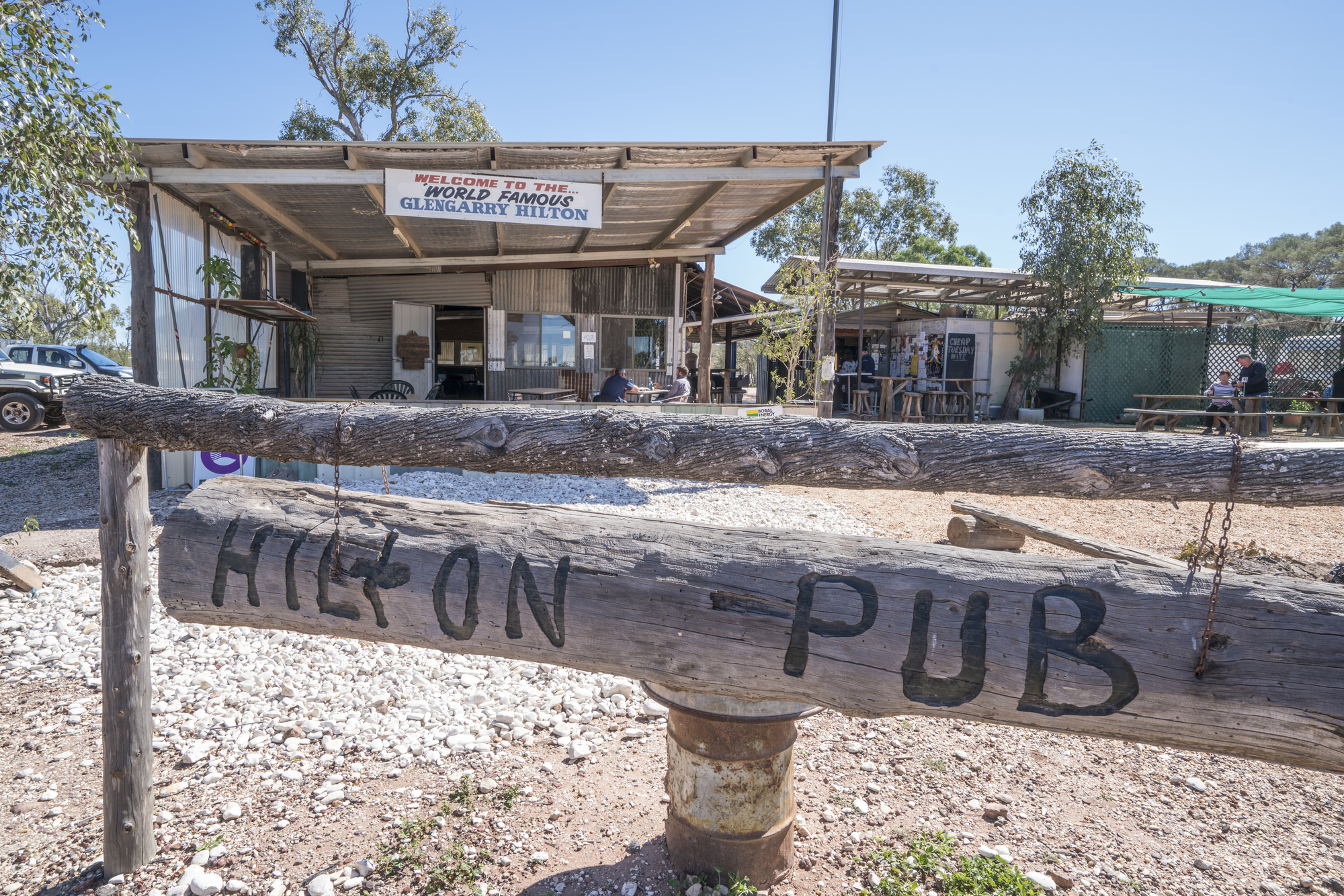 Nothing beats a good ol' outback pub
Looking for a desert pub experience? Wine and drinks writer Mike Bennie shares his favourite pubs in outback NSW.
Ignite a little
riverside romance
The Hawkesbury's historic towns, splendid river and farmgate trails make for a romantic short break.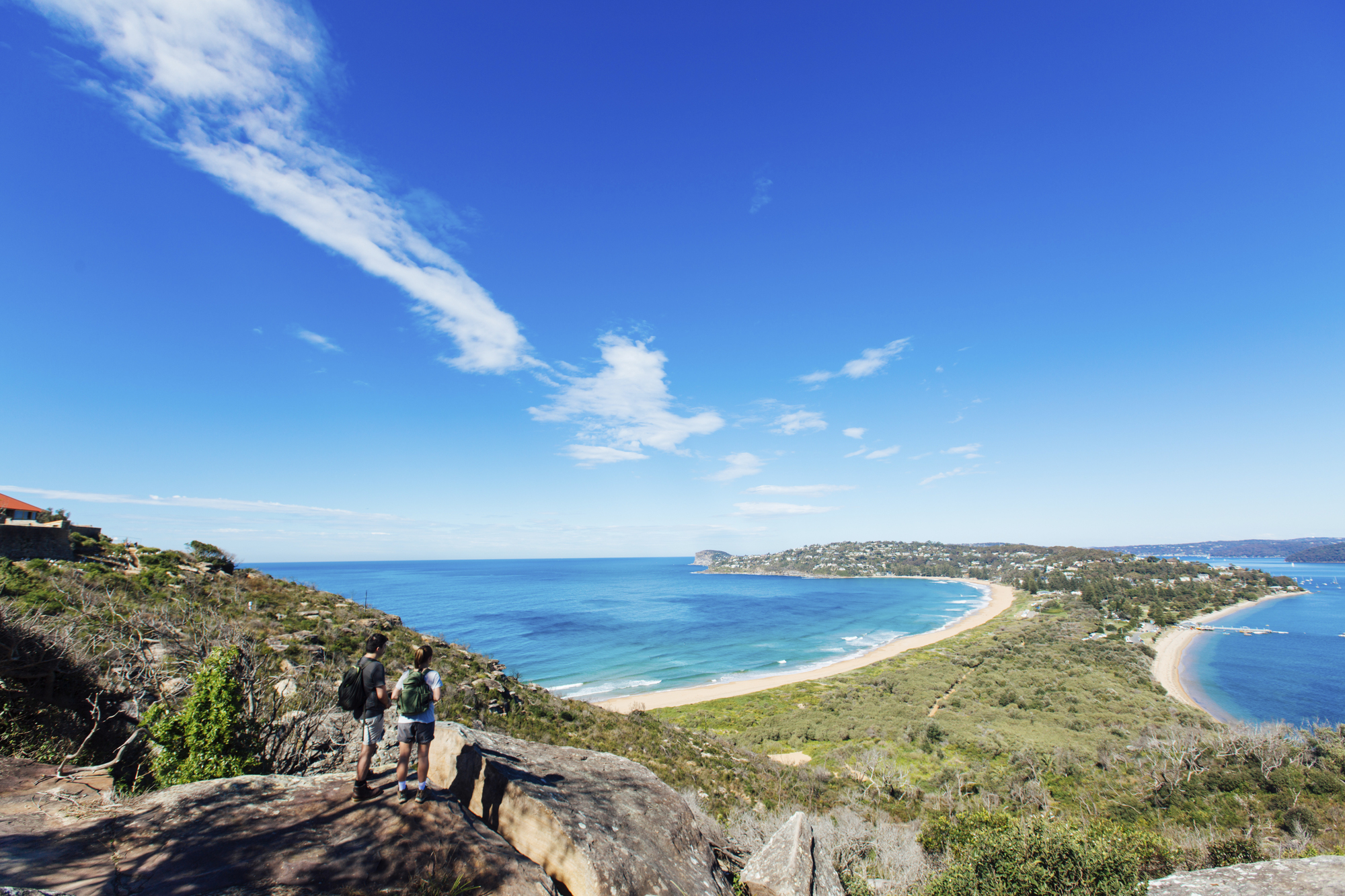 Settle in and bookmark locations you love for planning trips to NSW from these 10 films made in NSW.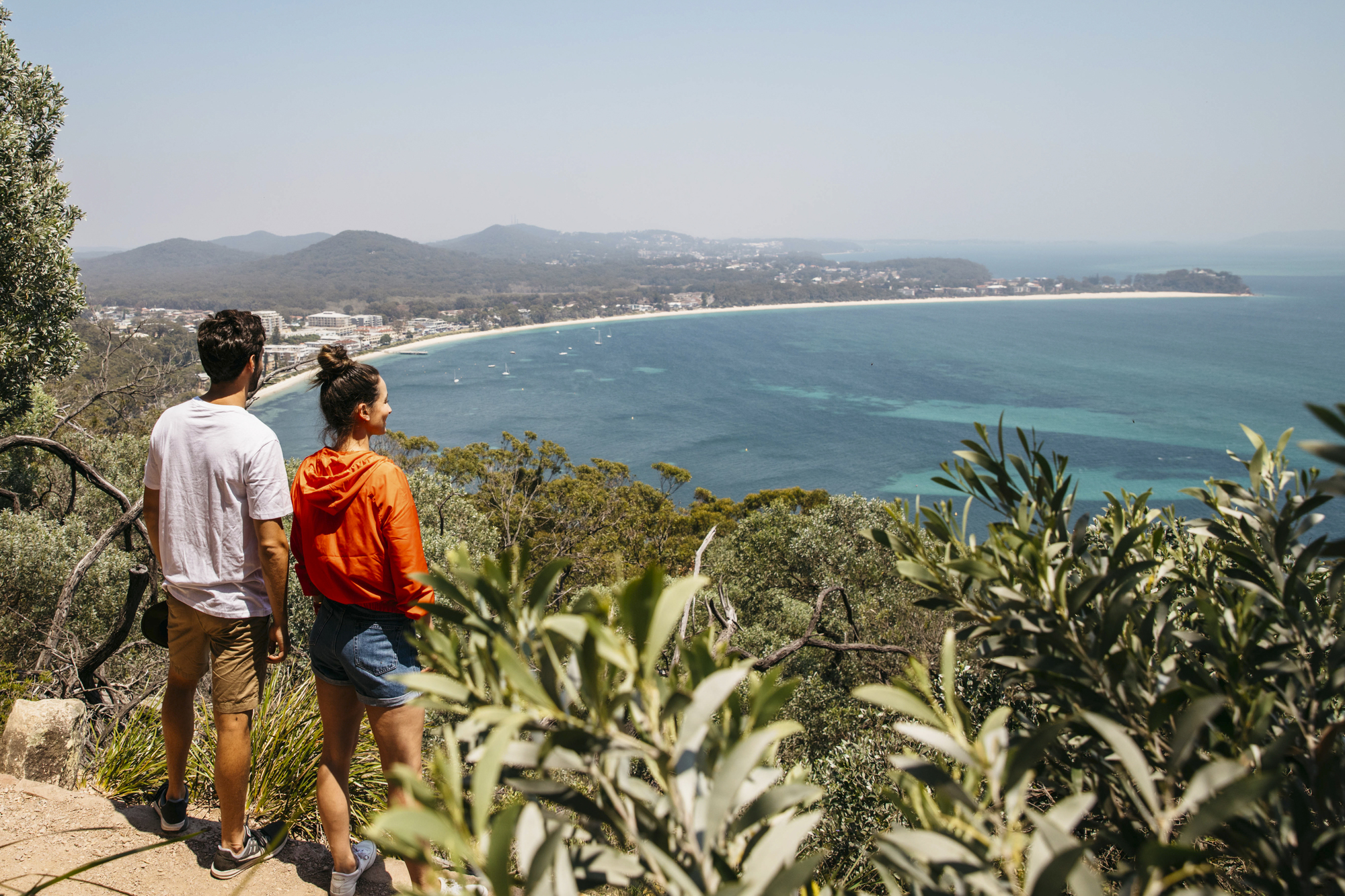 Inspo for your next NSW Escape
NSW is home to awesome drives, memorable trails and epic journeys awaiting exploration.
FamilyRoad TripsArts, Culture and HeritageNature & AdventureAquatic & Coastal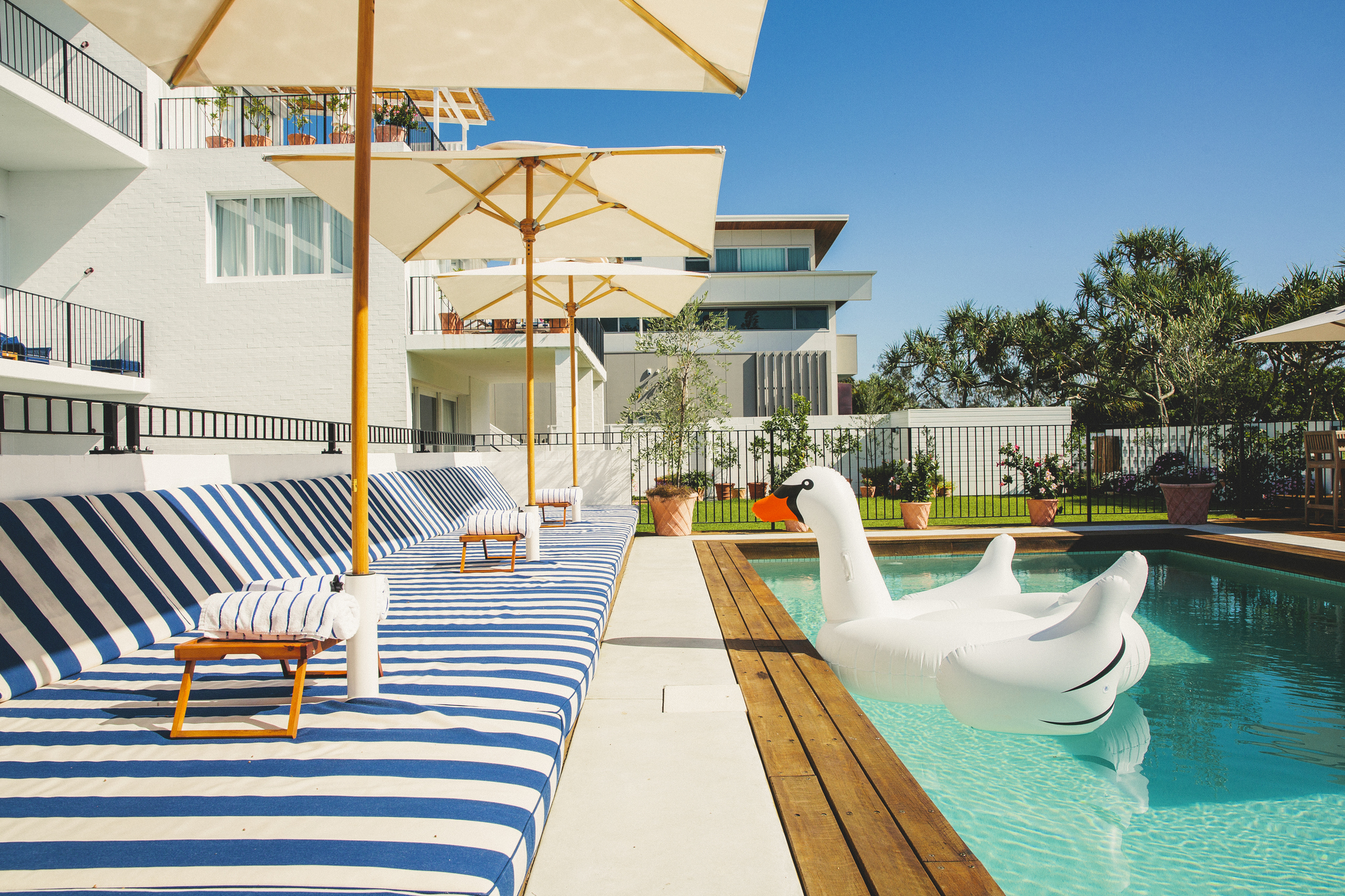 Plan the perfect trip to The Tweed region on the New South Wales far North Coast.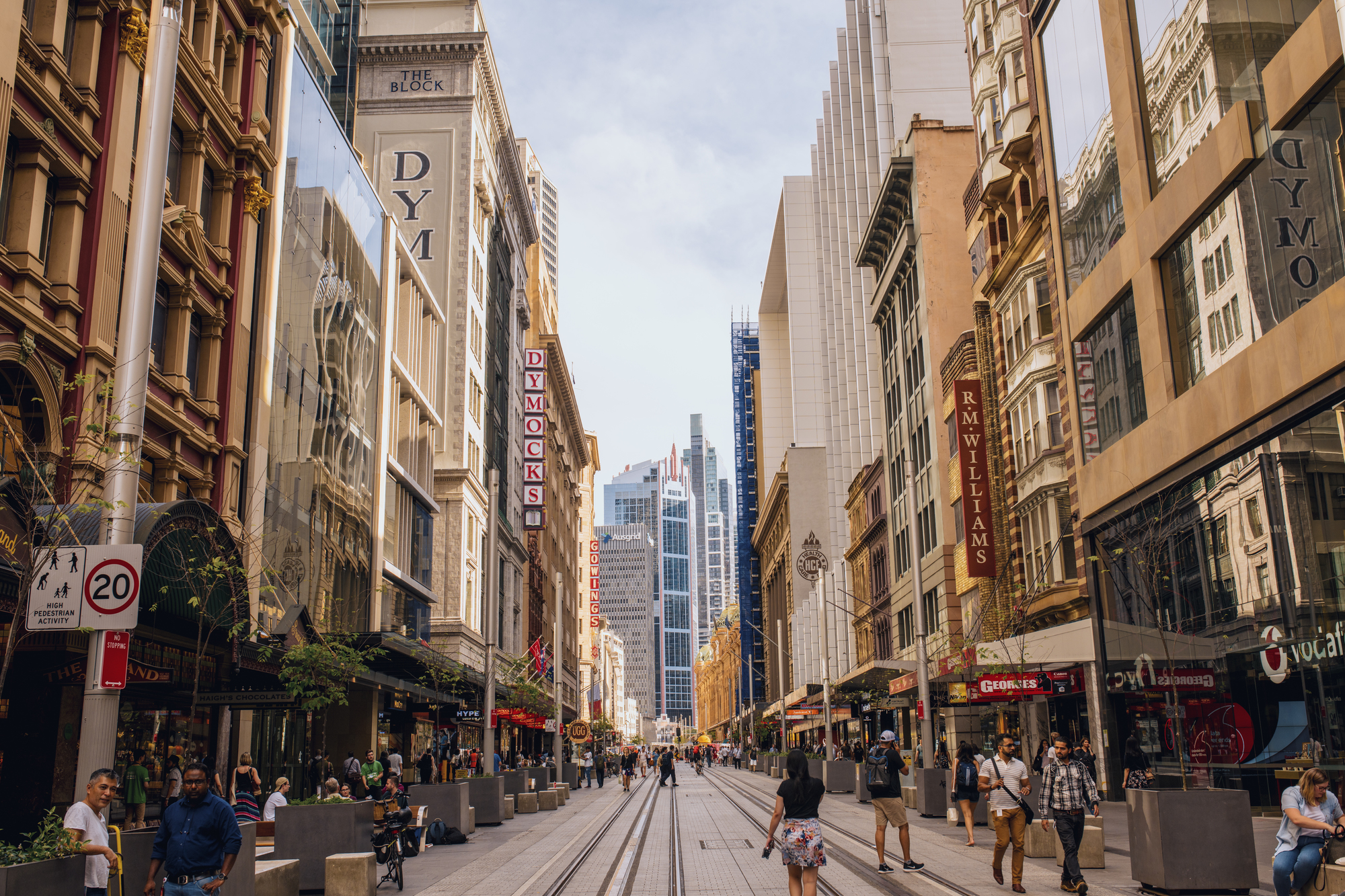 Whether you're a foodie, love adventure, adore culture or need a little retail therapy, Sydney never fails to wow.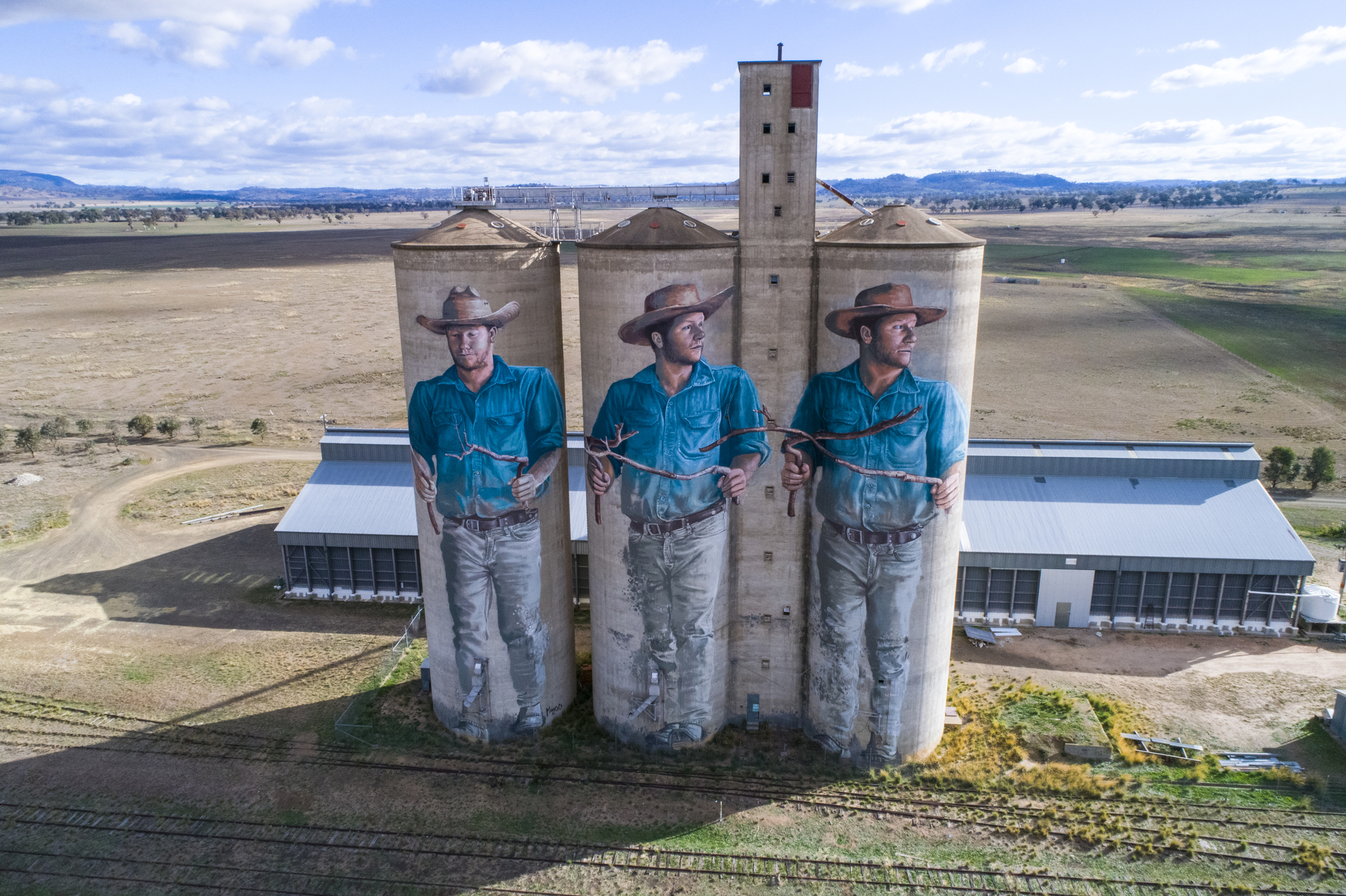 Grain silos around country NSW are getting mega makeovers. Here's where to see silo art on a road trip.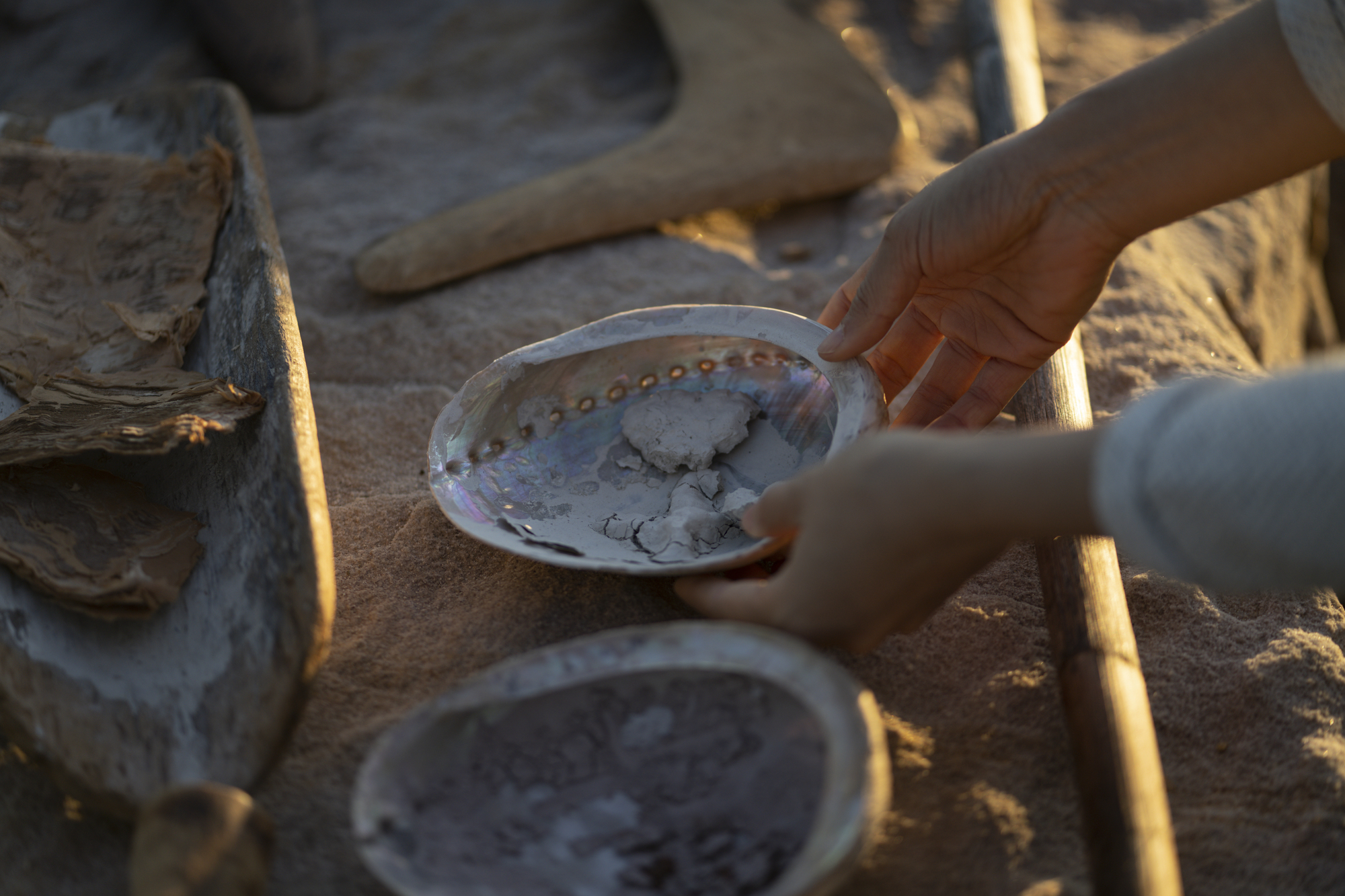 Sydney's Aboriginal Experiences
From guided tours to a colourful market, here's how to experience Aboriginal culture in Sydney.