Arts, Culture and Heritage
Family fun
in Sydney
Make your next family holiday truly memorable with an adventure centred around Sydney's beautiful harbour.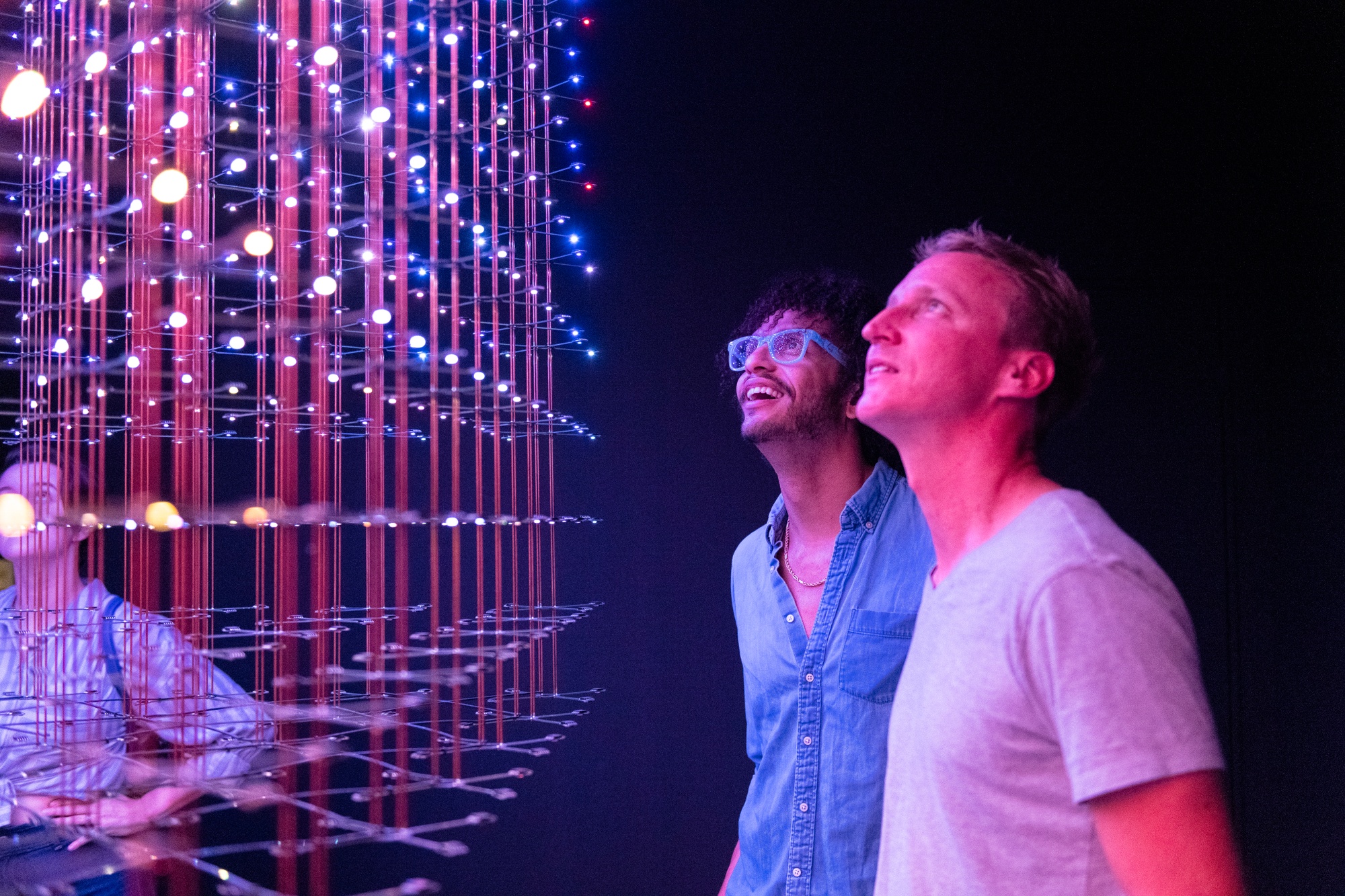 Sydney's art scene with Aarna Fitzgerald Hanley
Aarna Fitzgerald Hanley, senior curator of visual arts at Carriageworks, shares her tips on Sydney's art scene.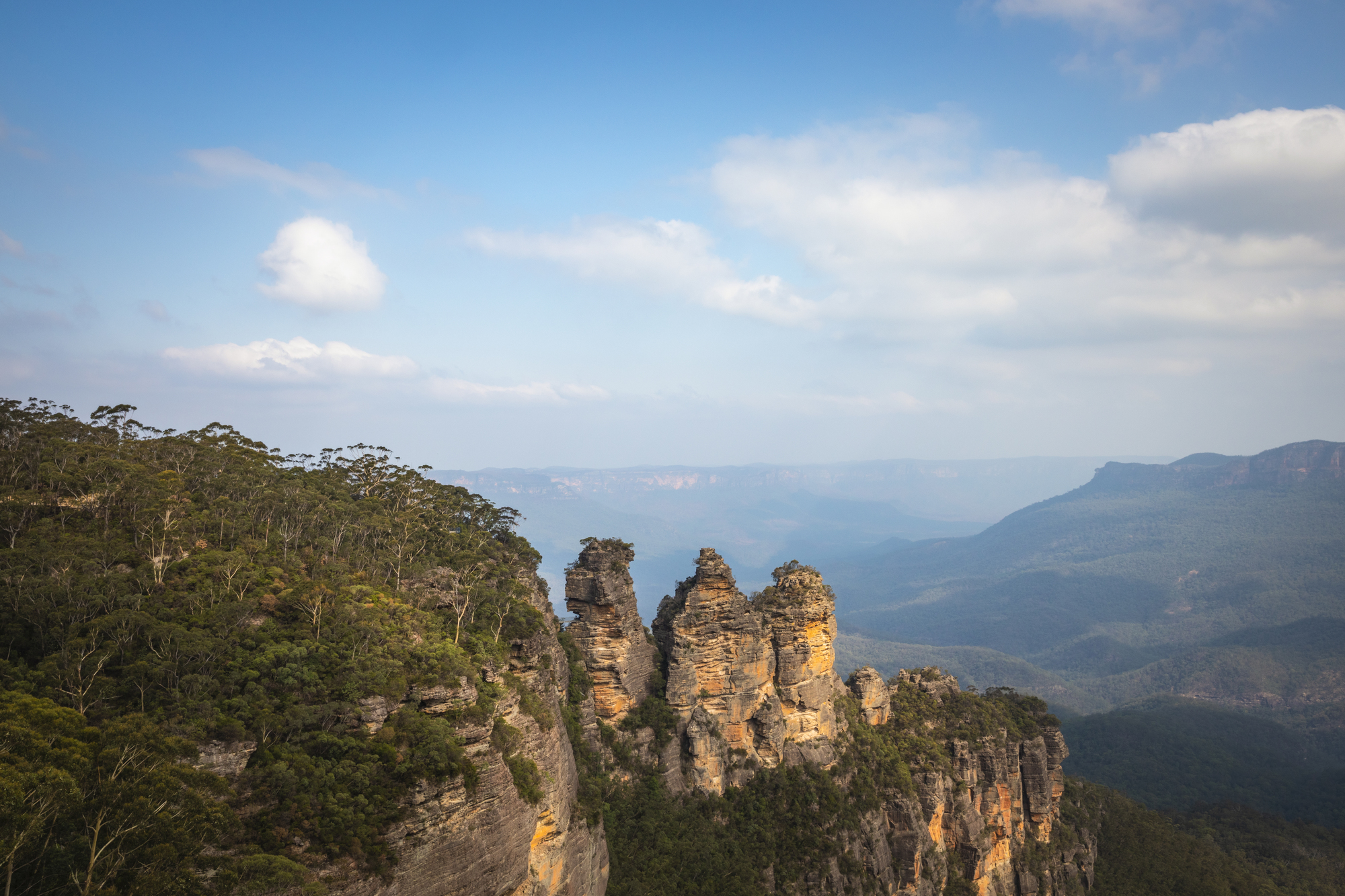 Wash away the everyday and restore your energy levels with a refreshing coastal escape or a memorable country adventure.
AccommodationRoad TripsArts, Culture and HeritageAboriginal CultureNature & AdventureAquatic & CoastalLuxuryNSWSydneyBlue MountainsLord Howe IslandOutback NSW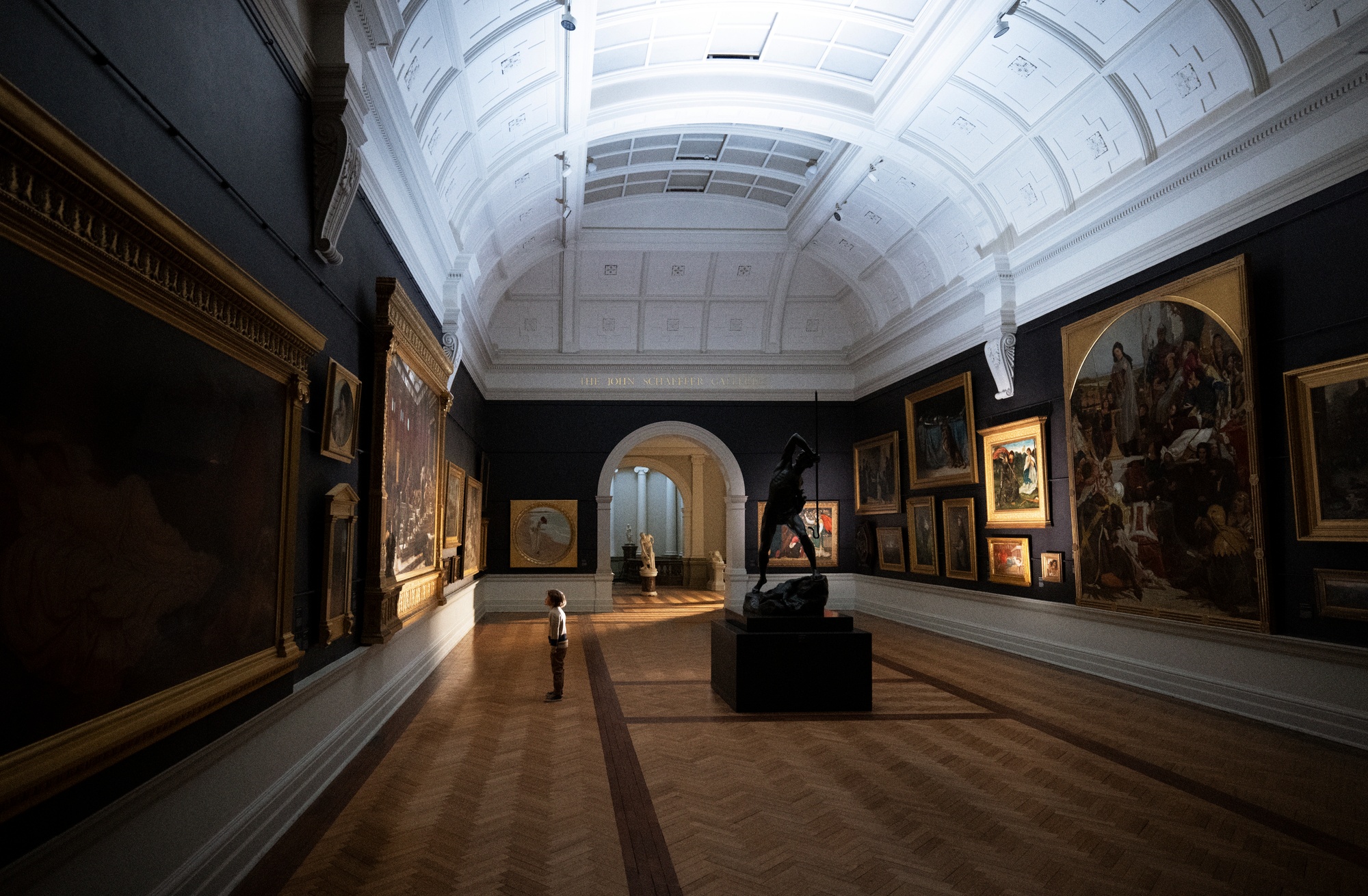 Be inspired by Sydney's art & soul
With its lively arts scene and nature's artistry on show at every turn, creative energy charges through the harbour city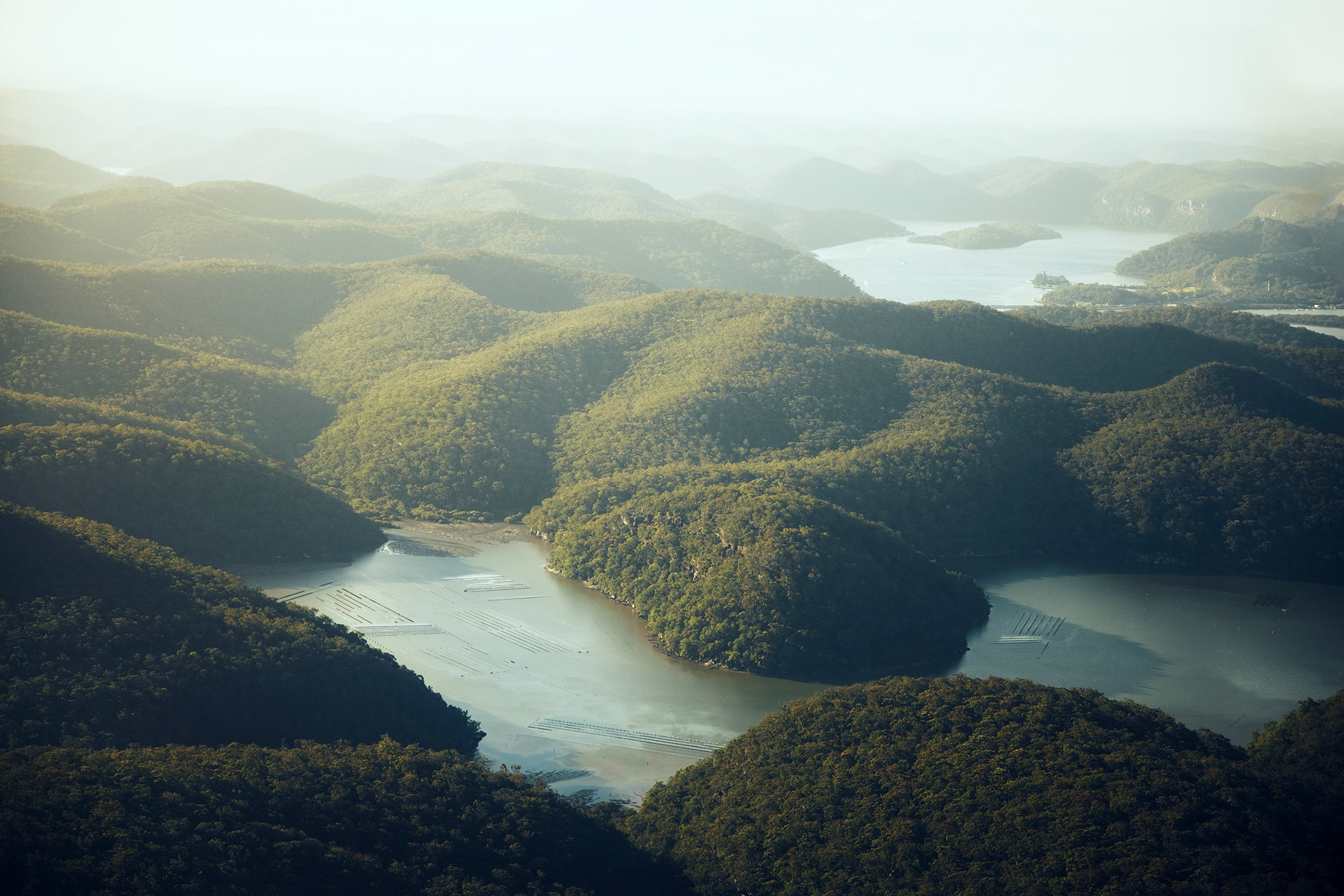 Whether it's spinning on a rollercoaster or taking high tea in a giant teacup, joy can be found in many ways in NSW.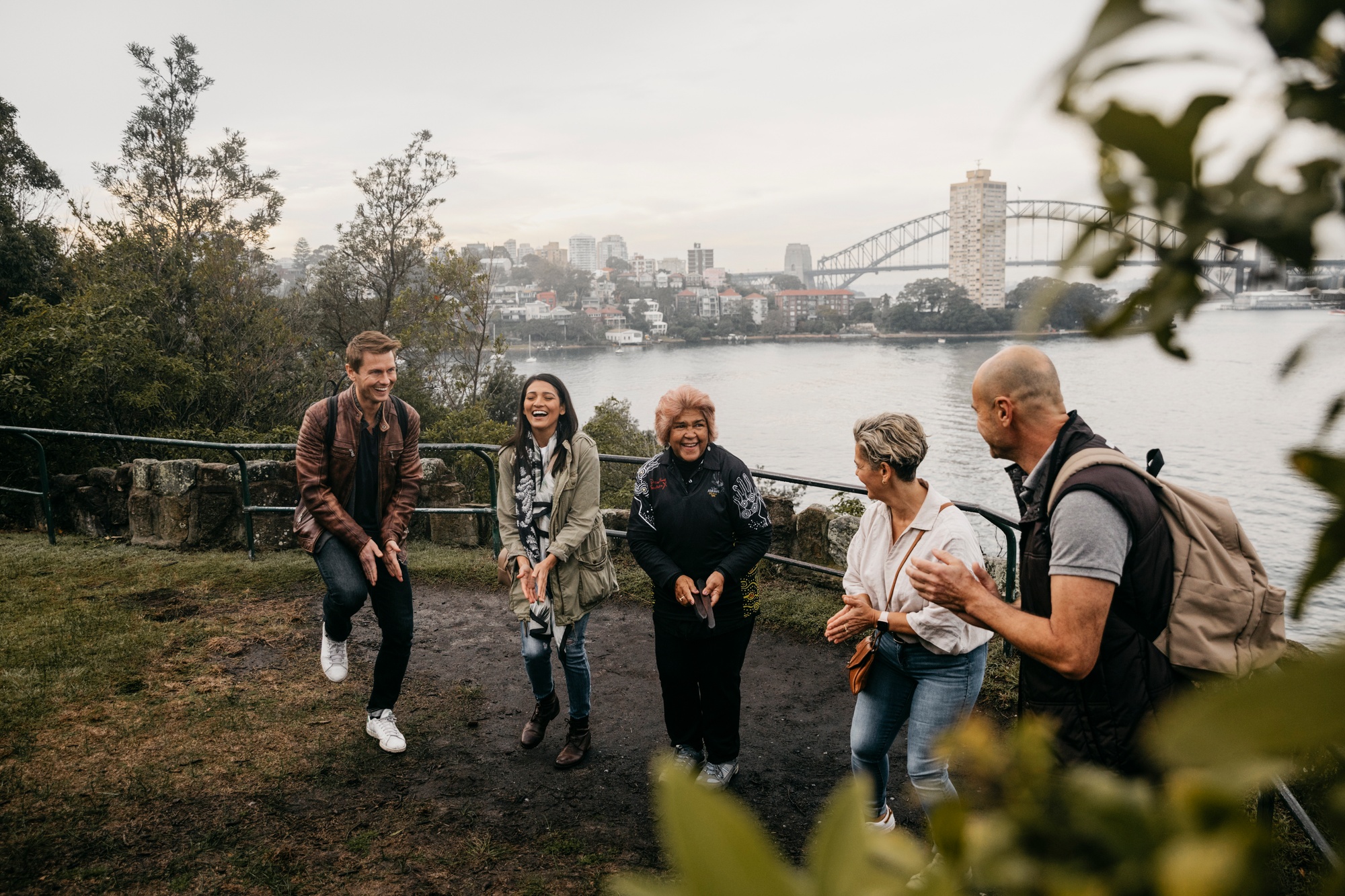 Connect to NSW's Aboriginal culture
Here's how to connect with Aboriginal culture, from central Sydney to coastal cities, country towns and the outback.
FamilyArts, Culture and HeritageAboriginal CultureNature & AdventureNSW IndustrySydneyBlue MountainsCentral CoastCentral WestCountry & OutbackNorth CoastOutback NSWSouth Coast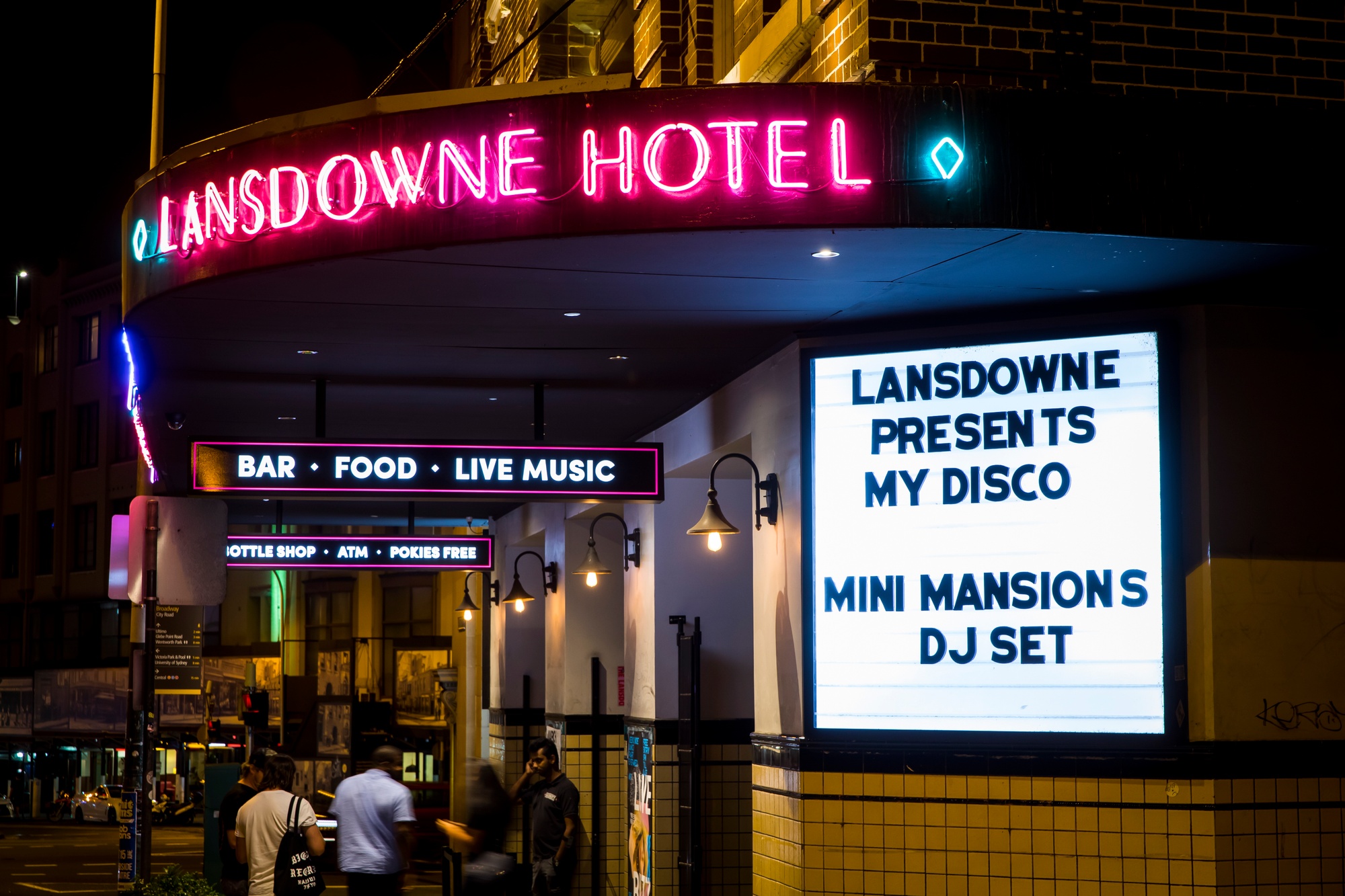 Sydney's music scene with Jake Smyth
Jake Smyth, music promoter and co-founder of the cult burger chain Mary's, recommends where to see a live gig in Sydney.
See Sydney anew
on a cultural tour
Connect with Sydney on a deeper level through an array of fascinating cultural tours.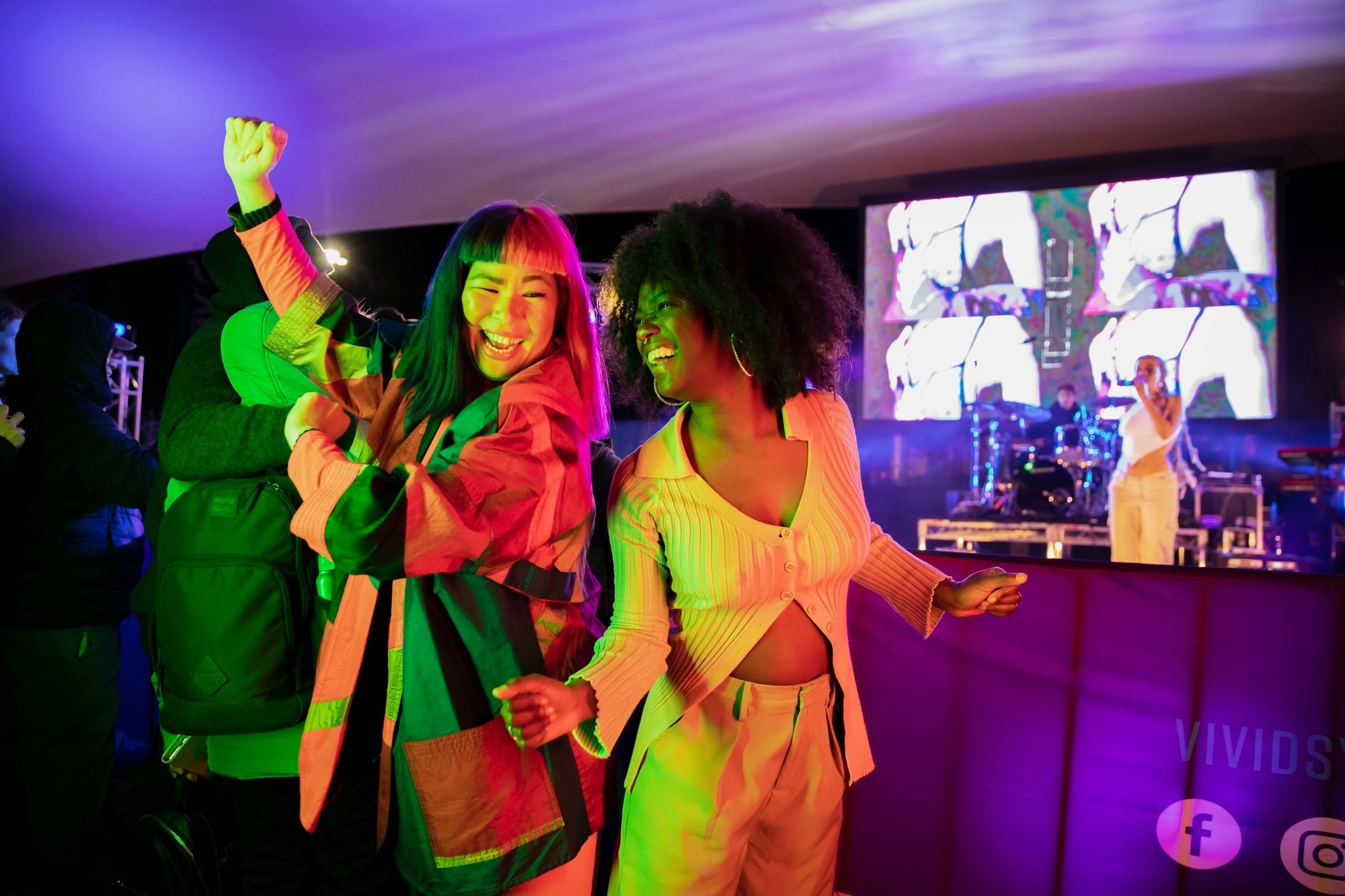 6 Must-See Vivid Music Gigs From Our Music Curator
With more than 70 events, this year's Vivid Music program is packed with something for everyone, from experimental club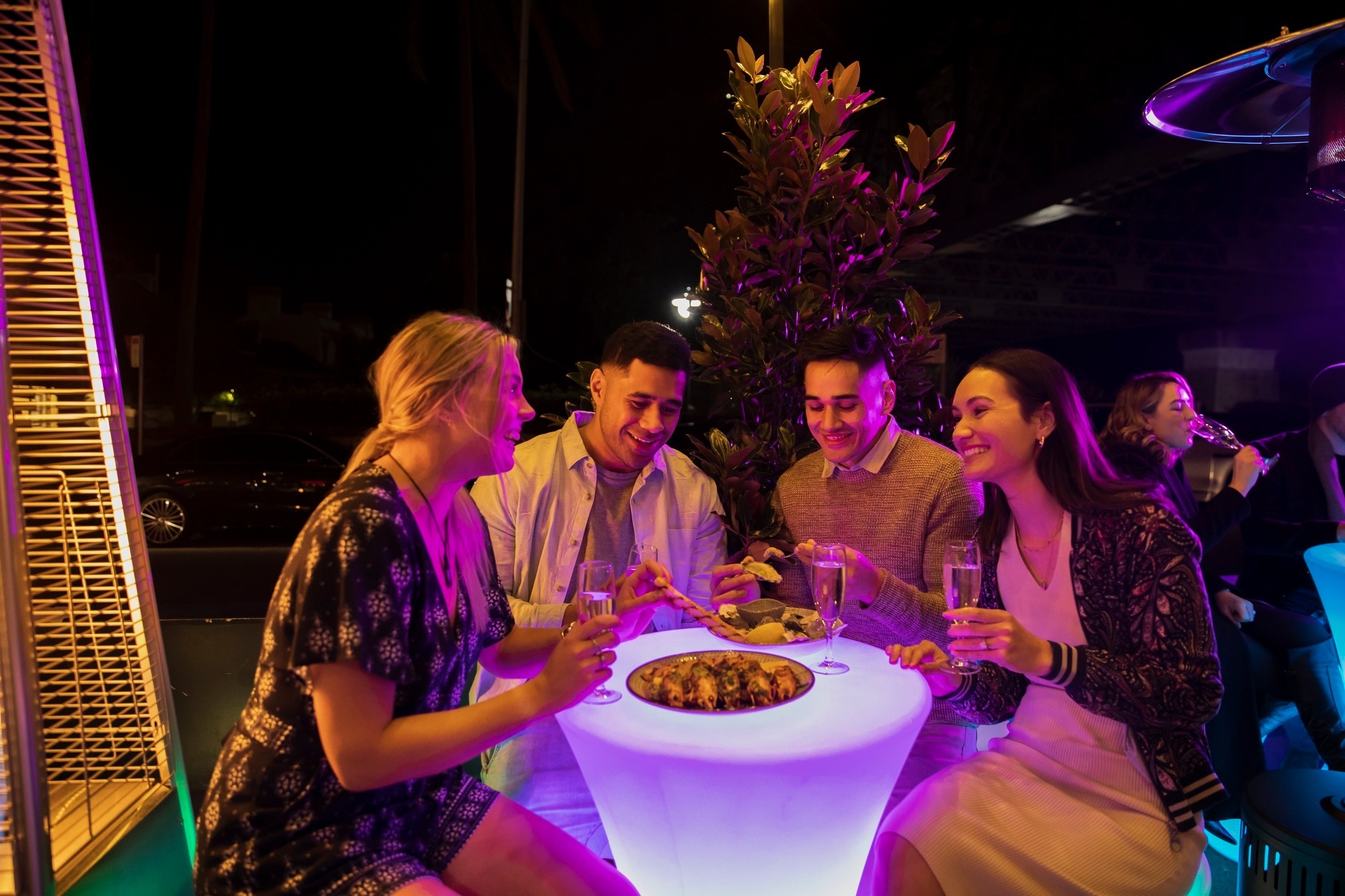 Our Guide To Everything Vivid Food
Whether you're a verified gourmand or just like a good time, Vivid Food has something for all palates and all budgets.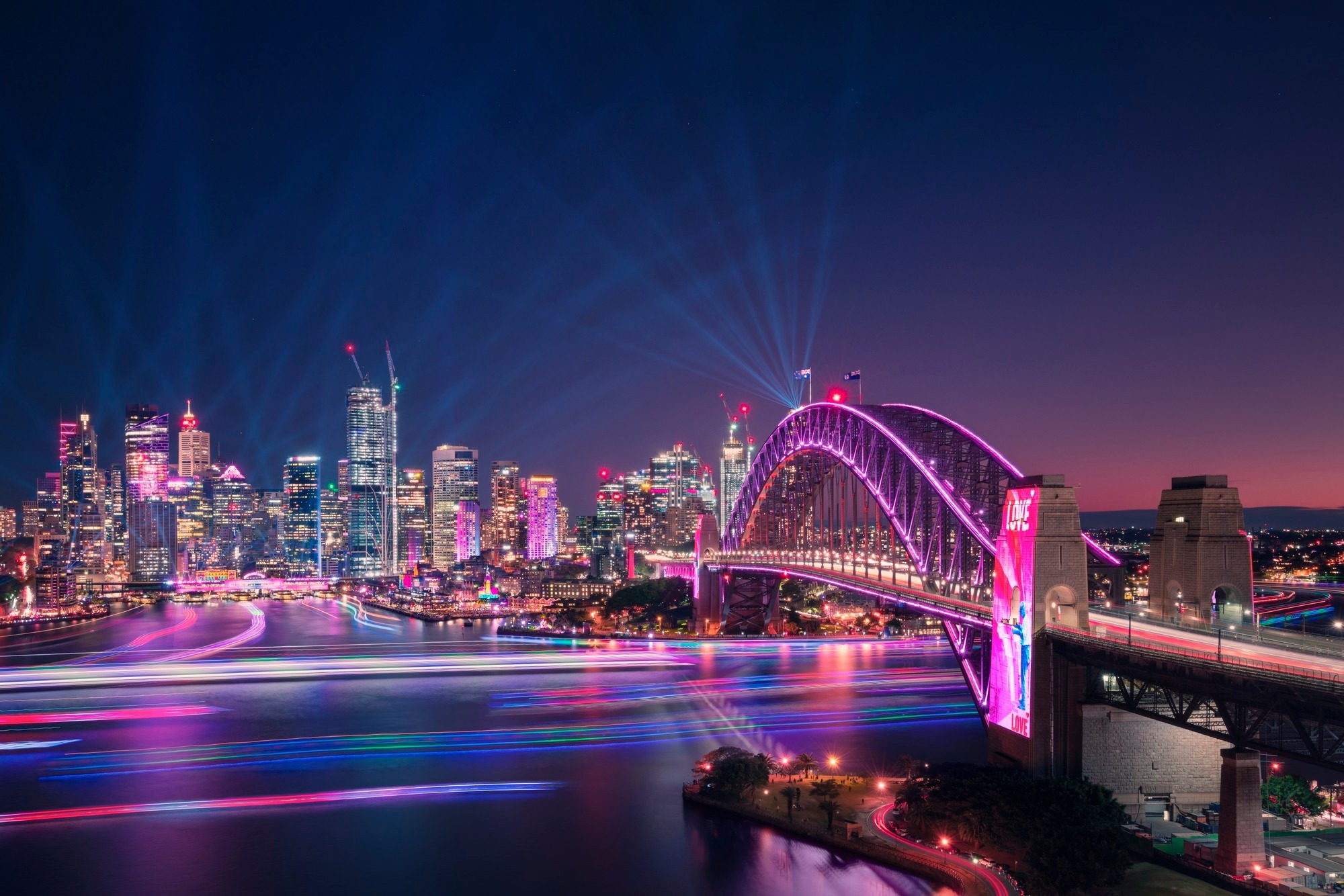 What's new at Vivid Sydney 2023
2023 marks Vivid Sydney's biggest year yet, with innovation found across this year's program of Light, Music, Ideas and,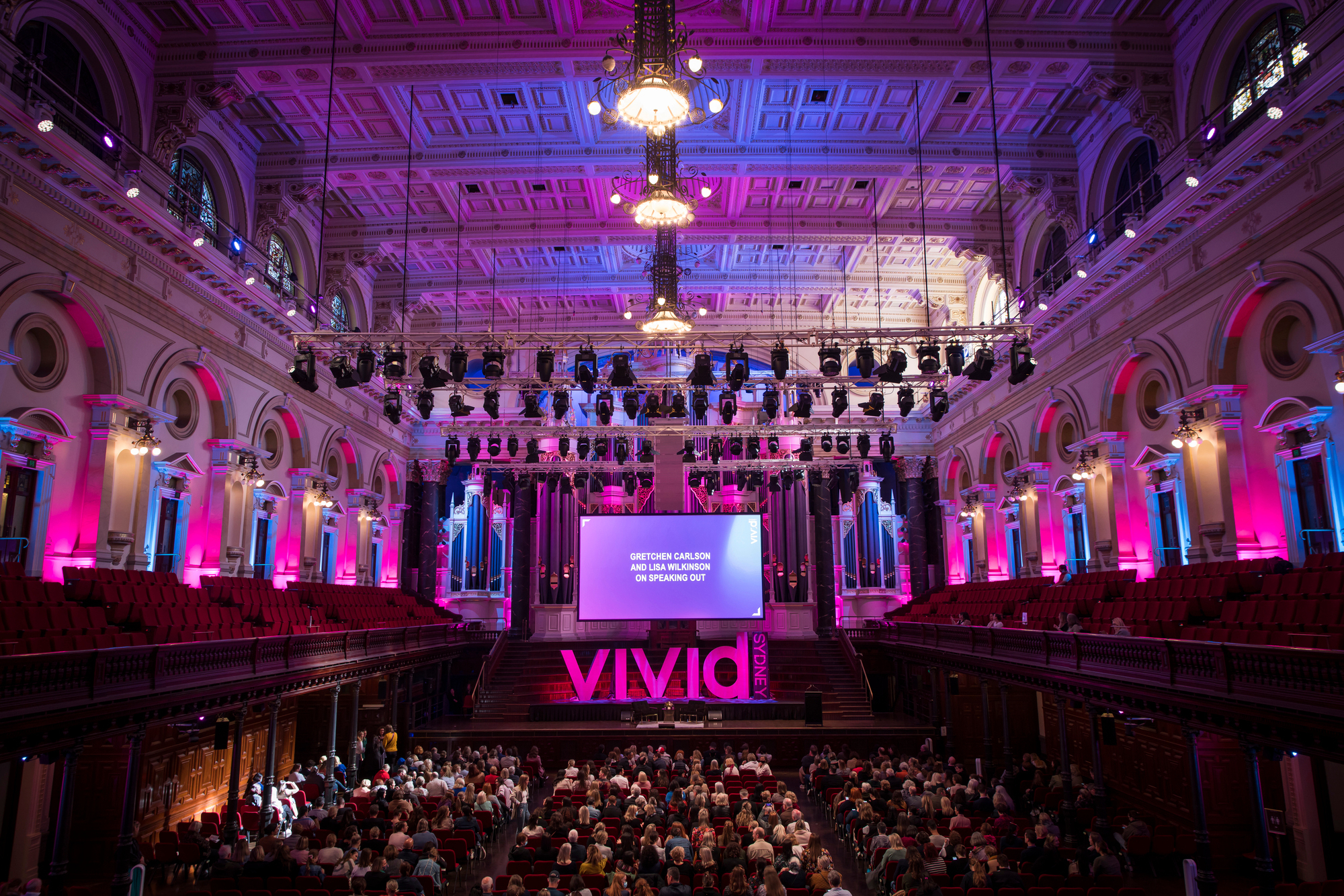 10 Must-See Vivid Ideas Events From Our Ideas Curator
Vivid Ideas will shift your perspectives, inspire, and entertain.
Make the most of Sydney in winter
Experience Sydney in brand-new ways in winter, with a bounty of experiences and events to savour.
Arts, Culture and HeritageFood & DrinkAquatic & CoastalLuxurySydney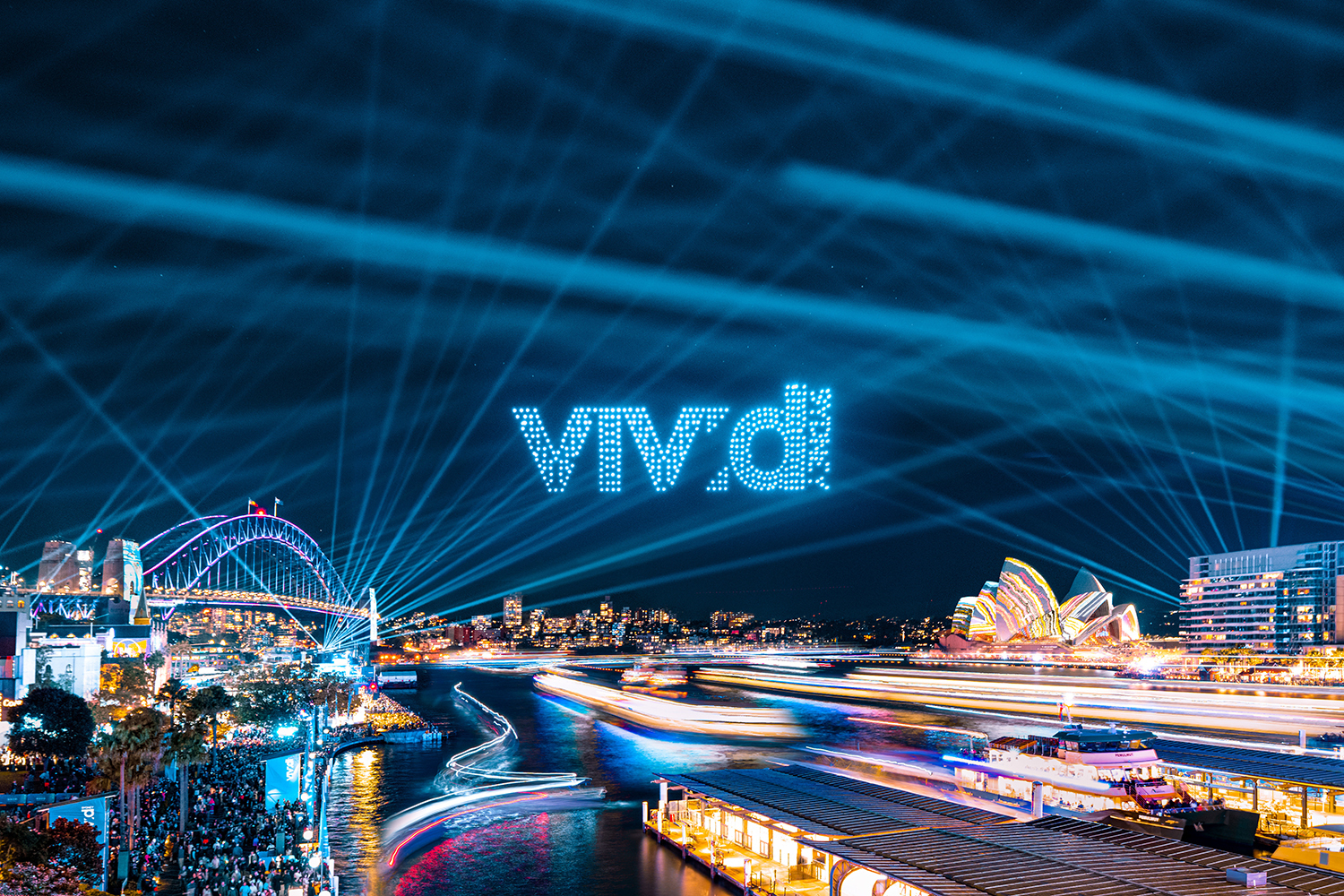 Vivid Sydney 2023: Festival Director's Top Picks
Discover Vivid Sydney's Festival Director, Light and Food Curator, Gill Minervini's top picks for this year's program.…