Make the most of Sydney in winter
Experience Sydney in brand-new ways in winter, with a bounty of experiences and events to savour.
Make new memories on a NSW road trip
Take your next milestone celebration on the road to one of the incredible destinations across southern New South Wales.
Nature & AdventureFood & DrinkAquatic & CoastalNSWSnowy MountainsSouth Coast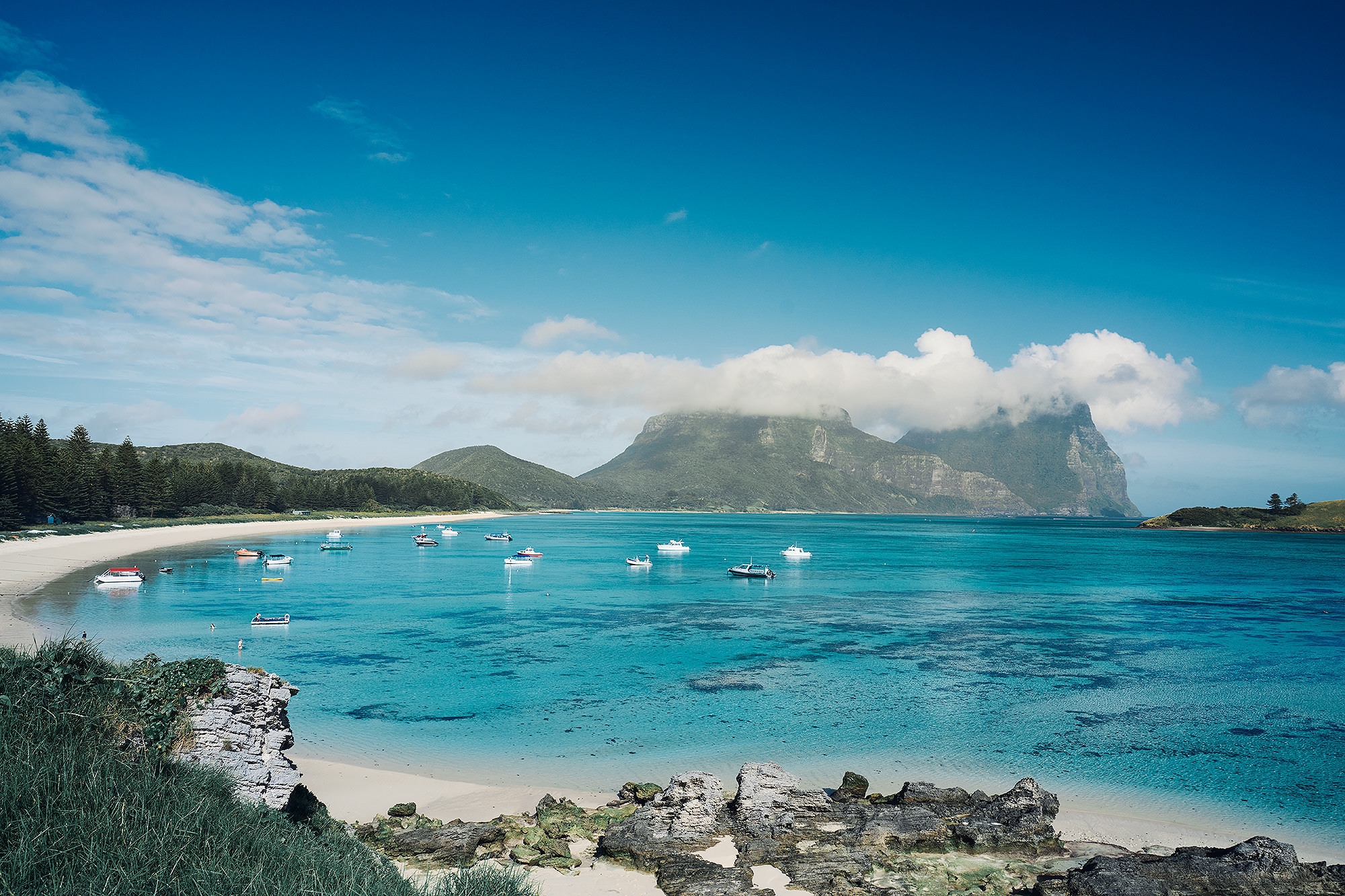 Discover a NSW North Coast state of mind
Beach hop along the north coast of NSW with joyous dolphins, turtles and humpback whales for an awe-inspiring adventure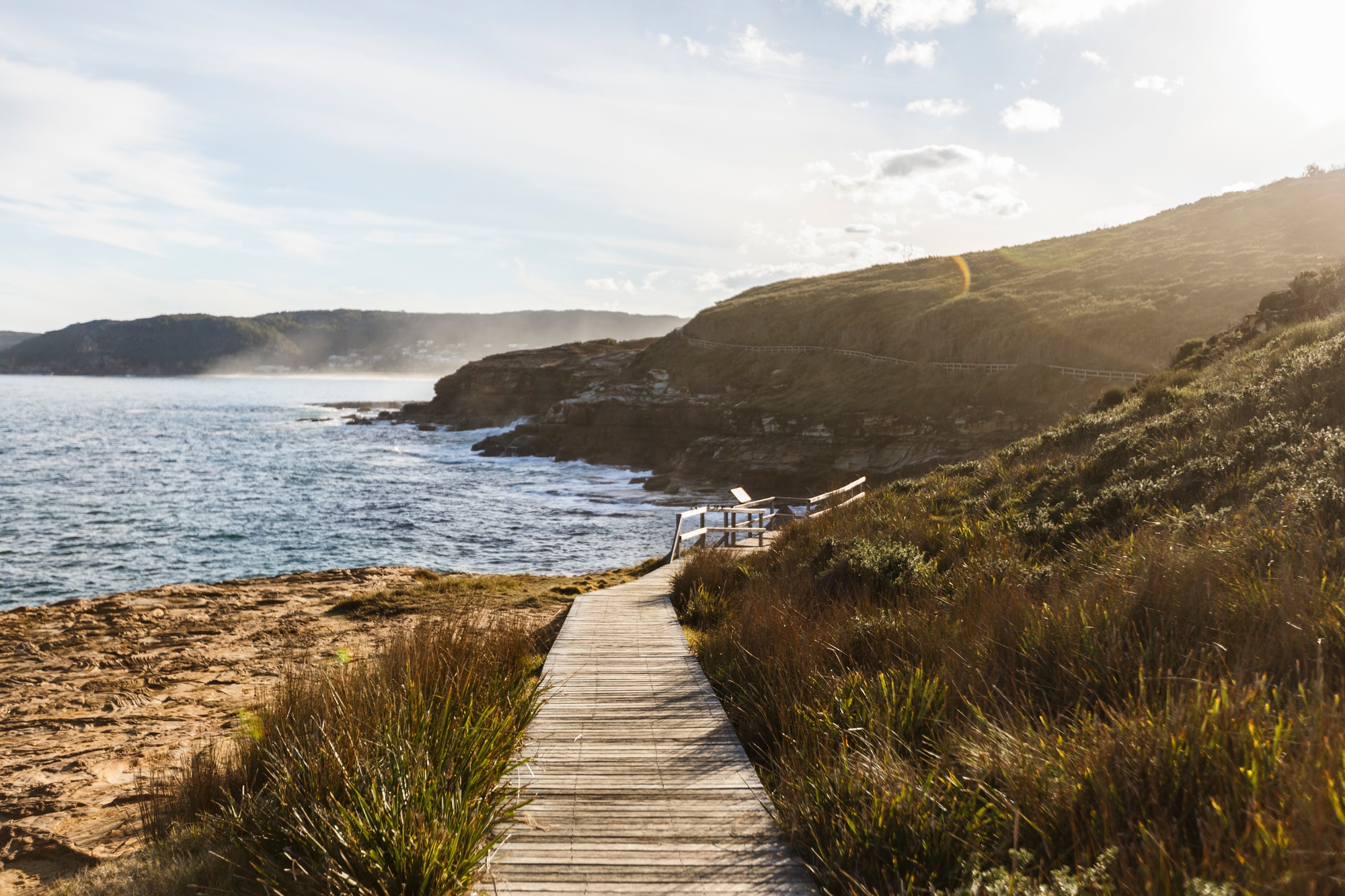 Seven short getaways from the city after Vivid Sydney
Continue your adventures beyond Vivid Sydney, with a memorable road trip where more joyous moments await.
Road TripsArts, Culture and HeritageFood & DrinkAquatic & Coastal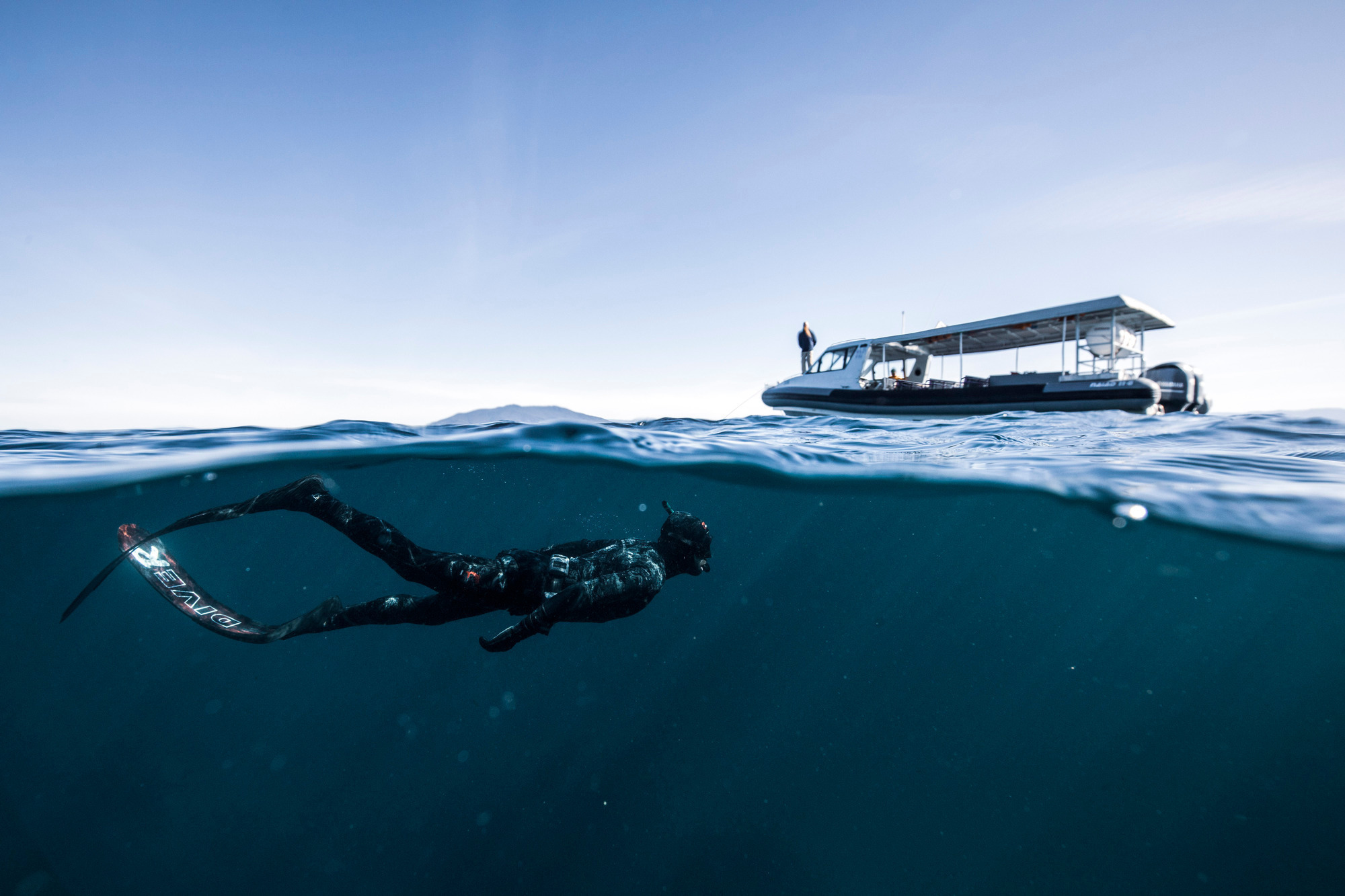 Transport yourself to a state of relaxation in the turquoise town of Narooma.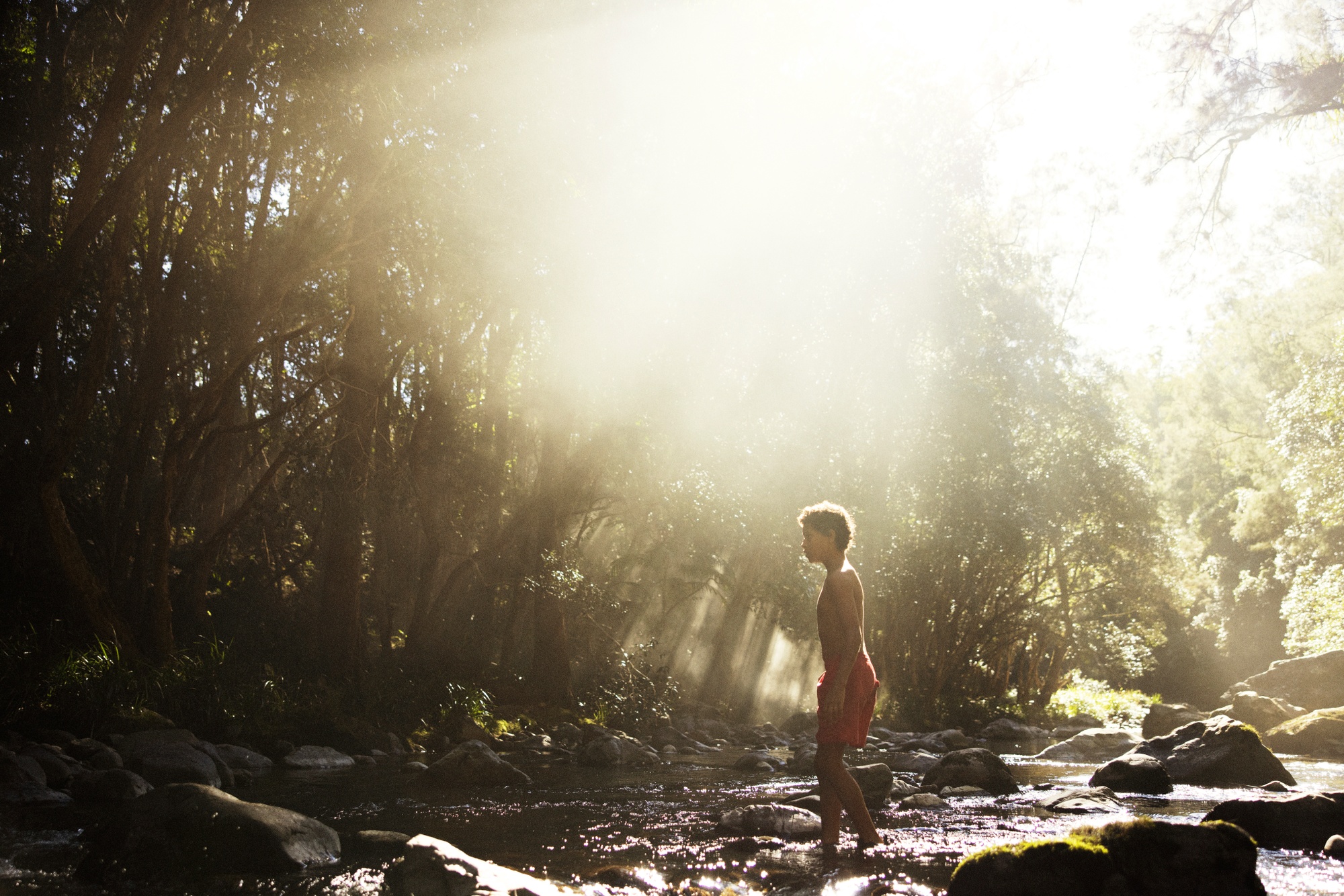 Feel renewed in the Northern Rivers
Discover new ways to recharge in the NSW Northern Rivers, where the gorgeous natural setting is just the beginning.
AccommodationArts, Culture and HeritageNature & AdventureFood & DrinkAquatic & CoastalLuxuryNorth Coast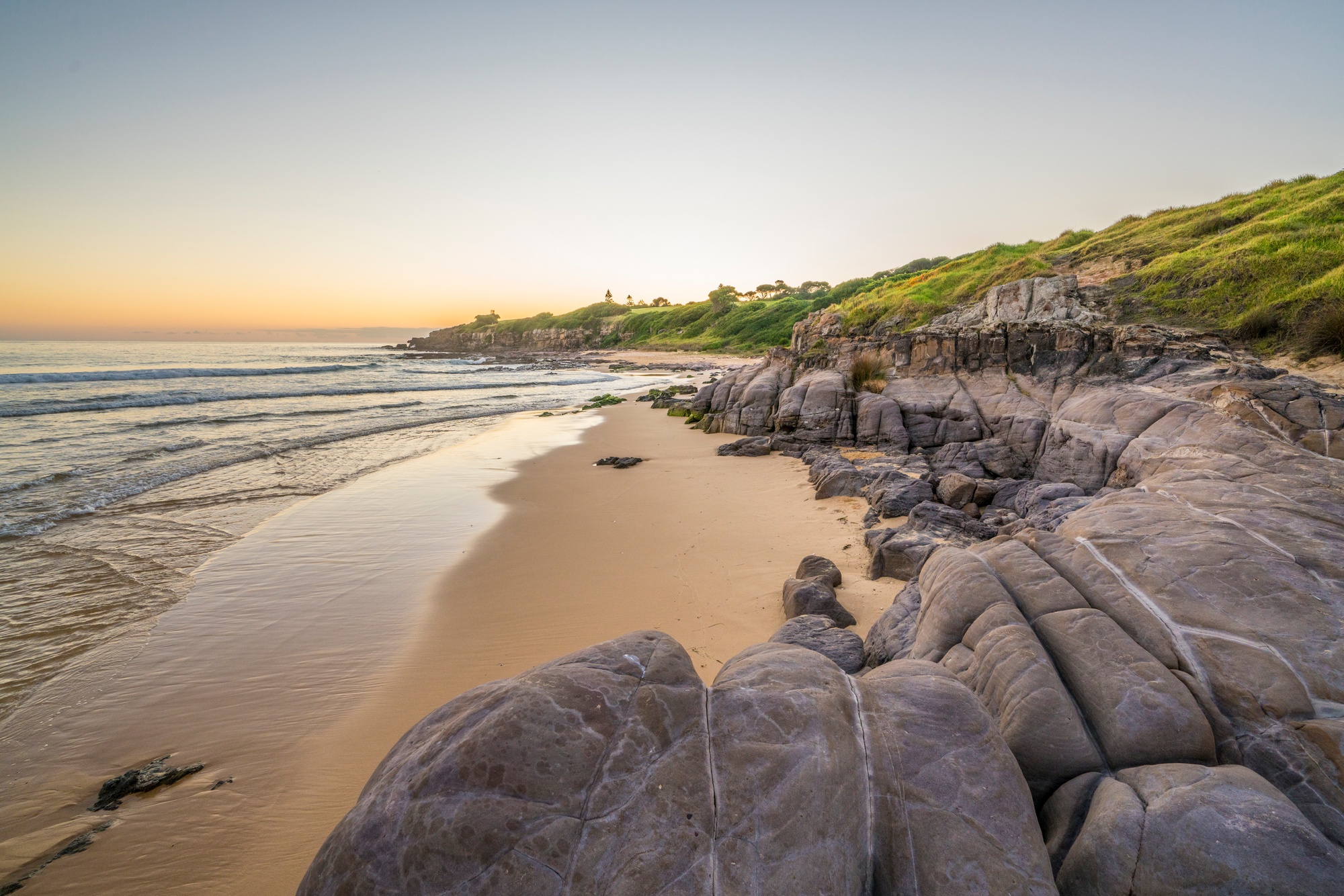 Play, stay & get carried away in Merimbula
Taste oysters at their source, clink glasses with friendly locals and be energised by new adventures on land and sea.
AccommodationRoad TripsNature & AdventureFood & DrinkAquatic & CoastalLuxurySydneySouth Coast
Seek adventure on
the Northern Beaches
Chase an endorphin rush on Sydney's Northern Beaches, with memorable activities aplenty from beach to bush.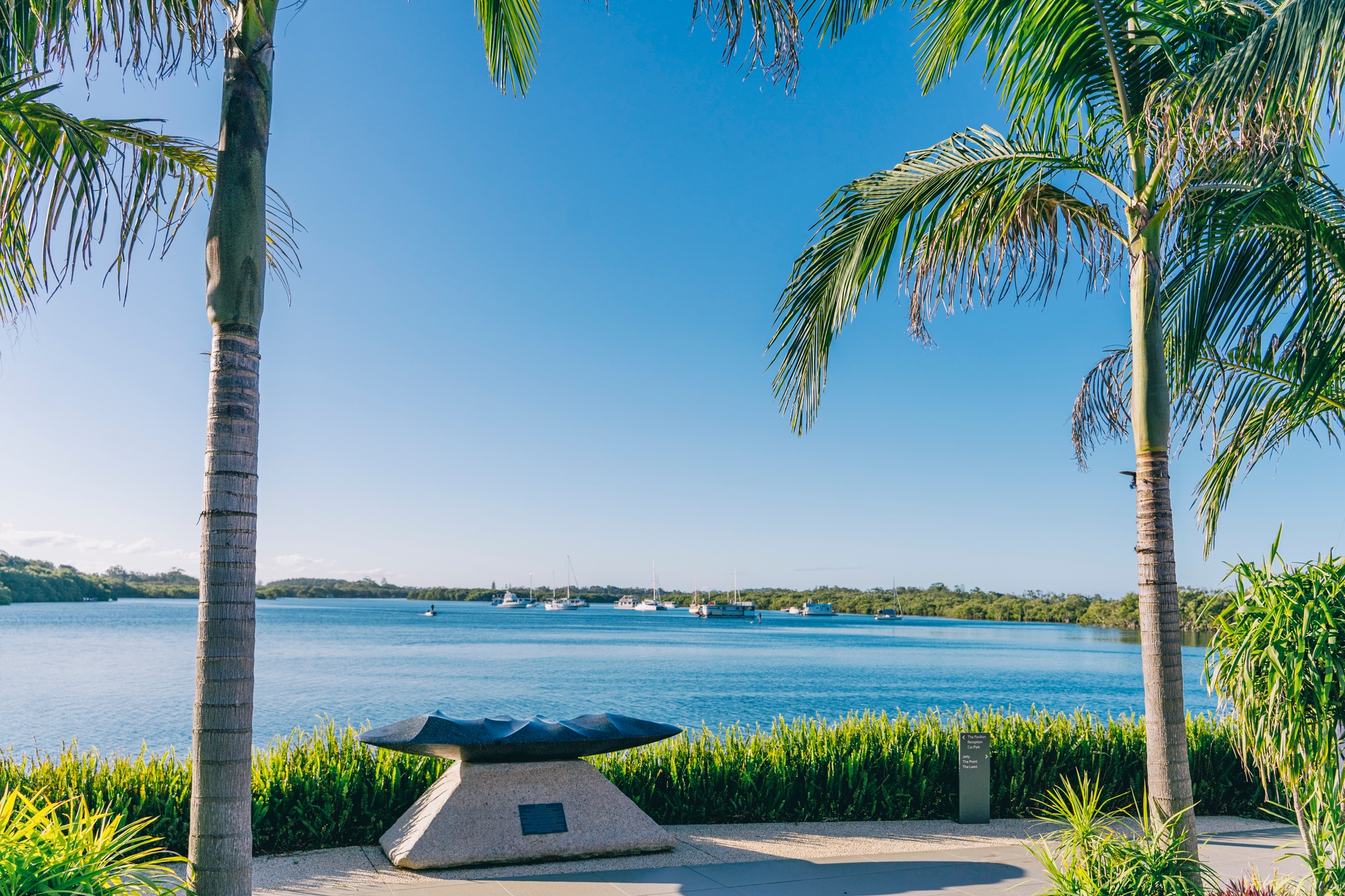 Find joy on a Port Macquarie road trip
Take a relaxing, rewarding road trip along the Legendary Pacific Coast Drive, from Sydney to Port Macquarie.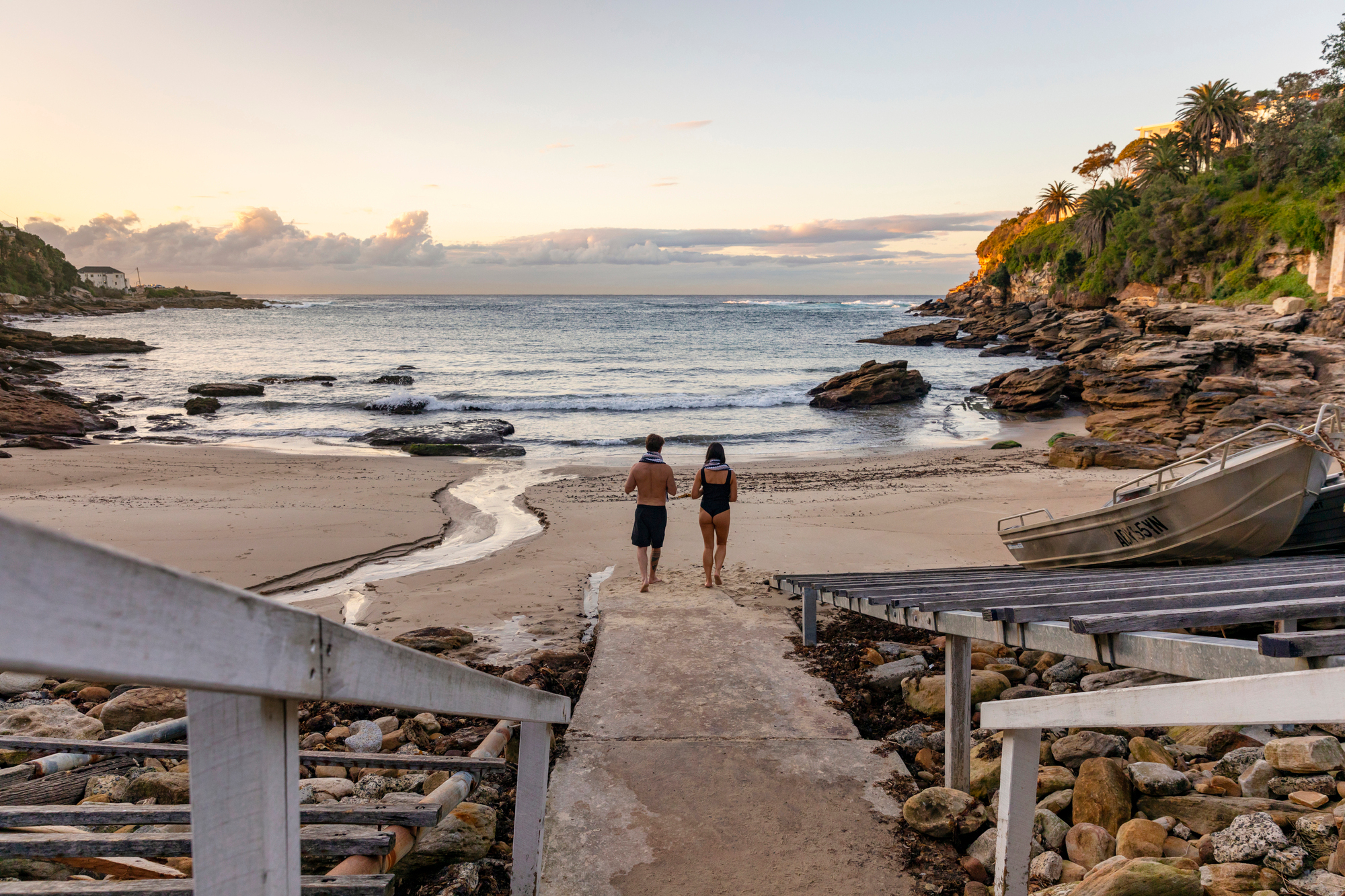 8 ways to play outside in Sydney
Sample Sydney's enviable outdoors lifestyle by enjoying an aquatic adventure or immersing in the city's sights on foot.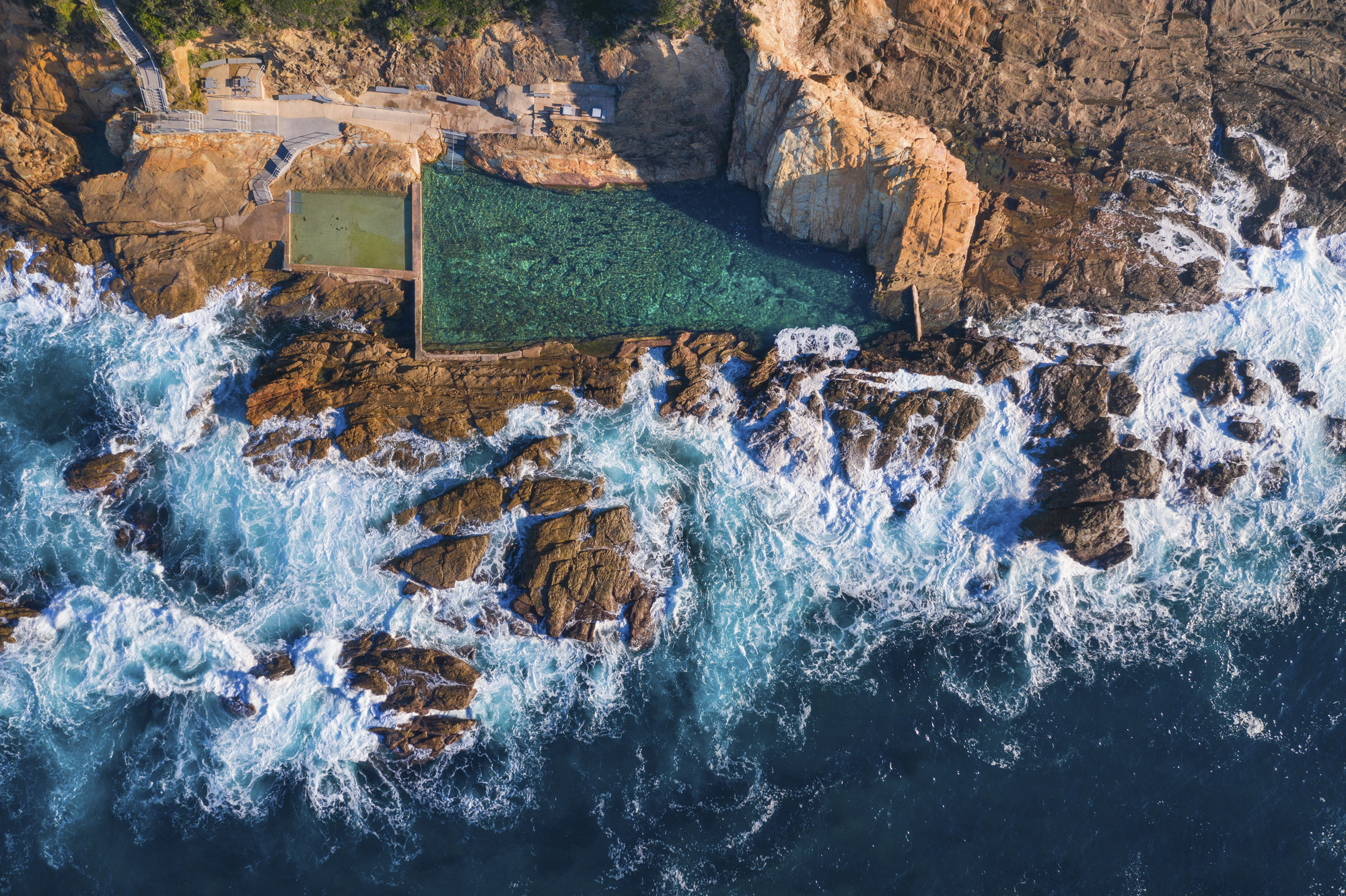 Stunning beaches, sprawling national parks, serene lakes and rivers, fascinating heritage and incredible produce await.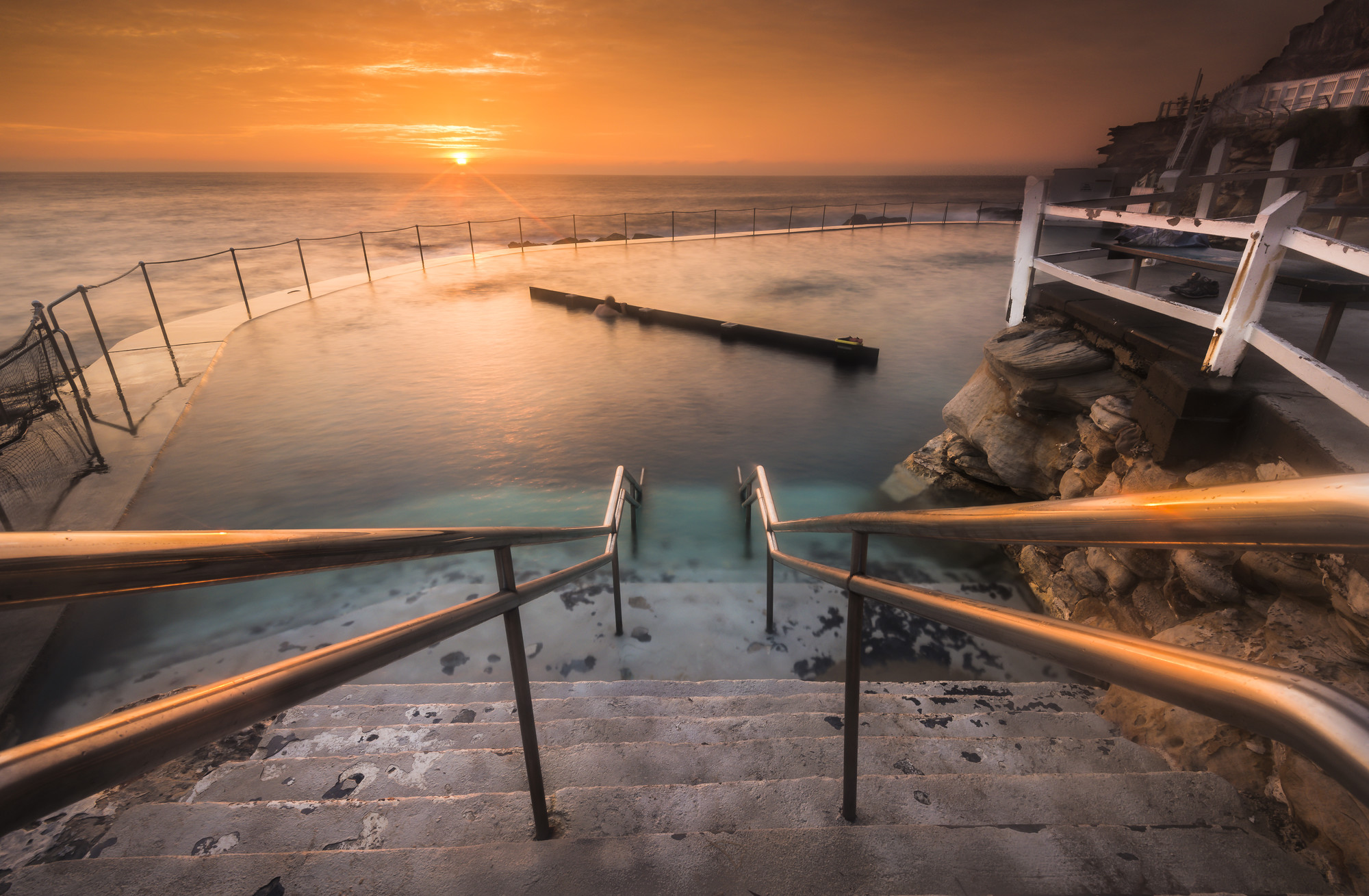 8 iconic Sydney spots to refresh your socials
Supercharge your social feeds with a fresh batch of stunning snaps captured at Sydney's most photogenic spots.
Road TripsNature & AdventureFood & DrinkAquatic & CoastalLuxurySydney
Hit reset on a relaxing Sydney escape
Let Sydney soothe, stir and surprise you as you recharge your batteries in the beautiful harbour city.
FamilyArts, Culture and HeritageAboriginal CultureNature & AdventureFood & DrinkAquatic & CoastalLuxurySydney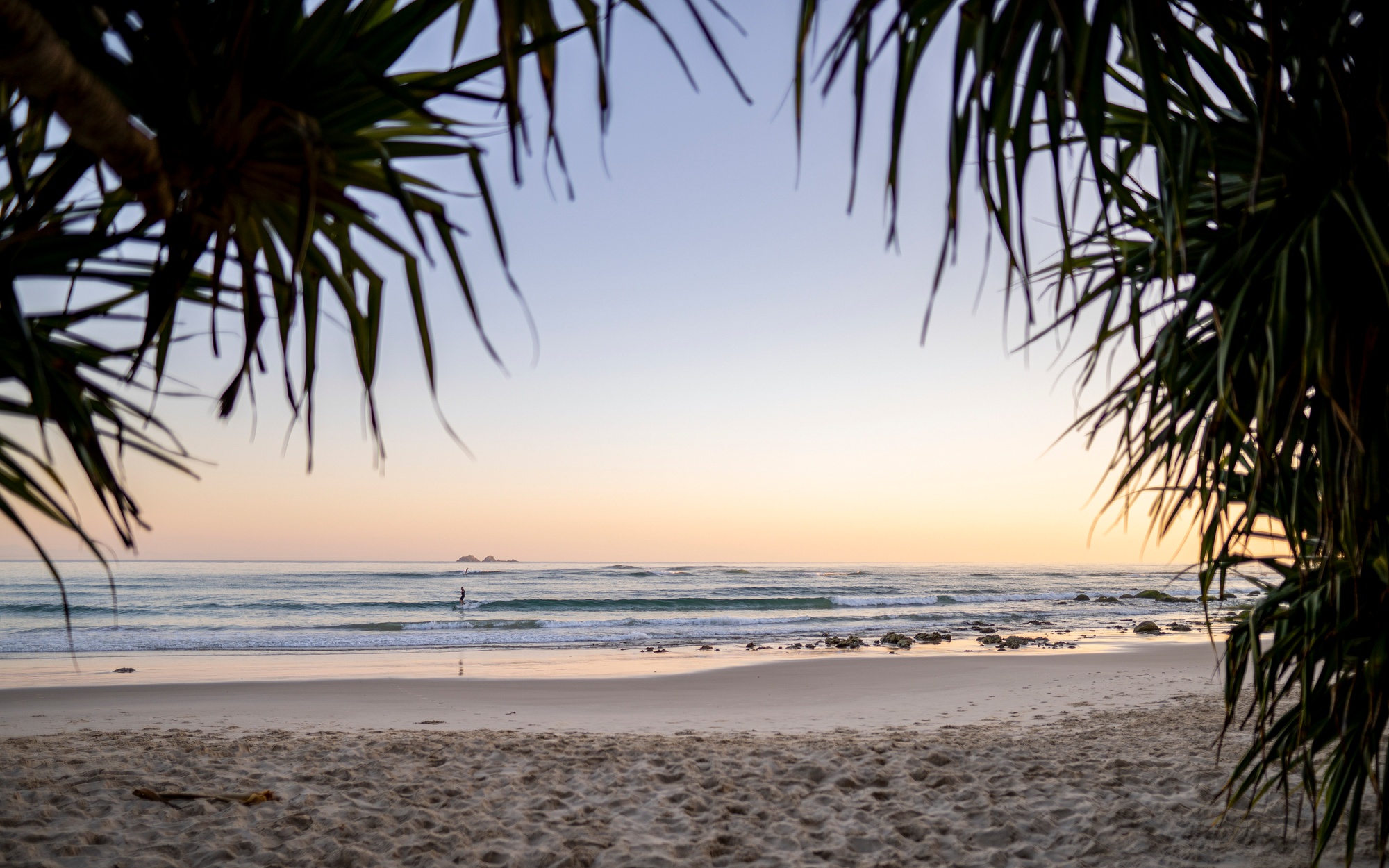 Visiting NSW for Sydney WorldPride? Post-party, hit reset and escape to the iconic coastal town of Byron Bay.