notitle
Stuck-at-home travellers are going wild for these virtual tours, especially the world's first Virtual Koala Tour.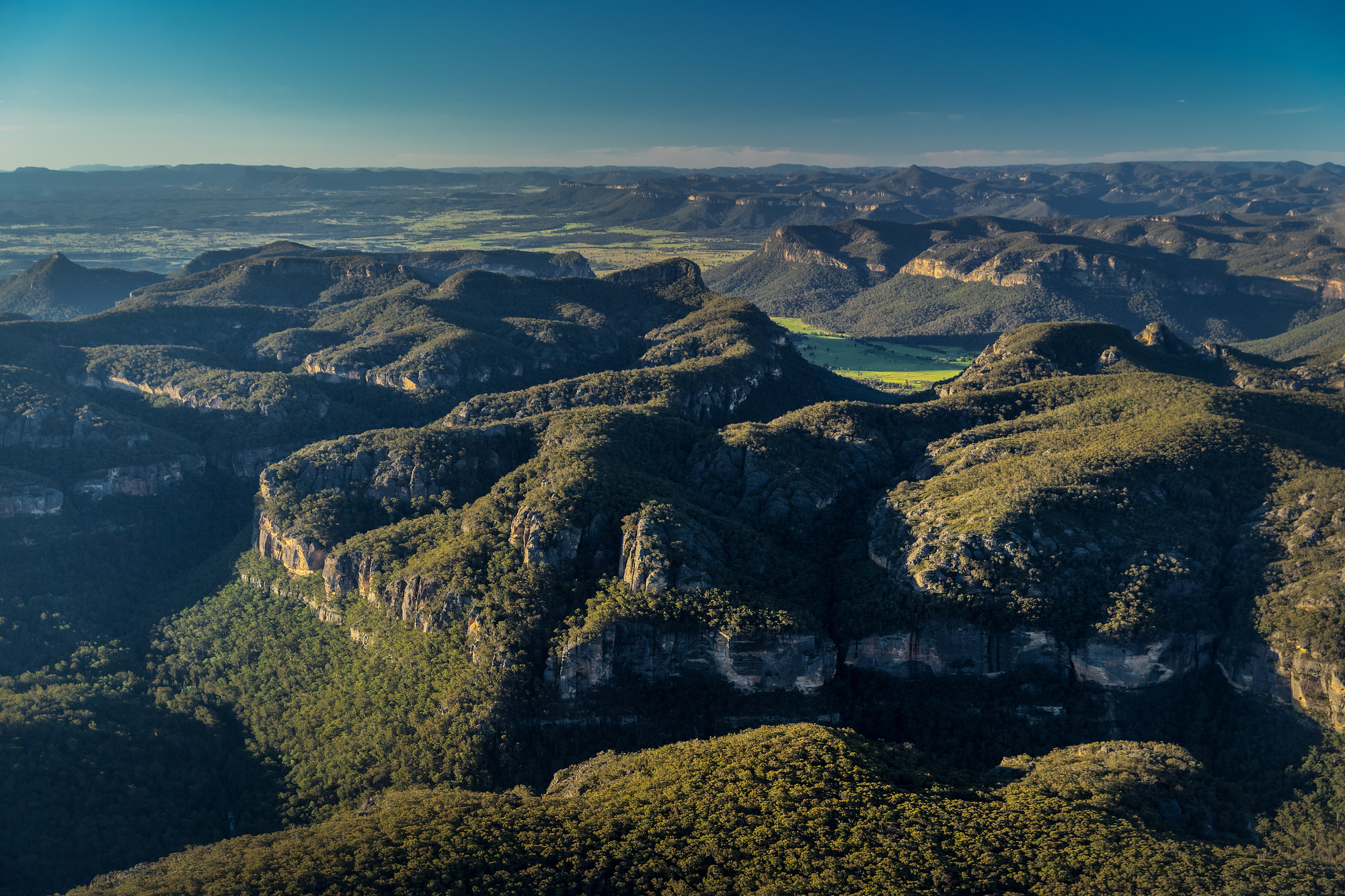 Off the Beaten Track: Blue Mountains
The spectacular Greater Blue Mountains National Park, located on Sydney's doorstep, is brimming with hidden gems.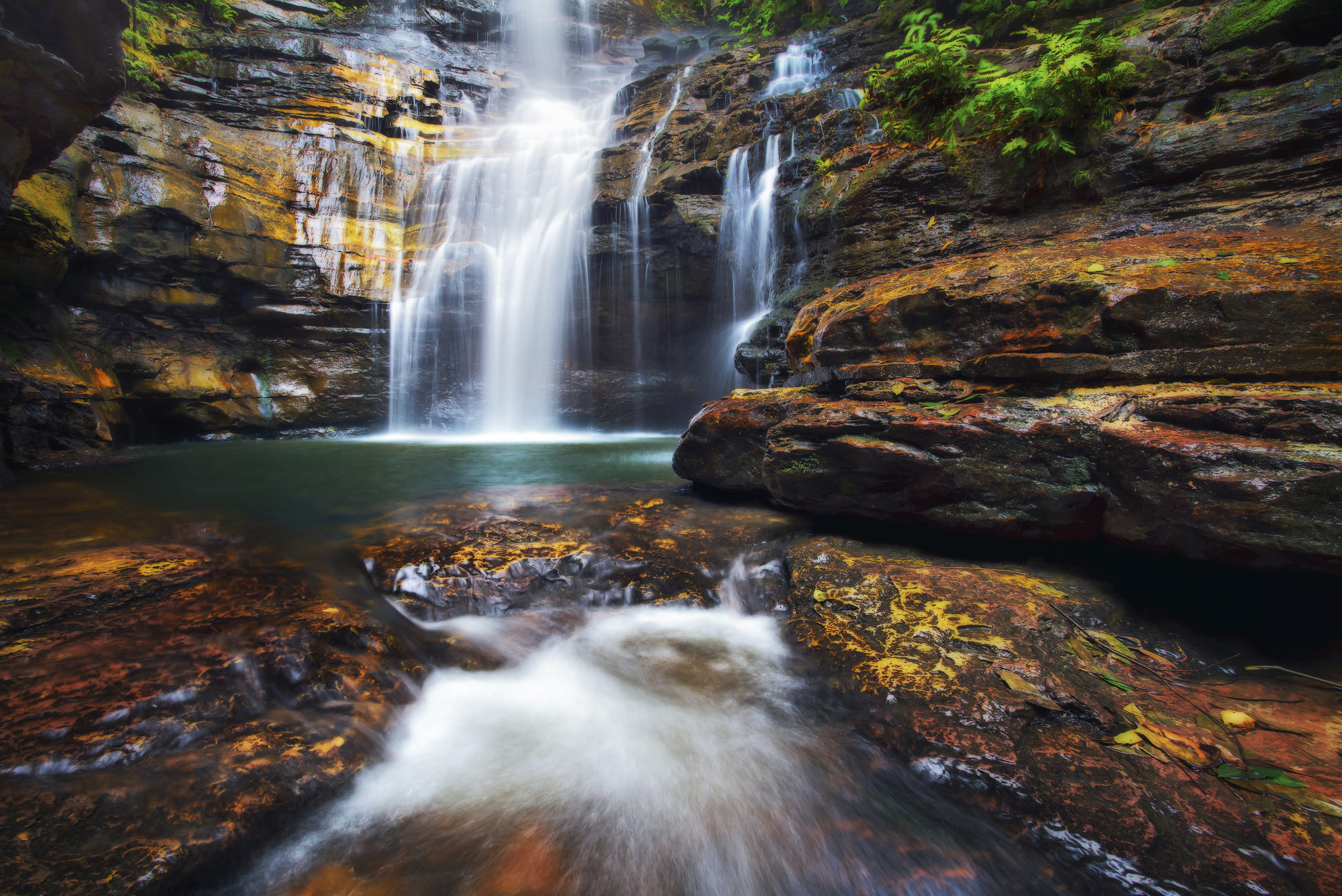 Take a deep breath and discover nine unforgettable NSW outdoor experiences to add to your travel to-do list.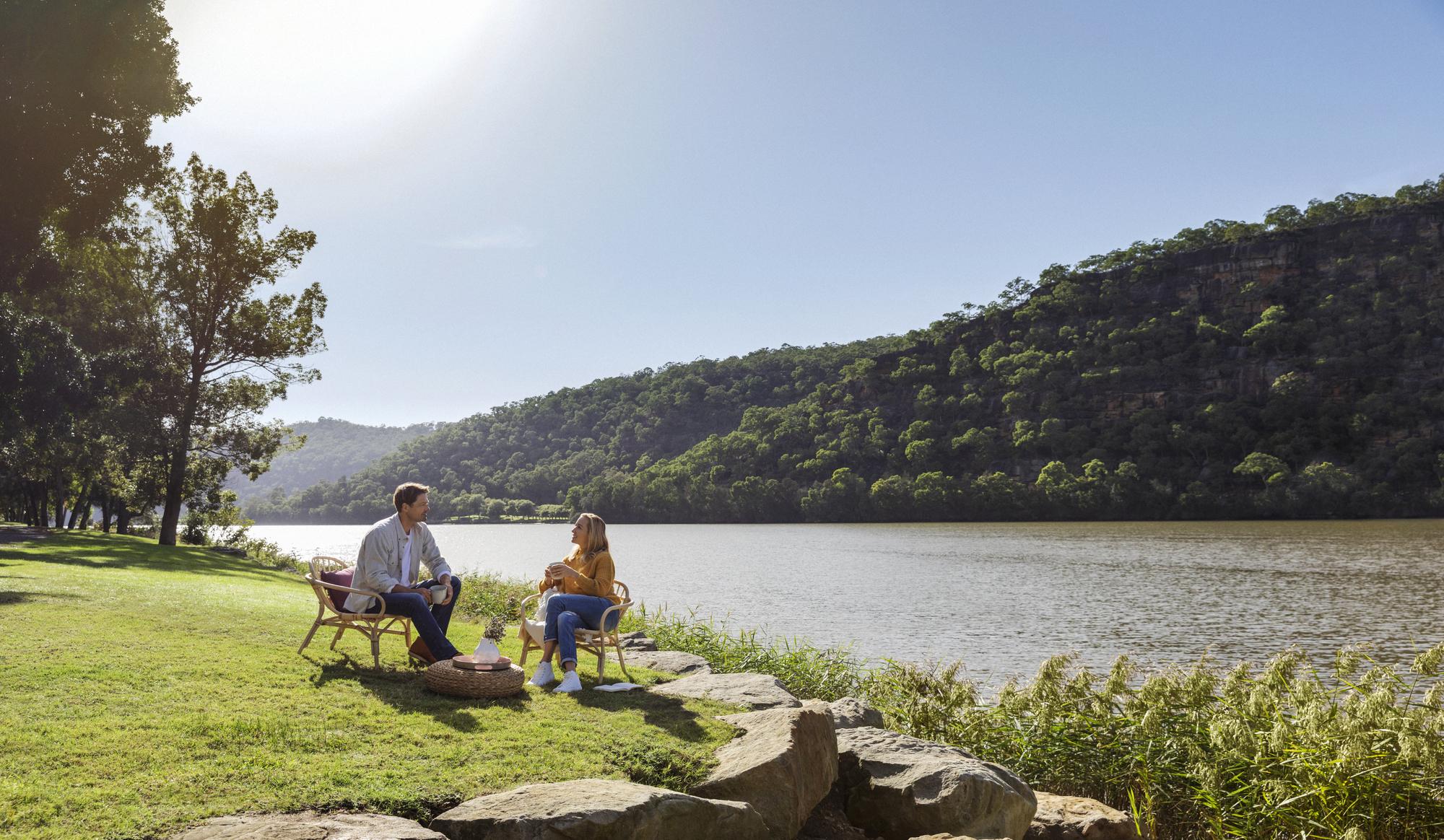 Ignite a little riverside romance
The Hawkesbury's historic towns, splendid river and farmgate trails make for a romantic short break.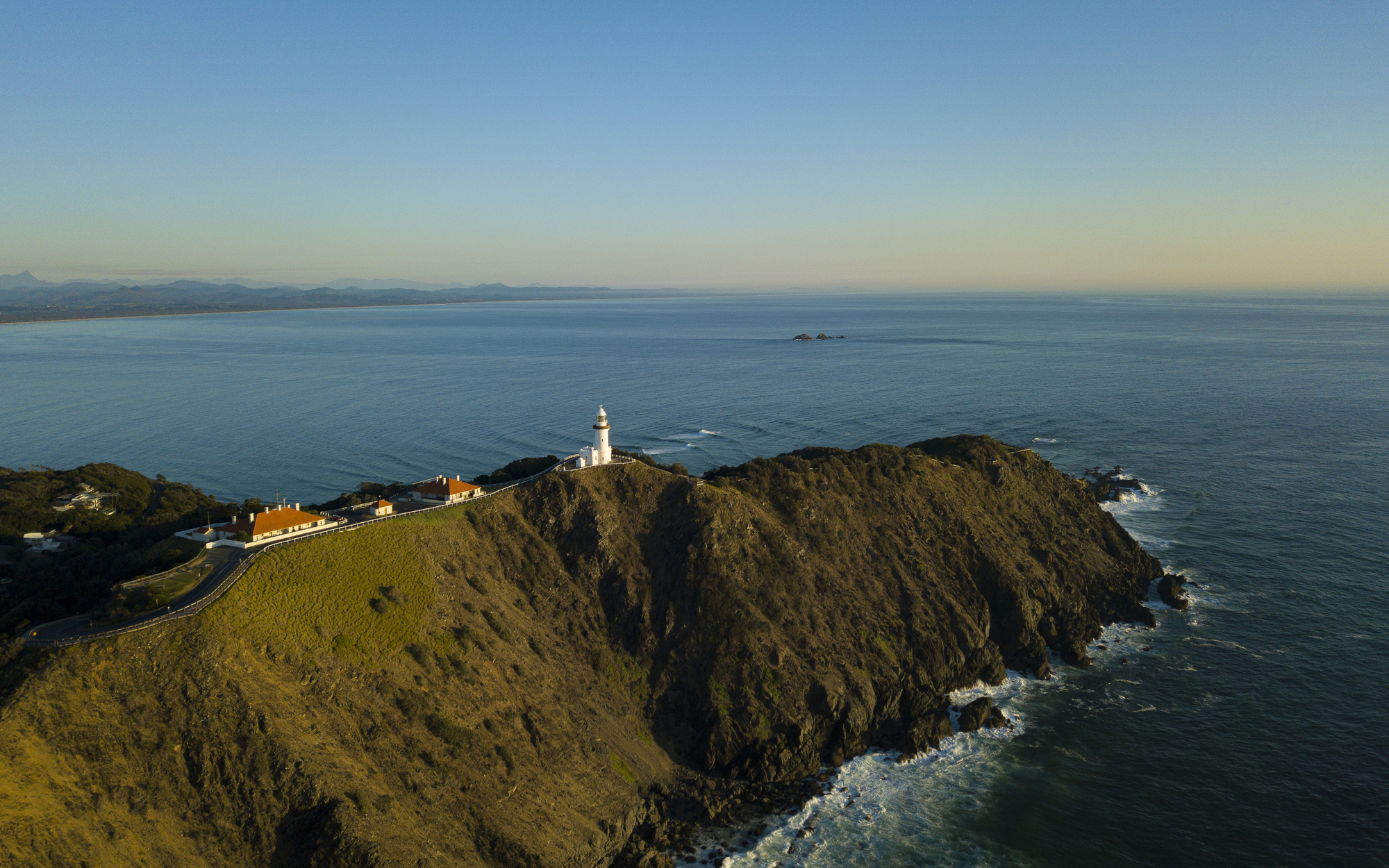 Far North Coast Aboriginal Experiences
New South Wales far North Coast offer inspiring Aboriginal-led tourism experiences.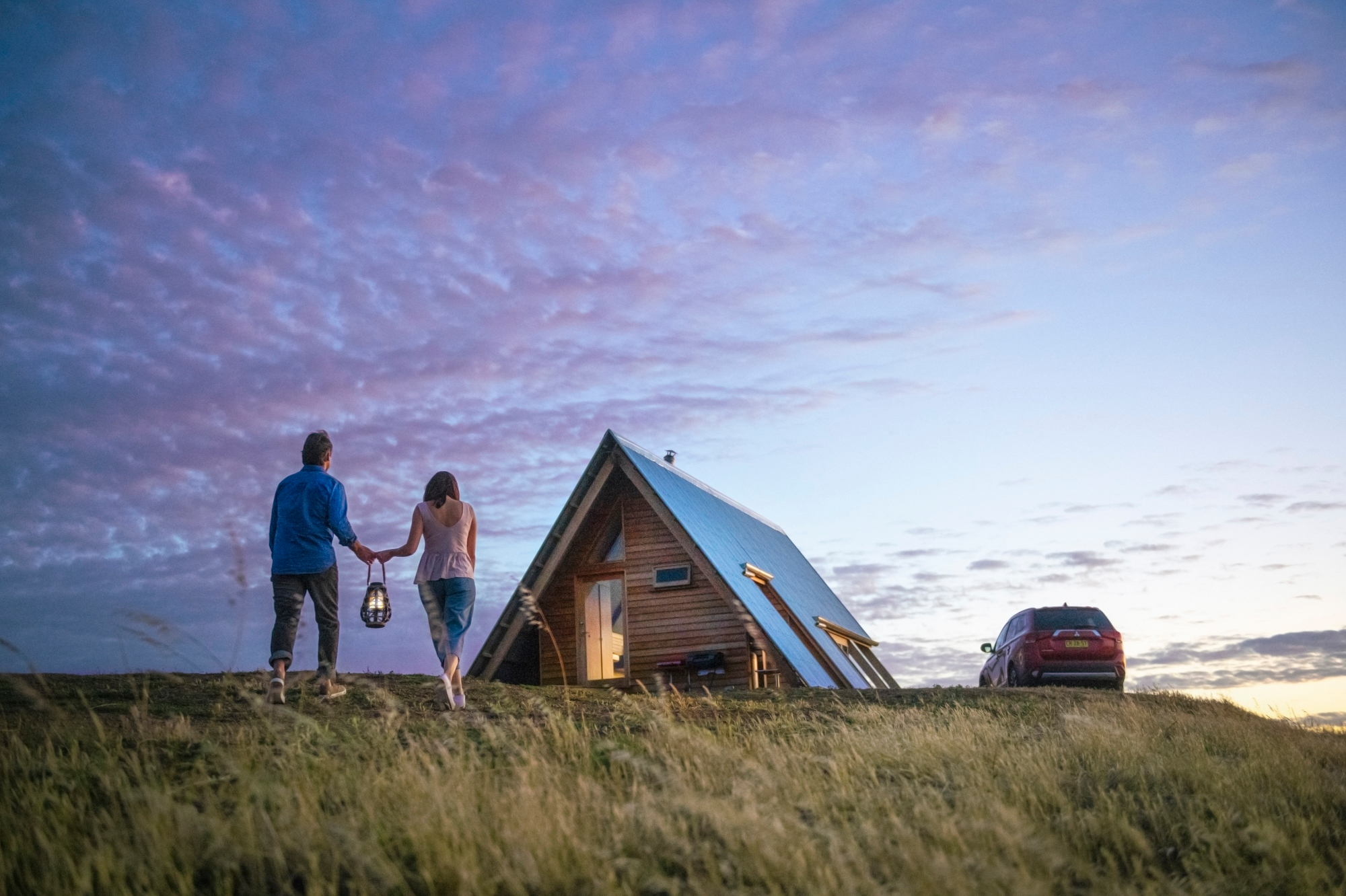 Switch off and be inspired by these off-grid escapes across New South Wales.
Iconic NSW wildlife experiences
Currently dreaming about getting up close to Australia's iconic wildlife on a future NSW holiday.
notitle
Start dreaming of a feelgood holiday to Eastern NSW, home to one of the most adored critters on the planet.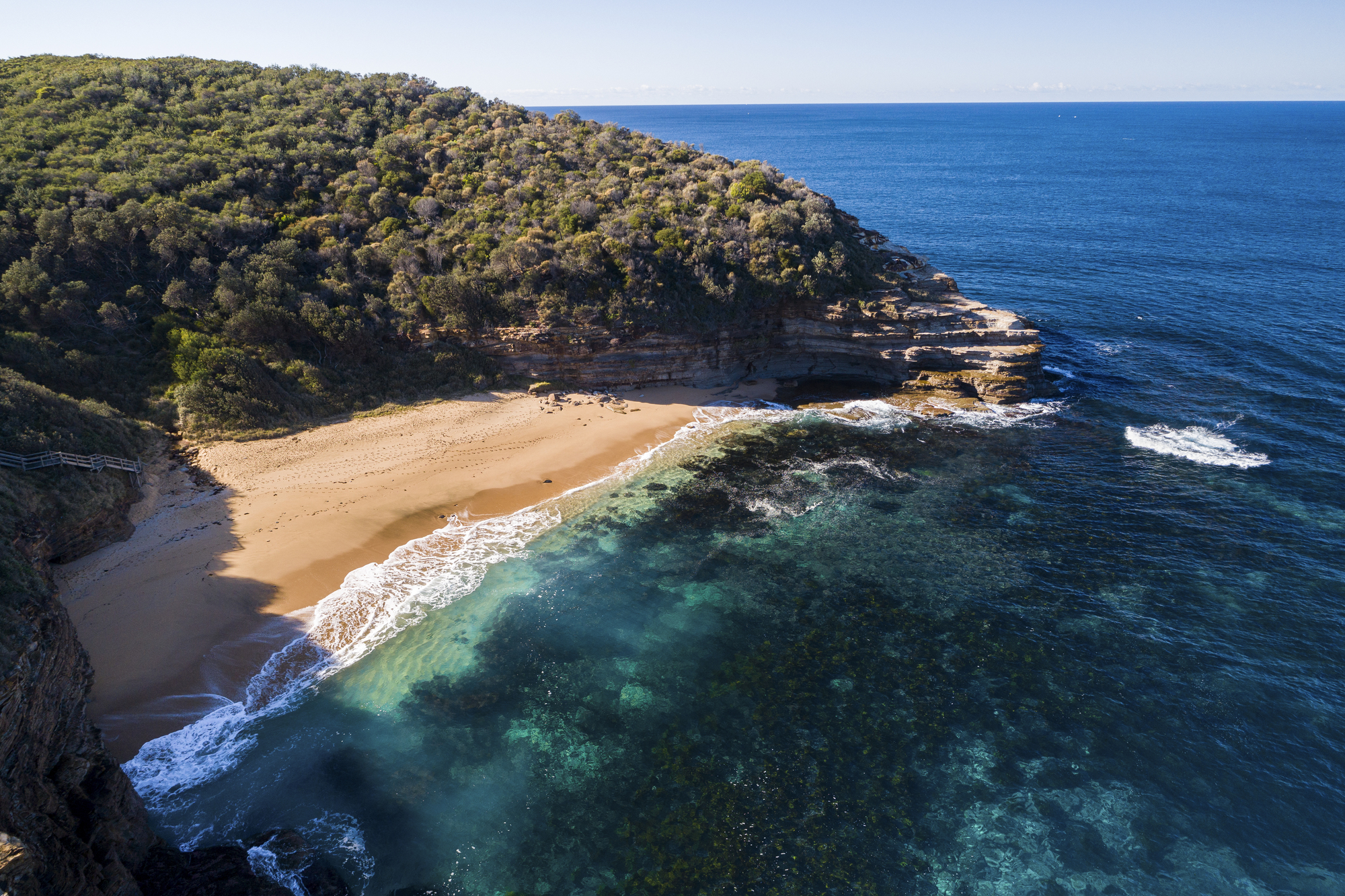 Family fun on the Central Coast
Dreaming of a great family escape post-lockdown? The NSW Central Coast has you covered.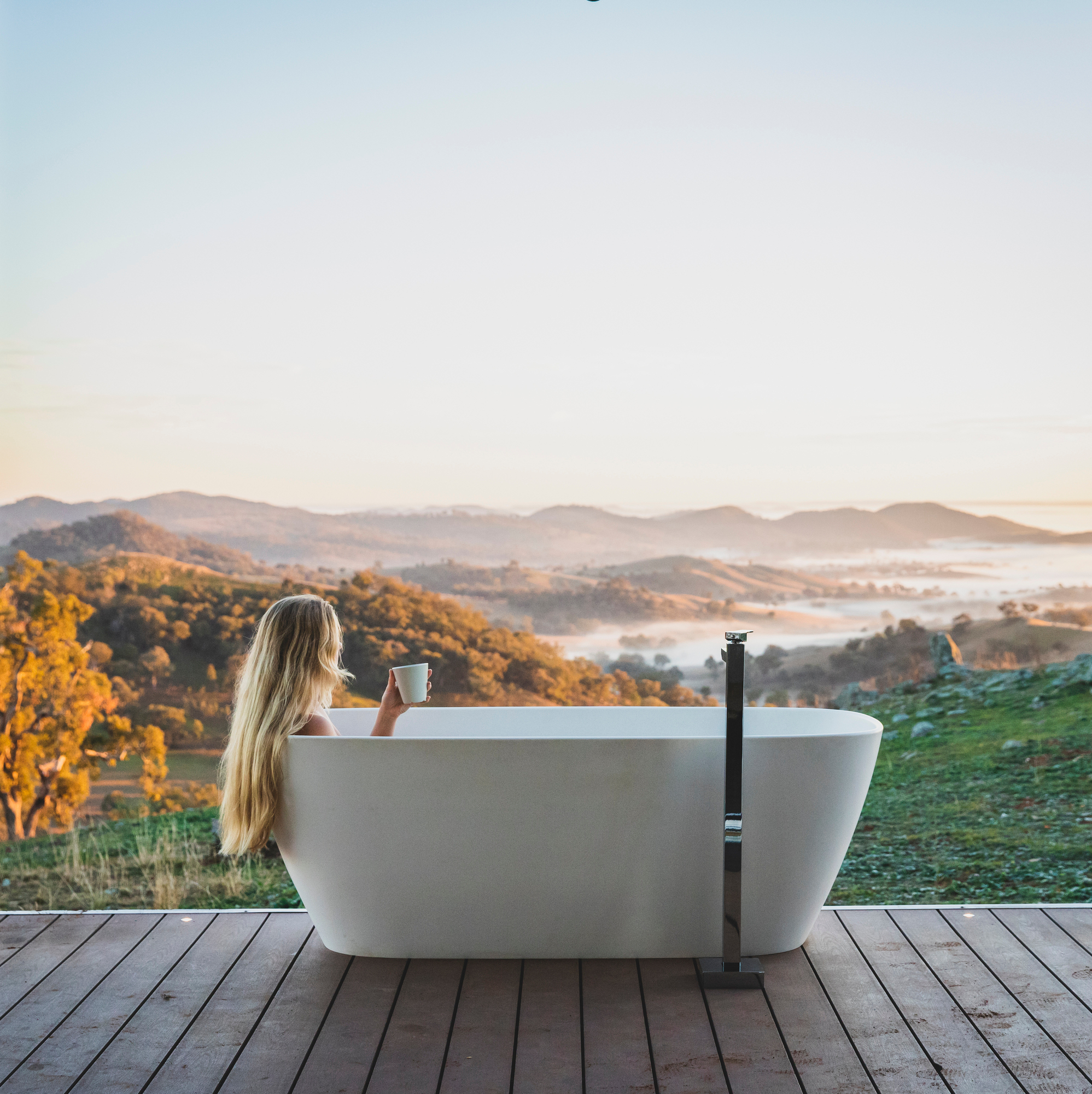 11 Spots To Bring Sexy Back in NSW
Relax and reconnect at one of the most romantic getaways New South Wales has to offer.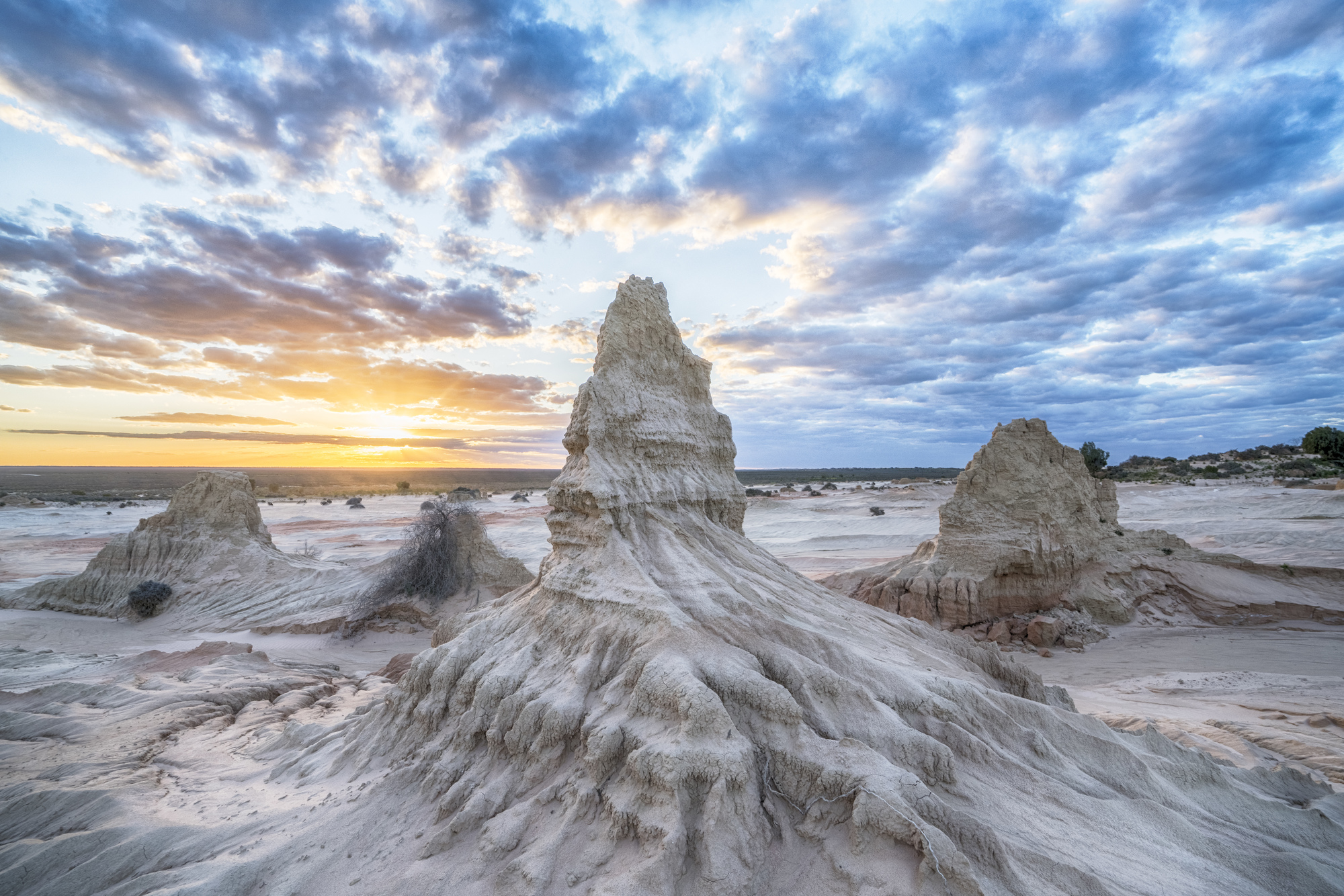 Switch off and get back to nature
One of the ultimate ways to switch off and relax is by immersing yourself in nature - mobile phones not welcome!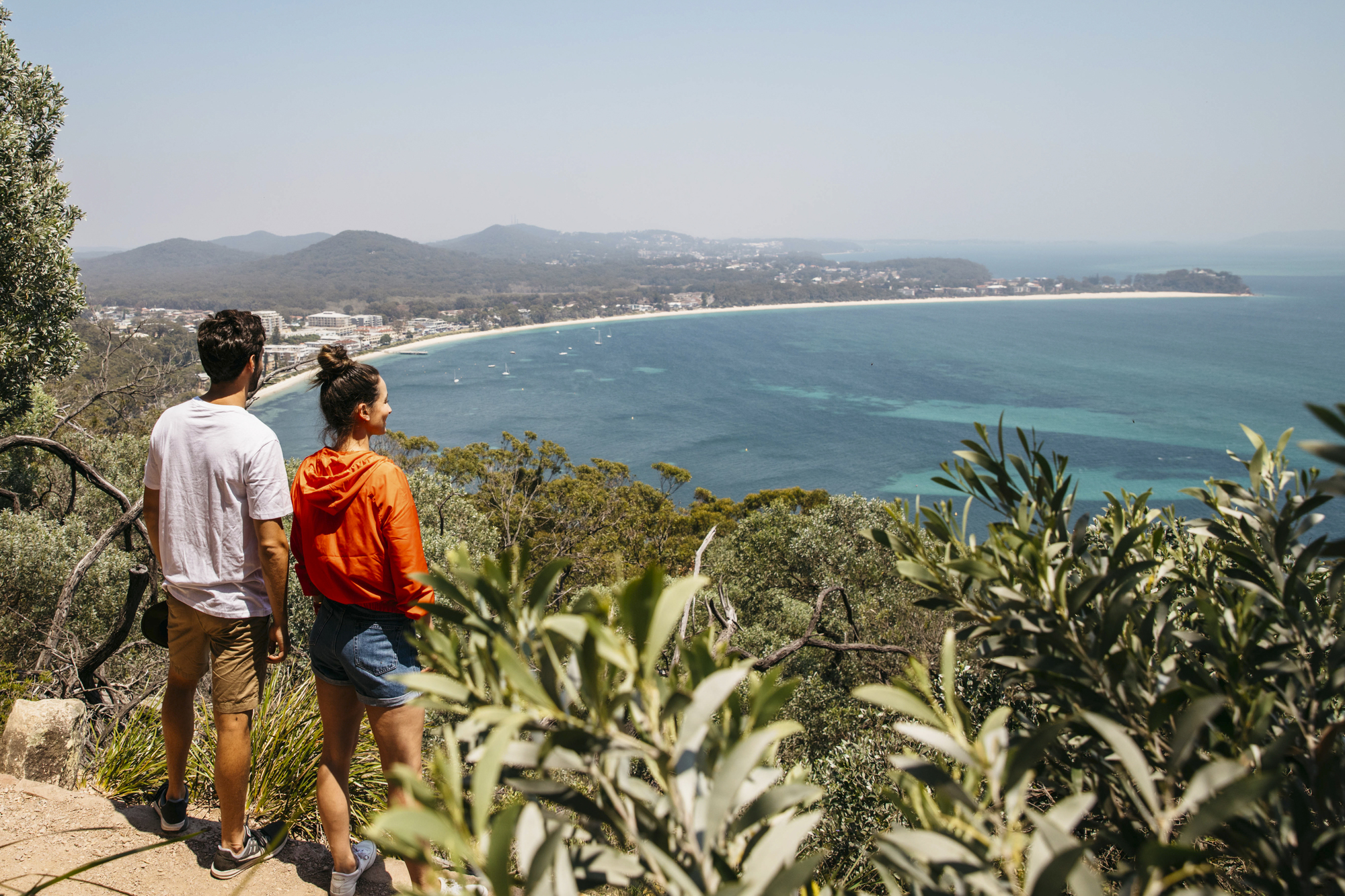 Inspo for your next NSW Escape
Start dreaming about NSW adventures with this gallery of awesome drives, memorable trails and epic journeys.
FamilyRoad TripsArts, Culture and HeritageNature & AdventureAquatic & Coastal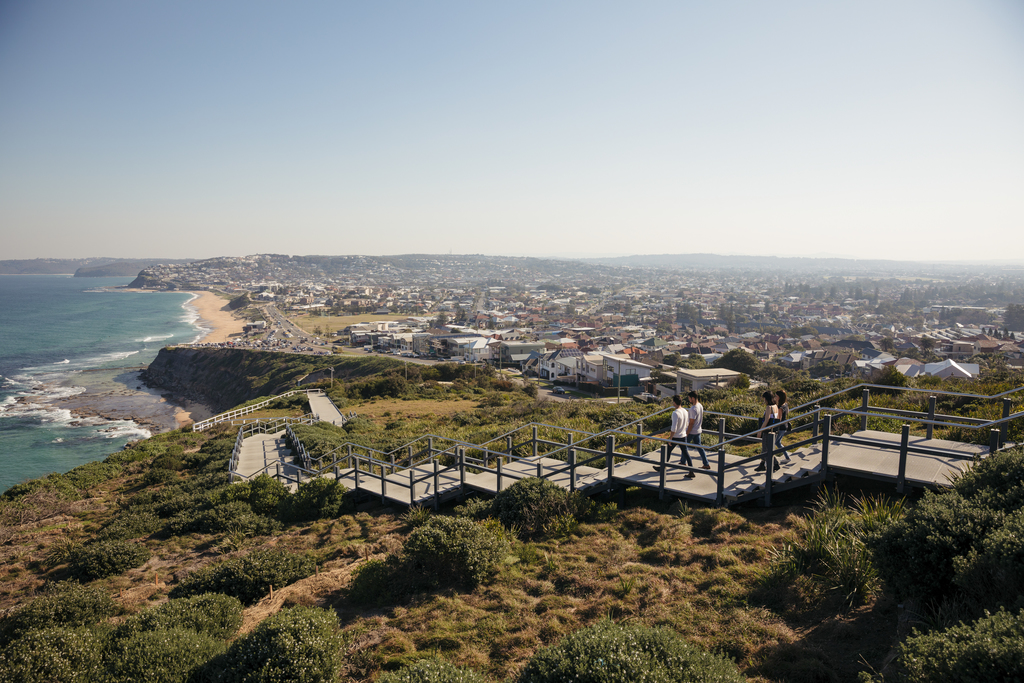 Coastal drama, nature and adventure, food and wine await in Newcastle and the nearby Hunter and Port Stephens regions.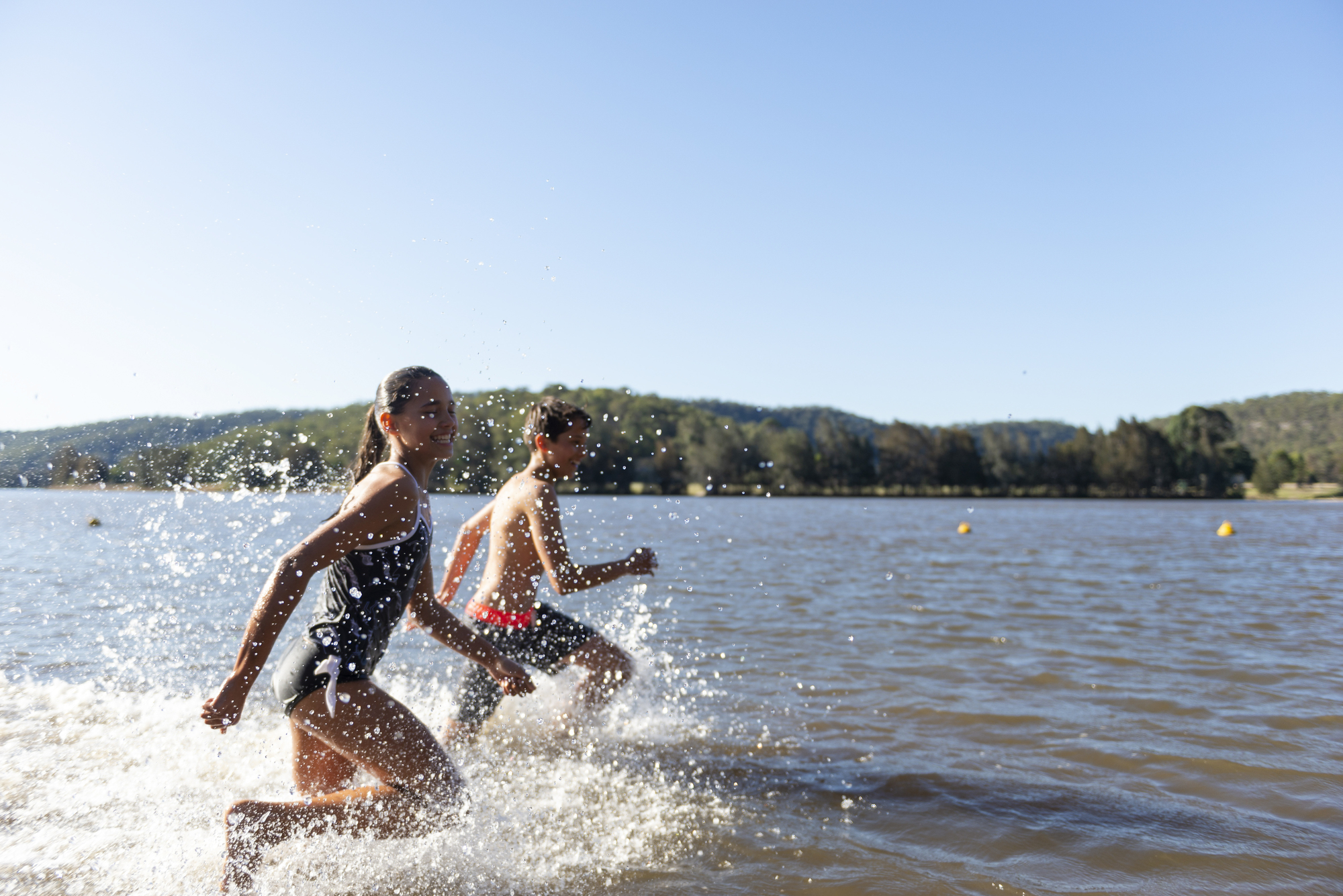 Start planning to pack your bags and head for one of these family-friendly camping spots around NSW.