Where to Find that
Feeling in NSW
From the joy of a family road trip to the awe of a mountain peak, rediscover these feelings in NSW.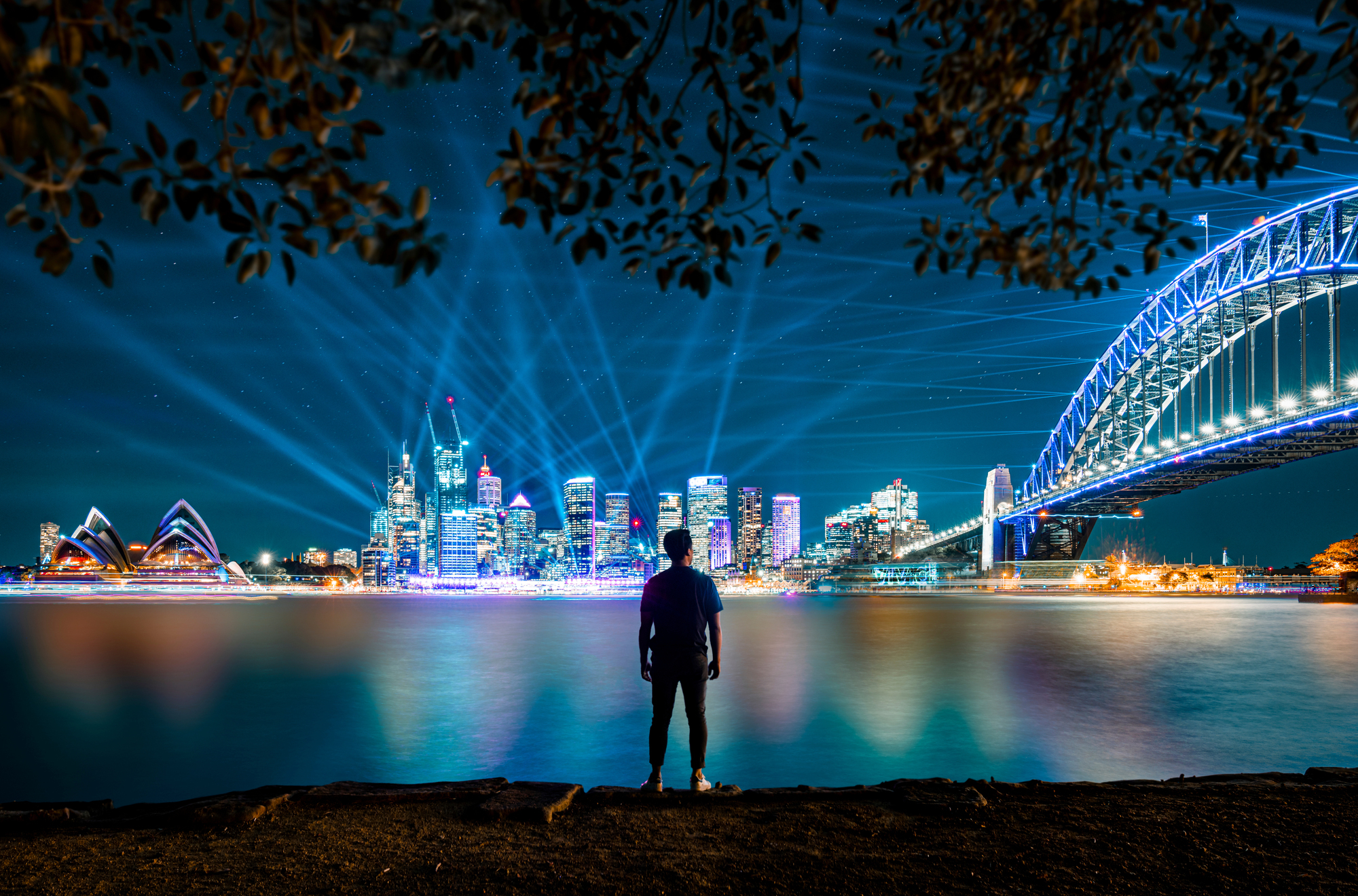 Exhilarating events to liven up Autumn
This Autumn, Sydney and New South Wales offers up an exhilarating line-up of not to be missed events.
Great Southern Nights Guide: Wagga Wagga
Catch a Great Southern Nights gig in Wagga Wagga as it returns in 2022, where delicious local fare awaits.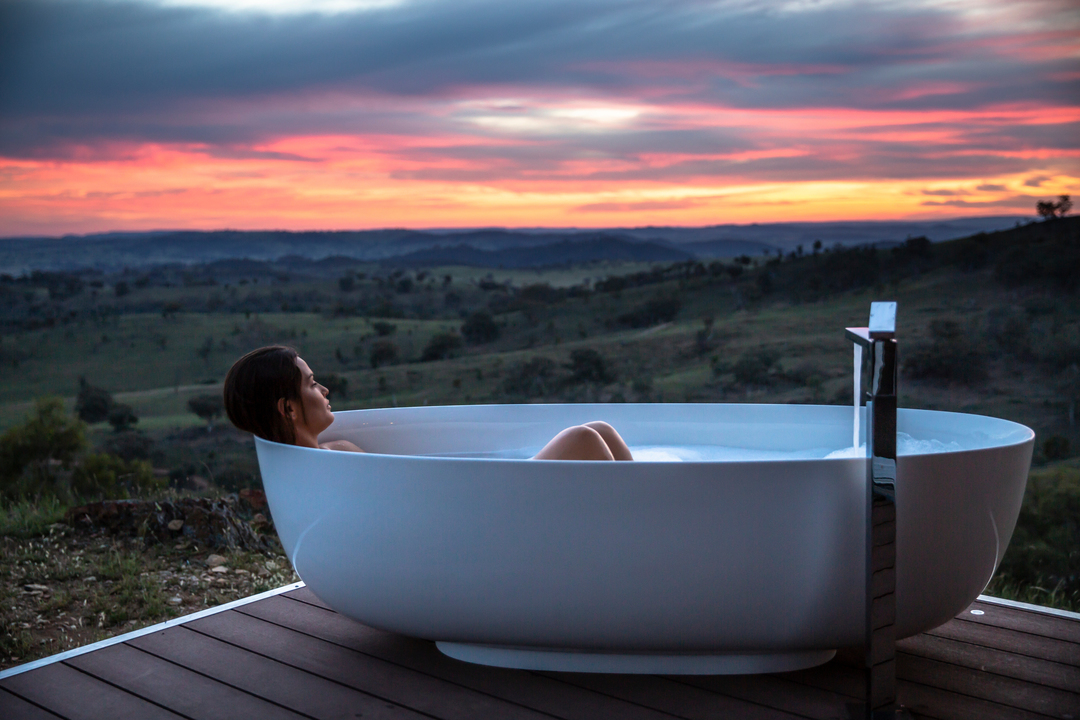 Savour the moment with a luxe NSW stay
Whether it's an overnighter or two-week sojourn, indulge yourself with a stay in one of Sydney and NSW's luxury stays.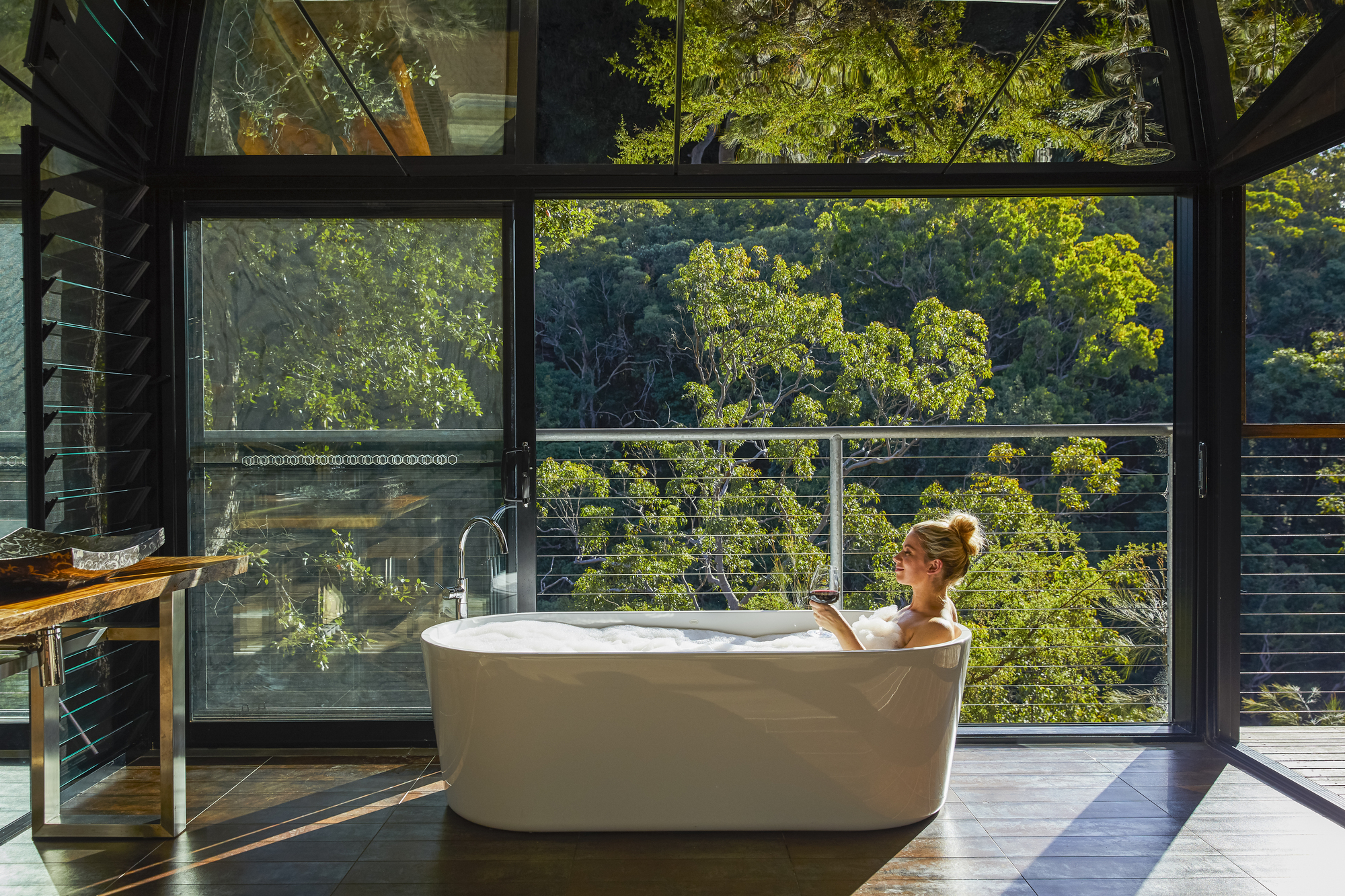 Soak up the serenity of nature
Craving crisp mountain air, starry night skies or long-lasting calm? Reconnect with nature in these tranquil locations.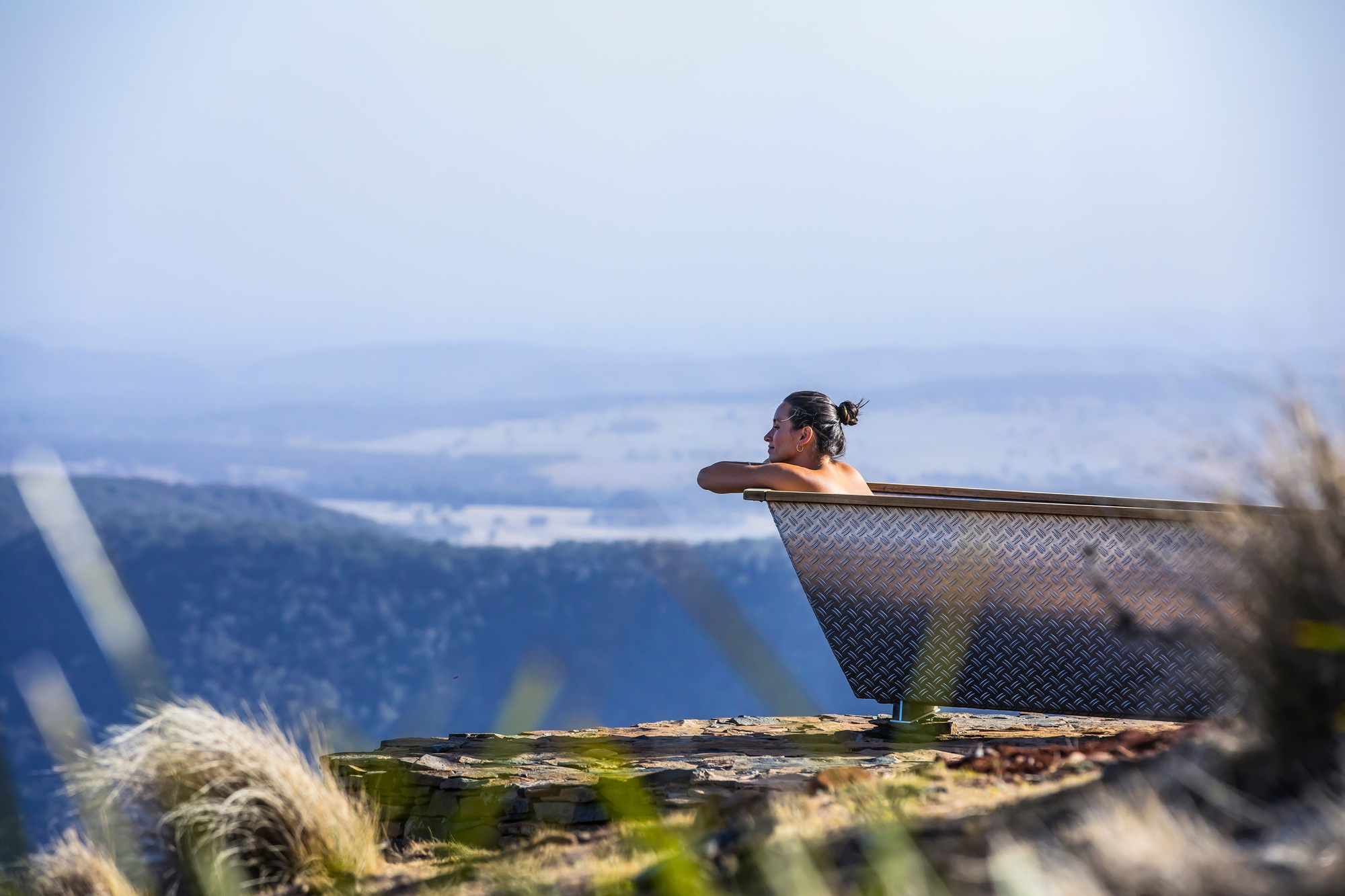 Switch off and be inspired by these off-grid escapes across New South Wales.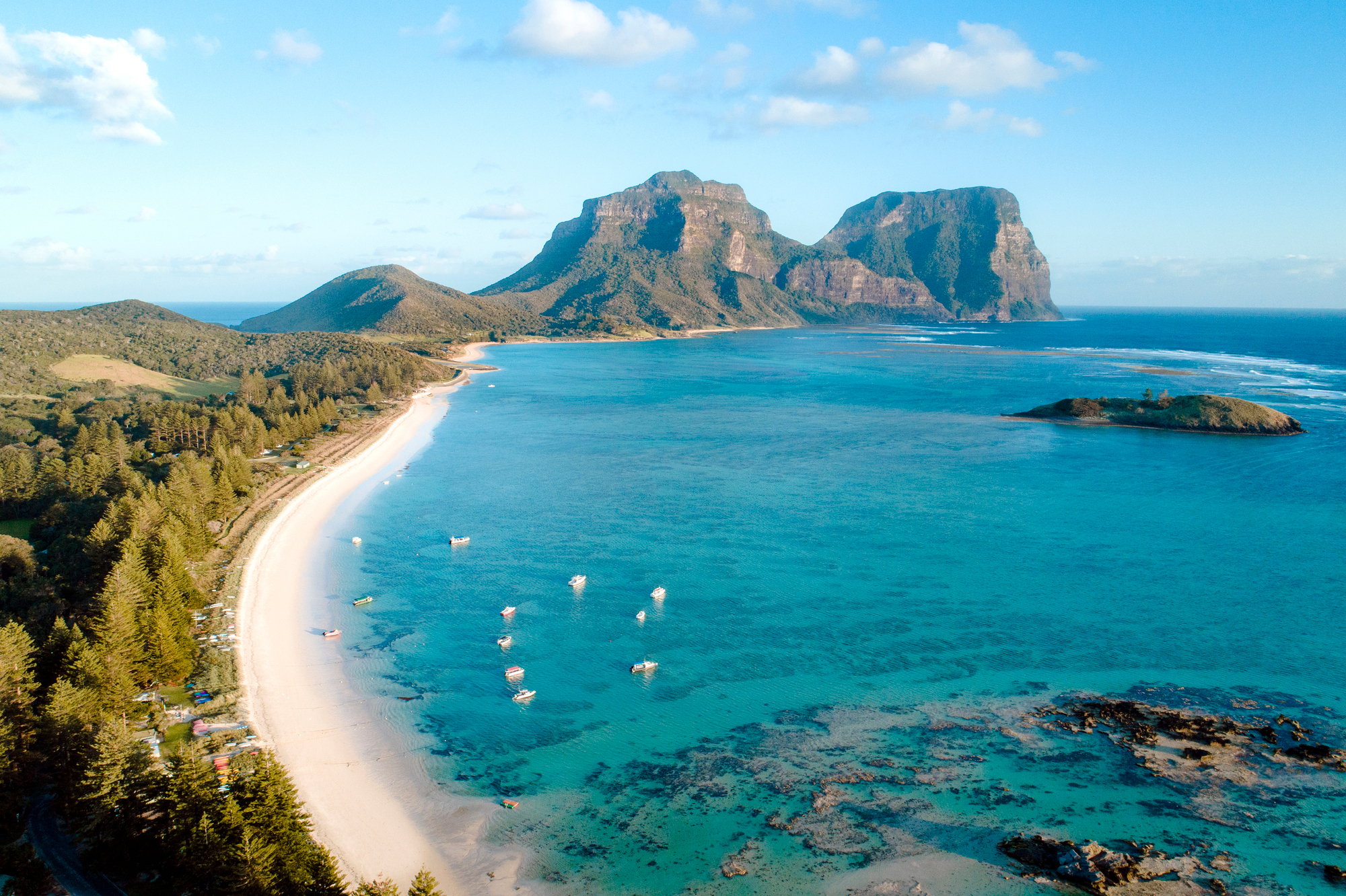 10 ways to Feel New South Wales
Wherever you venture across Sydney and NSW, you'll find energising experiences to refresh your perspective.
FamilyRoad TripsArts, Culture and HeritageAboriginal CultureNature & AdventureFood & DrinkAquatic & CoastalLuxury
Feel inspired
in NSW
With cobbled city streets and jaw-dropping nature within easy reach, there's inspiration at every turn in NSW.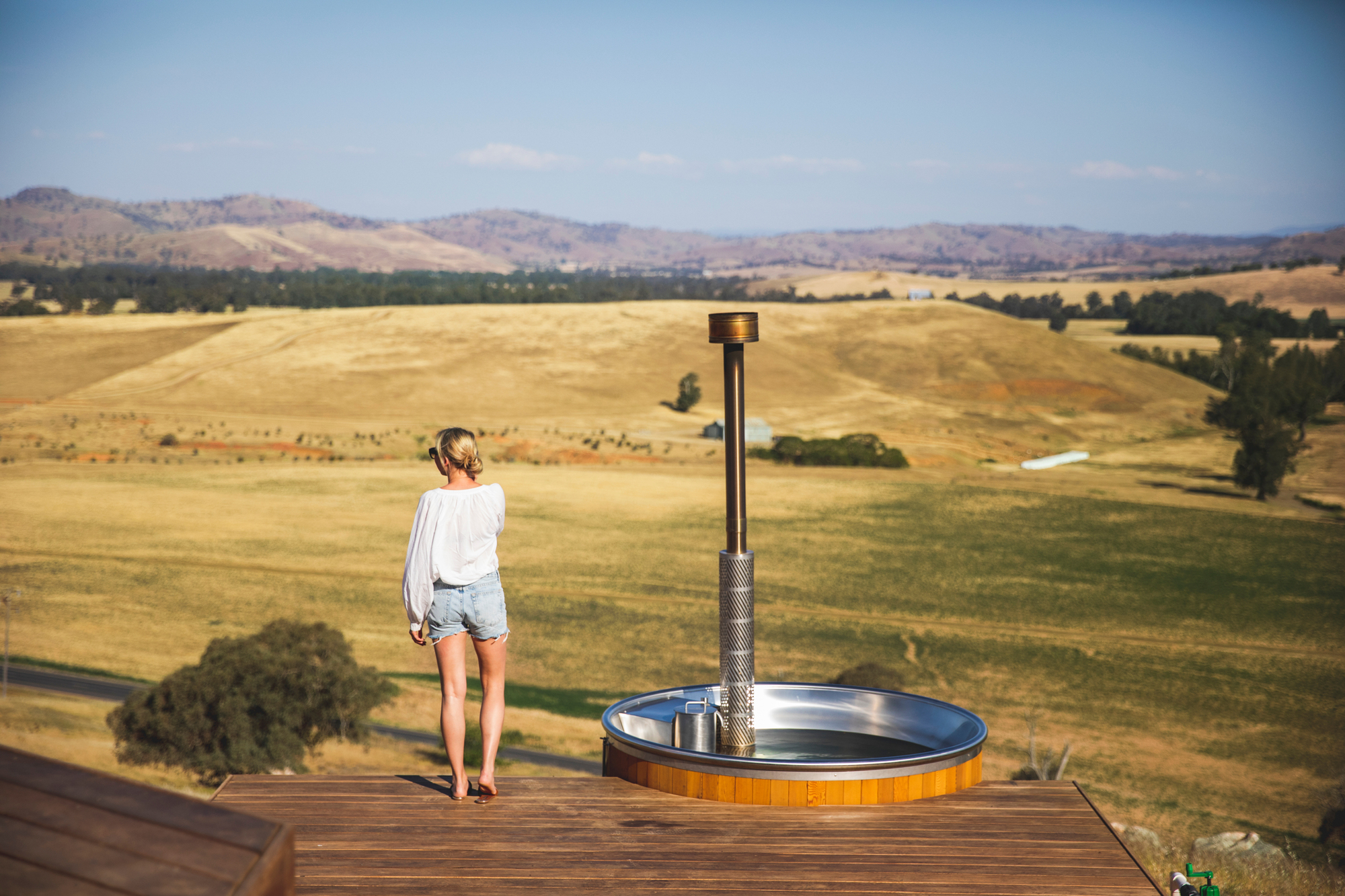 Feel renewed on a farm-stay escape
Take a break from the city at one of these stunning farm stays around NSW.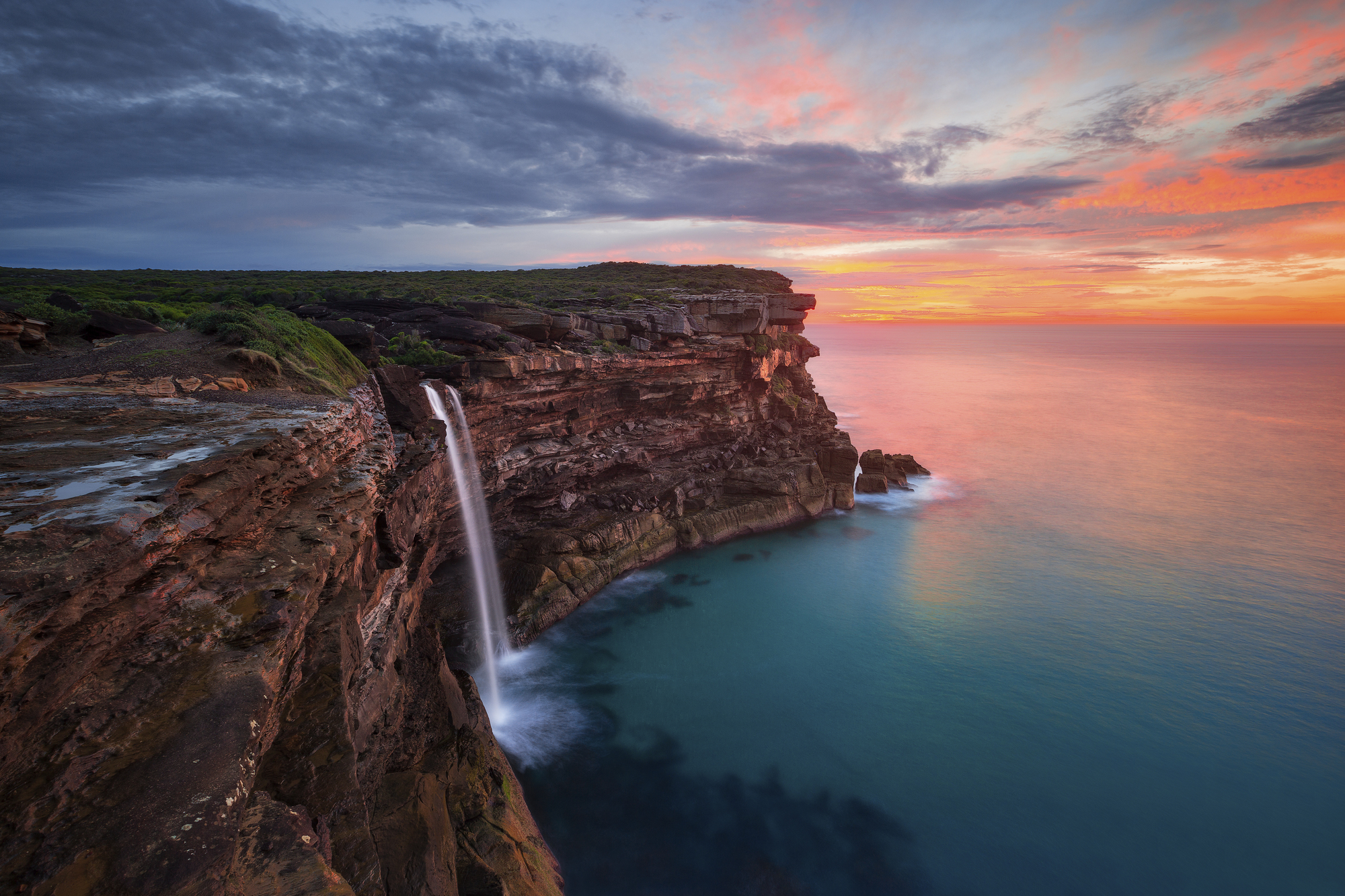 Step out of the city and into the wild on a bushwalking trail within easy reach of Sydney.
Top "beachy keen" hot-spots for a coastal break in Sydney and NSW.
AccommodationFamilyRoad TripsArts, Culture and HeritageFood & DrinkAquatic & CoastalNSWSydneyBlue MountainsLord Howe IslandNorth CoastSouth Coast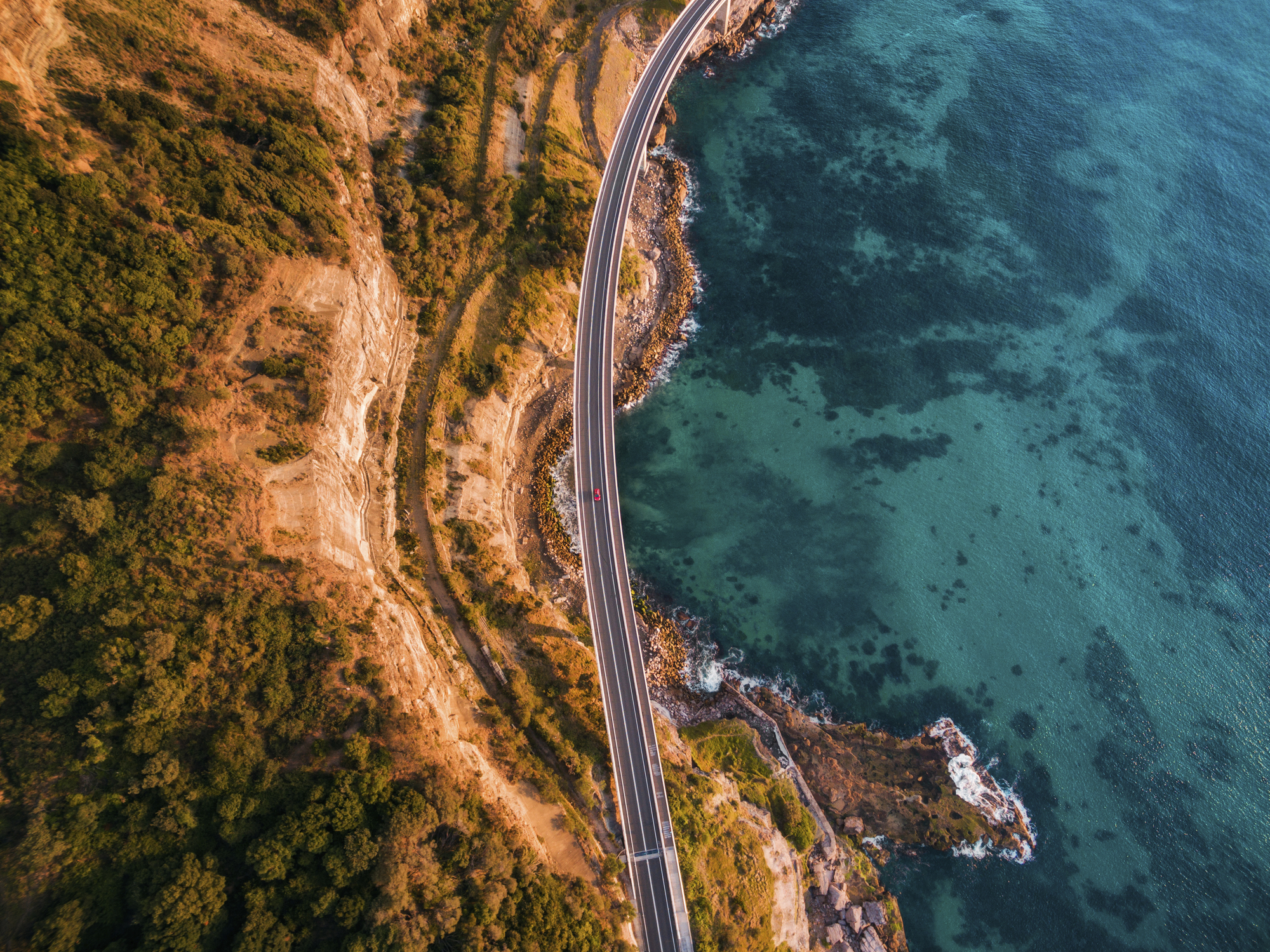 6 road trips you'll never forget
Hit the road to explore the state's best beaches, small towns, natural wonders and delicious food and wine.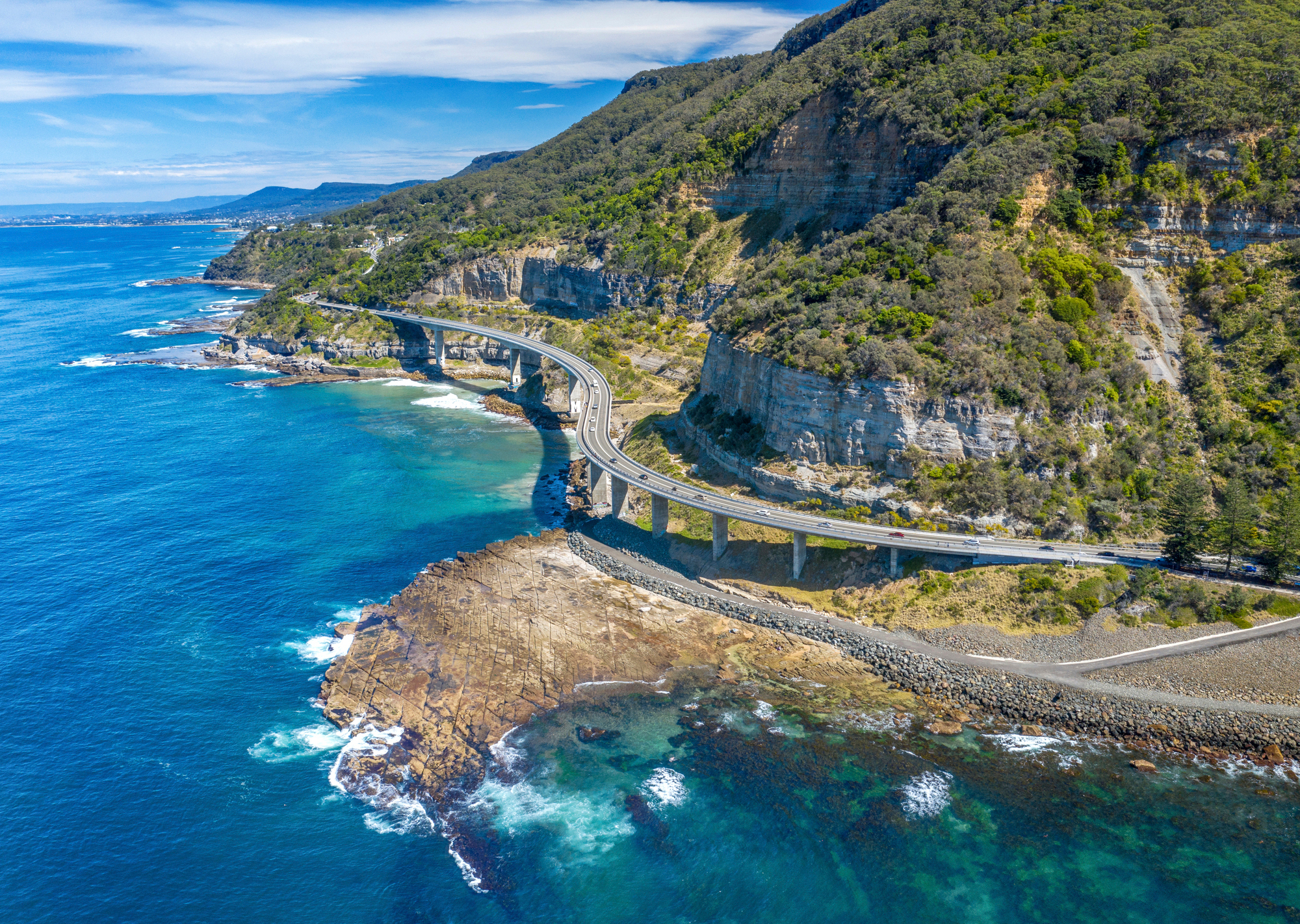 Great Southern Nights Guide: Wollongong
Catch a Great Southern Nights gig in coastal Wollongong and Thirroul as it returns in 2022.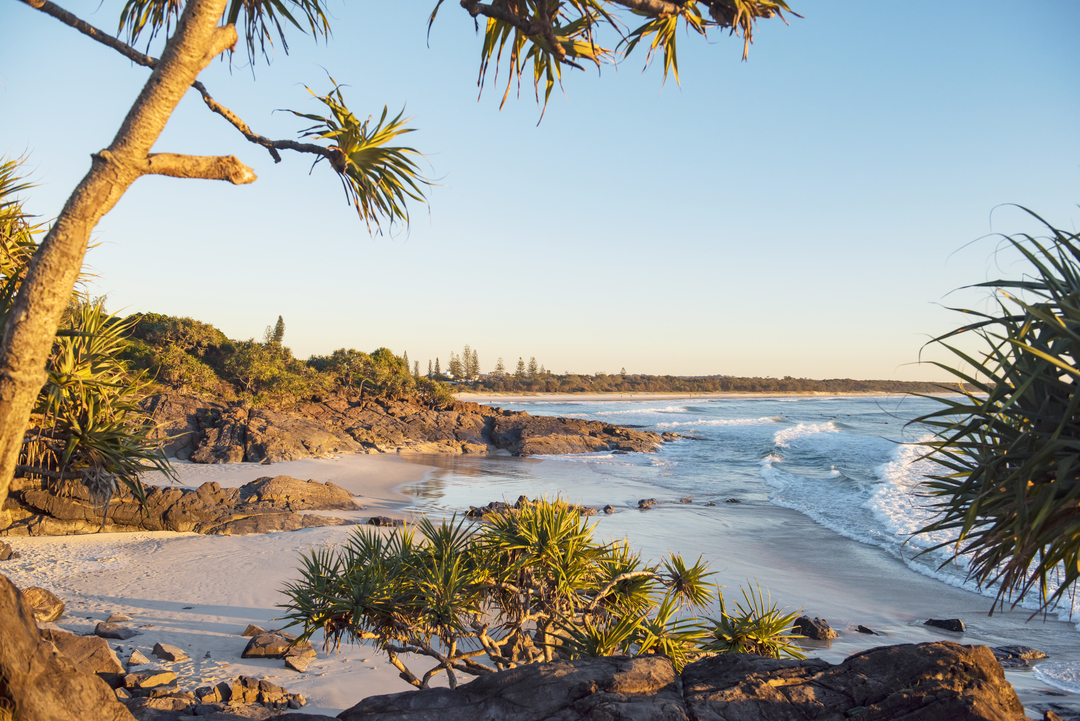 Great Southern Nights in Northern NSW
Weave from beach to hinterland on an escape up north as Great Southern Nights returns to NSW's North Coast.
Road TripsArts, Culture and HeritageNature & AdventureFood & DrinkAquatic & Coastal