Reconnect in
Port Stephens
Escape to Port Stephens, a haven where choosing between its 26 beautiful beaches is the toughest decision you'll make.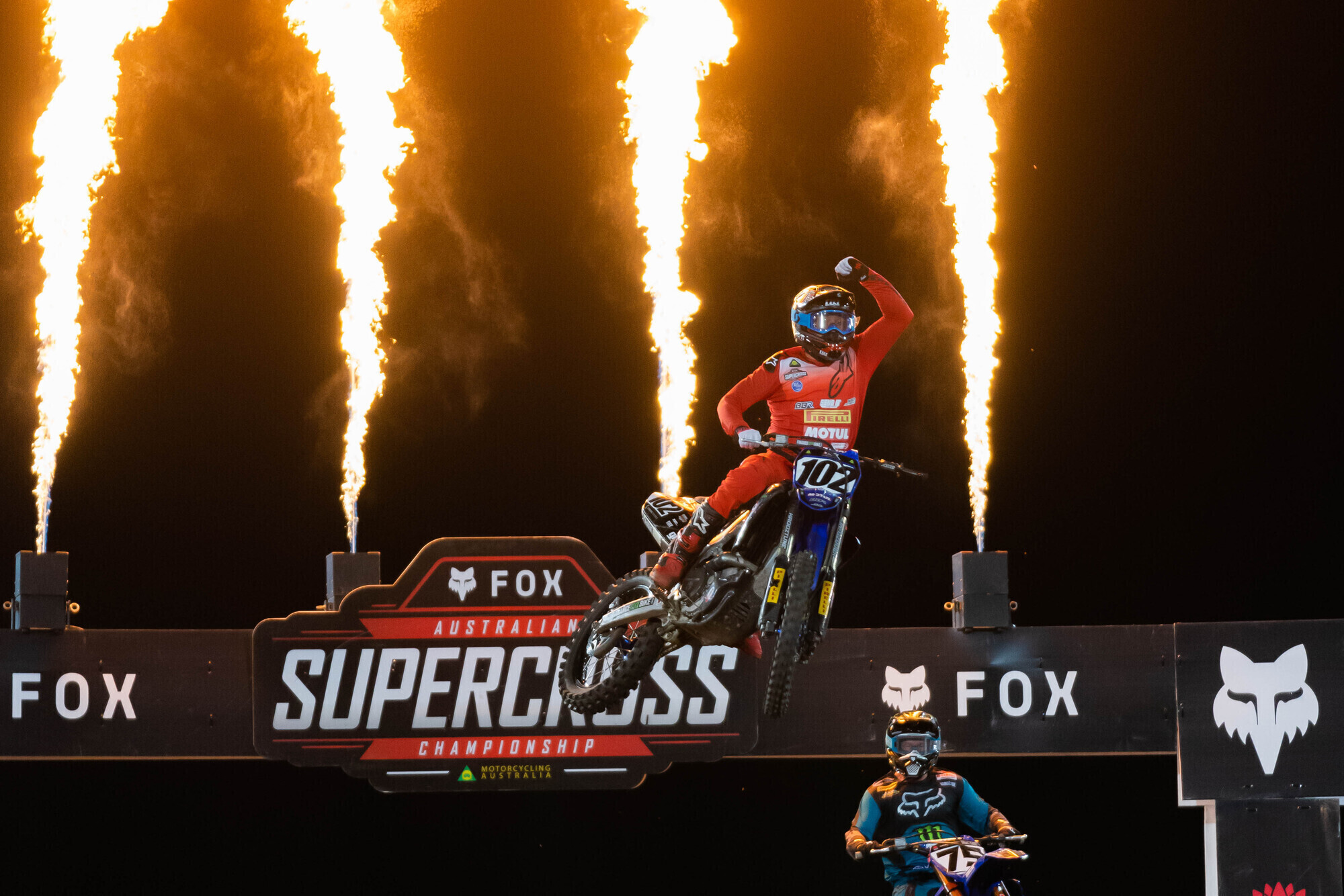 7 events to fire up your adrenaline
Spring's biggest thrills await both competitors and spectators alike as adventure-sport events fire up regional NSW.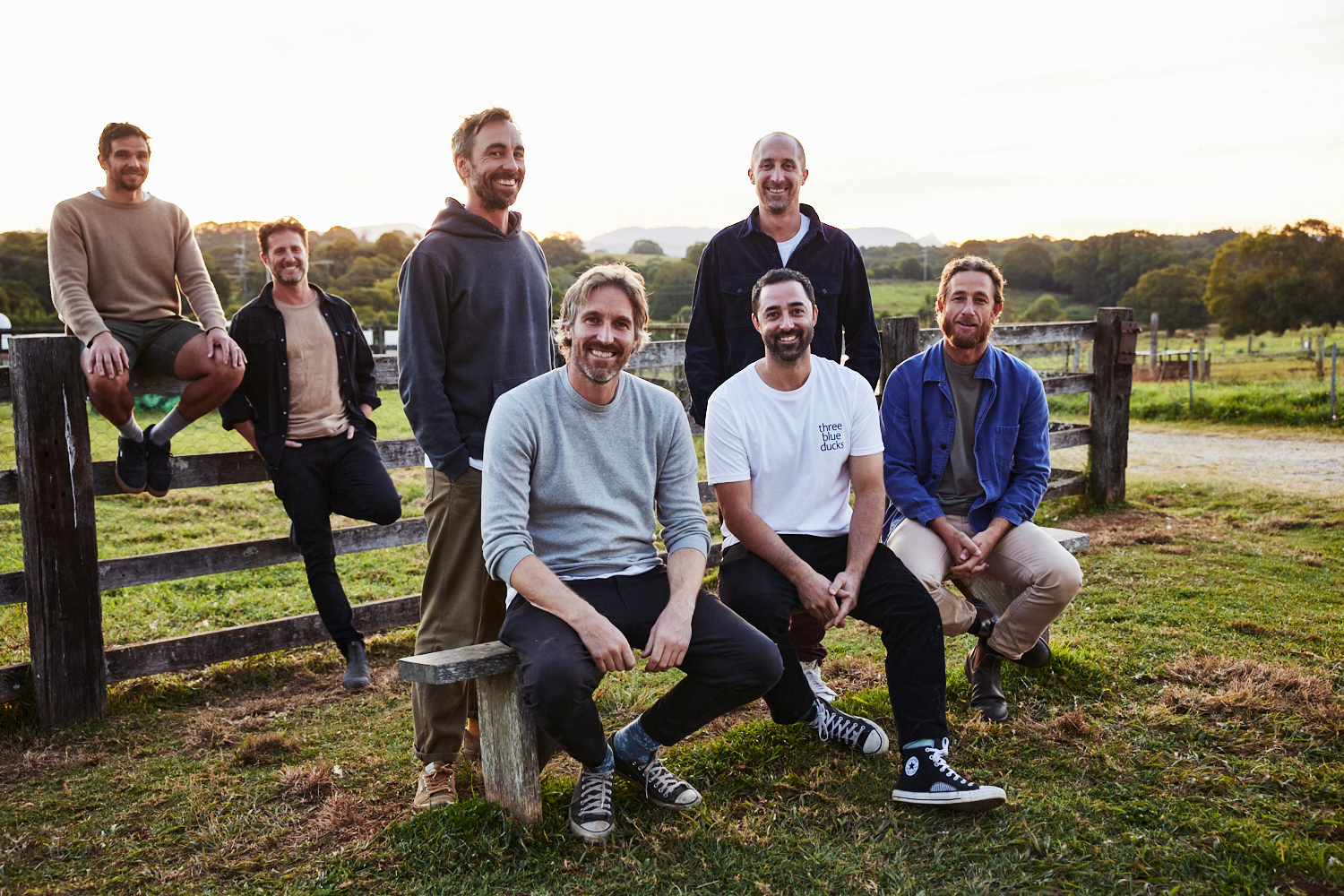 The Three Blue Ducks' guide to Bellingen
The Three Blue Ducks team has opened a new restaurant in Bellingen – here's their guide on where to eat, play and stay.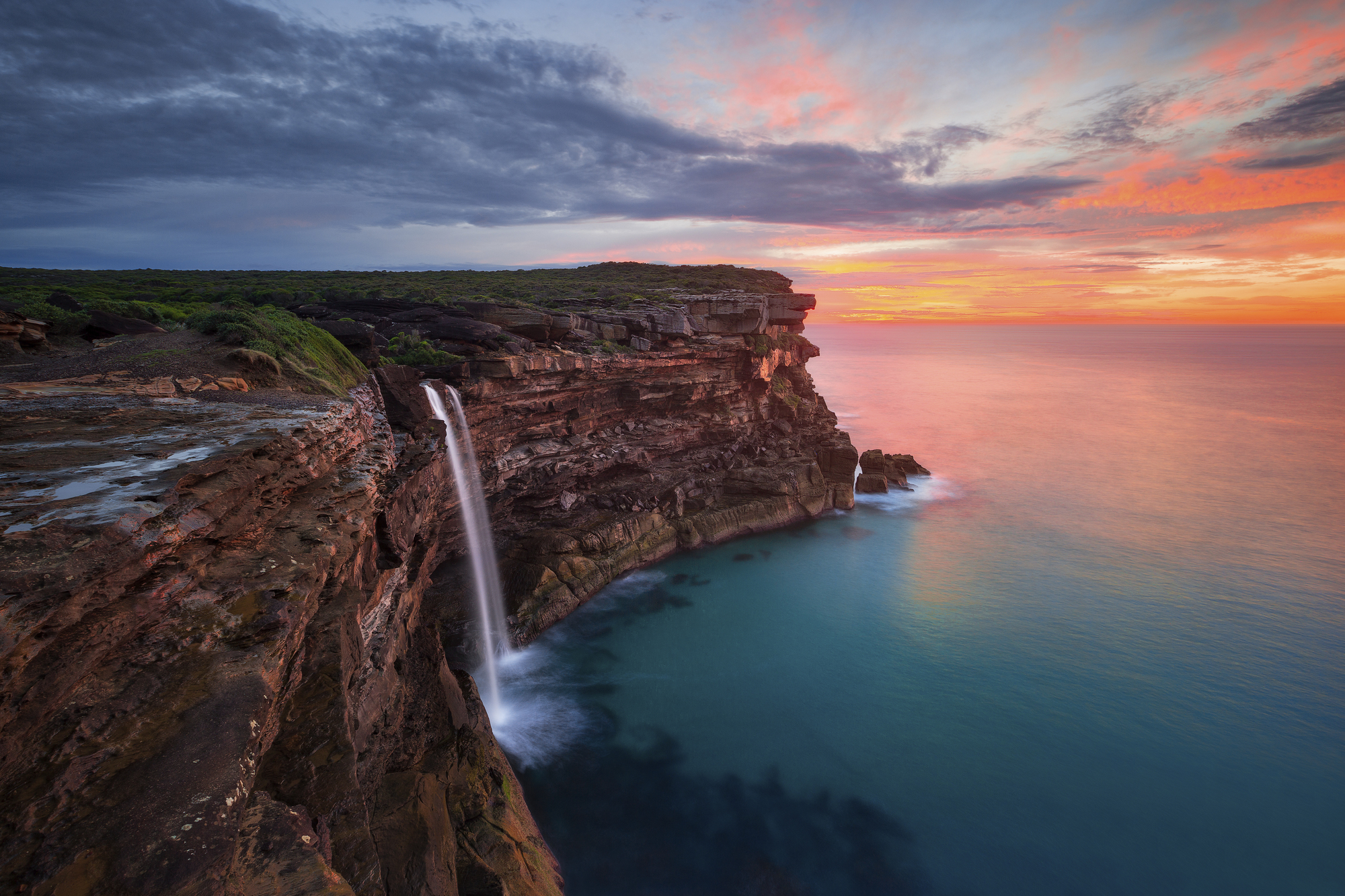 Make the most of warm summer days and immerse in Sydney's natural beauty with these incredible bushwalks.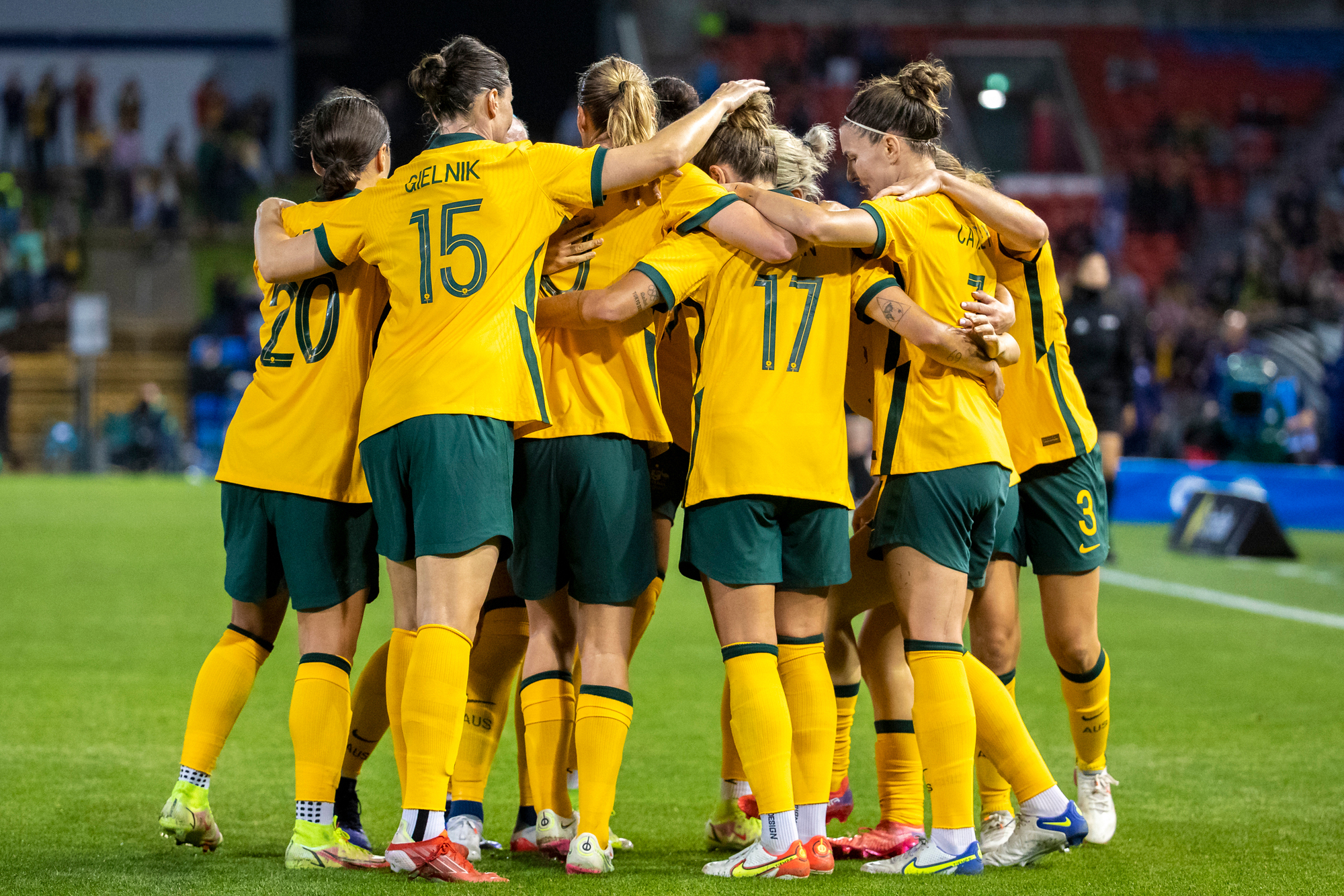 Tackle these 5 NSW sporting events
Run, cycle or swim your way to these awe-inspiring finish lines in NSW, with amazing locations and enthusiastic crowds.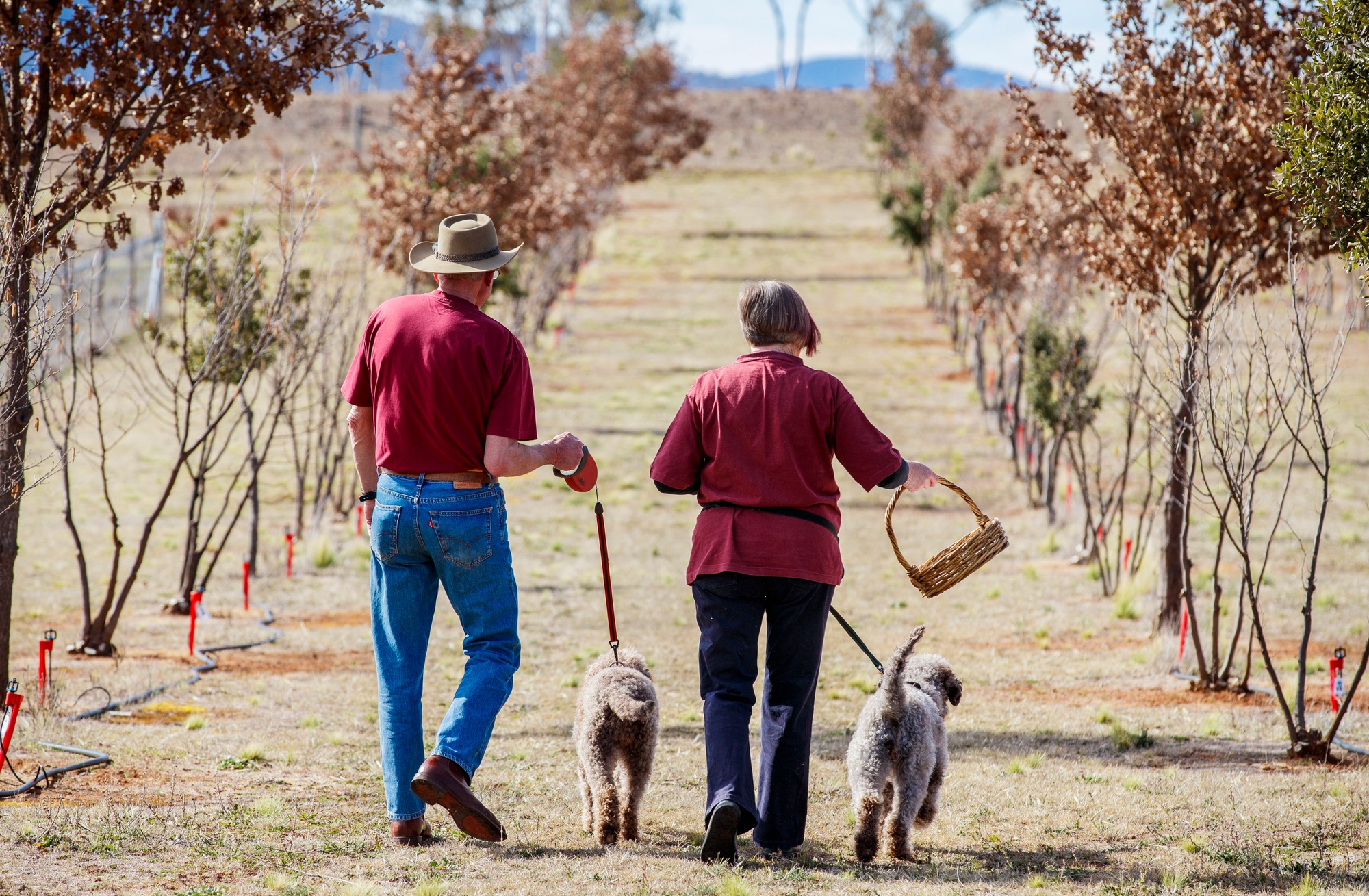 Embark on a truffle hunt this winter
Celebrate all things truffles with all your senses in southern New South Wales this winter.
Road TripsNature & AdventureFood & DrinkLuxuryNSWCountry & Outback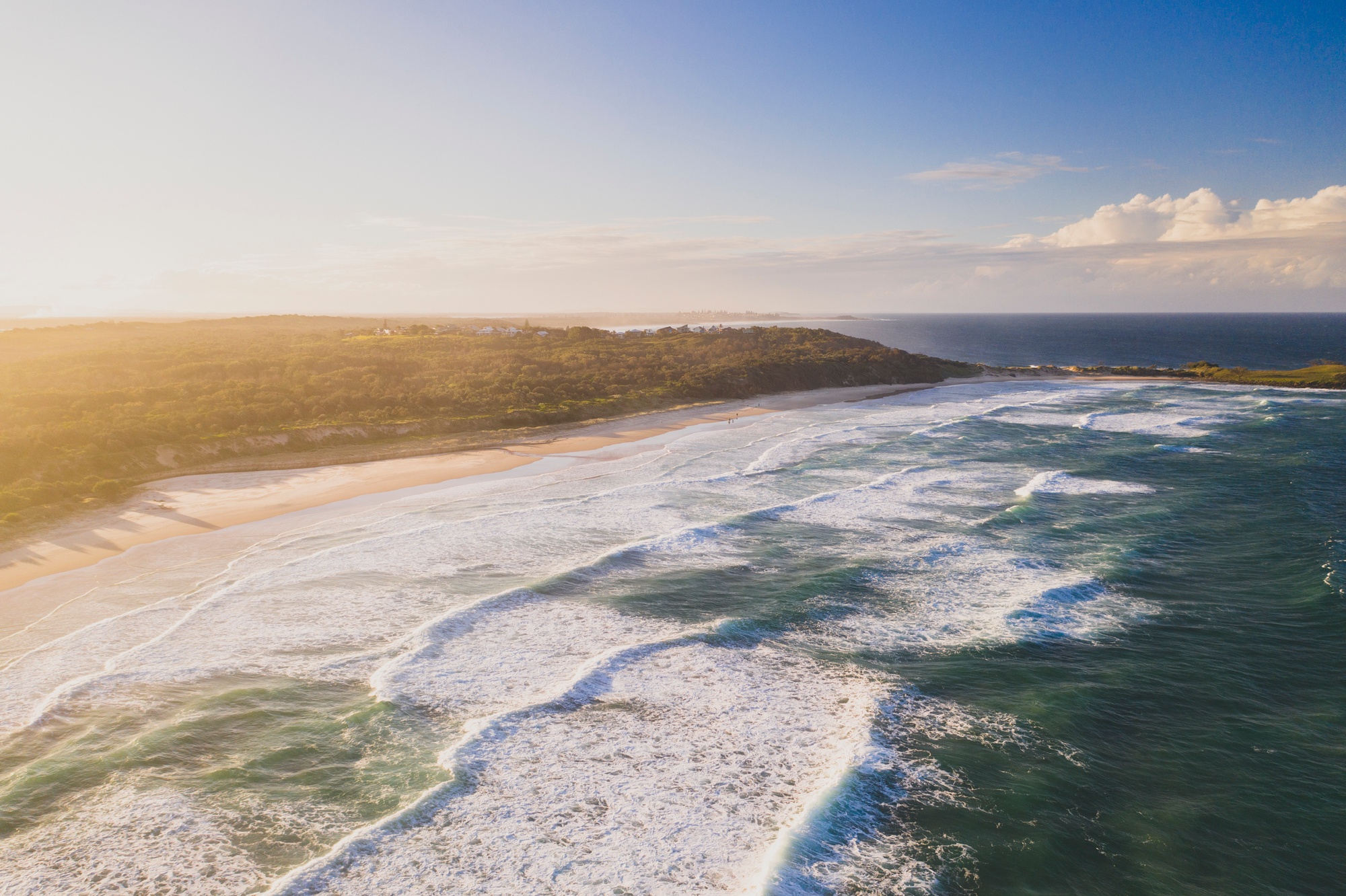 Cruise the coast from Coffs to the Tweed
Set your adventurous spirit free on a memorable road trip along a spectacular stretch of the NSW coast.
AccommodationRoad TripsNature & AdventureFood & DrinkAquatic & CoastalLuxuryNSW IndustryNSWSydneyNorth Coast
Reset and
re-energise in NSW
Wash away the everyday and restore your energy levels with a refreshing coastal escape or a memorable country adventure.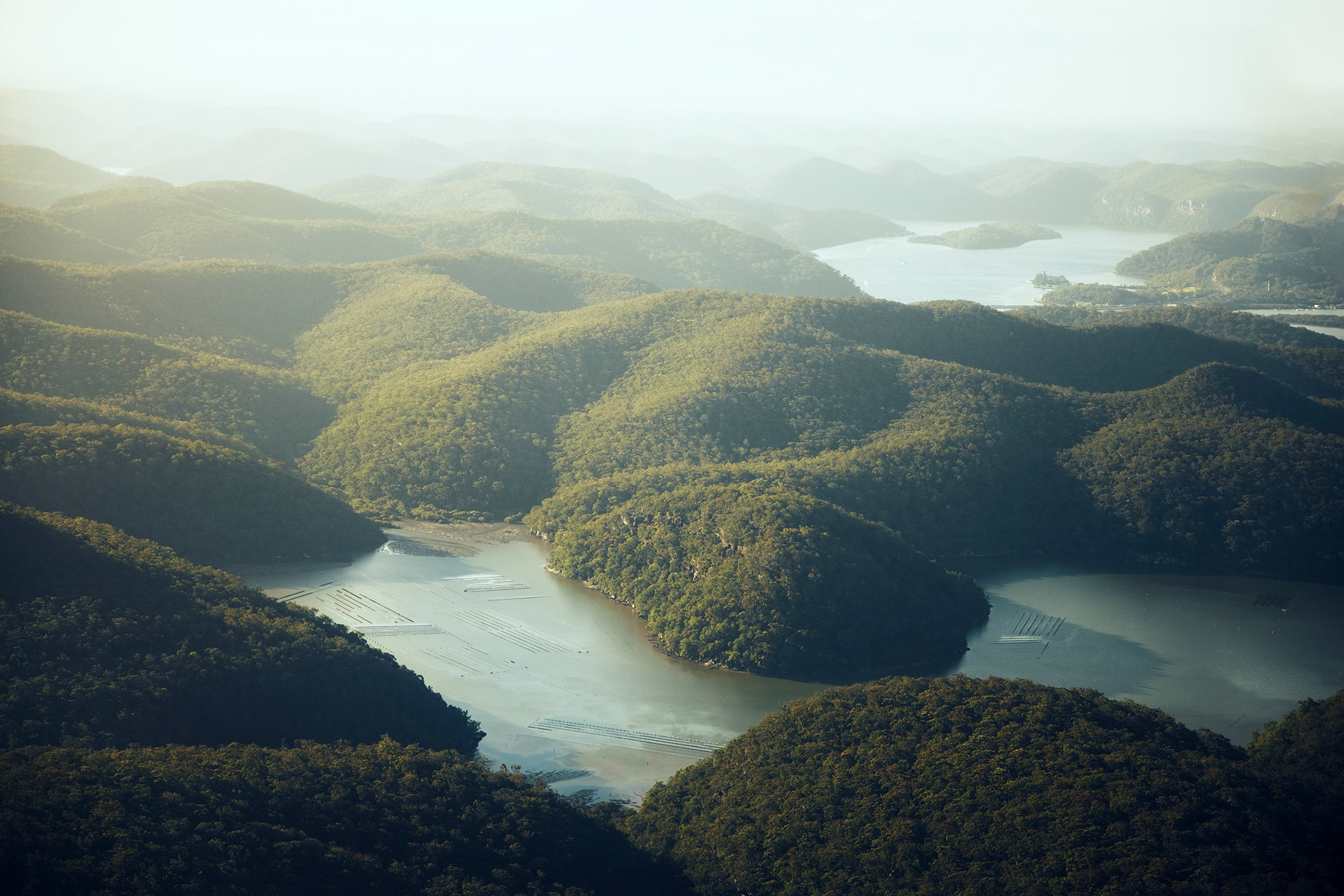 Whether it's spinning on a rollercoaster or taking high tea in a giant teacup, joy can be found in many ways in NSW.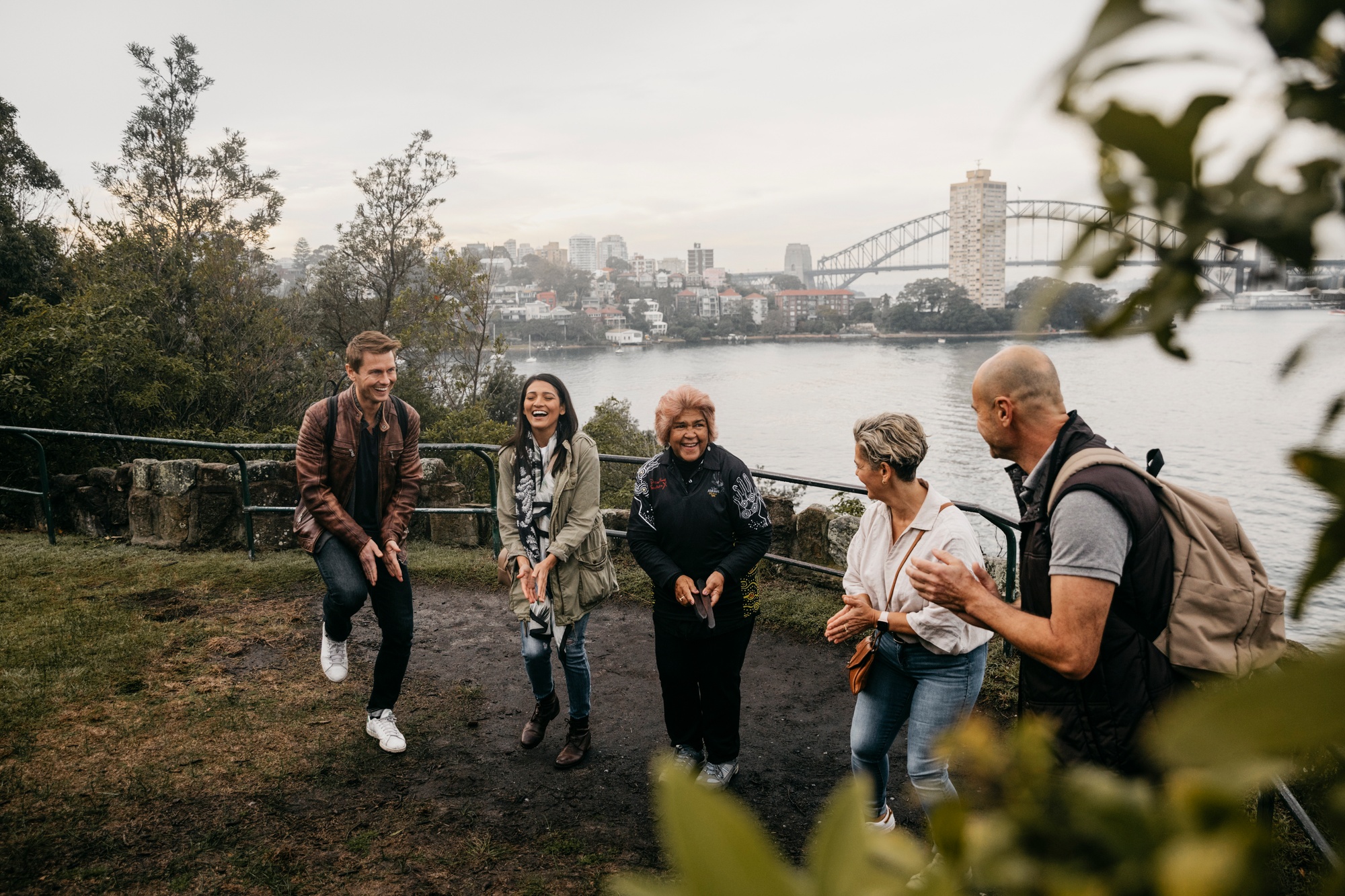 Connect to NSW's Aboriginal culture
Here's how to connect with Aboriginal culture, from central Sydney to coastal cities, country towns and the outback.
FamilyArts, Culture and HeritageAboriginal CultureNature & AdventureNSW IndustrySydneyBlue MountainsCentral CoastCentral WestCountry & OutbackNorth CoastOutback NSWSouth Coast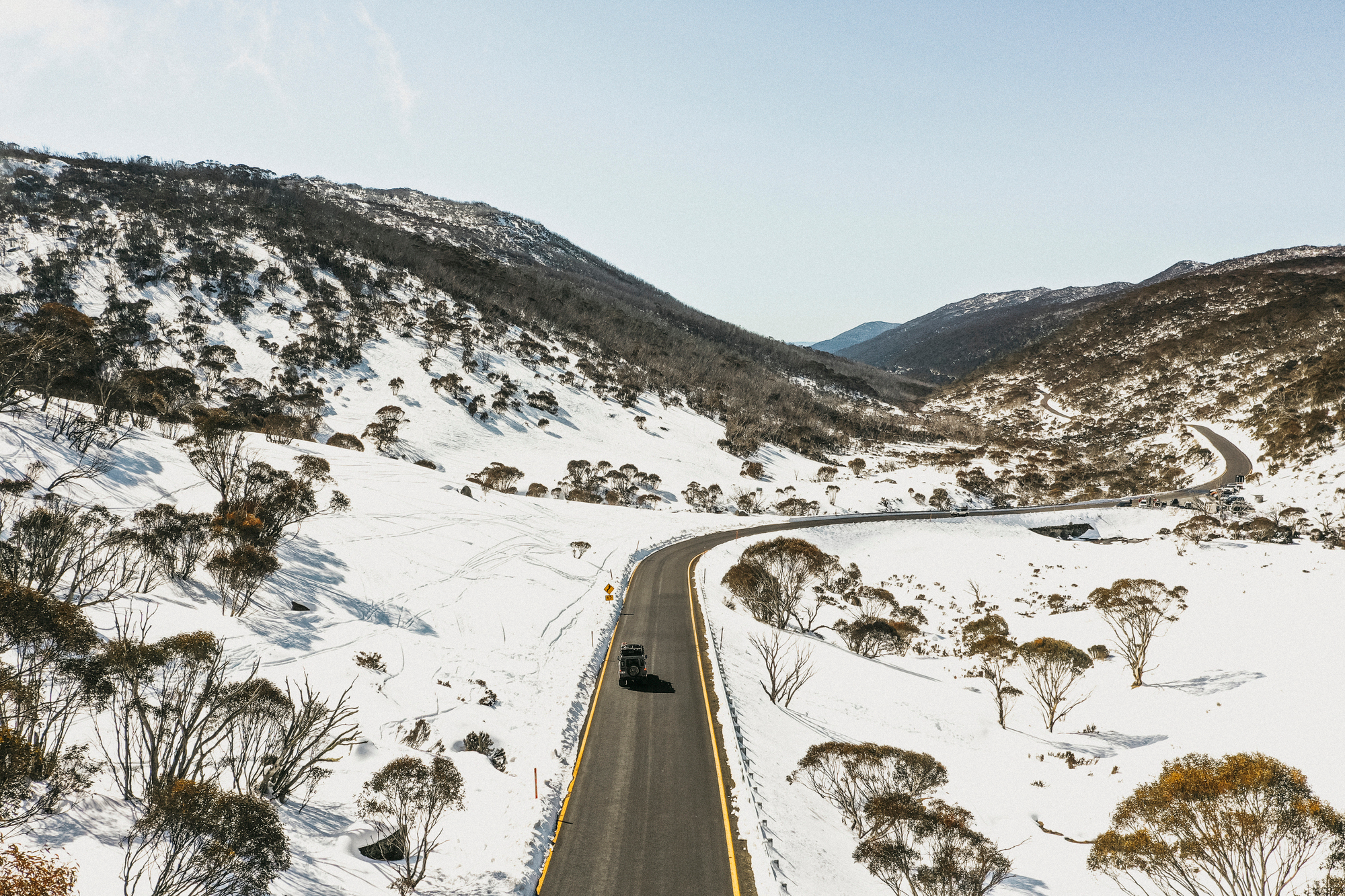 Four soul-warming winter road trips
Be awed by the spectacular wintertime scenery of the NSW countryside on a memory-making driving holiday during the coole
AccommodationRoad TripsAboriginal CultureNature & AdventureNSWSydneyBlue MountainsCountry & OutbackOutback NSW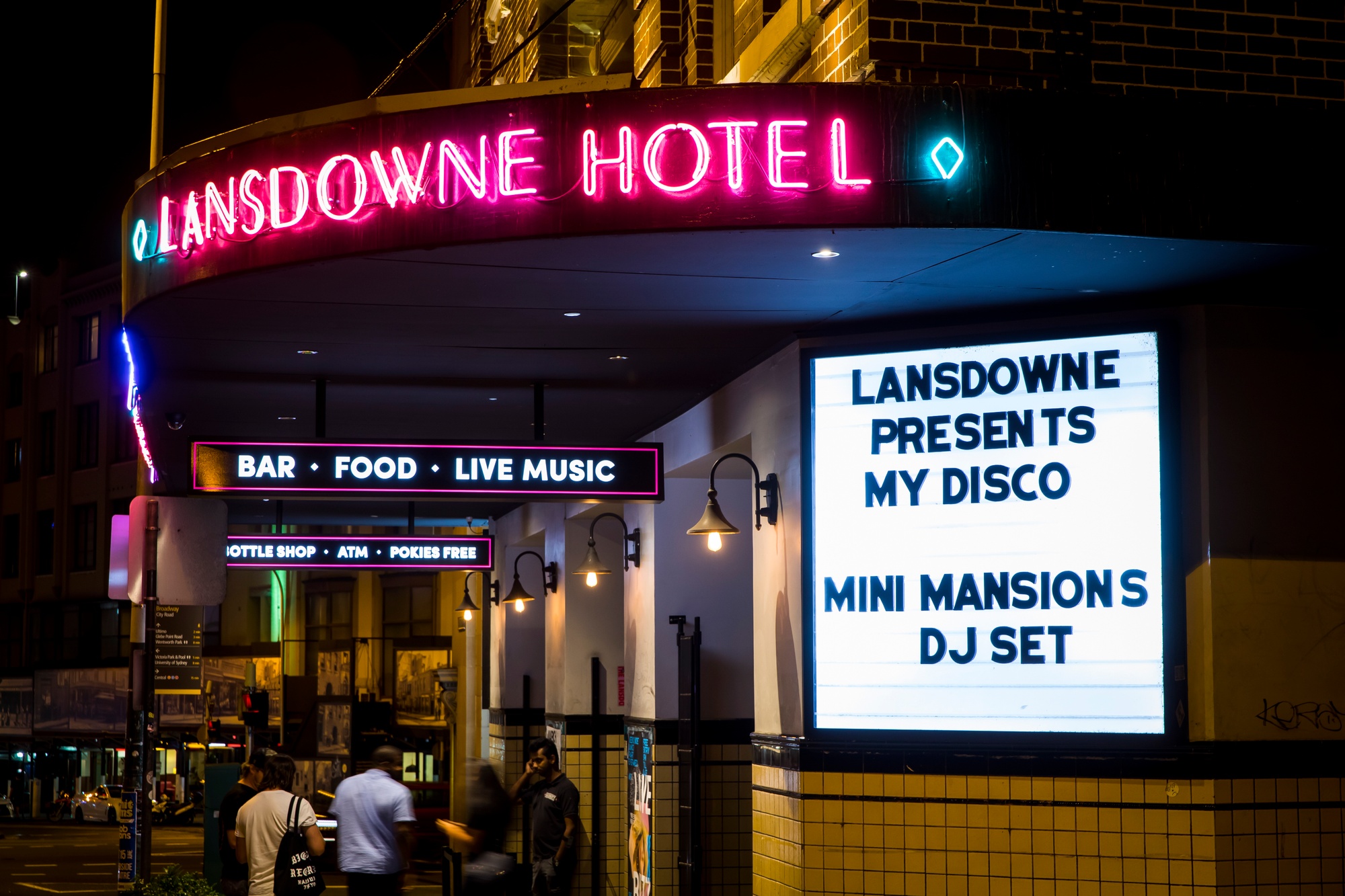 Sydney's music scene with Jake Smyth
Jake Smyth, music promoter and co-founder of the cult burger chain Mary's, recommends where to see a live gig in Sydney.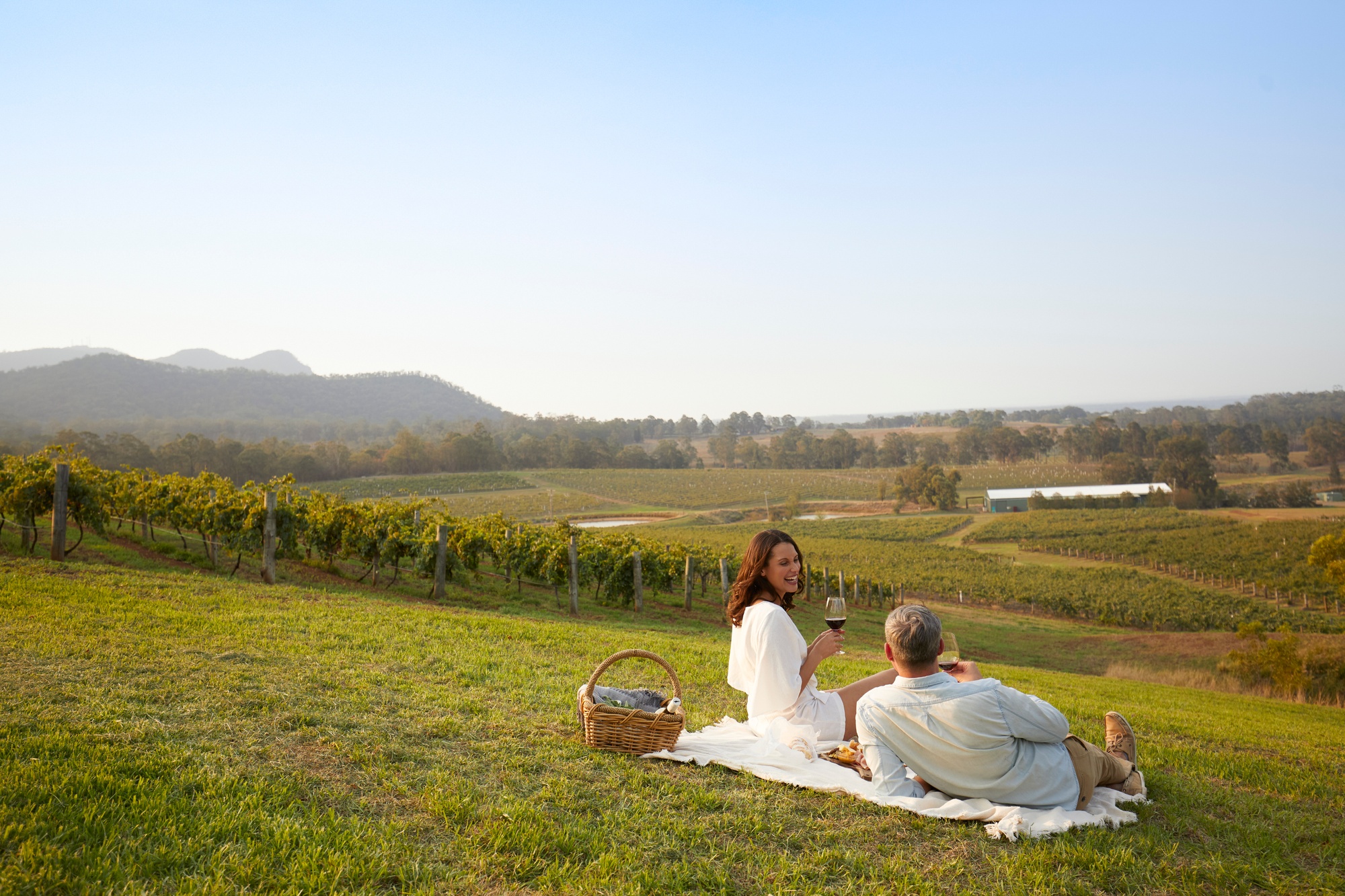 Relax and rekindle in NSW wine country
Celebrate a special occasion in a memorable new way on a group getaway to NSW wine country.
AccommodationRoad TripsFood & DrinkLuxuryNSWSydneyCountry & Outback
Escape to a luxe countryside retreat
Treat yourself to a restorative break in the NSW countryside, where character-laden luxury retreats await.
AccommodationRoad TripsFood & DrinkLuxuryNSWSydneyBlue MountainsCentral West