A Local's Guide:
Barangaroo  & Surrounds
Noah Verin, founder of Urban Green Sydney, shares his favourite things to do in Sydney.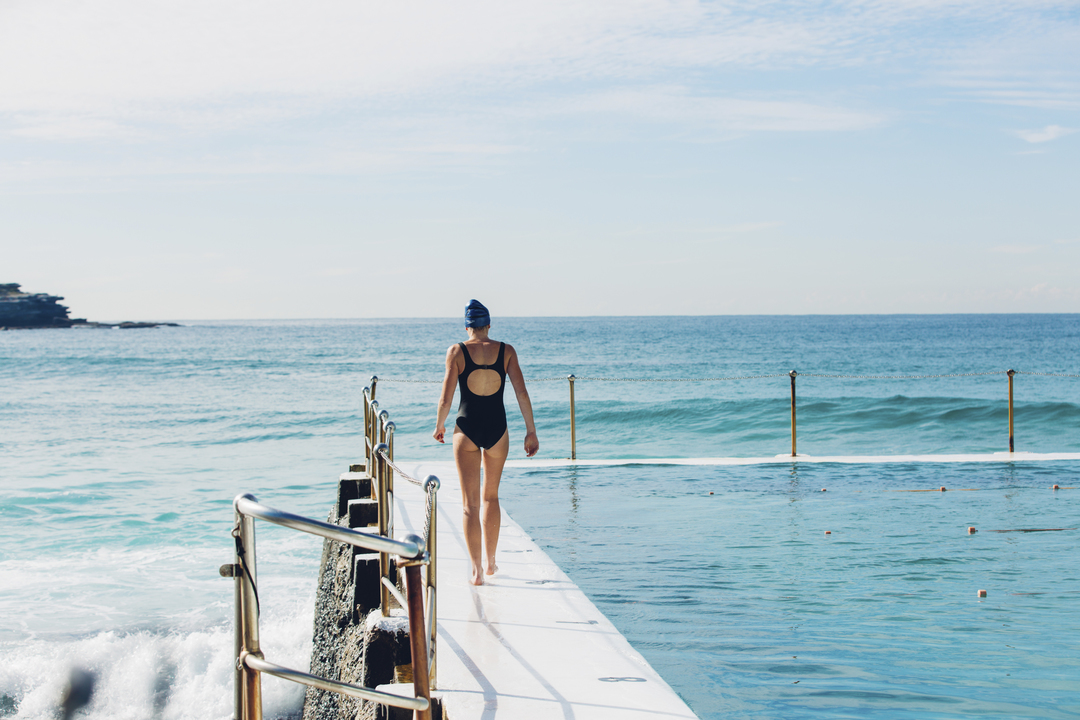 Take a splash in Sydney's unique pools
With pools set to reopen across Sydney and NSW from Monday 27 September, here are our top pools to take a splash in.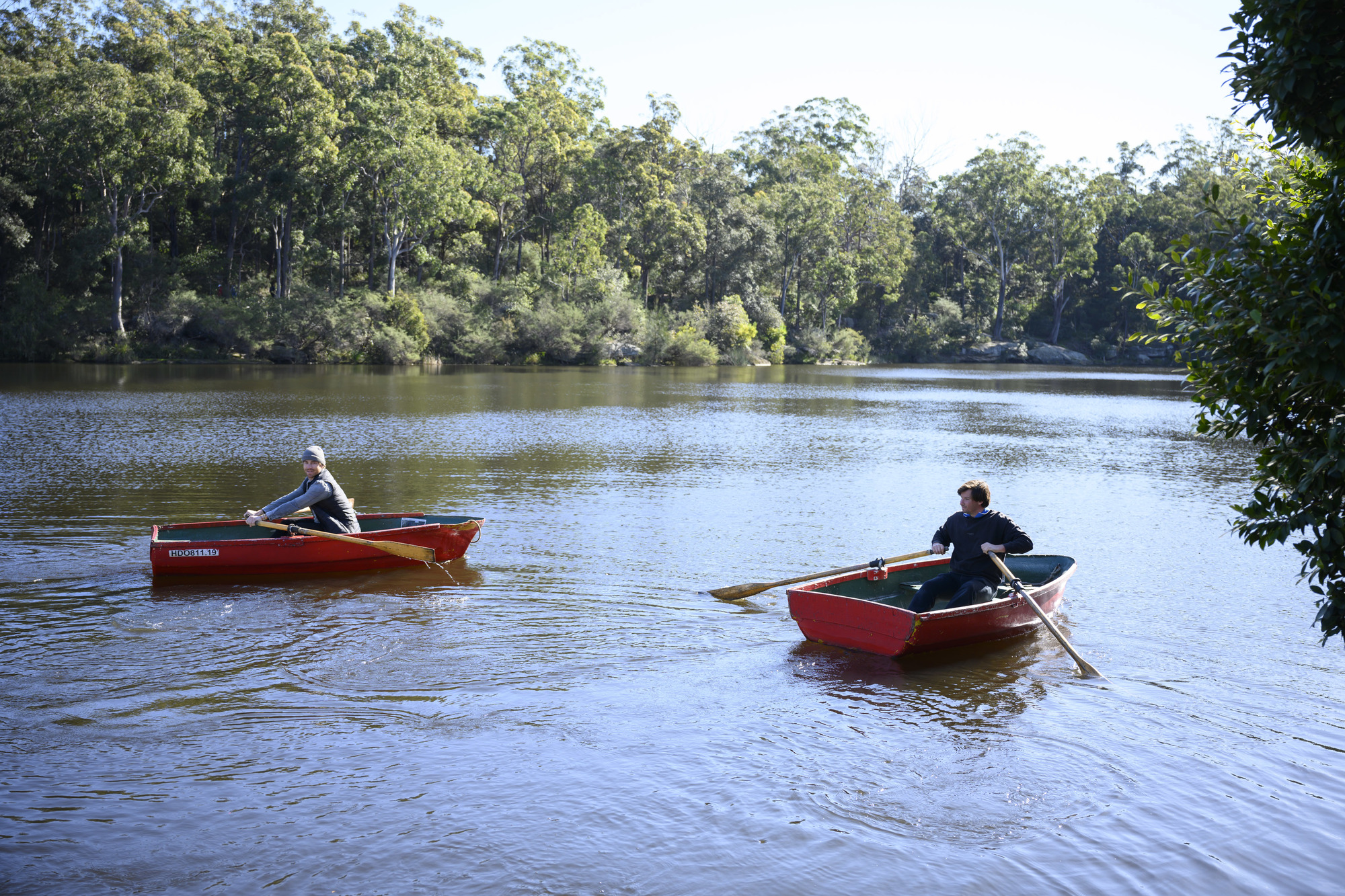 A Local's Guide to Western Sydney
Australian-Filipino Western Sydney resident and chef Will Mahusay loves the diversity of his lively heartland.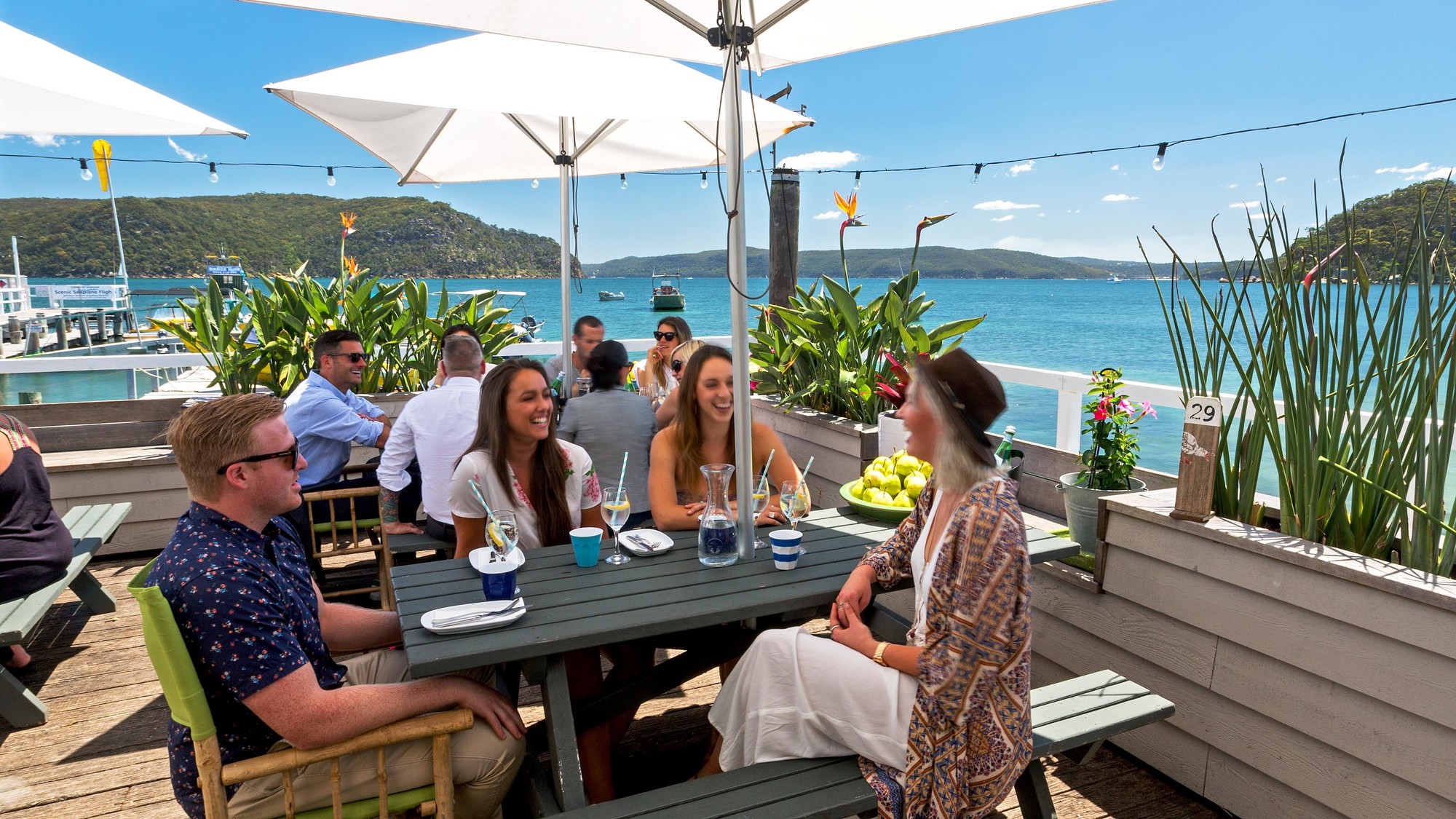 Sydney has great outdoor dining options for the warmer months. Here's just a few.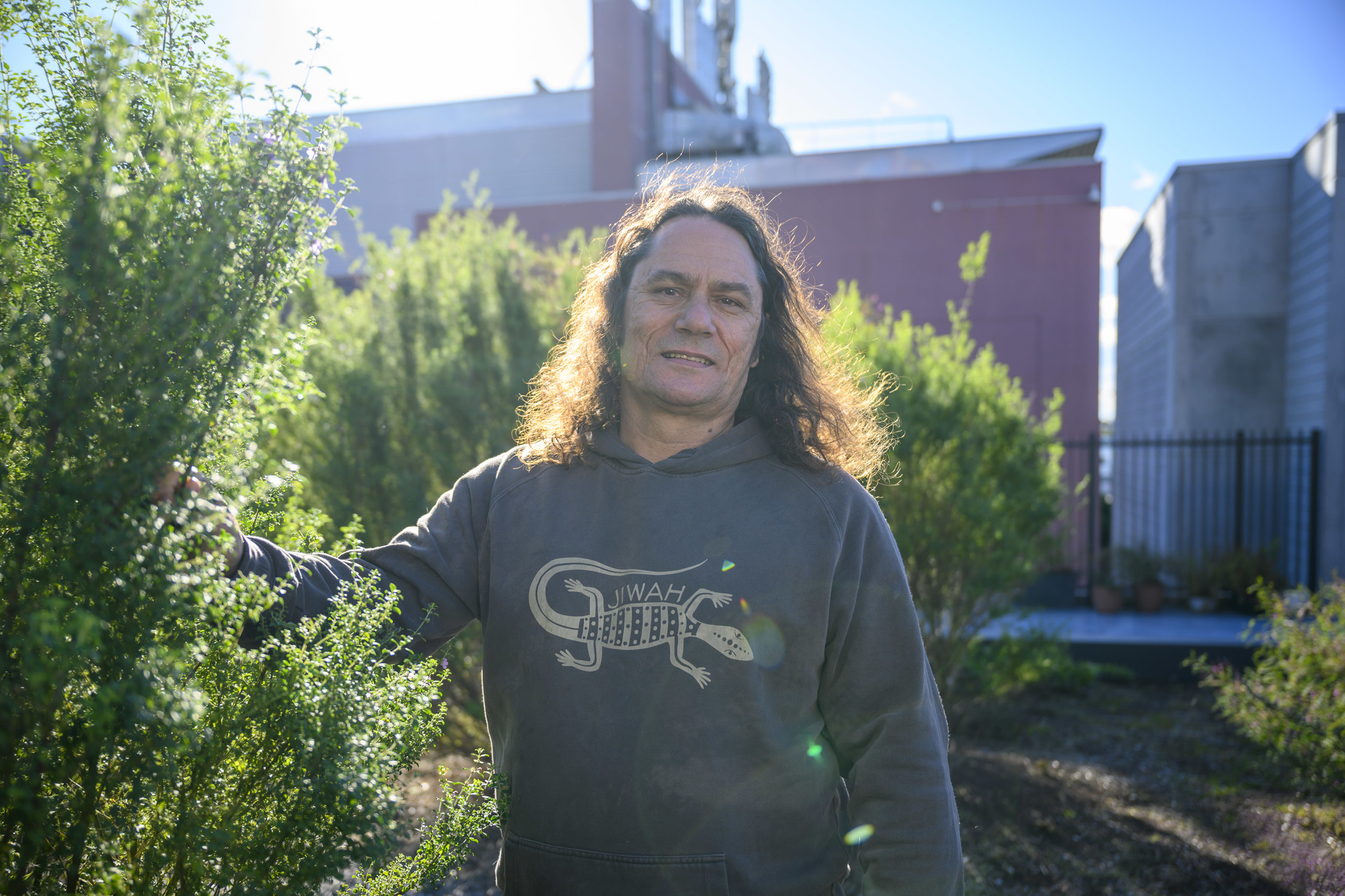 A Local's Guide to Eveleigh & Surrounds
Proud Bundjalung man and horticulturist Clarence Slockee reveals his favourite places to visit in inner-city Eveleigh.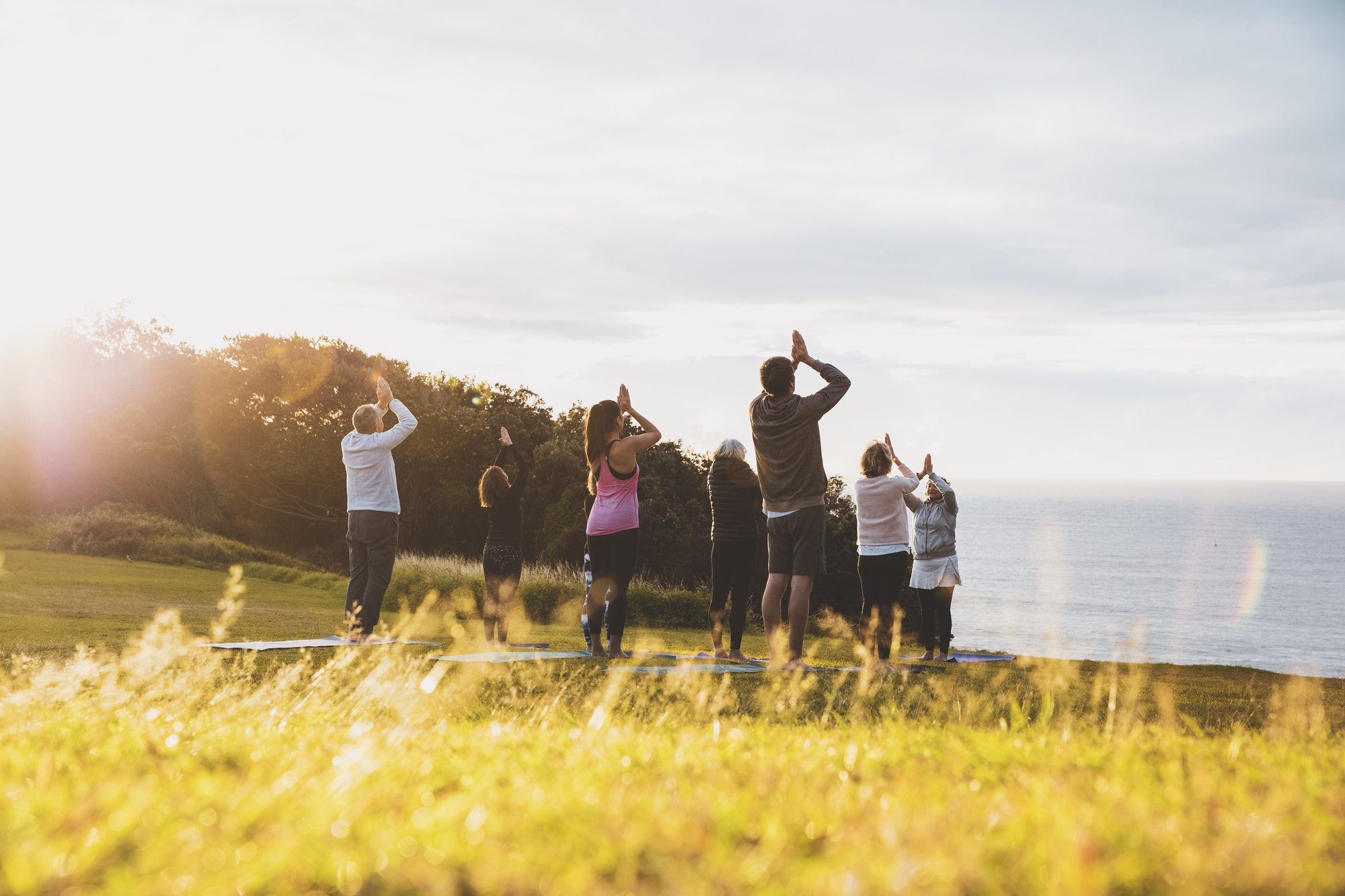 Get Your Yogi On (When Travel is Back)
Relax, recharge, and perfect your crow pose at these top yoga retreats around New South Wales.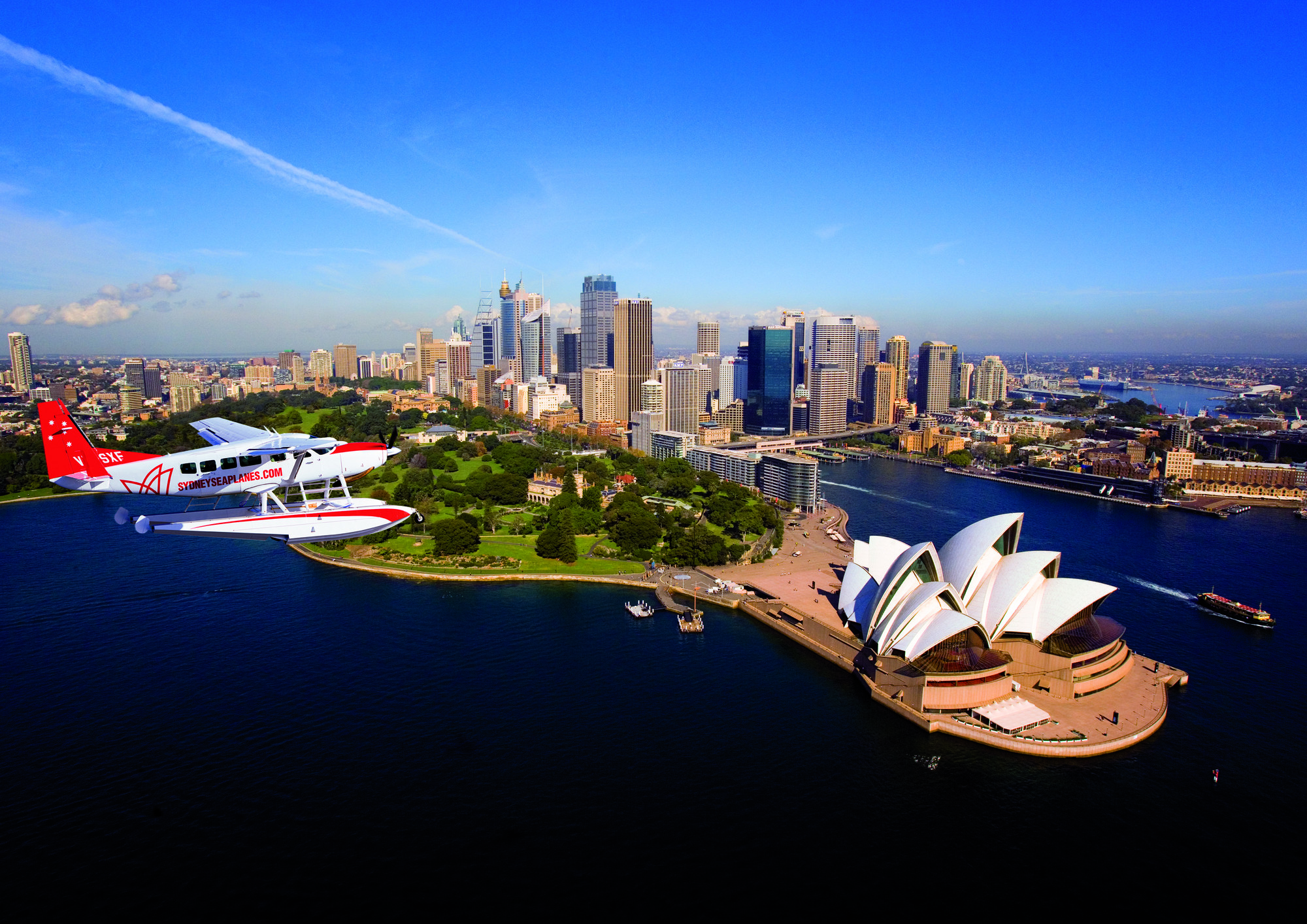 4 Romantic Sydney Seaplane Trips
Earn some brownie points and take your loved one on one of these unforgettable romantic Sydney Seaplane trips.
Flashback to
ABBA in Sydney
In 1977, ABBA's Down Under tour caused widespread ABBA-Mania in Sydney and across Australia.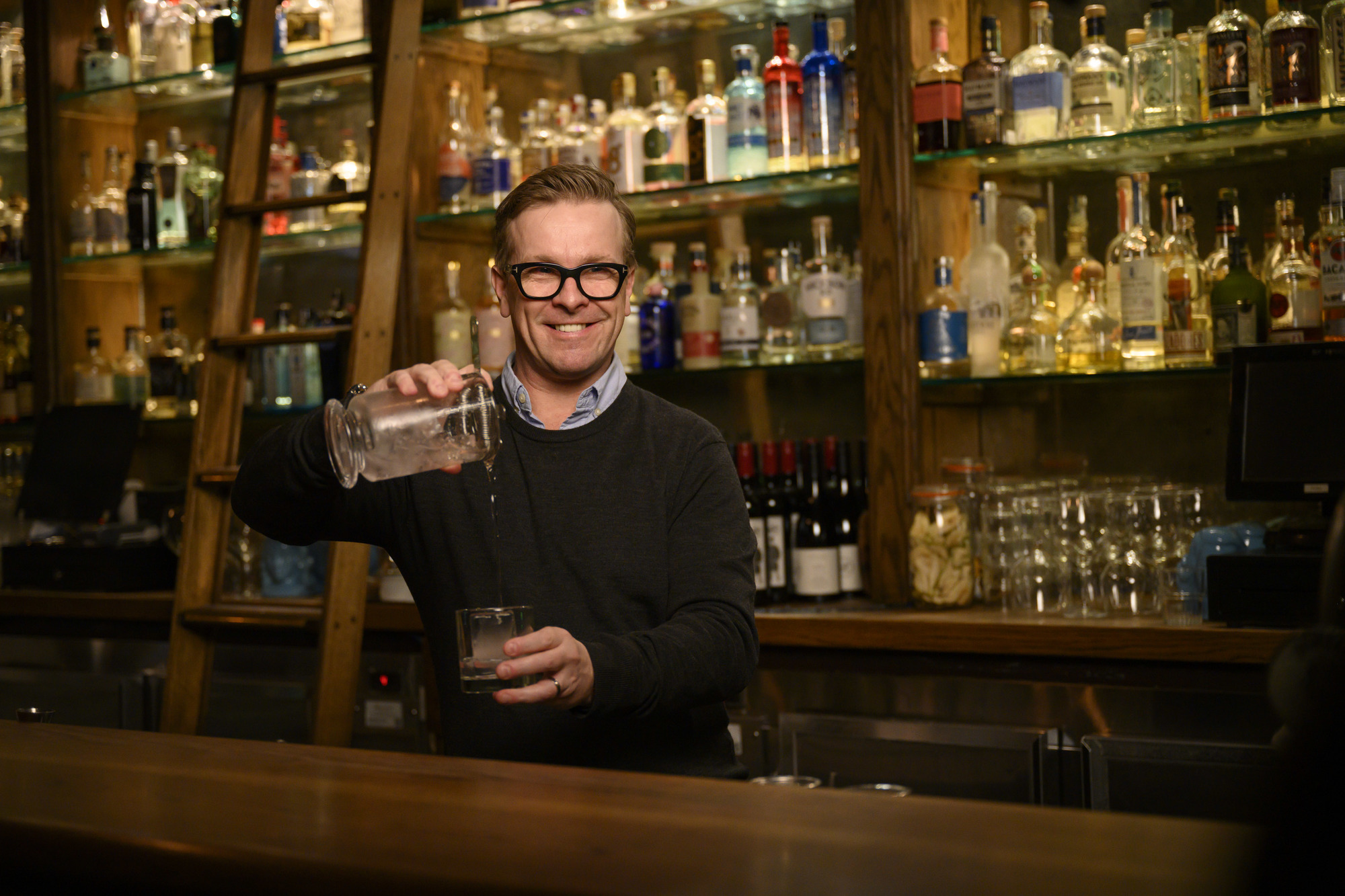 Get to know the small bar scene and must-eat restaurants in Sydney's CBD with local bar owner Mikey Enright.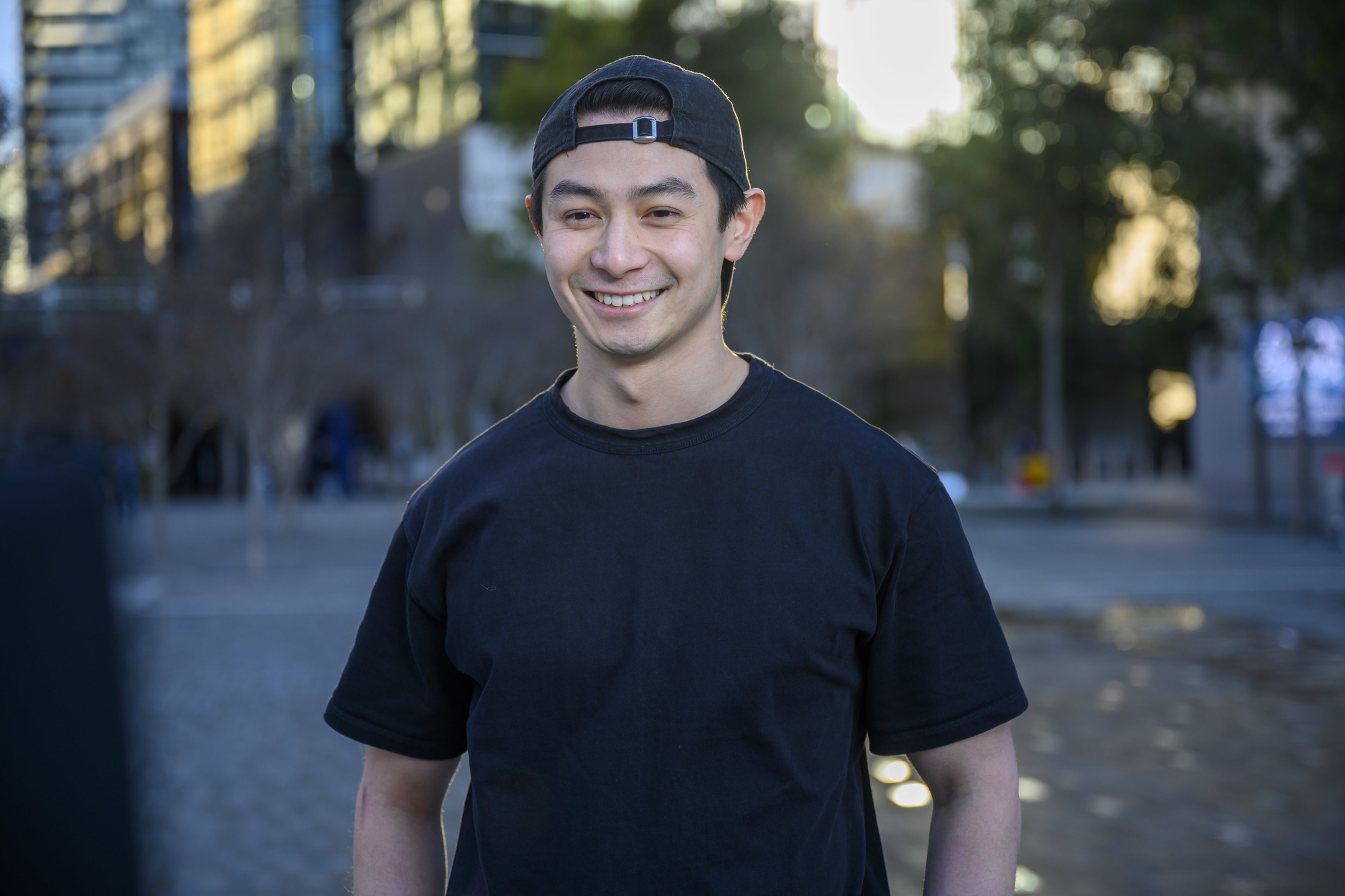 A Local's Guide to Chinatown & Haymarket
Sydney pastry chef Reynold Poernomo reveals his favourite places to eat in Sydney's Chinatown and Haymarket.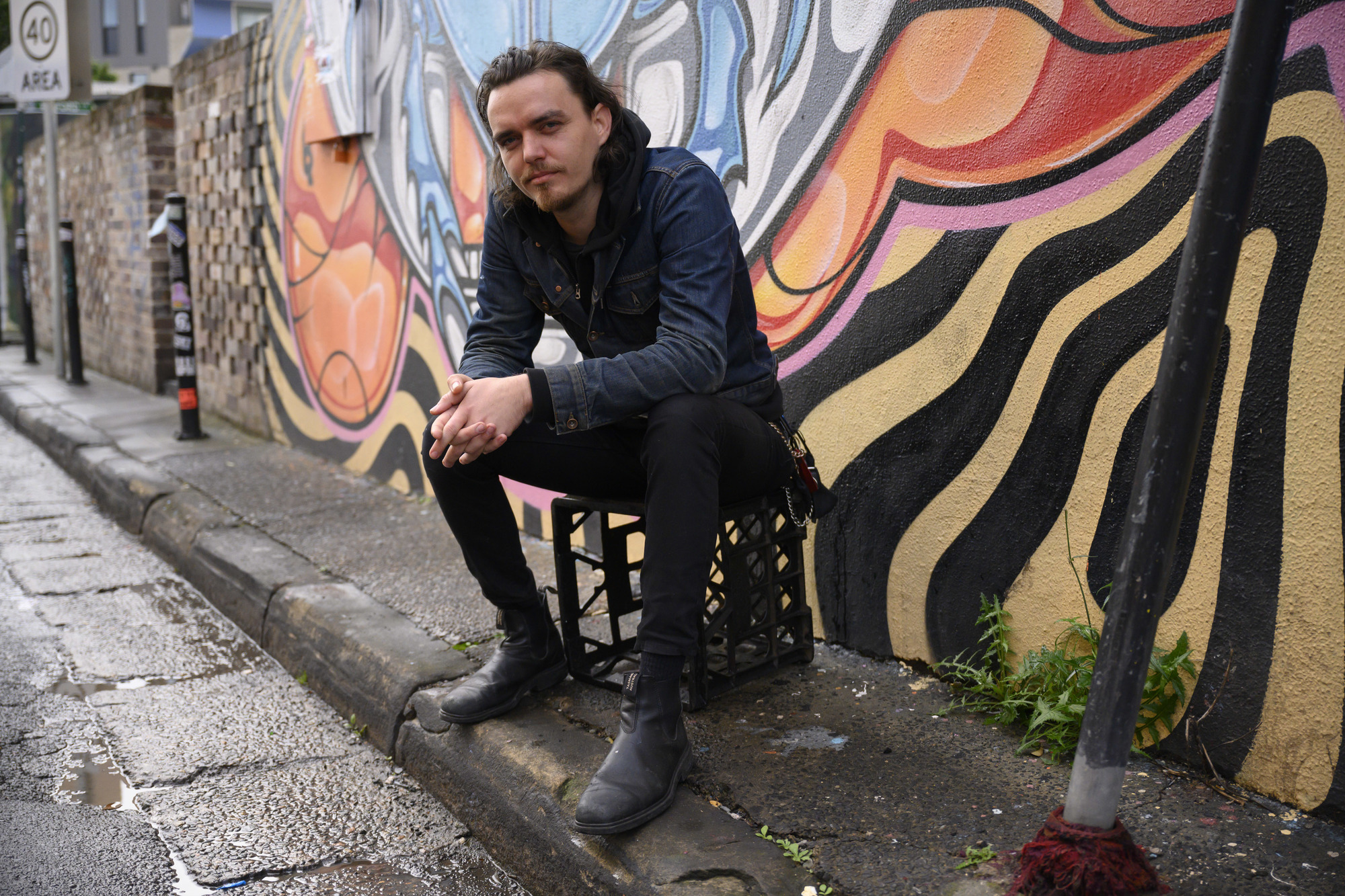 Explore the grungy Inner West suburb of Enmore with Will Wood from Sydney band Grinding Eyes.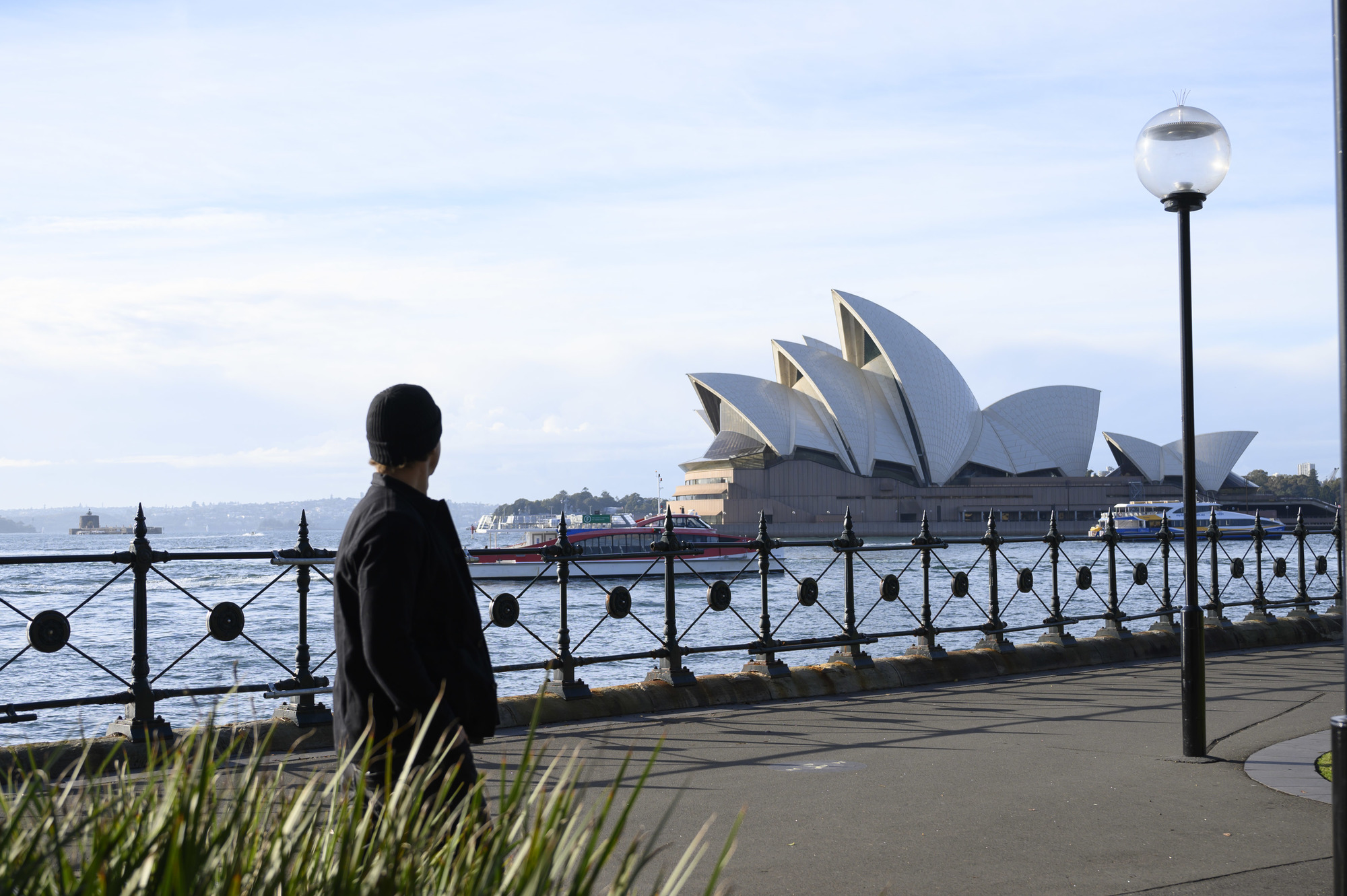 The Harbour City's creativity and effervescent flavours shine bright in its famous laneways and arts precincts.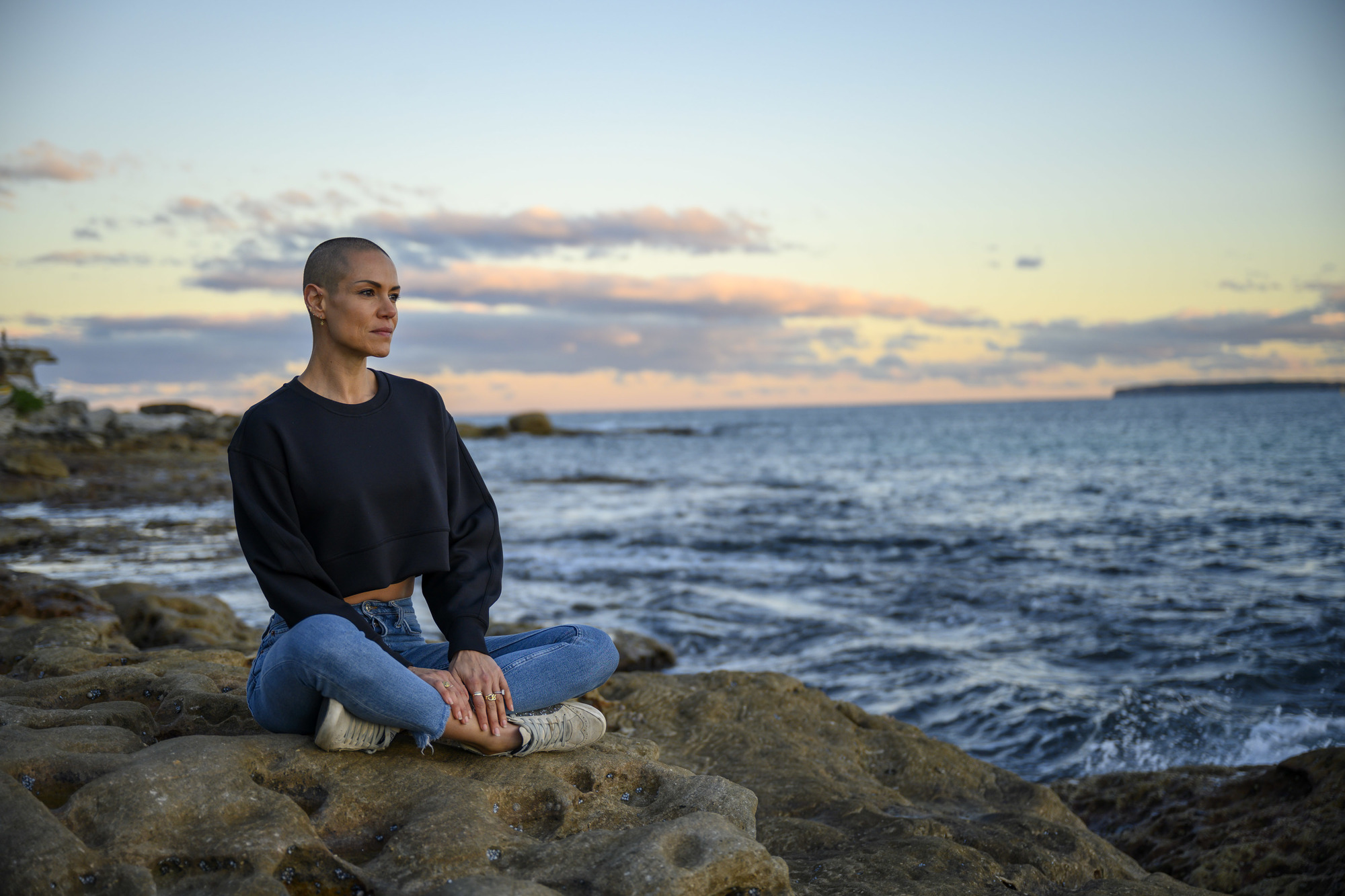 A local's guide to Bondi Beach
Explore Bondi Beach with local fitness guru, Leah Simmons.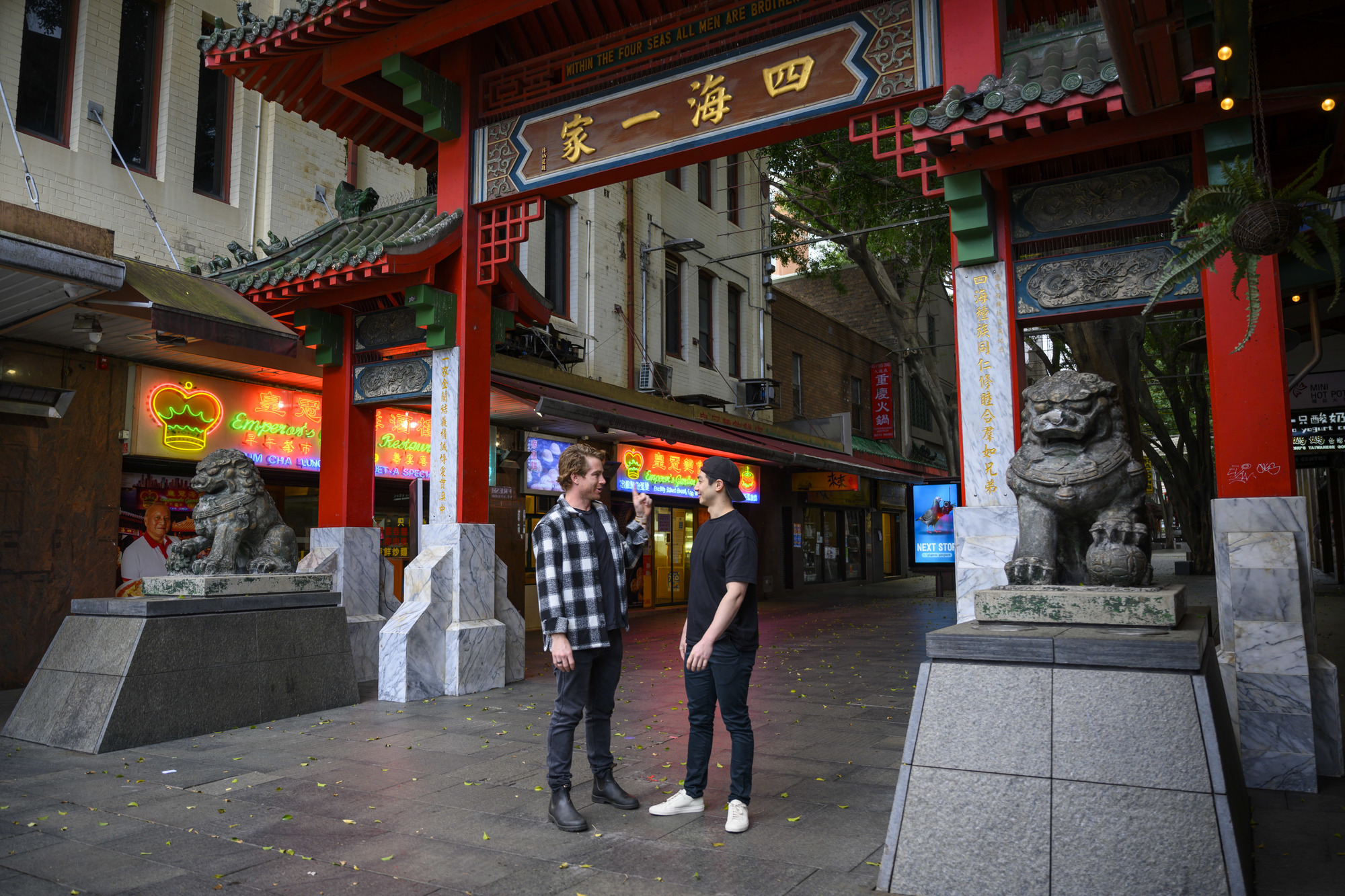 Feed Off The City's Endless Energy
With its neon scenes rising from ancient lands, effervescent Sydney serves up memorable dining with a cultural twist.