Dive into Sydney's
arts and culture
Here's how to immerse in arts and culture (and great food) in Sydney's inner-city creative precincts.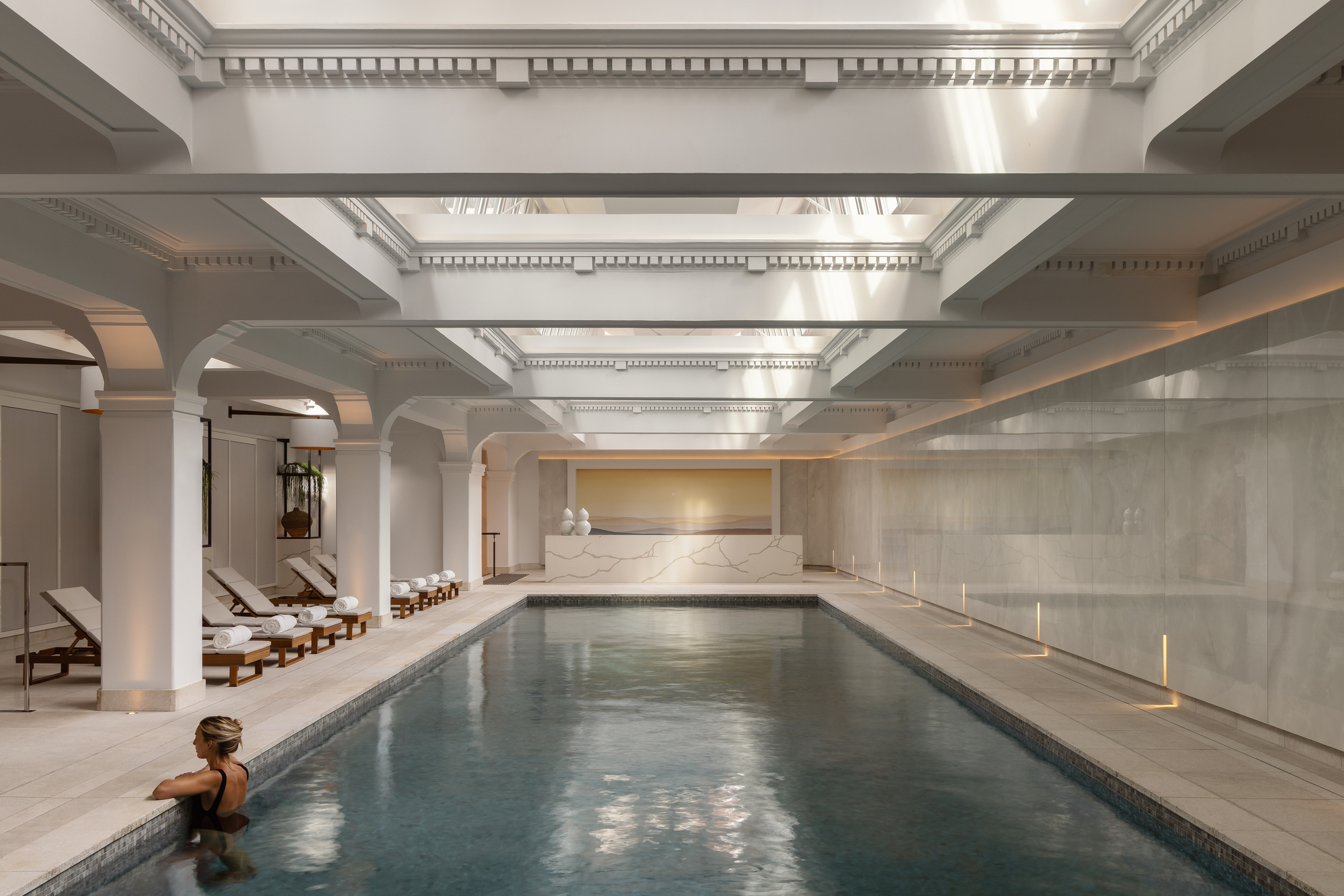 Hit refresh at Sydney's world-class spas
Indulge in sensational spa treatments to refresh your mind, body and soul at luxe spas across Sydney.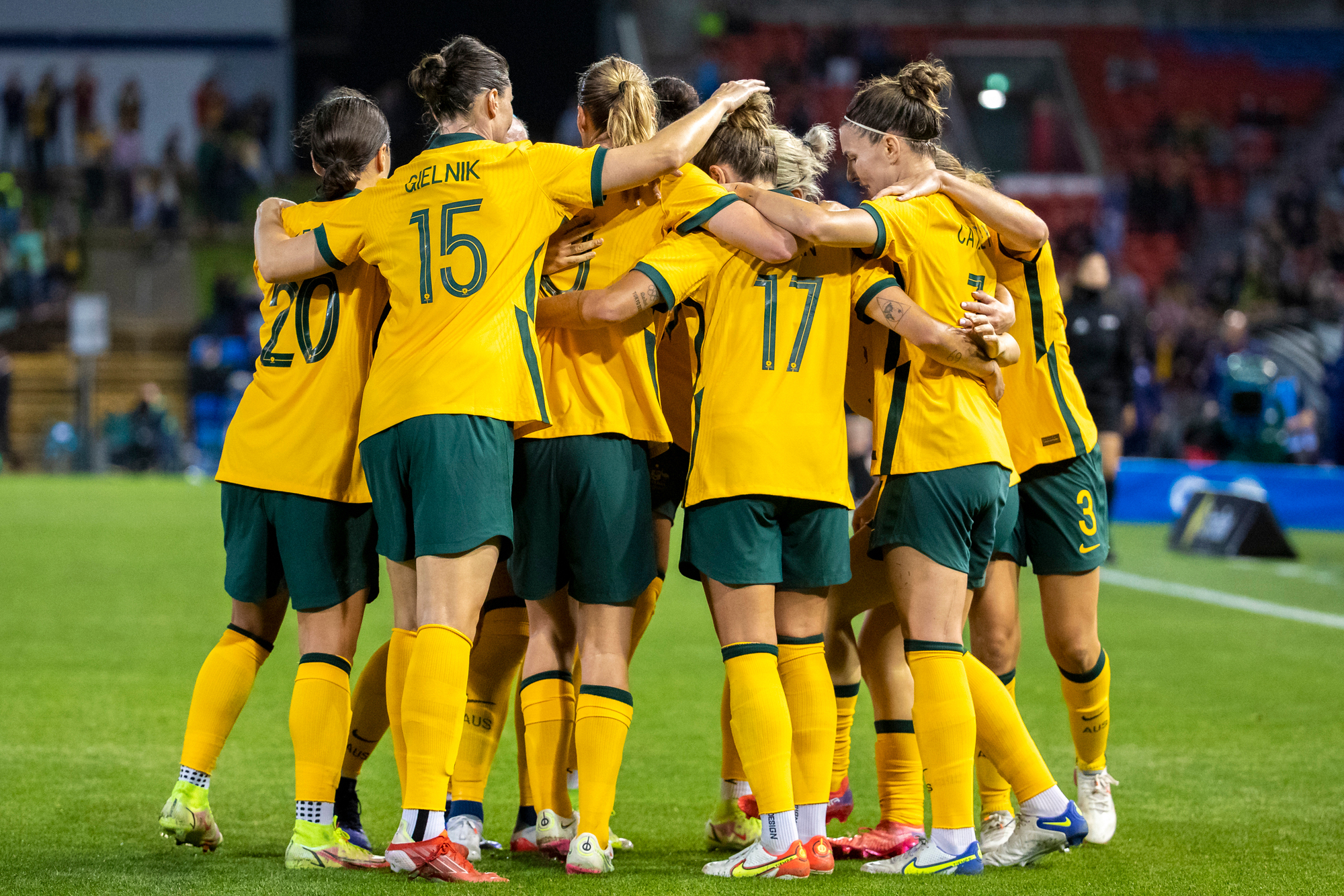 Tackle these 5 NSW sporting events
Run, cycle or swim your way to these awe-inspiring finish lines in NSW, with amazing locations and enthusiastic crowds.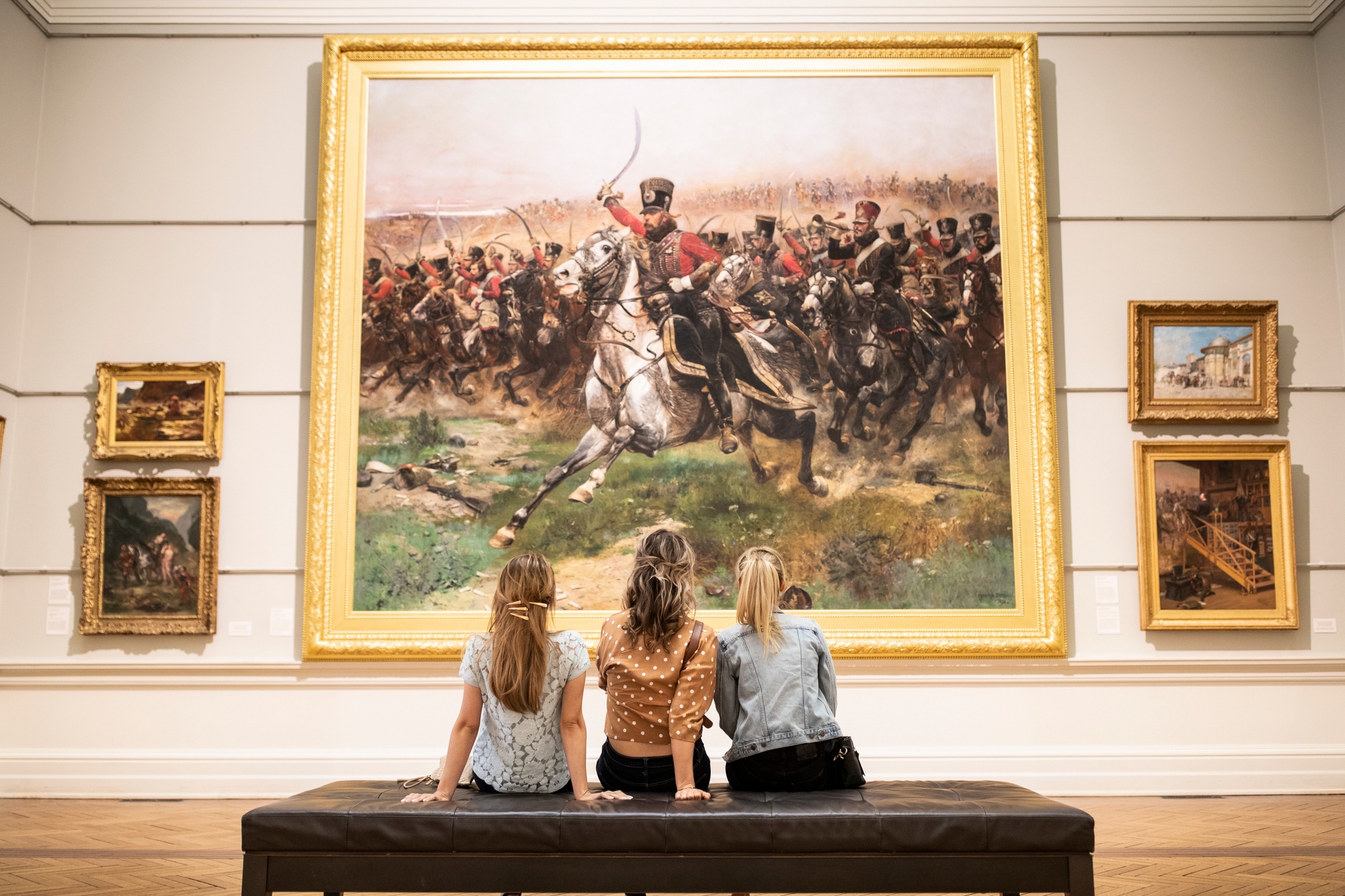 Immerse yourself in Sydney arts and culture
Take a deep dive into some of Sydney's must-see arts and culture experiences.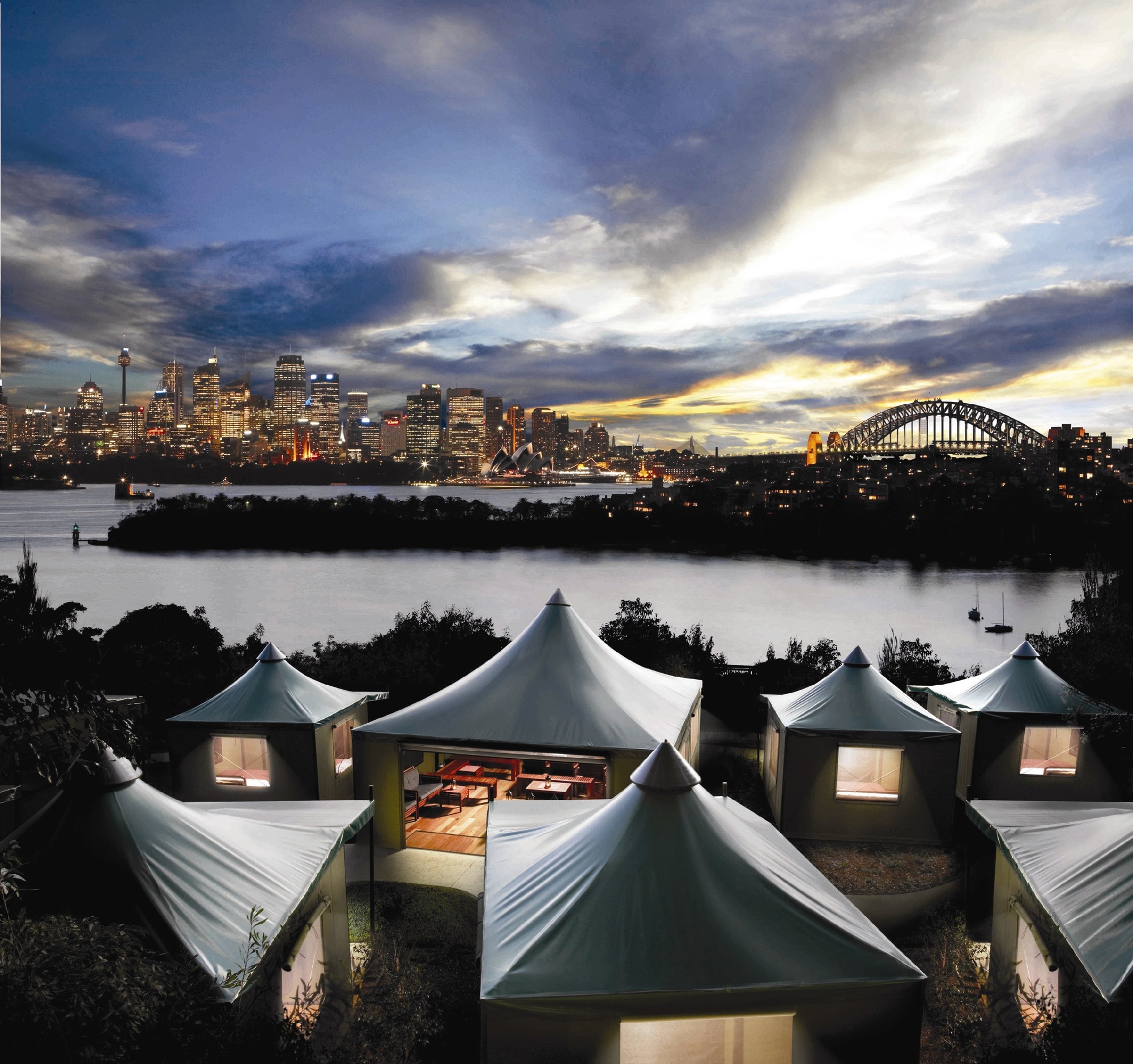 Make your next family holiday truly memorable with an adventure centred around Sydney's beautiful harbour.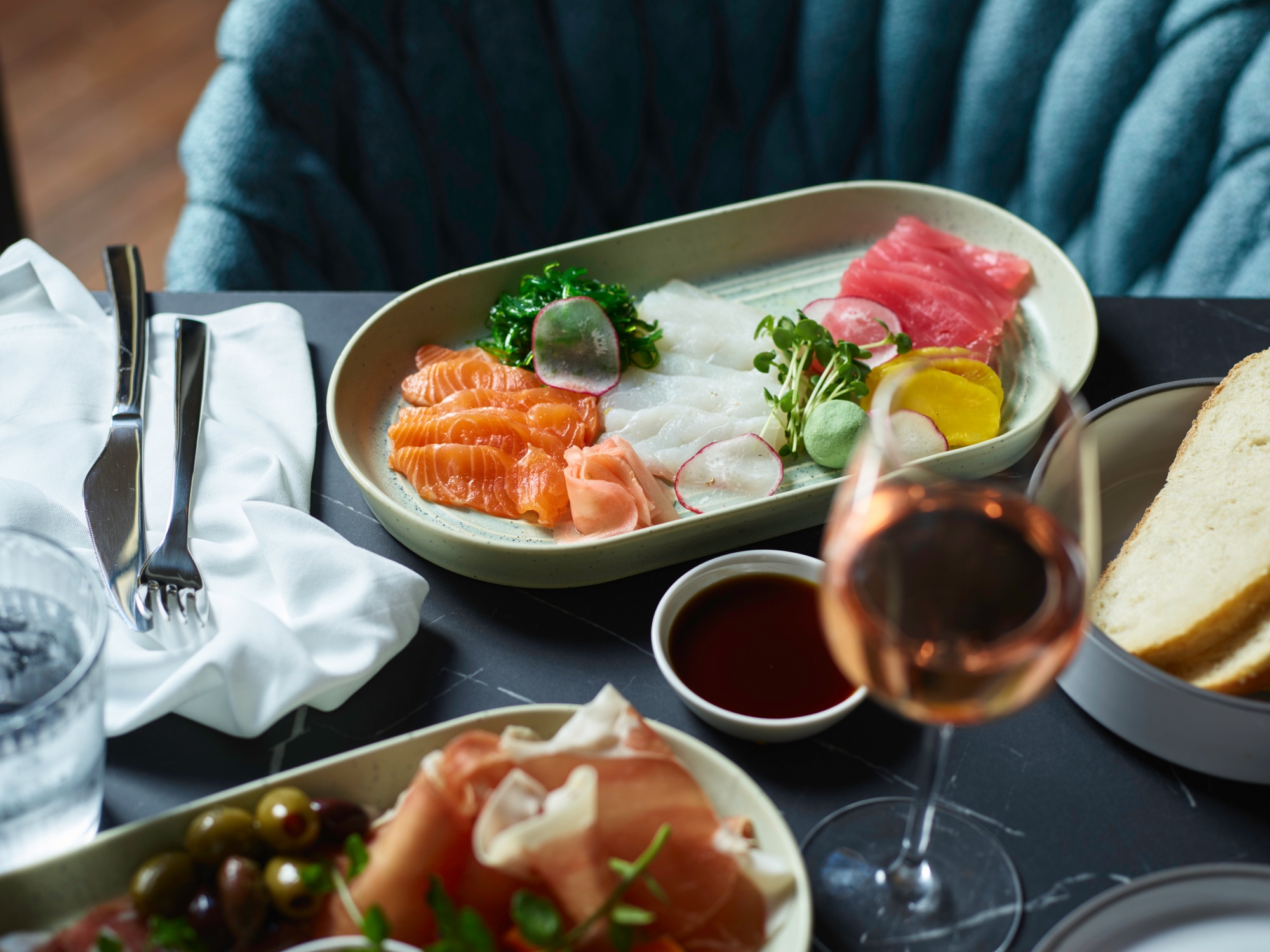 Feast from the Blue Mountains to Orange
Gather fellow food lovers and set off on a mouthwatering adventure from the Blue Mountains to Orange.
AccommodationRoad TripsNature & AdventureFood & DrinkLuxurySydneyBlue MountainsCentral West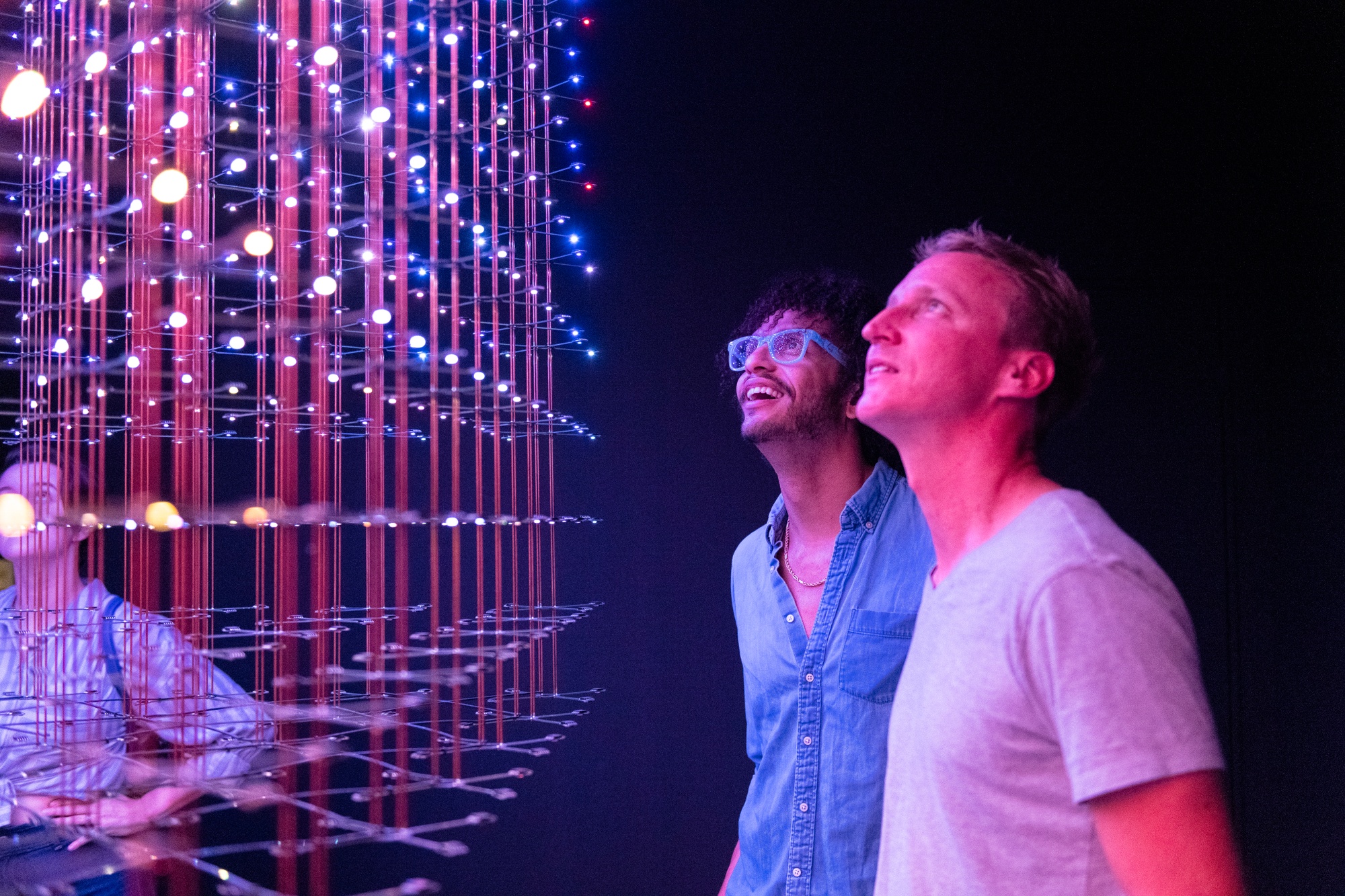 Sydney's art scene with Aarna Fitzgerald Hanley
Aarna Fitzgerald Hanley, senior curator of visual arts at Carriageworks, shares her tips on Sydney's art scene.
6 snuggle-worthy
NSW tiny stays
Immerse in nature while staying warm and cosy on a tiny home stay in New South Wales.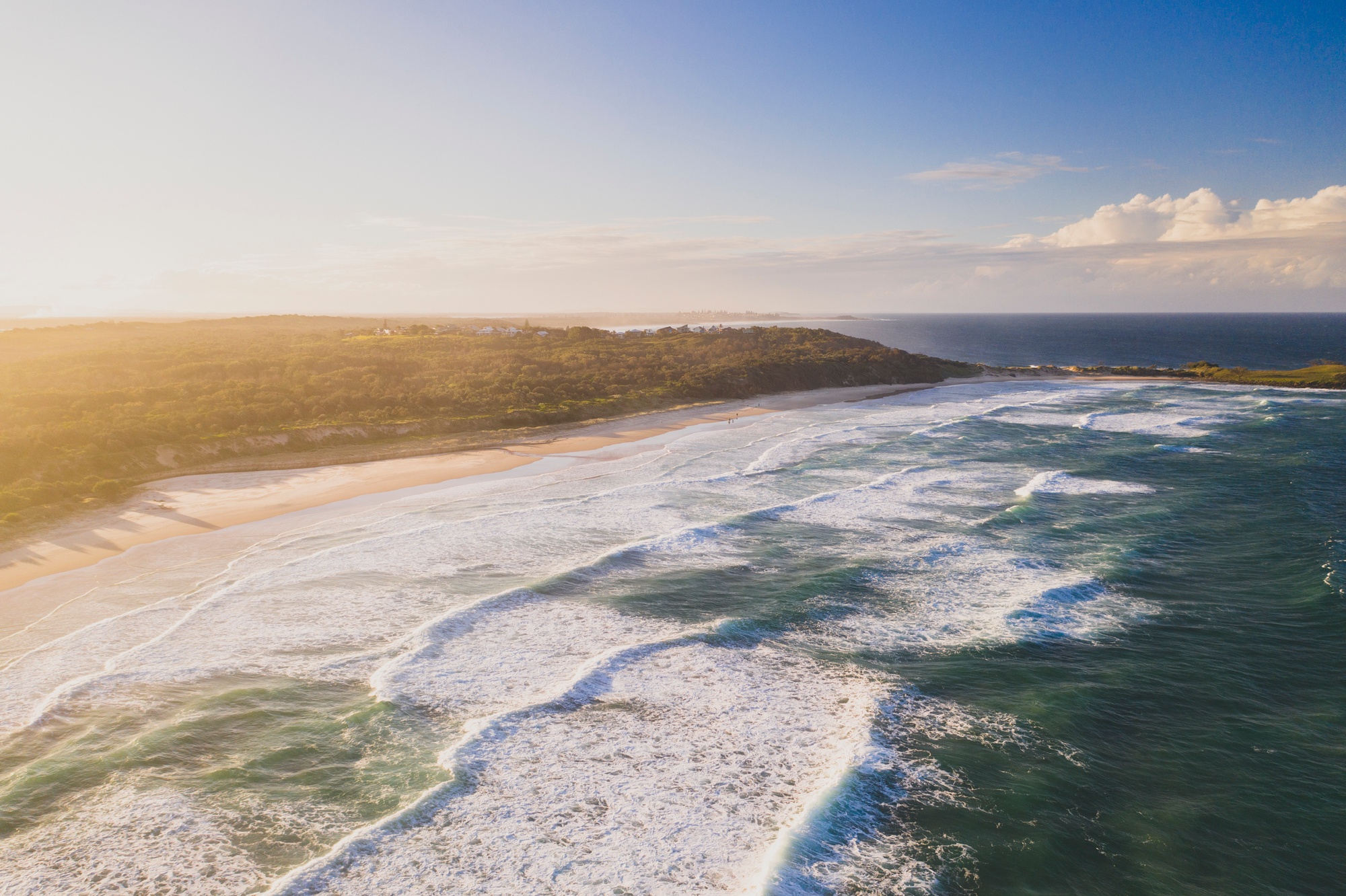 Cruise the coast from Coffs to the Tweed
Set your adventurous spirit free on a memorable road trip along a spectacular stretch of the NSW coast.
AccommodationRoad TripsNature & AdventureFood & DrinkAquatic & CoastalLuxuryNSW IndustryNSWSydneyNorth Coast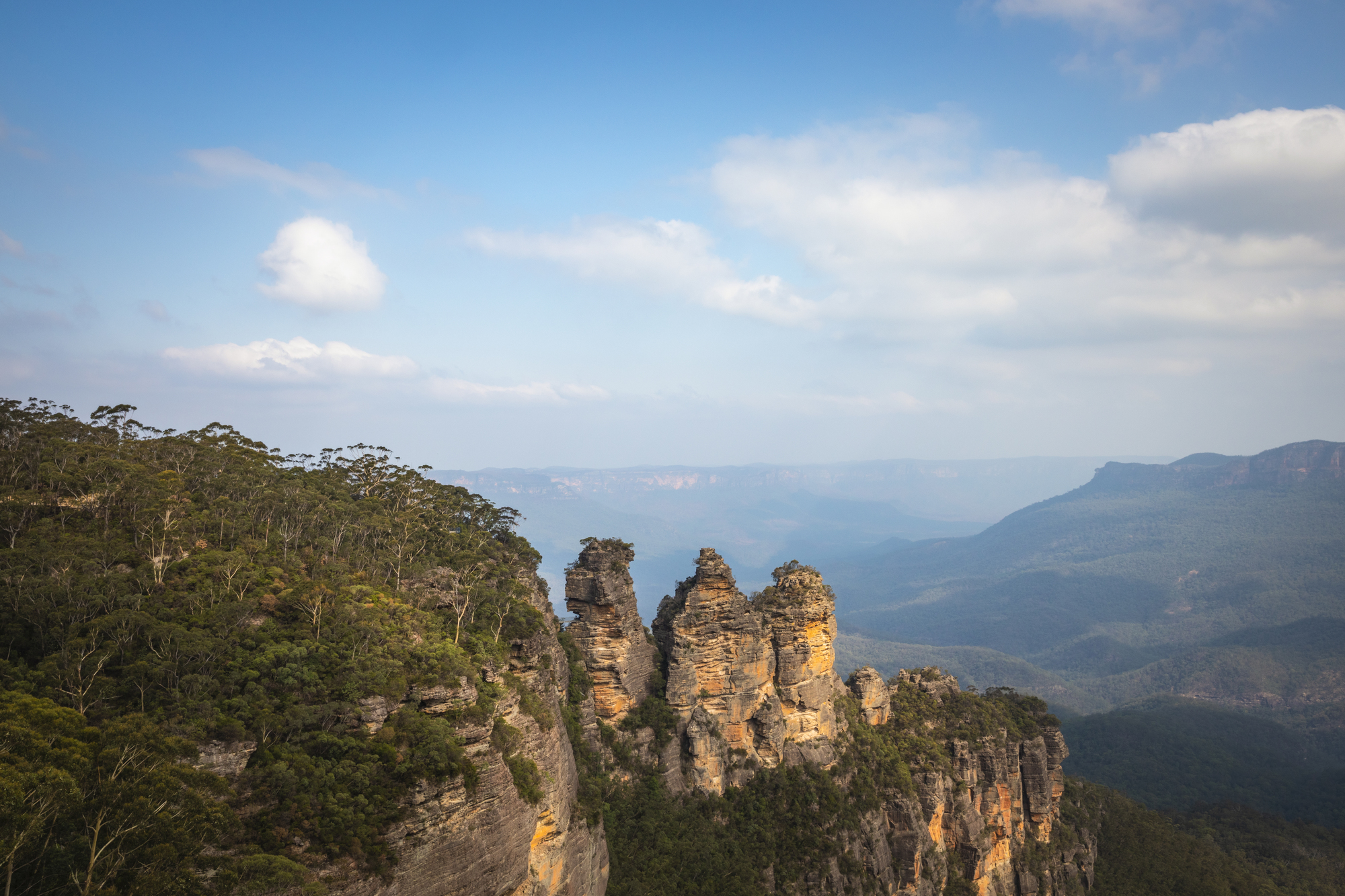 Wash away the everyday and restore your energy levels with a refreshing coastal escape or a memorable country adventure.
AccommodationRoad TripsArts, Culture and HeritageAboriginal CultureNature & AdventureAquatic & CoastalLuxuryNSWSydneyBlue MountainsLord Howe IslandOutback NSW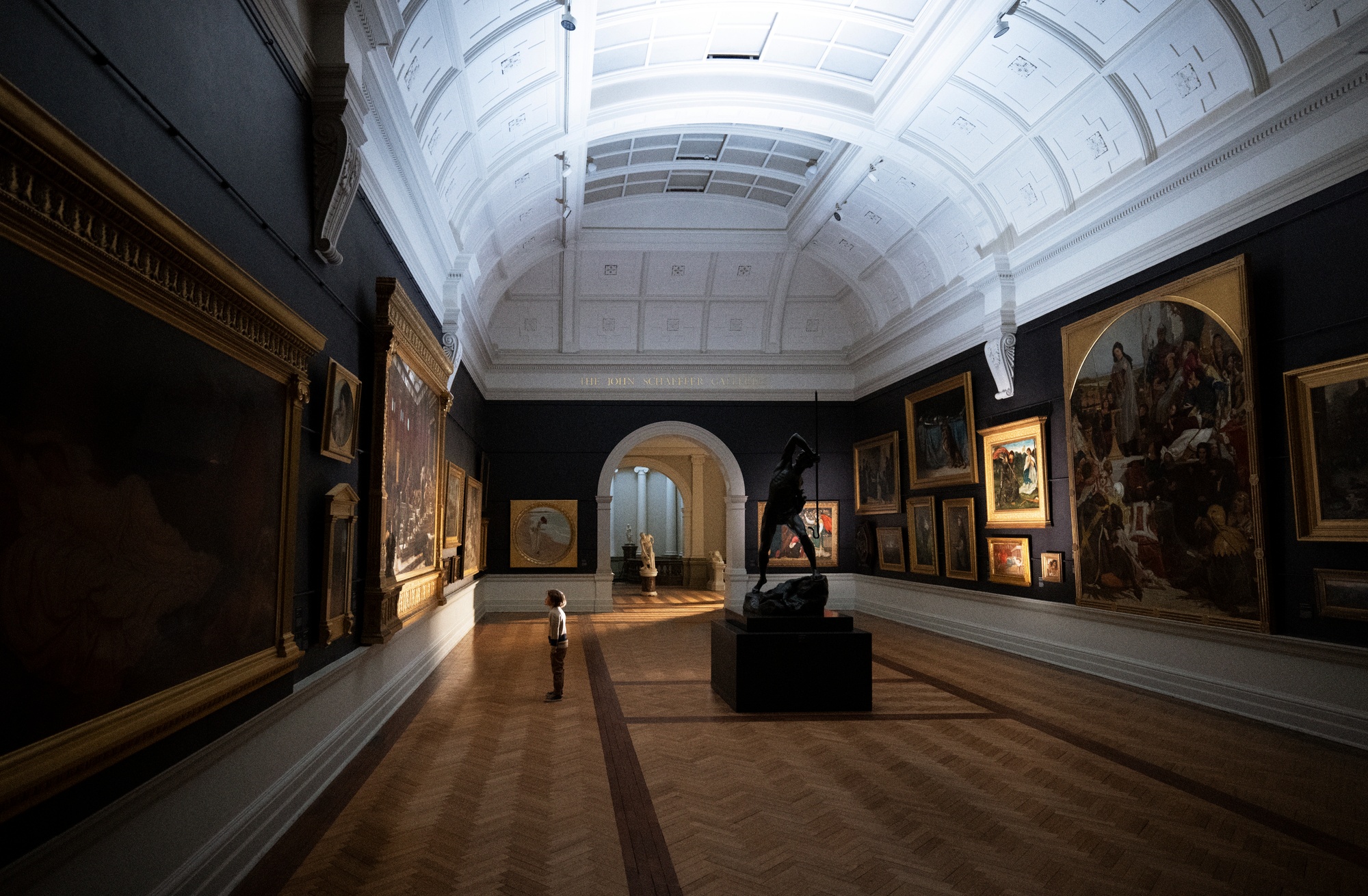 Be inspired by Sydney's art & soul
With its lively arts scene and nature's artistry on show at every turn, creative energy charges through the harbour city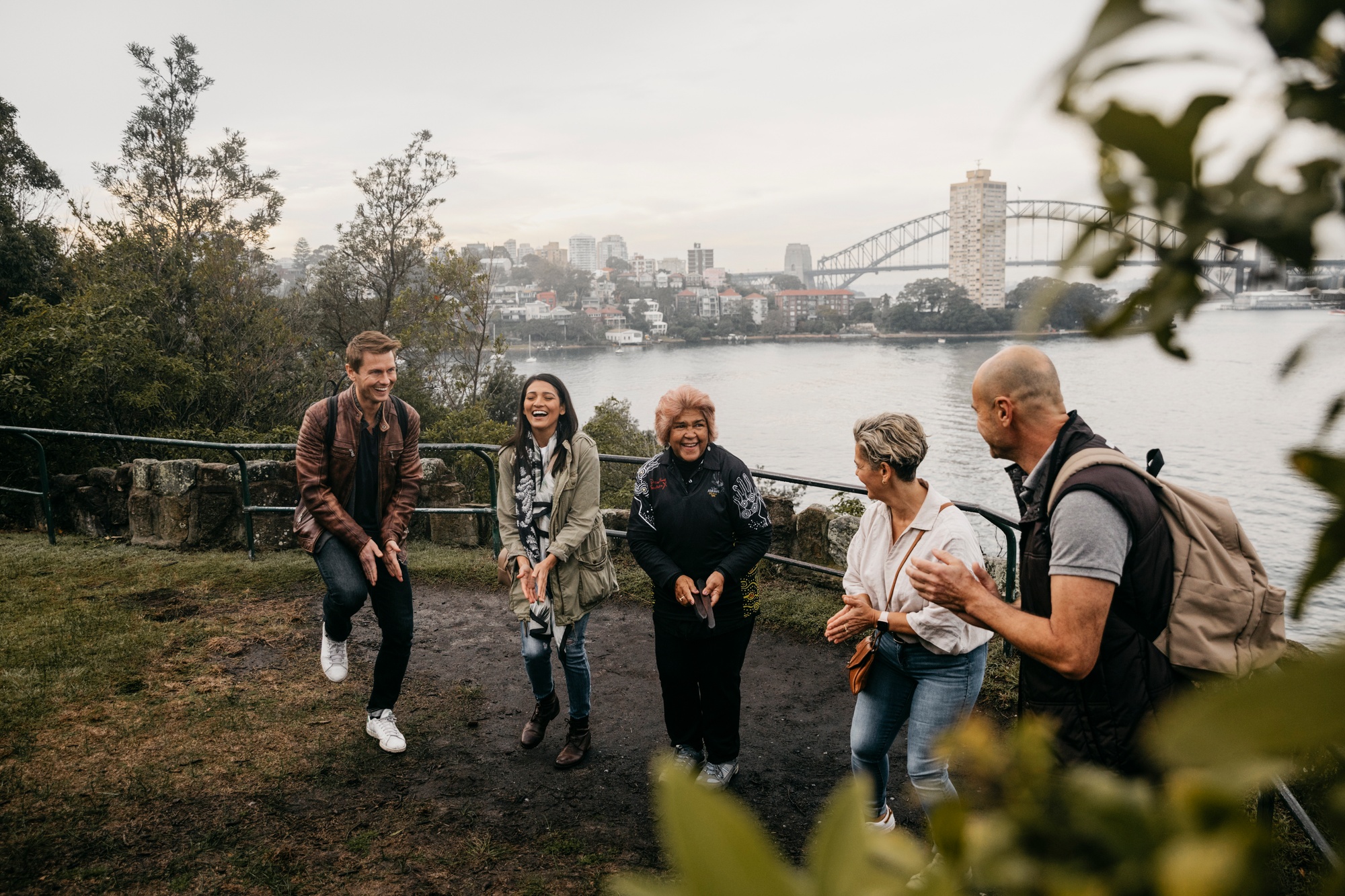 Connect to NSW's Aboriginal culture
Here's how to connect with Aboriginal culture, from central Sydney to coastal cities, country towns and the outback.
FamilyArts, Culture and HeritageAboriginal CultureNature & AdventureNSW IndustrySydneyBlue MountainsCentral CoastCentral WestCountry & OutbackNorth CoastOutback NSWSouth Coast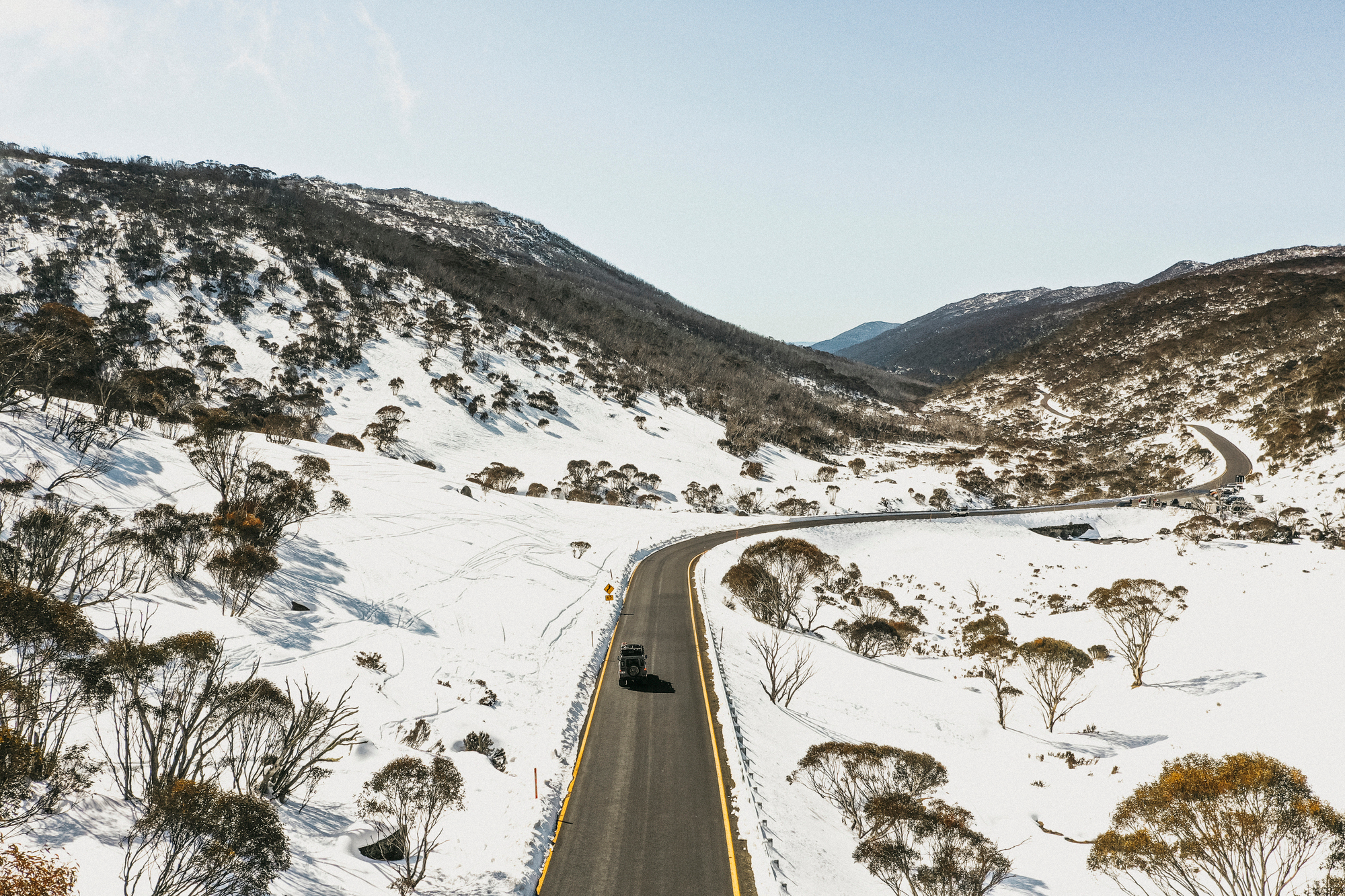 Four soul-warming winter road trips
Be awed by the spectacular wintertime scenery of the NSW countryside on a memory-making driving holiday during the coole
AccommodationRoad TripsAboriginal CultureNature & AdventureNSWSydneyBlue MountainsCountry & OutbackOutback NSW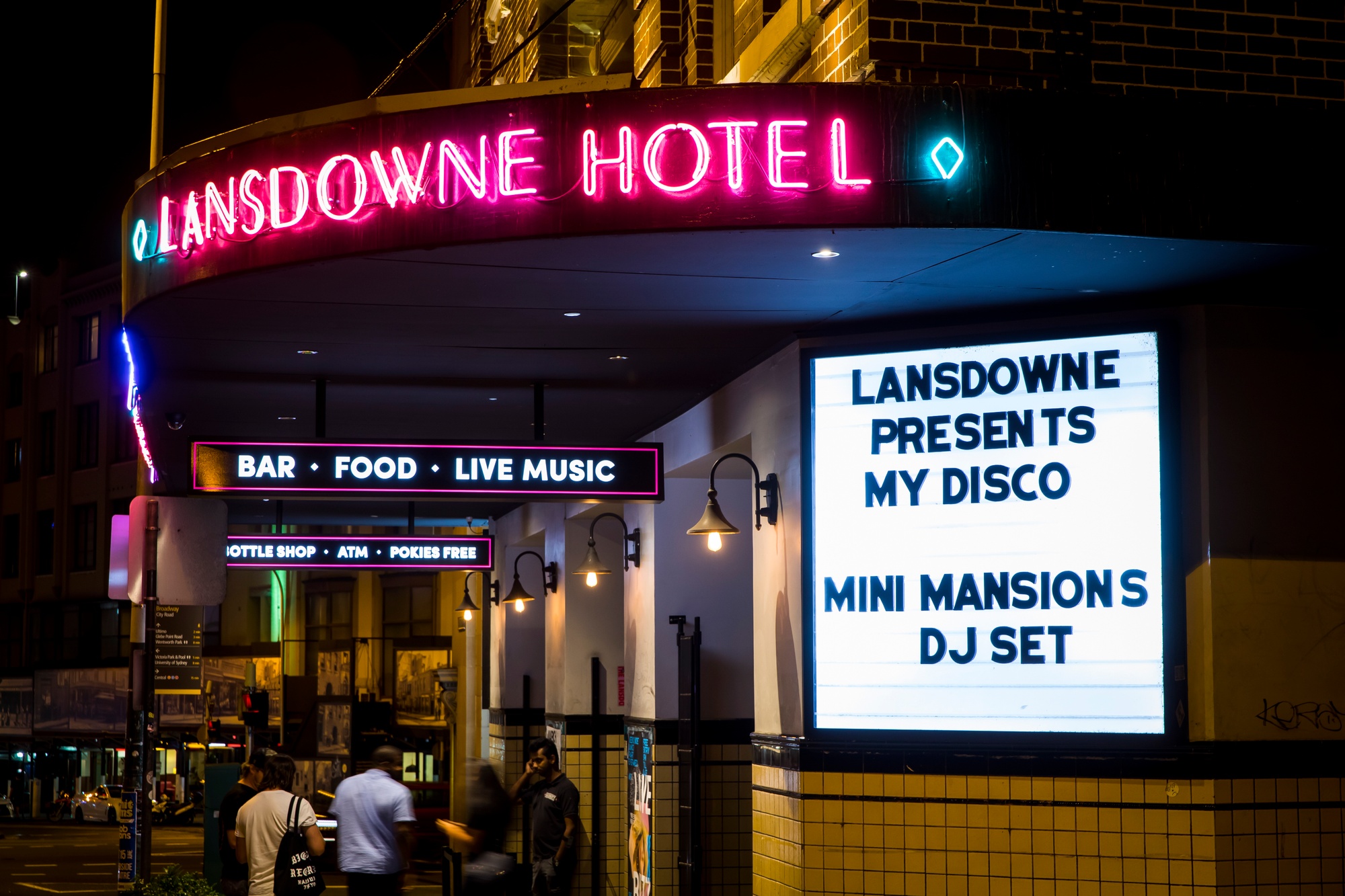 Sydney's music scene with Jake Smyth
Jake Smyth, music promoter and co-founder of the cult burger chain Mary's, recommends where to see a live gig in Sydney.